Undressing in front of someone

Throwing things out (you hoard stuff)

Animal skins/furs/taxidermy

Society or people in general

Things that are not symmetrical

Sleeping anywhere that's not your bed
How SCARED Are You? (150 Phobias!)
FEARLESS. You aren't scared by very much, are you? I bet you're the kind who can't WAIT for the zombie apocalypse. I bet you could kick your feet up and relax during a game of Russian roulette! But until then, I suggest you not try anything you see on TV at home, because chances are, you'll probably die a lot sooner than most!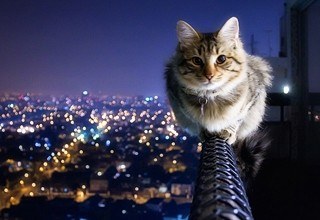 Not too scared at all! Out of all the possible things to be afraid of, you're really only worried about a handful of them. You probably love haunted house attractions and scary movies, because you're scared enough to enjoy them but not so scared that you need a new change of pants afterwards. You're the run and gun type!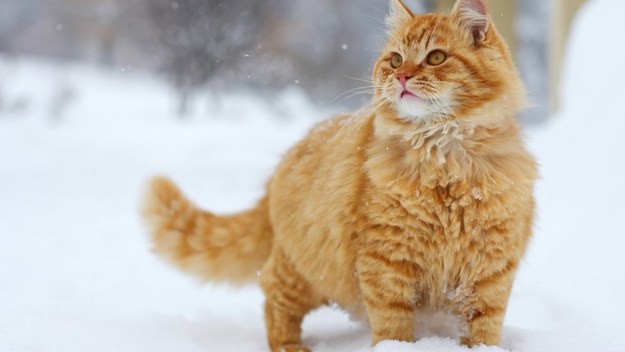 It sounds strange, but you're the perfect kind of afraid! Quite a few things scare the crap out of you, whether it's because of bad experiences or you're just a naturally cautious person. But because of this, you'll probably live a long life because you won't find yourself sticking around in dangerous situations very long! You know when it's time to fuck everything and RUN!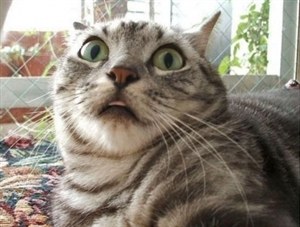 AAAAAAAAAAHHHHHHH!!! You are one nervous kitty! The last time they dragged you on that rollercoaster, they had to drag your limp, lifeless body OFF it as well because you'd screamed your lungs out to the point where they were flopping around at your feet. Either that or they'd fallen on the track and had been smooshed by the- what? Am I making you queasy? Oh, sorry. But yeah, you're quite the jumpy one. Whether or not it's for your life, you fucking RUN!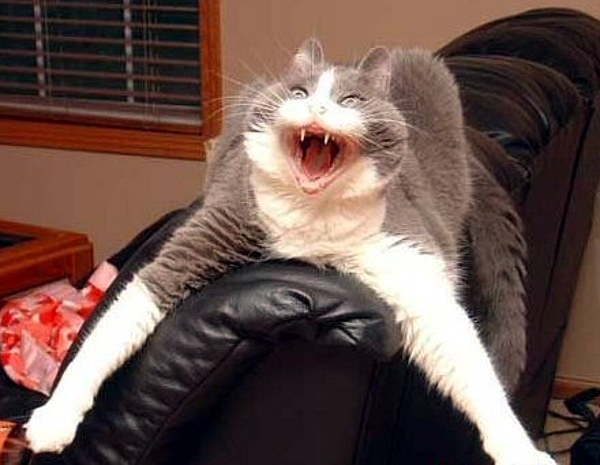 You... you're... afraid of... bald people?? All of them?? Every single, shiny one??? I am... so sorry for you.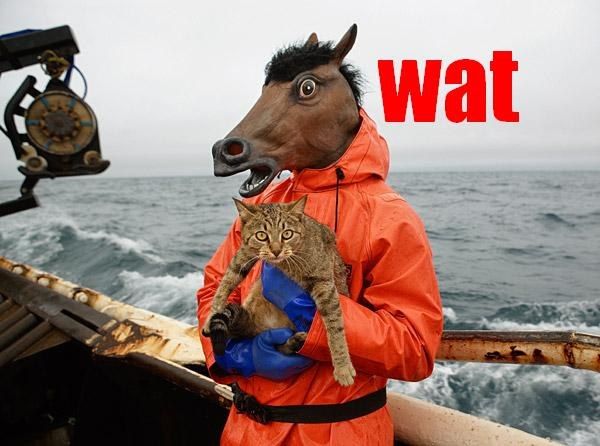 This post was created by a member of BuzzFeed Community, where anyone can post awesome lists and creations.
Learn more
or
post your buzz!