This is Ziferblat Edge St, in Manchester's Northern Quarter, where you're encouraged to help yourself to cake, biscuits, cereal, and coffee, all for free.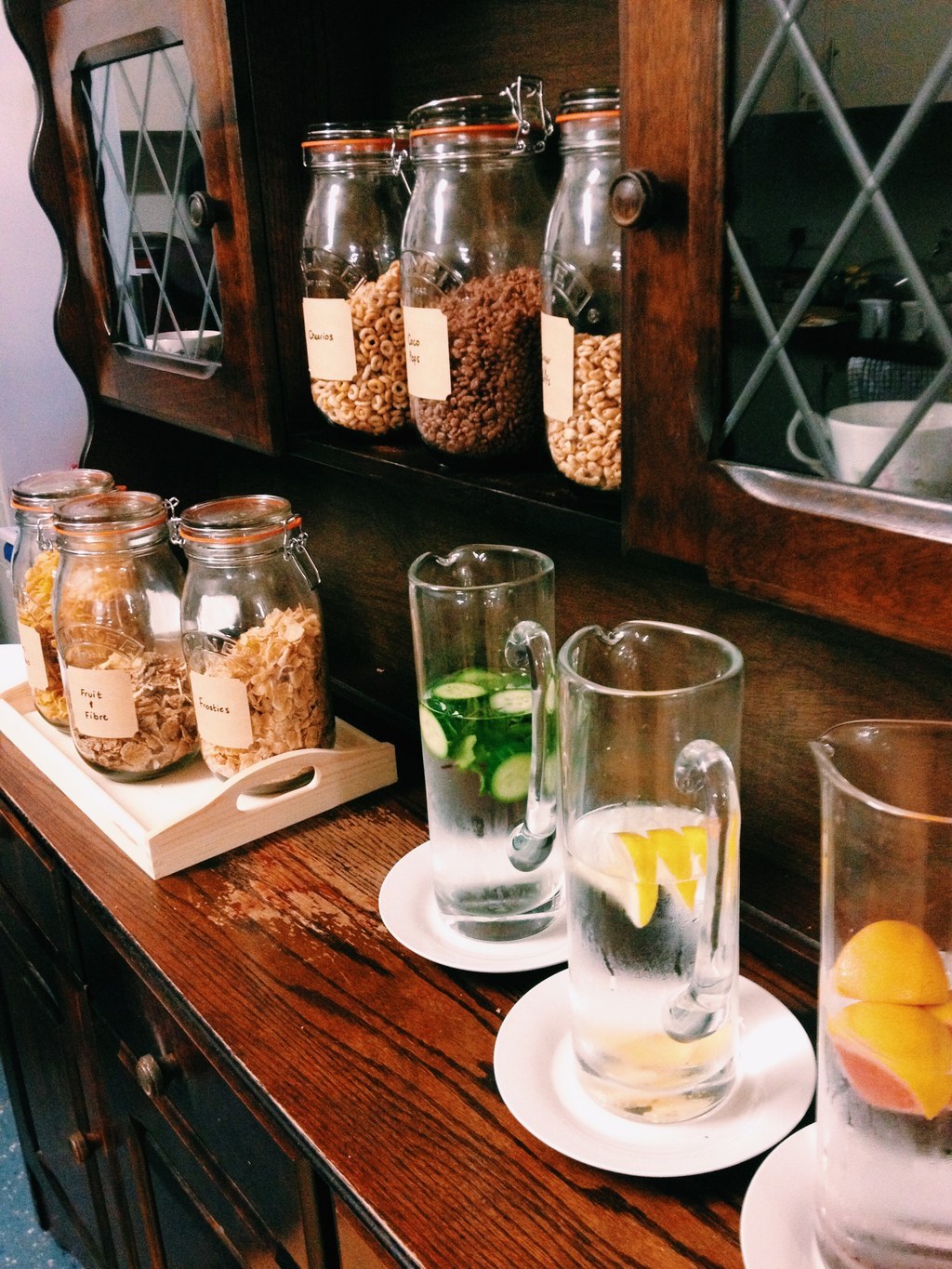 "We've not really had any problems so far" Ziferblat host Jake Campbell told BuzzFeed Life.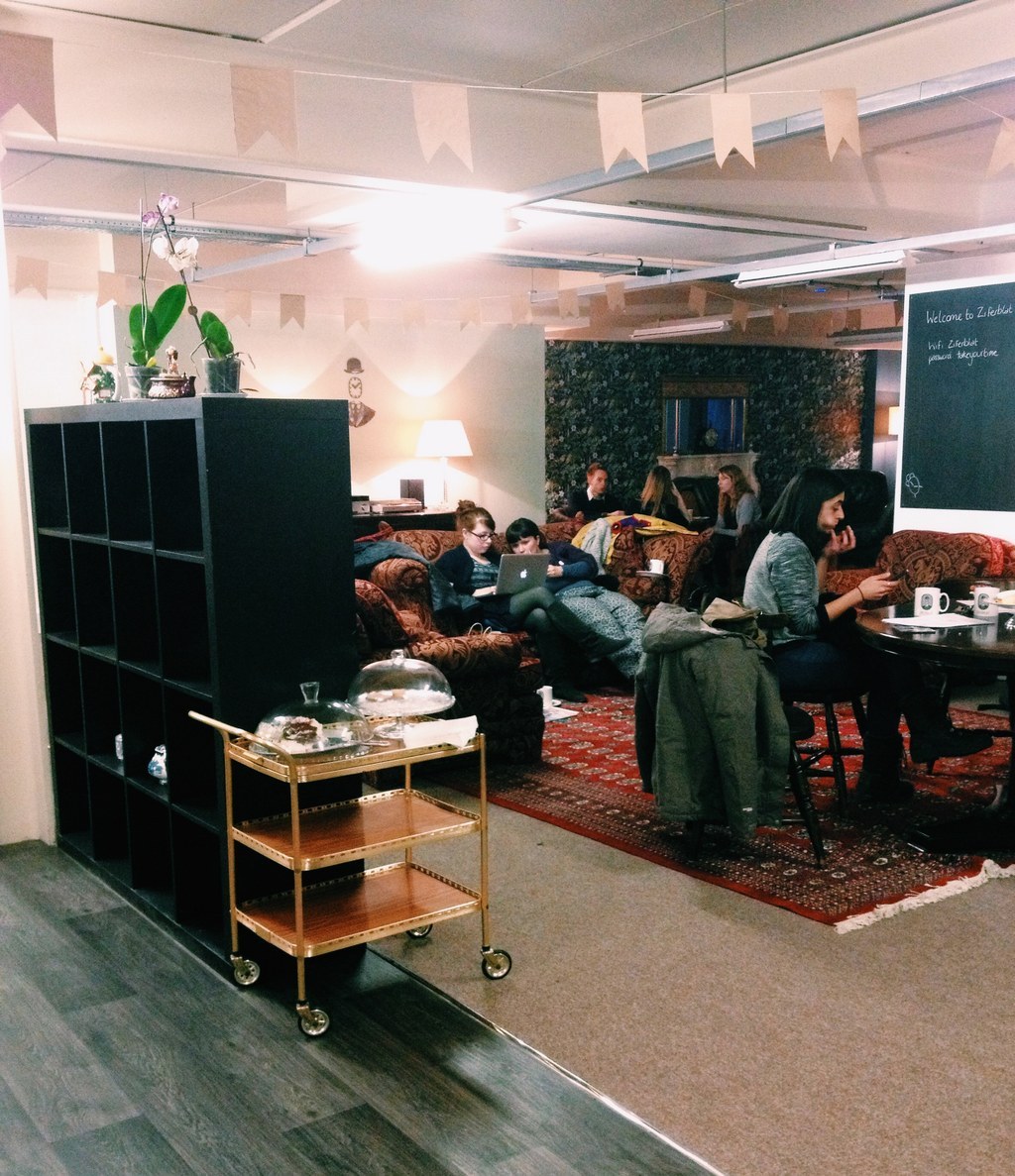 When I chatted to customers, the general consensus was one of comfort and satisfaction.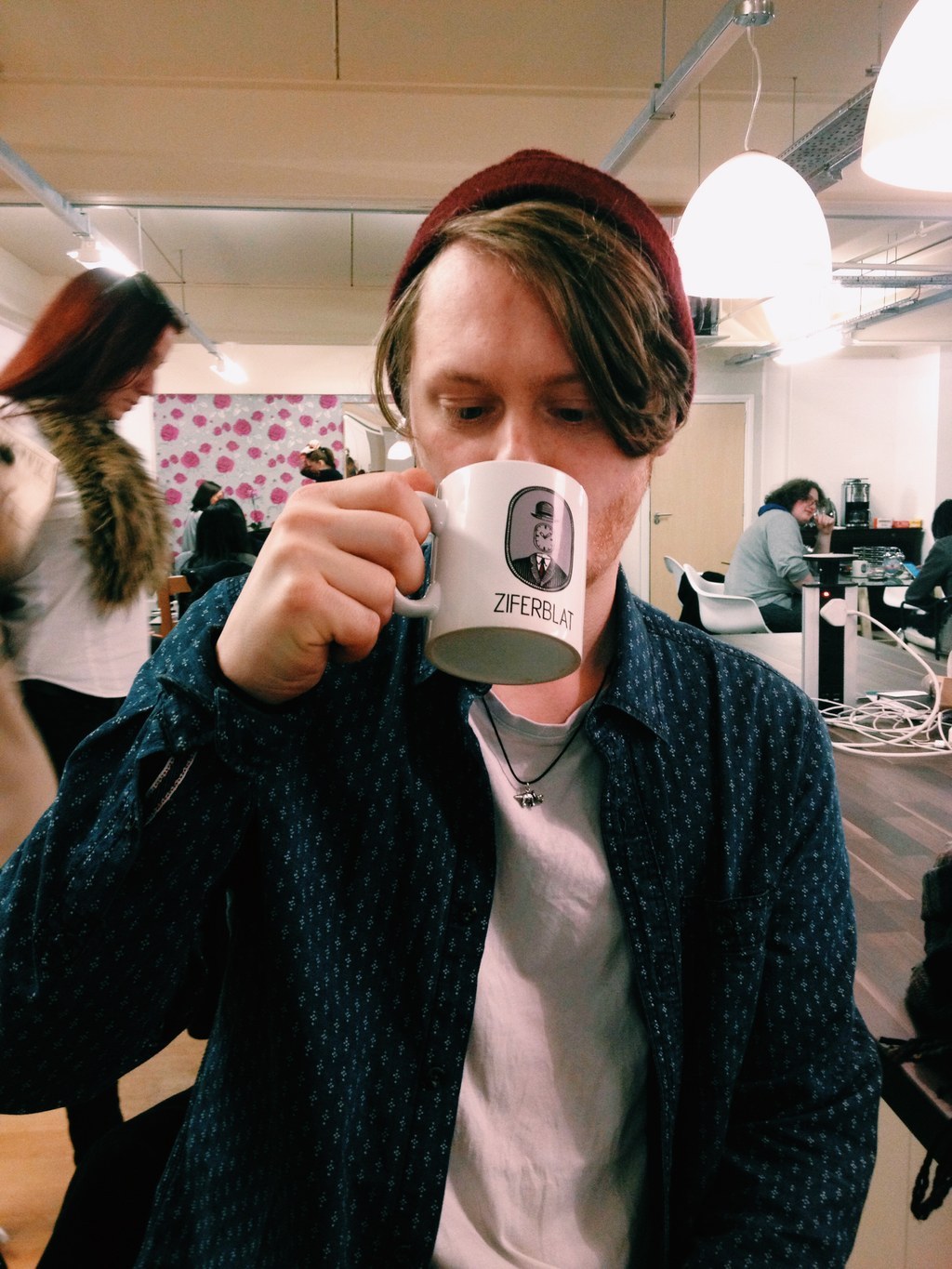 It's the perfect place to get some work done, or to meet friends and play games.
Ziferblat hopes to open more branches across the UK, including additional locations in Greater Manchester. It already has an existing branch in London.