This post has not been vetted or endorsed by BuzzFeed's editorial staff. BuzzFeed Community is a place where anyone can create a post or quiz.
Try making your own!
The World Believes In Sherlock Holmes [SPOILERS!]
No, not Robert Downey Jr. and Jude Law. I'm talking about Benedict Cumberbatch and Martin Freeman. Fans of the BBC series Sherlock have taken to the streets after the "death" of the only consulting detective in the world and the sight of a depressed John Watson.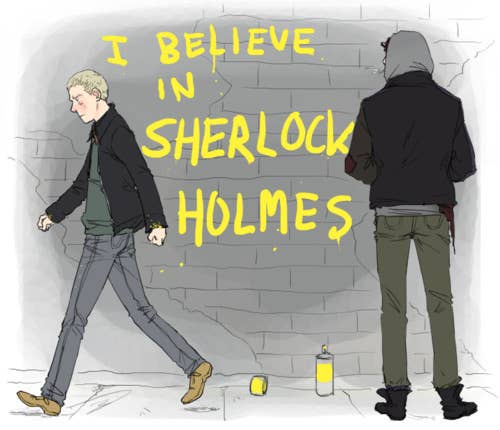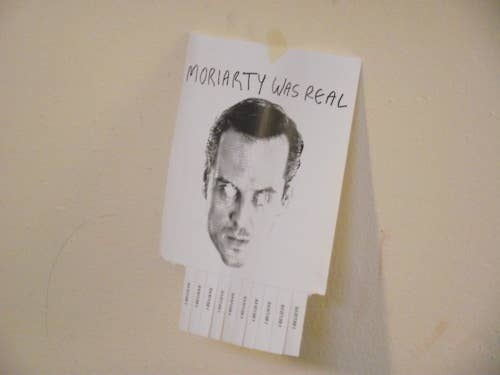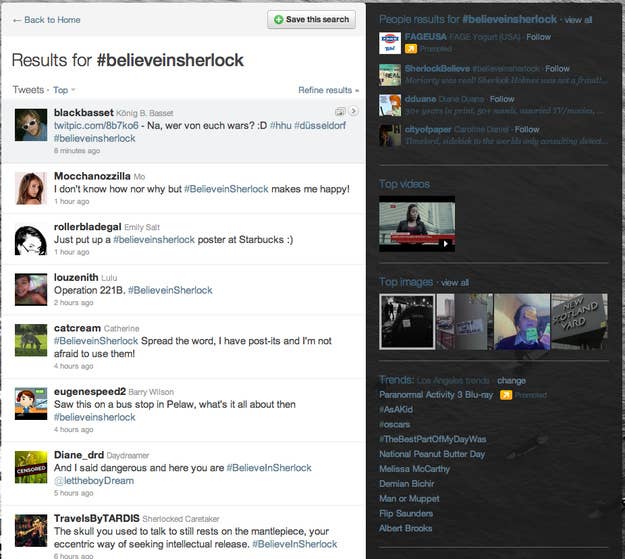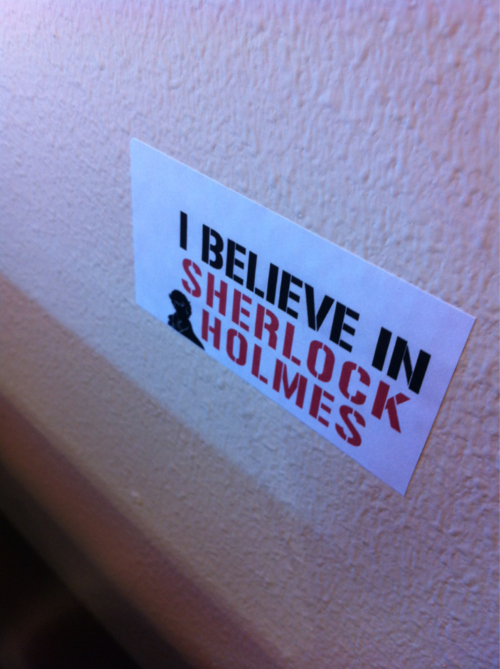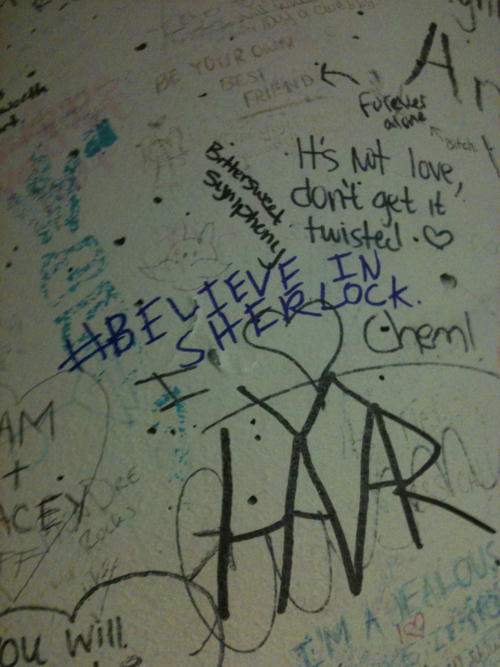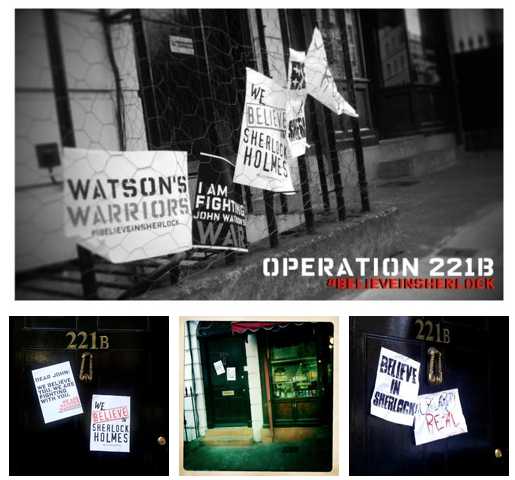 The Sherlock fandom is probably most involved on the internet, but a lot of people are happy to see that it's been integrated into the real world. As far as we know, the creators or actors involved with Sherlock have no idea what's going on.