If the buzzwords on your big day are relaxed, nostalgic and ear-to-ear giddy (and, um, whose aren't?) then the Nineties is the theme for a big-day bash stacked to the I-can-reach-them-in-these-platforms rafters with kitsch, colourful details and OMG-I-had-those memories…
You read up on the outfits and decor already. Now here's the entertainment.
ENTERTAINMENT
Music
A Nineties wedding wouldn't be a Nineties wedding without the opportunity to look at at least one of your friends, make a 'T' with your arms and shout 'TUNE!'
But which tunes? It's not a big deal or anything. Let's just say that if you miss even one of these off your playlist, you're dead to me. M'kay?
Photo Booth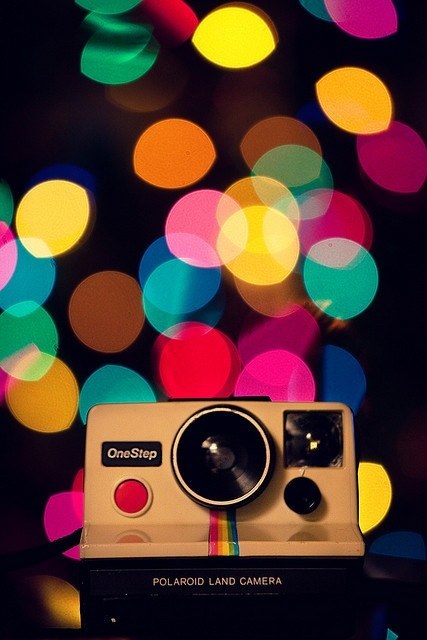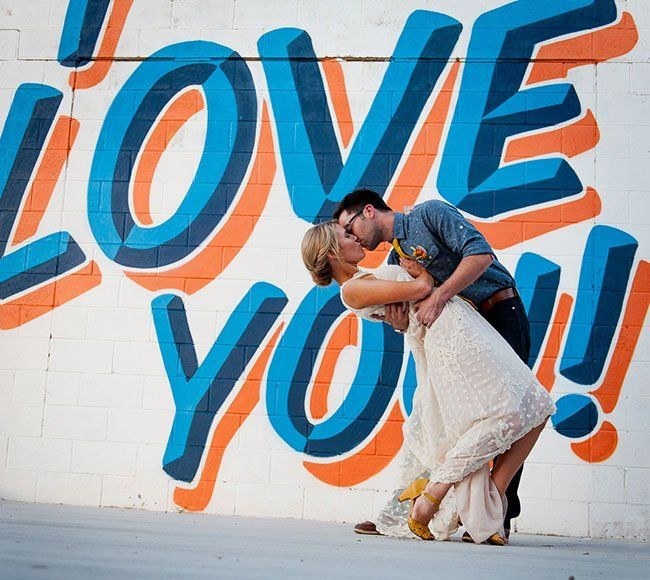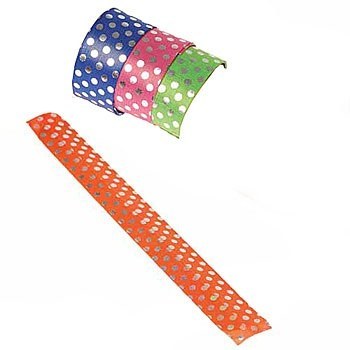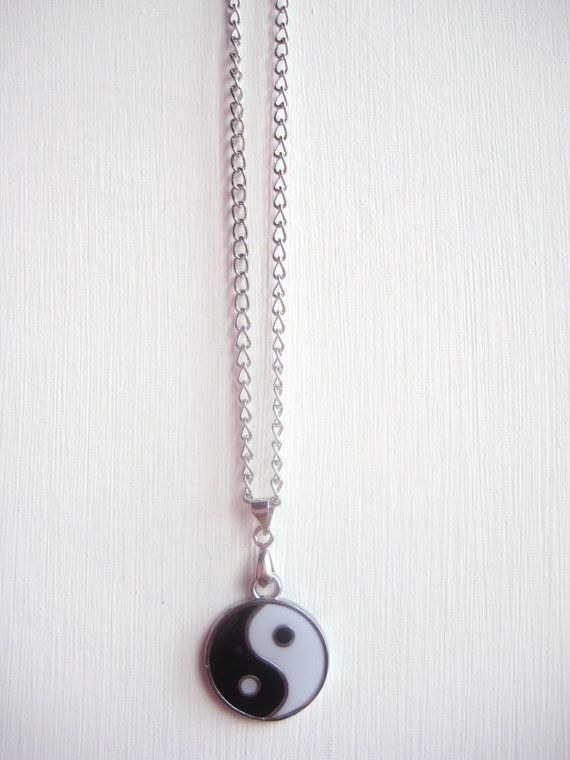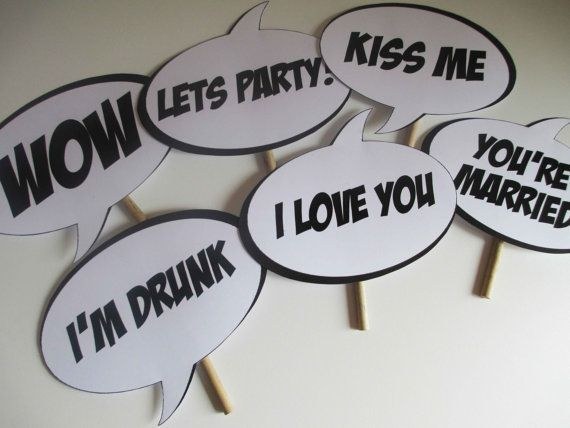 Temporary Tattoo station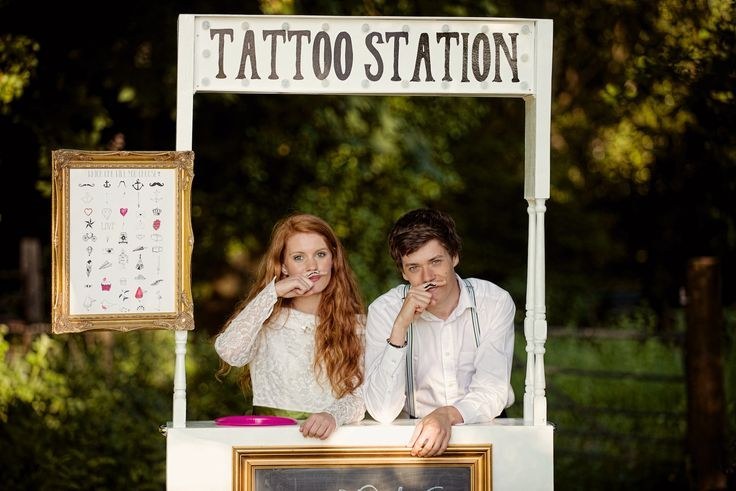 Table games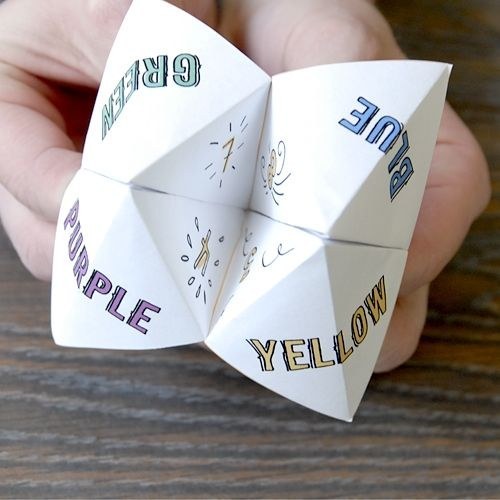 FAVOURS