Are your minutes and hours precious to you, and are you always looking for ways to save time?
If so, you may have come across a product that's saved you countless minutes, hours, or even days of time, and every time you use it you get...just a little excited.
We want you to tell us about the most time-saving product you've ever bought.
Maybe it's an all-in-one device that works like magic in the kitchen, such as the all-mighty Instant Pot.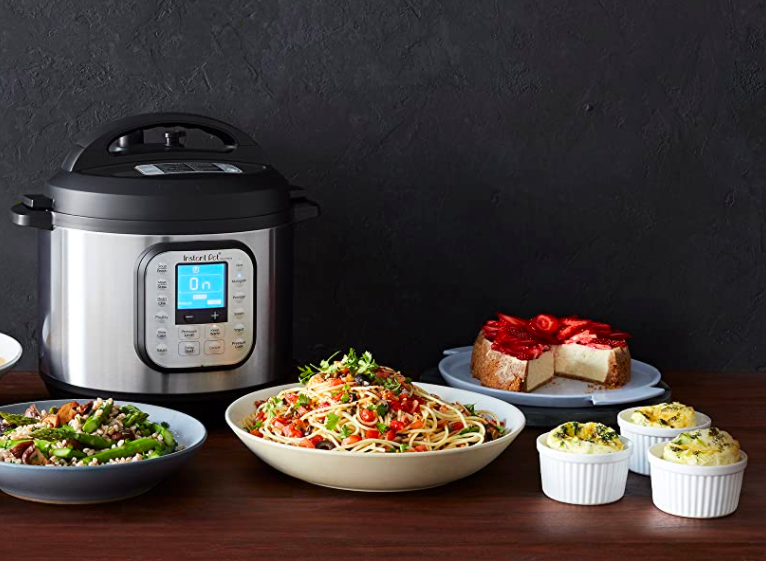 Perhaps you adore the cult-fave hot airbrush for cutting down on styling time, or have another beauty product that's shaved hours off your morning routine?
Maybe you've found a clothing or meal-kit subscription that gives you hours of your week back, now that you don't want to shop in stores!
Or do you have a simple yet genius cleaning tool the world needs to know about, like this pet-hair remover that's saved thousands of people hours of vacuuming and detailing?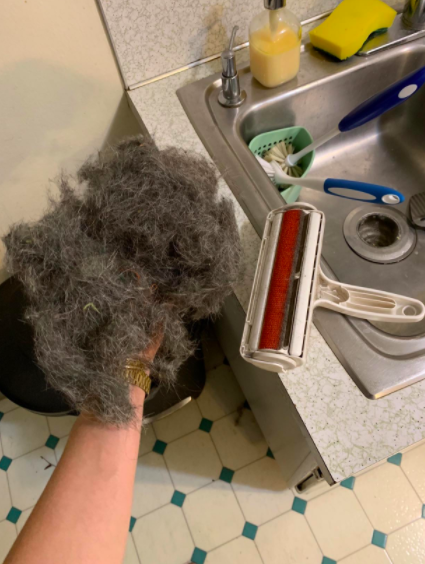 If you have a holy grail time-saving product, tell us all about it and you could be featured in an upcoming BuzzFeed Community post!