The Magic Bullet Has Saved Me More Time In The Kitchen Than Any Other Device
This magical little blender definitely lives up to its name.
We hope you love the products we recommend! All of them were independently selected by our editors. Just so you know, BuzzFeed may collect a share of sales or other compensation from the links on this page if you decide to shop from them. Oh, and FYI — prices are accurate and items in stock as of time of publication.
Howdy! I'm Harper and this is my BFF the Magic Bullet, who came into my life over the summer to ~mix things up~ and help me recover from mold sickness.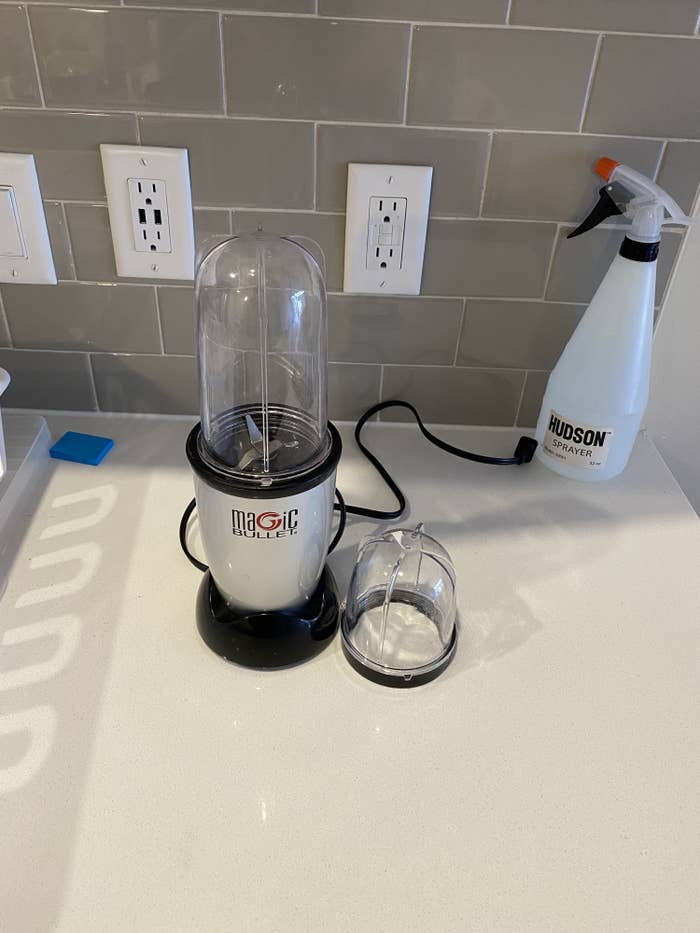 I lived in the California desert for a month while recovering from toxic mold exposure, and daily smoothies were (and still are) a big part of the recovery process for me.
I was exposed to extreme levels of toxic mold over a period of months in my home in NY, which caused so, so, so many health problems for me. It can take months to up to a year for mold to fully methylate out of your body, and a full recovery is not always possible depending on the circumstances surrounding the exposure period. My case was pretty extreme, though short, so I'm keeping my fingers crossed that one day I can make a full recovery.
I learned that sunlight is one of the best tools for mold recovery, and it's free! Hence how I ended up in the desert during the hottest time of the year, soaking up as much sun as I could possibly stand every day. I completely changed my diet as well, and pretty soon I was slurping down organic smoothies every morning.
They're quick, easy, healthy, refreshing, and give me a much-needed boost of energy and nutrients when I'm feeling fatigued (without the burden of digesting or cooking a full-on meal). I got the Magic Bullet right before we headed to the desert, and it's truly been a lifesaver.
So basically, you can rest assured I really put this little blender to the test with rigorous daily use.
I liked to pack my fruit smoothies with leafy greens and other supplements (coconut manna is incredible for smoothie taste and texture), so I usually do an additional blend after the fruit/water/ice step.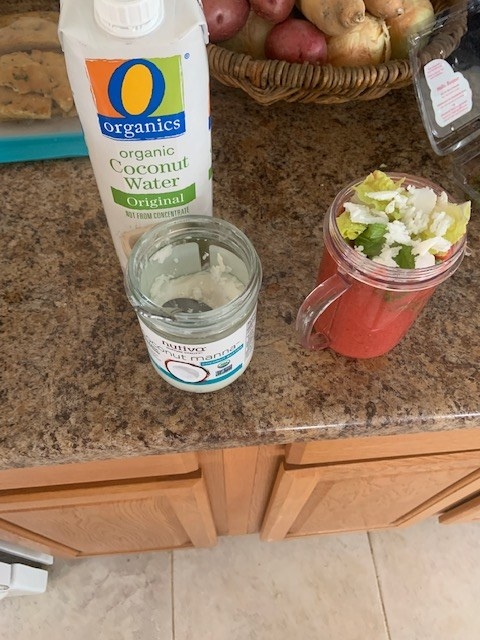 And as you can see, in just a few seconds we have one very delish raspberry coconut cucumber smoothie ready to go.
The Magic Bullet is versatile — it can chop, whip, mix, grind, and more! I also use my MB to make fresh hummus, sauces, and soups for dinner. Recovering from mold through diet is all about preparing and eating your own fresh food(s) from scratch, so this machine has been a huge time-saver for me and my partner.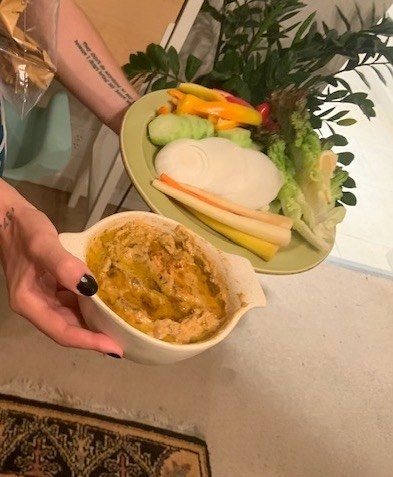 The Magic Bullet is speedy, convenient, powerful as heck, and you don't have to take my word for it. Reviewers swear by it for grinding coffee, saving money on baby food, making sauces, smoothies, and all sorts of other treats.
I recommend the Magic Bullet to all smoothie and coffee aficionados, as well as anyone who is looking to save major time in the kitchen. This baby makes food prep and meal-planning an absolute breeze!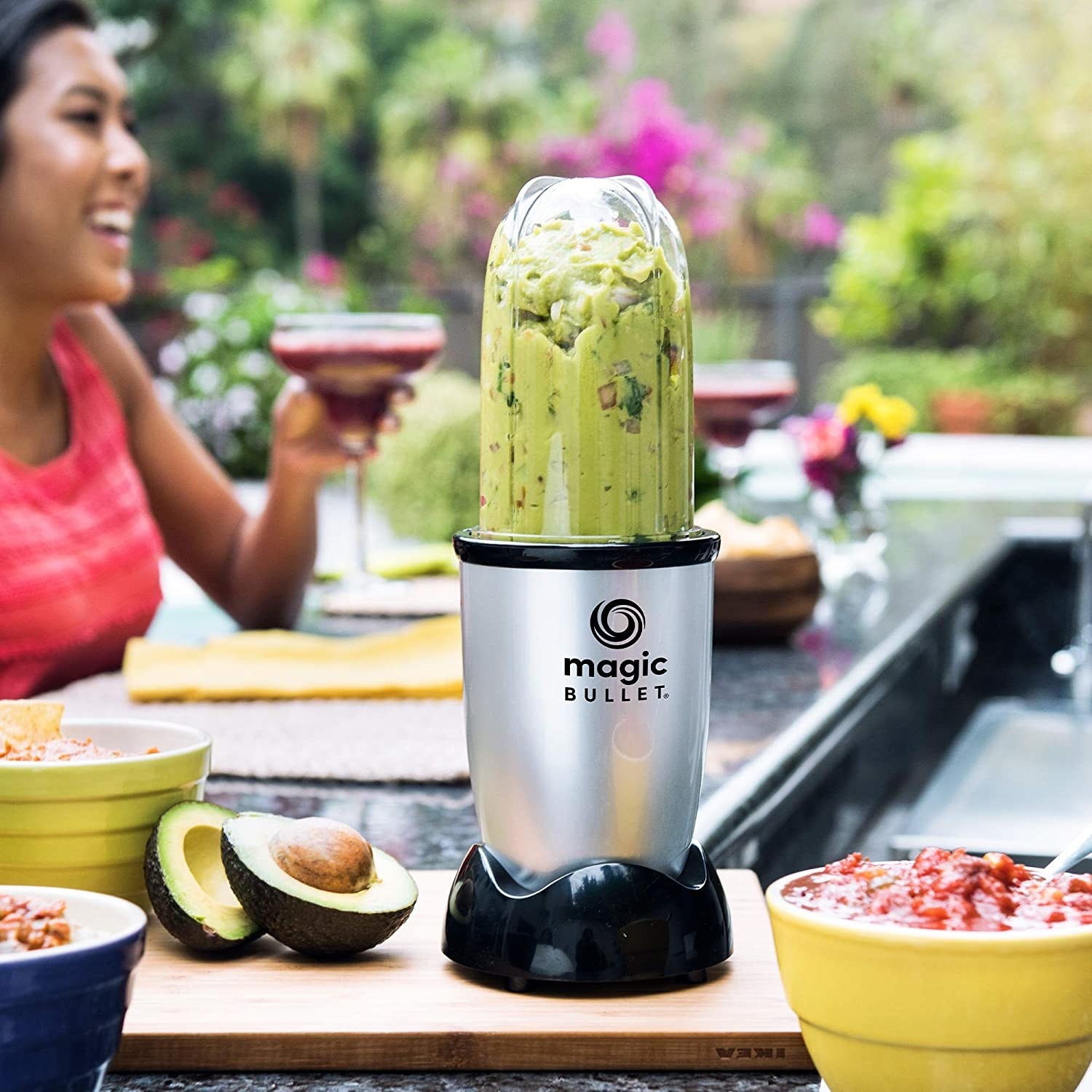 My partner and me when our morning smoothie is ready: