If you love watching mouth-watering BuzzFeed Tasty videos and wish you could eat like a Tasty chef at home, you're in luck!
Tasty teamed up with the spice experts at McCormick to bring you five flavor-packed spice blends you need to get in your spice cabinet like...now!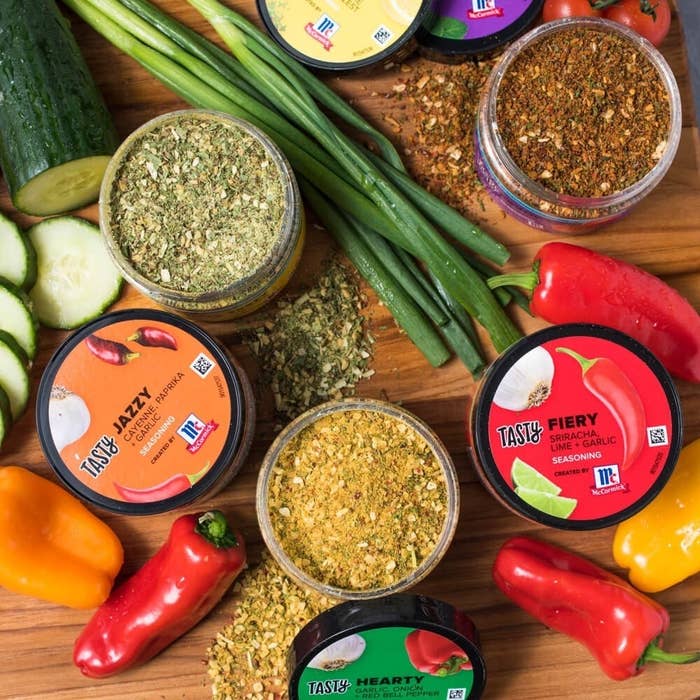 Whether you're roasting a whole chicken, hosting a dinner party, whipping up a quick breakfast, or looking for the perfect blend of herbs for pasta night — the Tasty spice kit has got you covered!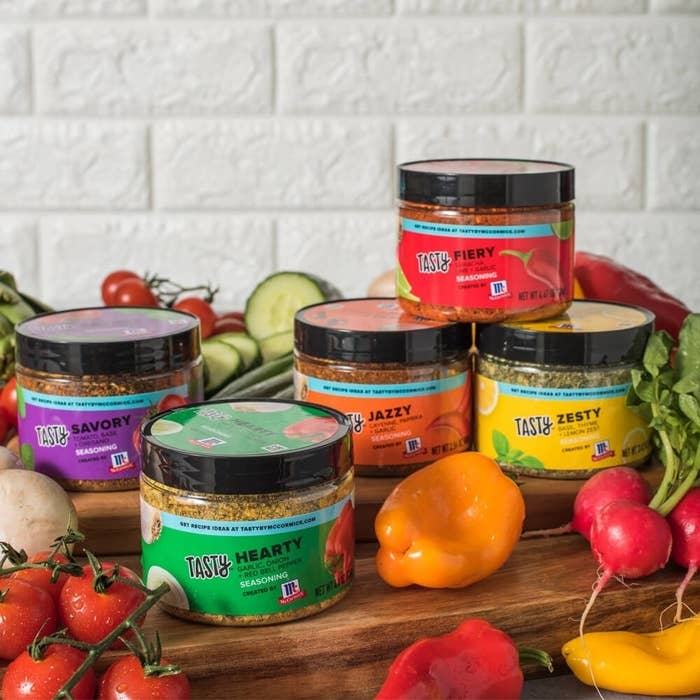 First up we have Fiery, a blend of sriracha, lime, and garlic. If you love spicing things up as much as I do, you'll be sprinkling this on everything from steak to salad.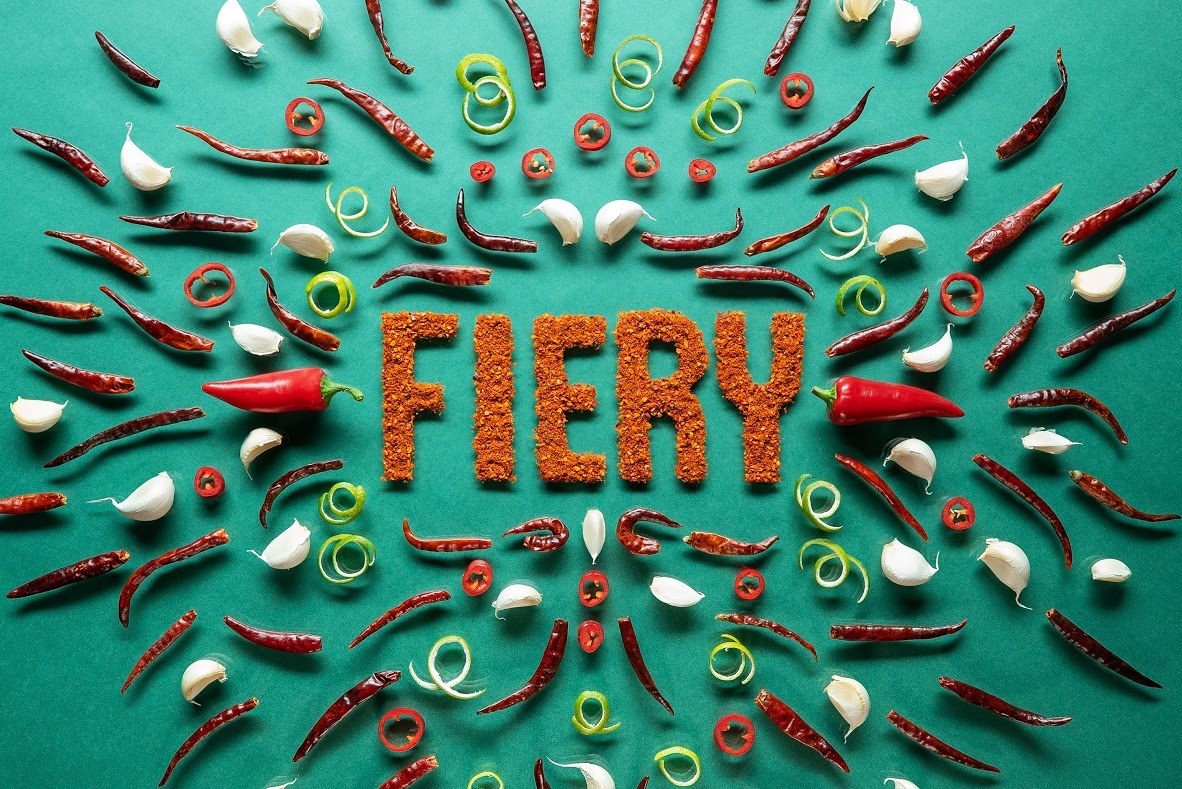 Zesty blends lemon, thyme, and basil to give your taste buds a truly ~good thyme~. Chicken soup in need of a little je n'ais se quoi? This is the spice you need in your life.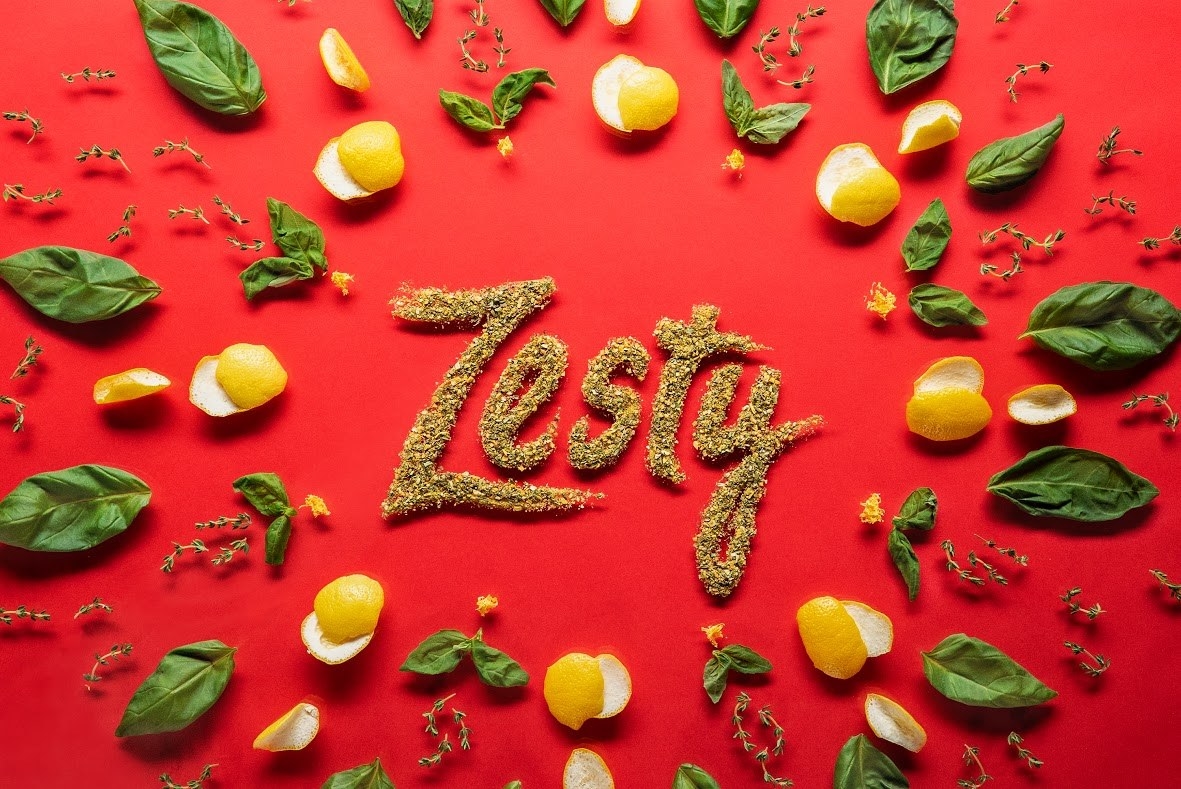 The Hearty spice blend is chock full of garlic, cayenne pepper, and paprika so you can add bold flavor to chili, stews, and more!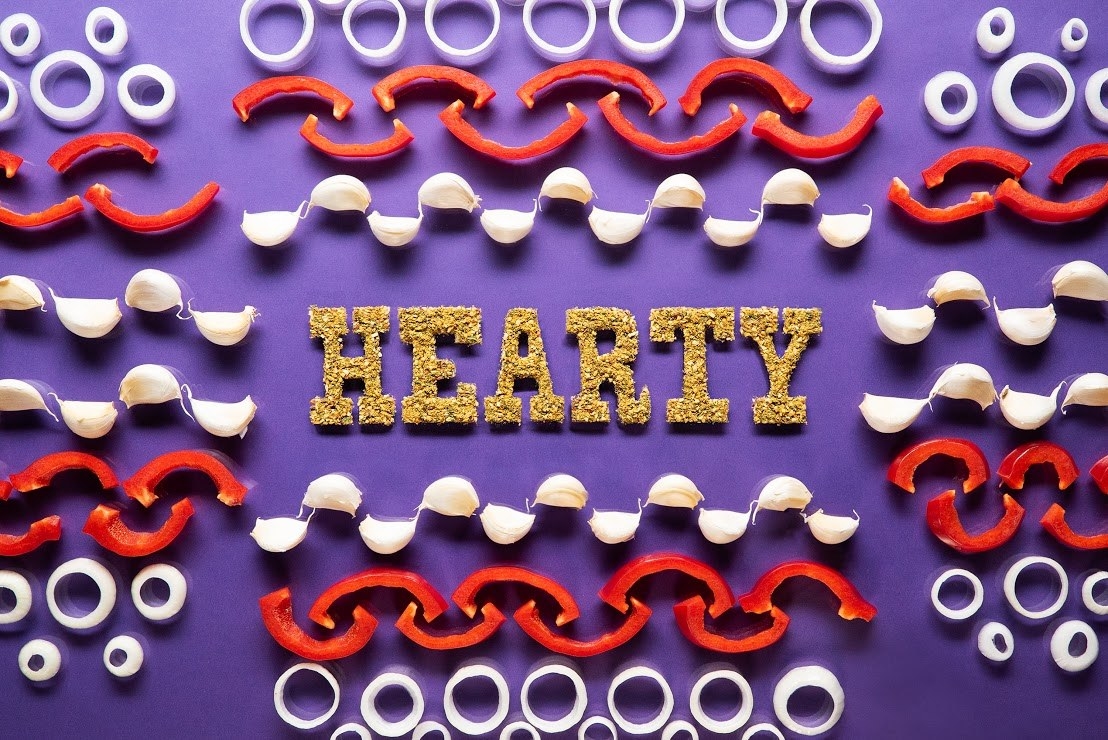 Jazzy is serving up green bell pepper, paprika, garlic, and all that jazz! If this flavor was a person, I'd want to be their friend.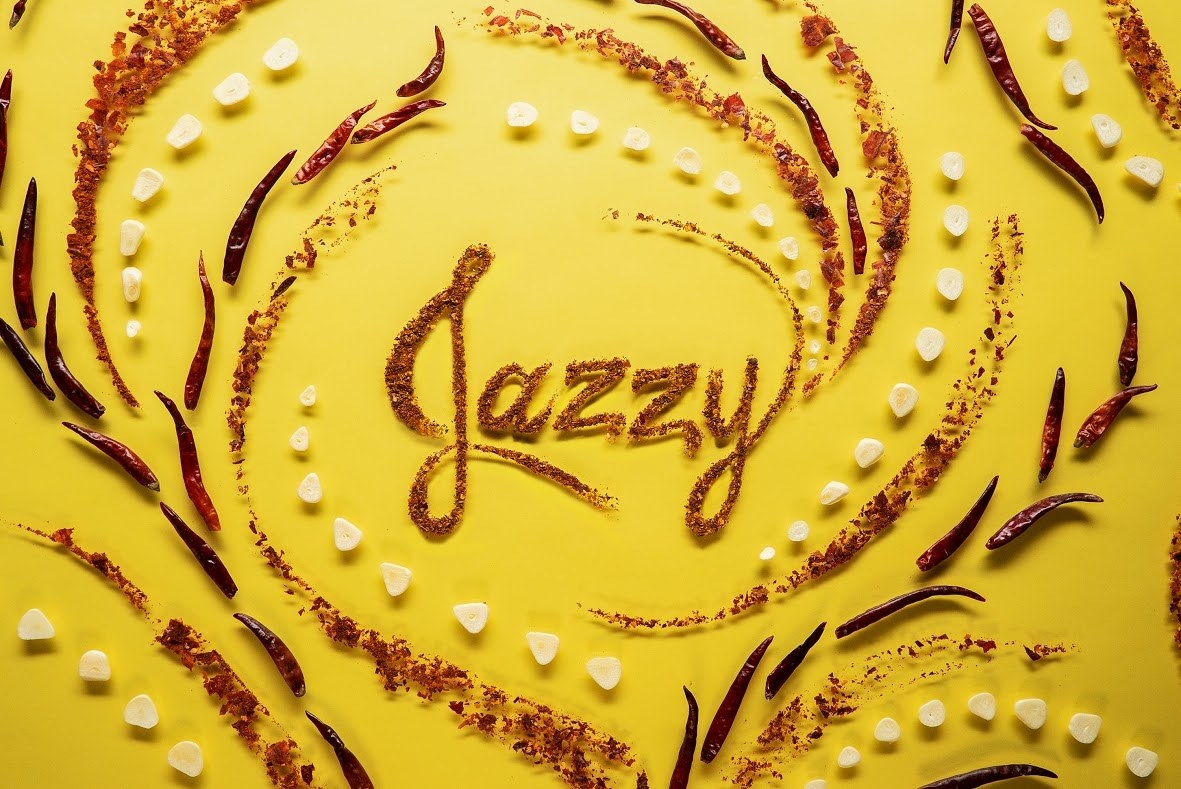 And last but not least, Savory is the burst of flavor pasta night has been waiting for. Stop reaching for the same three spices over and over again, and get this blend of tomato, basil, and oregano in your cabinet right now!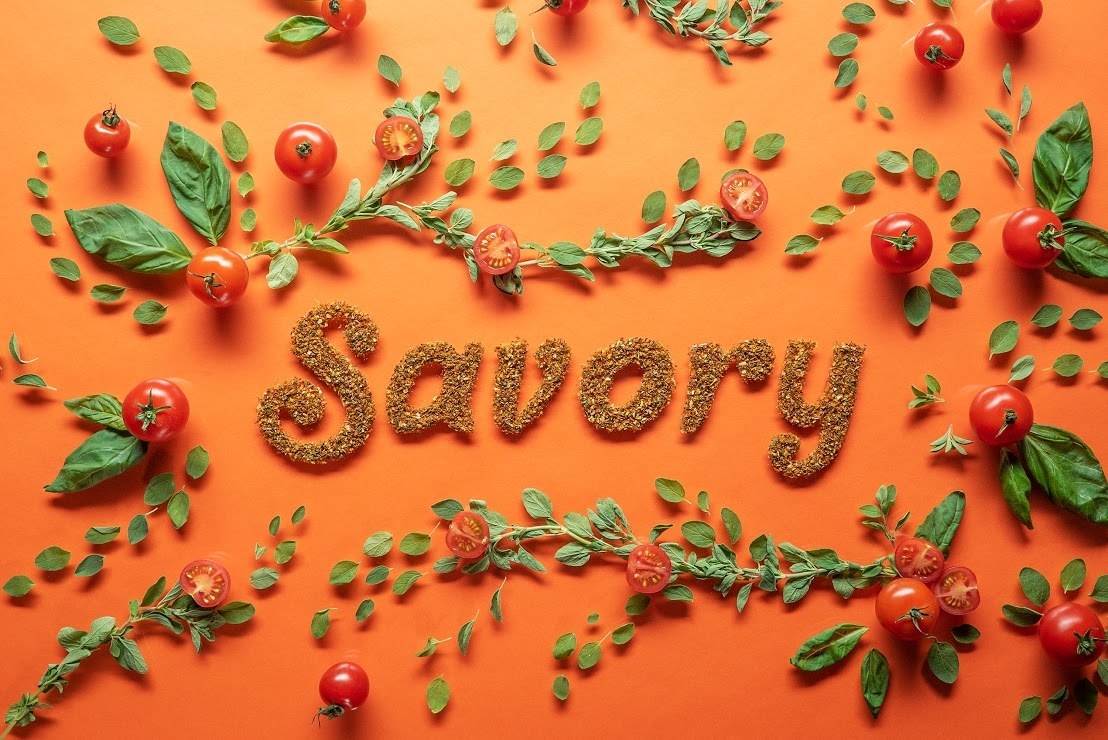 The Tasty spice kit retails for $29.99 (for all five spice blends), so all you have to do is hit that "Add to cart" button, and all your spice essentials are covered 😋.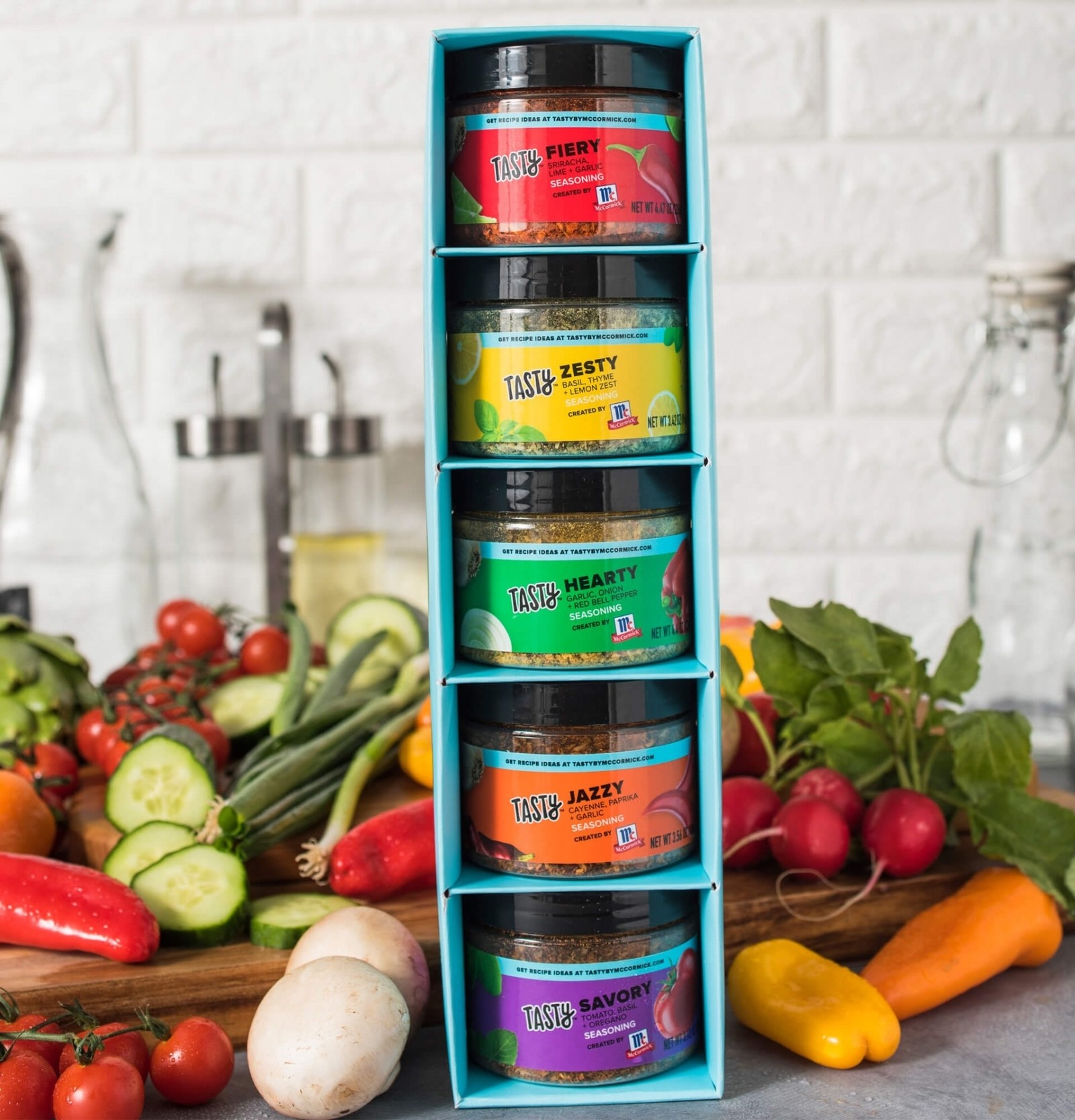 It's time to cook like a real adult and never eat a bland meal again! You can even unlock exclusive recipes to use with your spice kit at Tasty.co.
Happy seasoning! Now get out there and cook something yummy.