We hope you love the products we recommend! Just so you know, BuzzFeed may collect a share of sales or other compensation from the links on this page. Oh, and FYI — prices are accurate and items in stock as of time of publication.
So if you like to cook, you already know salt is key to every recipe. It brings out the flavors of a dish in a way no other spice can.
You probably also know of garlic salt, one of the greatest seasonings of our time. But if you've been using any other kind than Lawry's garlic salt, I'm gonna need you to throw it in the trash right now.
If you've tried this beautiful angel, you know it is the greatest garlic salt out there. If you haven't tried it, get ready to take your taste buds on a party.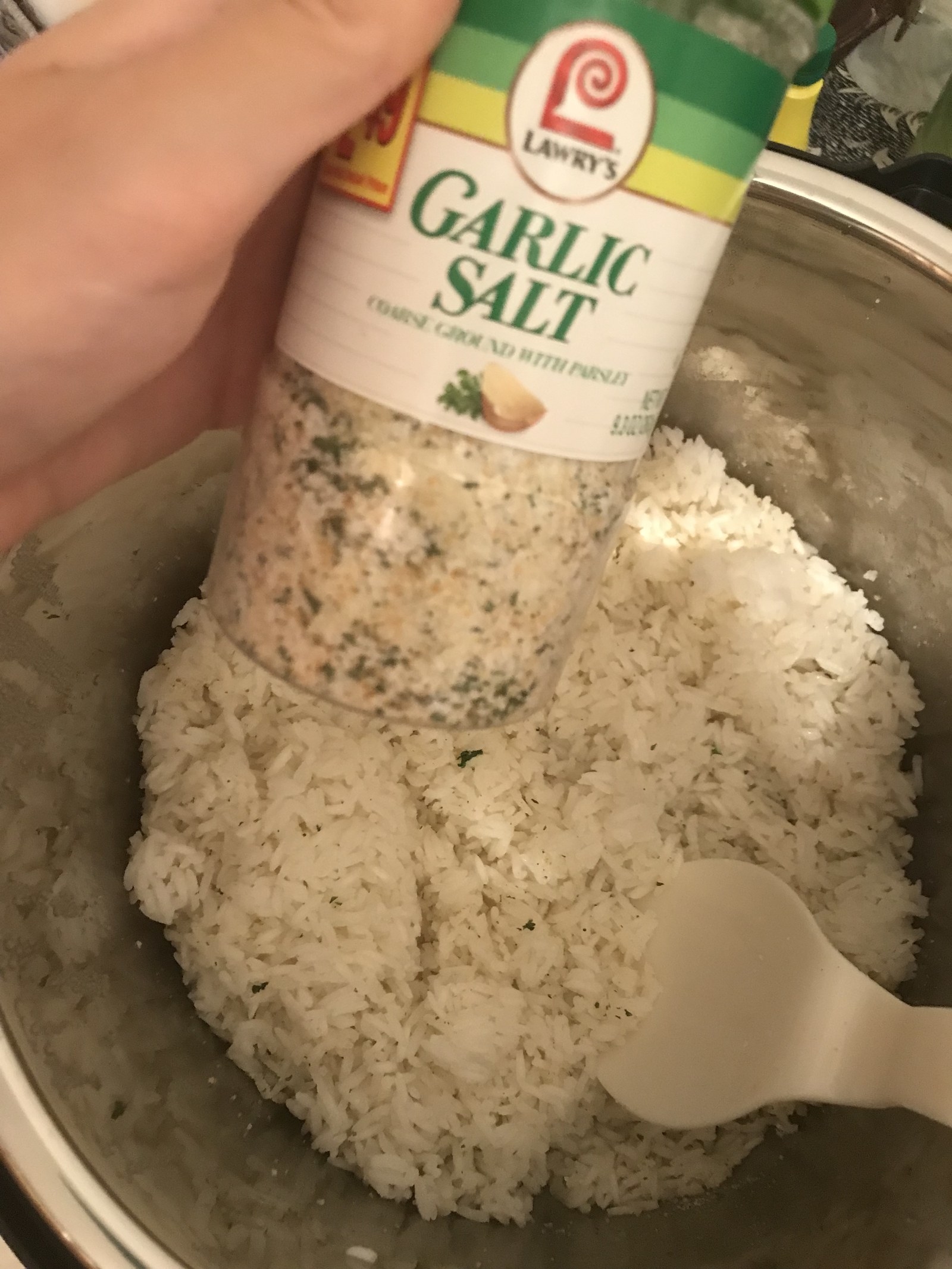 The smidgen of parsley in this garlic salt makes a major difference. It's delectable on vegetables🥕.
It adds perfect flavor to fried or scrambled eggs.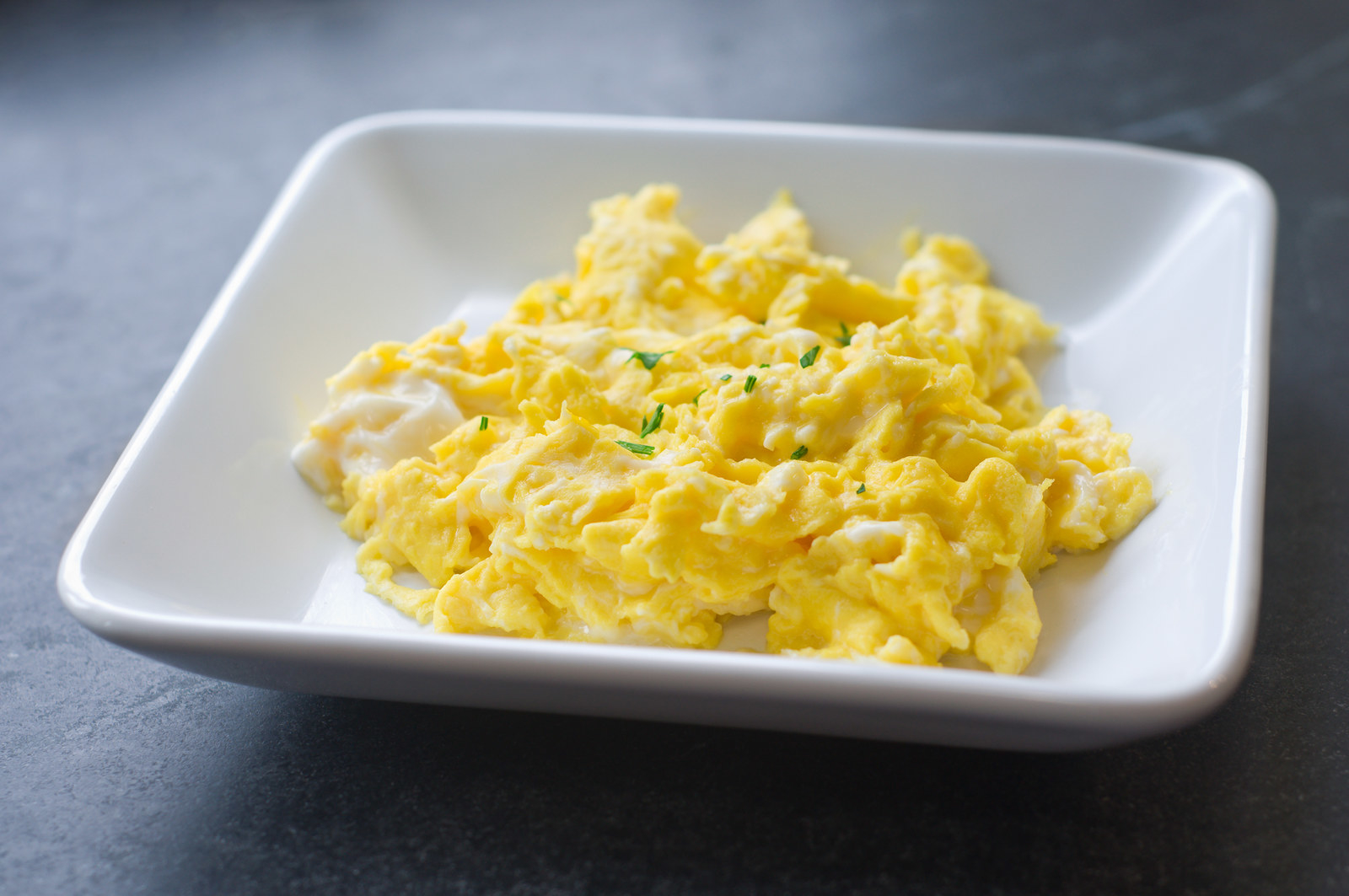 And last but not least, this garlic salt makes incredible chicken. Seriously, it will take your chicken wings from bland to bomb.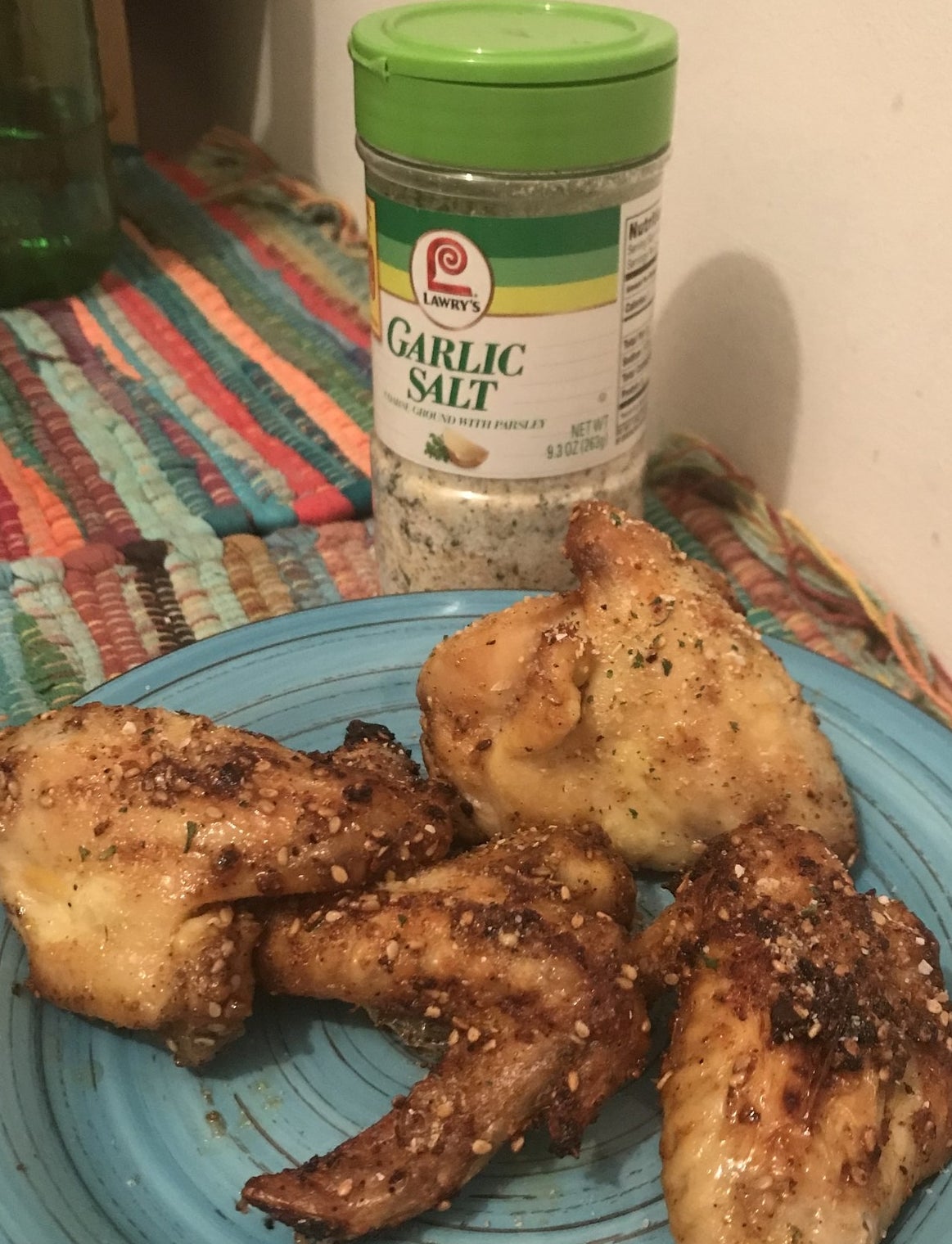 Get your own garlic salt and prepare to make everyone's mouth water with the savory creations you make.