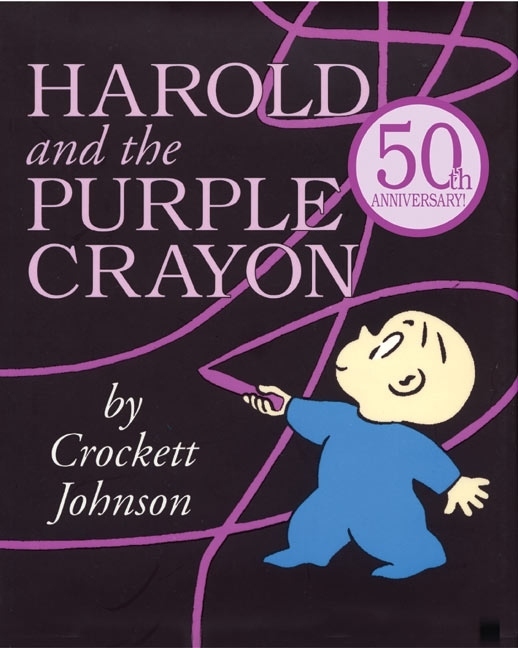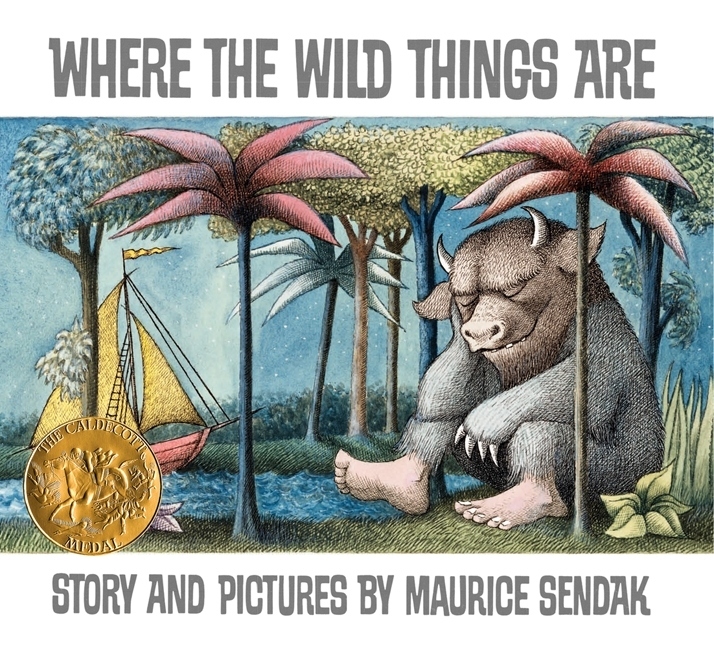 3.
Laura Ingalls Wilder from the Little House series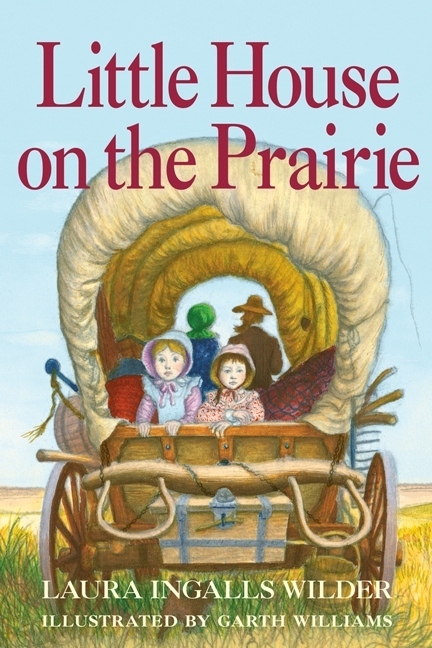 4.
Ramona Quimby from the Ramona books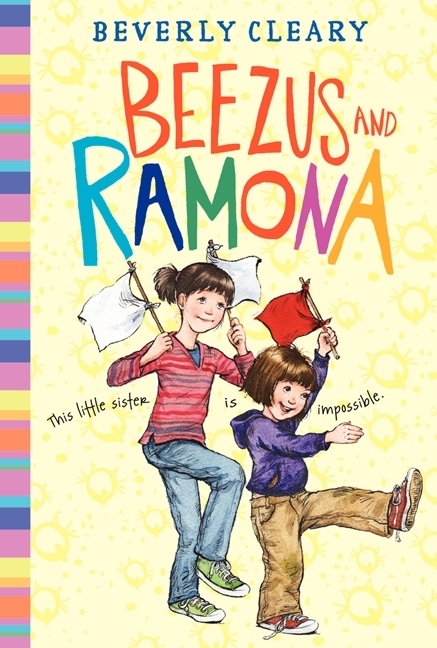 5.
Stanley Lambchop (a.k.a. Flat Stanley) 6.
Splat the Cat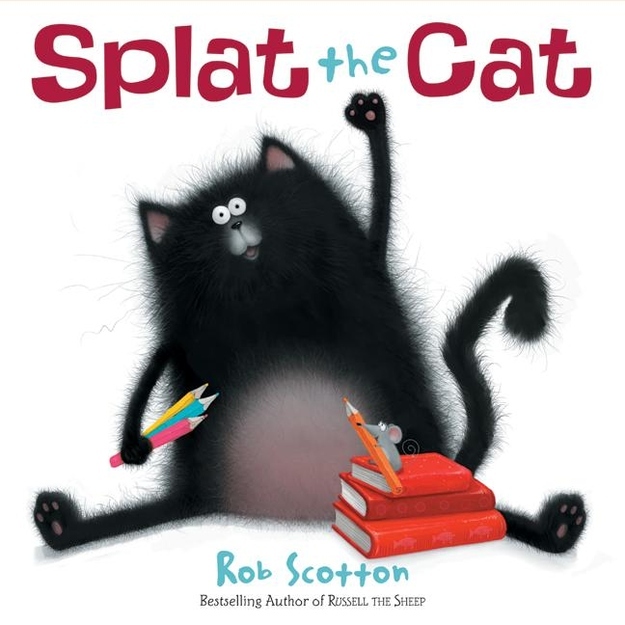 7.
Amelia Bedelia from the Amelia Bedelia books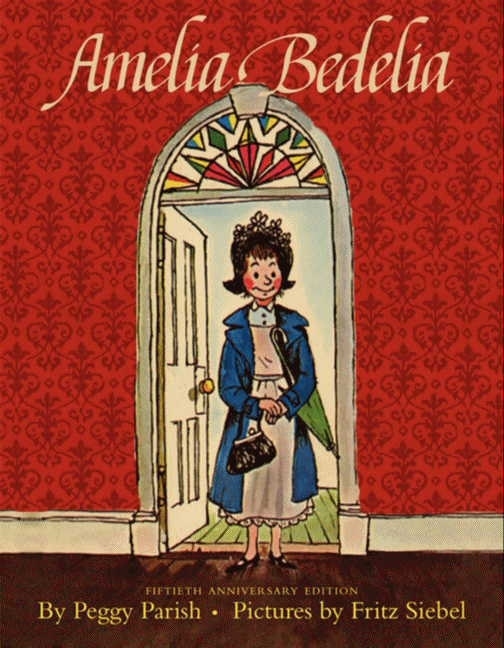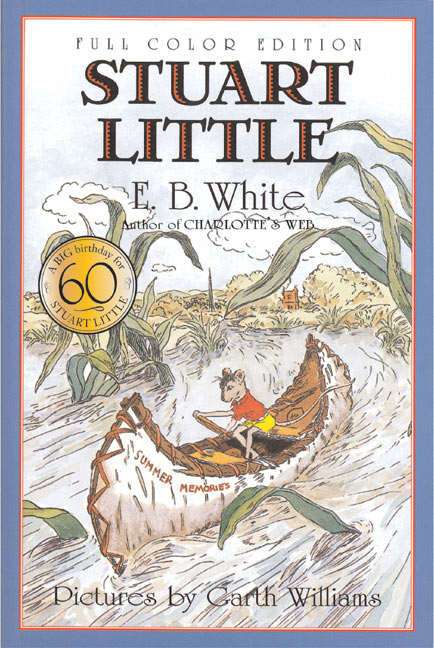 9.
Russell the Sheep from the Russell the Sheep books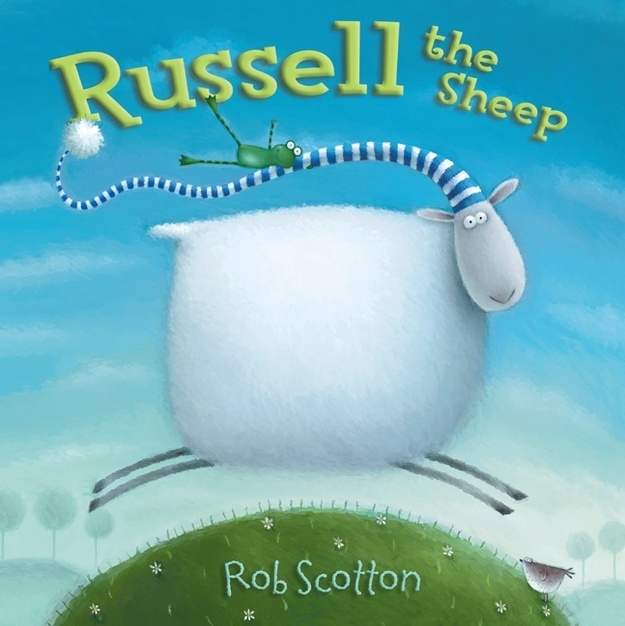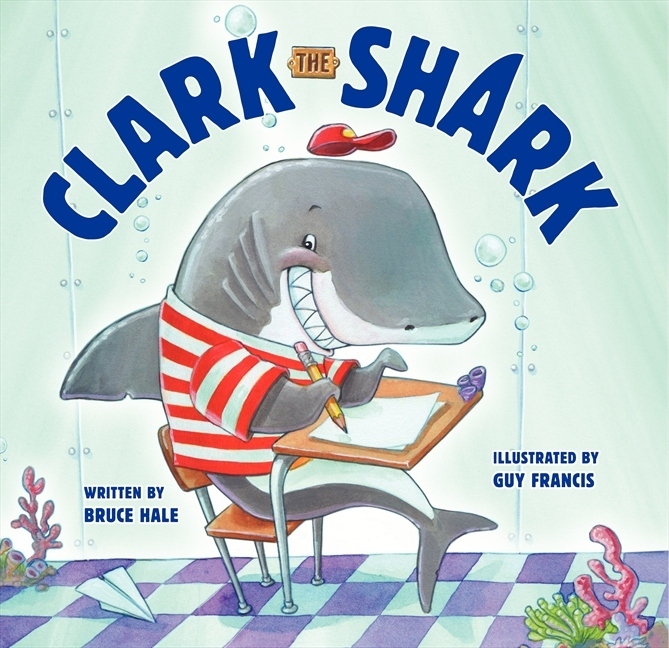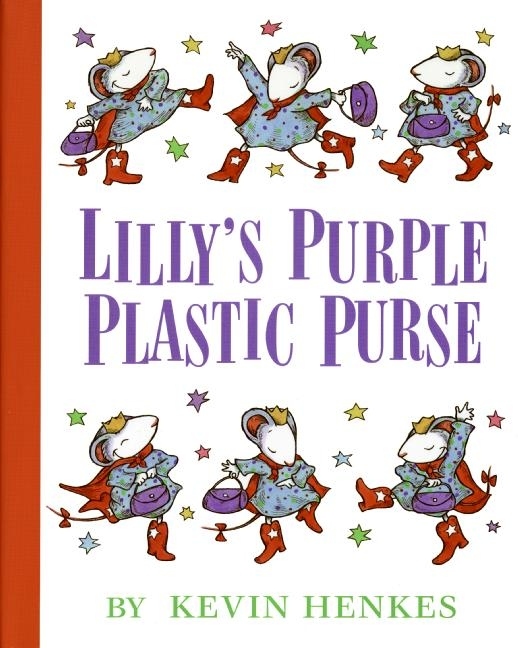 14.
Little Bear from the Little Bear books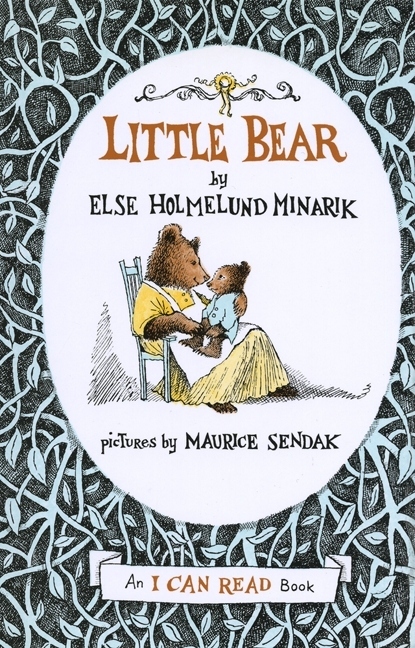 15.
Biscuit from the Biscuit series 16.
Big Nate from the Big Nate series