This post has not been vetted or endorsed by BuzzFeed's editorial staff. BuzzFeed Community is a place where anyone can create a post or quiz.
Try making your own!
16 Of The Most Lovable Children's Book Characters Ever
These sixteen beloved children's book characters will forever hold a special place in our hearts (and bookshelves).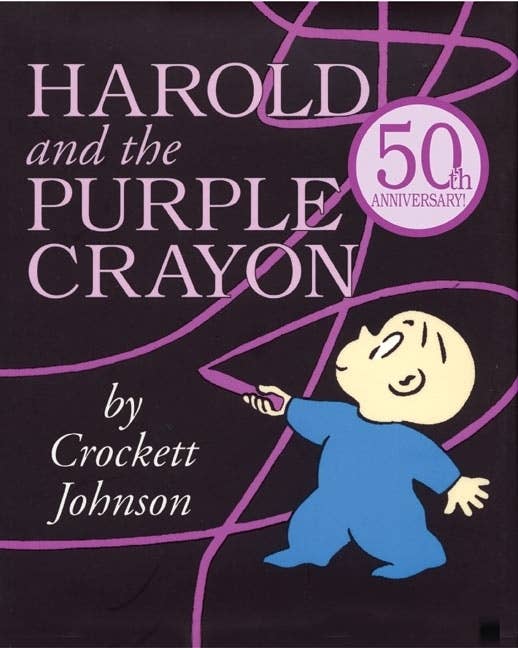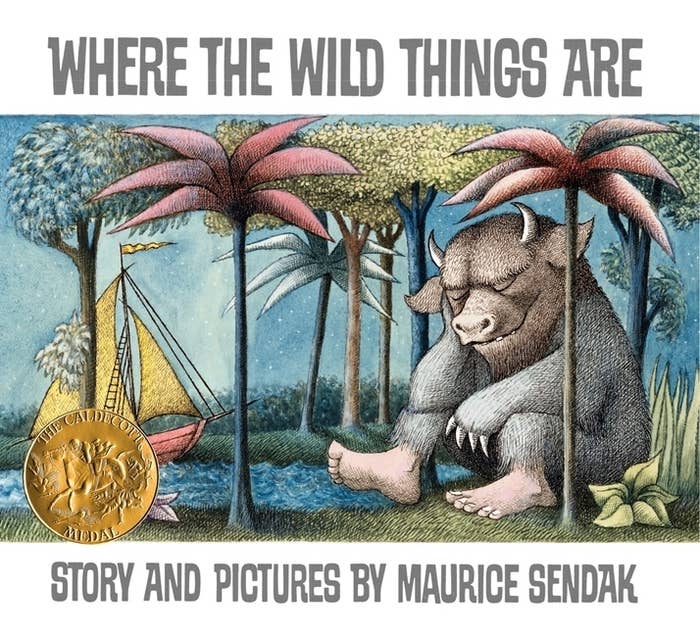 3.
Laura Ingalls Wilder from the Little House series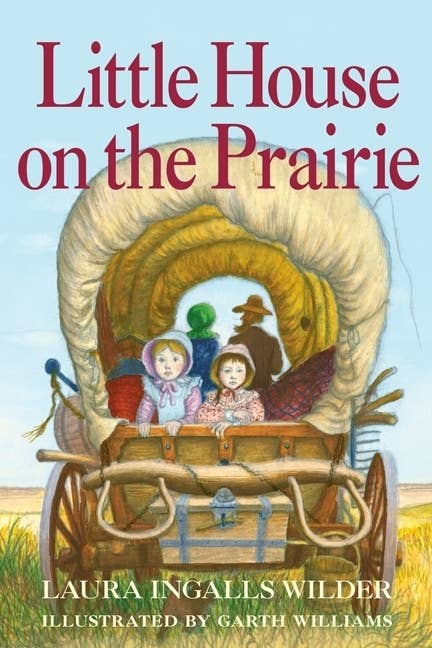 4.
Ramona Quimby from the Ramona books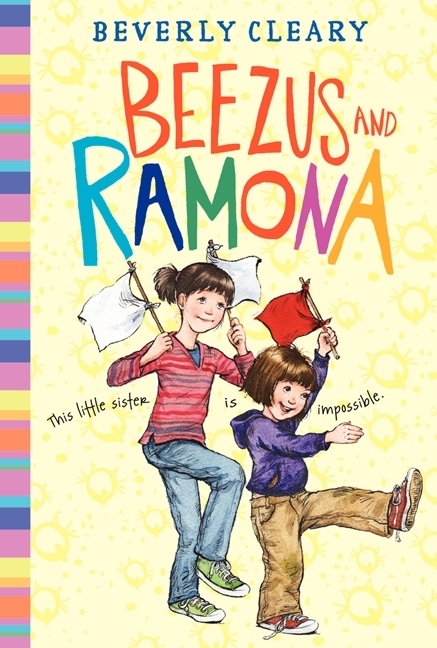 5.
Stanley Lambchop (a.k.a. Flat Stanley) 6.
Splat the Cat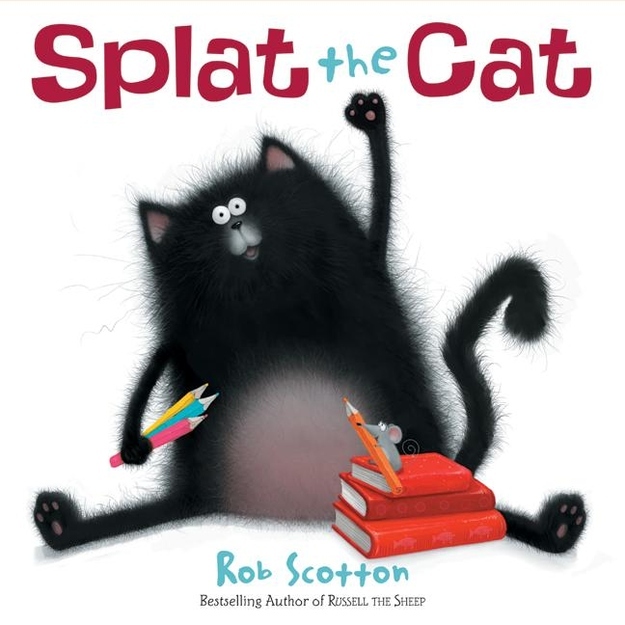 7.
Amelia Bedelia from the Amelia Bedelia books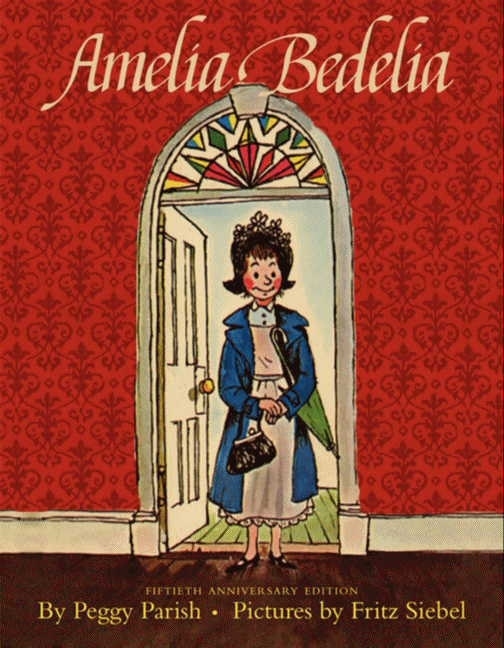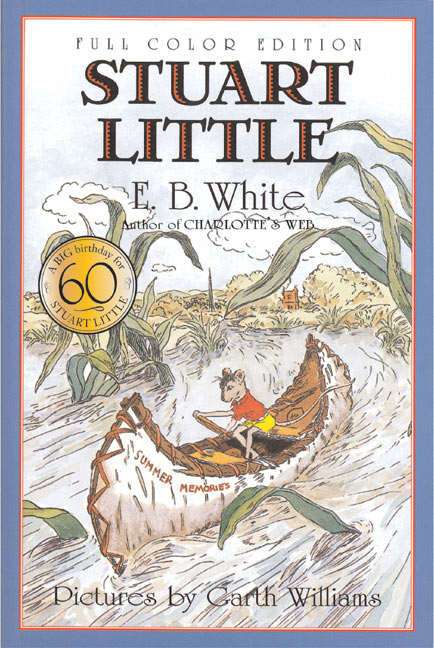 9.
Russell the Sheep from the Russell the Sheep books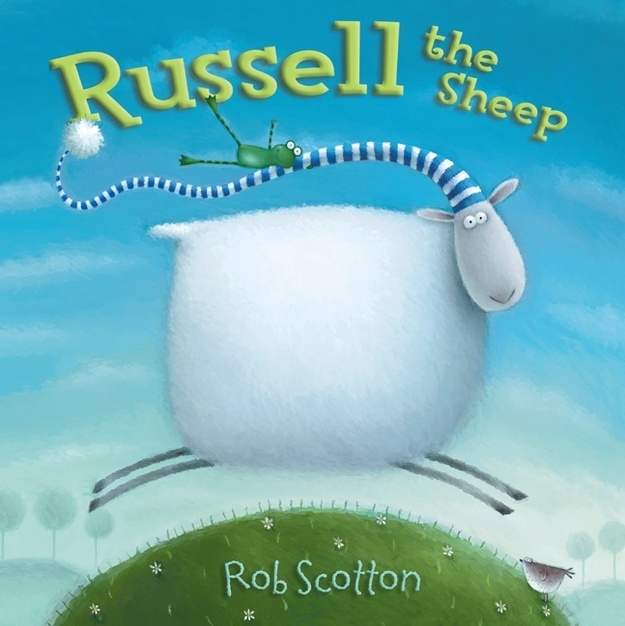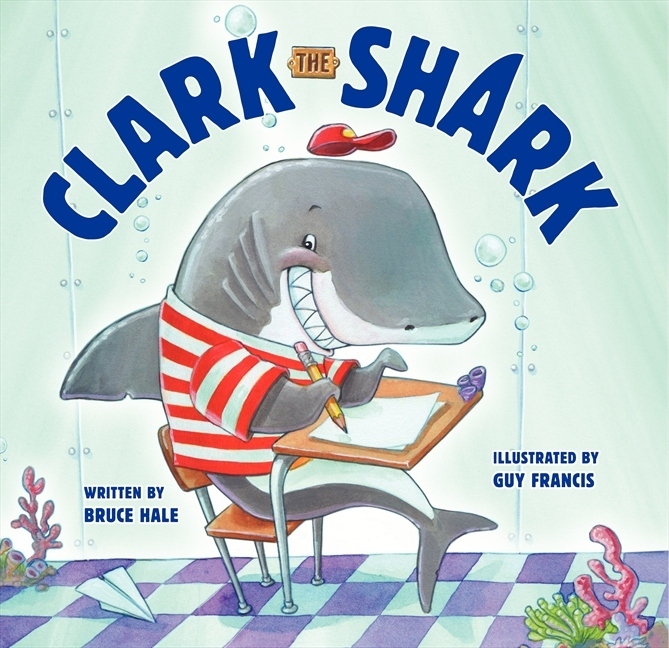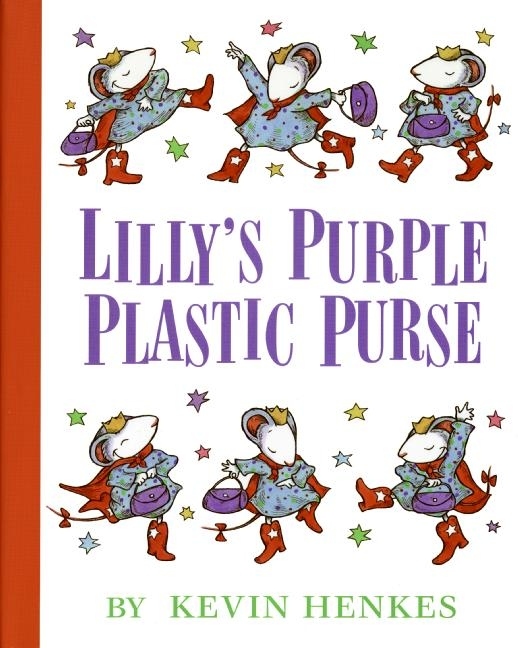 14.
Little Bear from the Little Bear books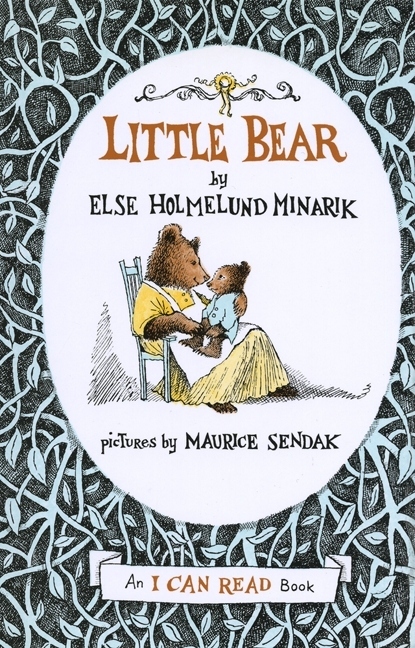 15.
Biscuit from the Biscuit series 16.
Big Nate from the Big Nate series