1.
Wiblingen Monastery Library in Ulm, Germany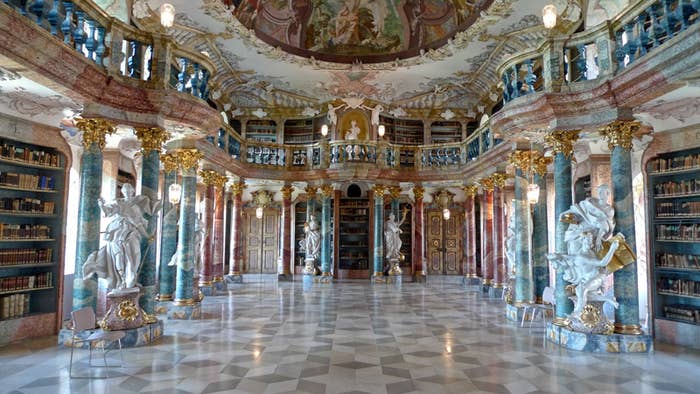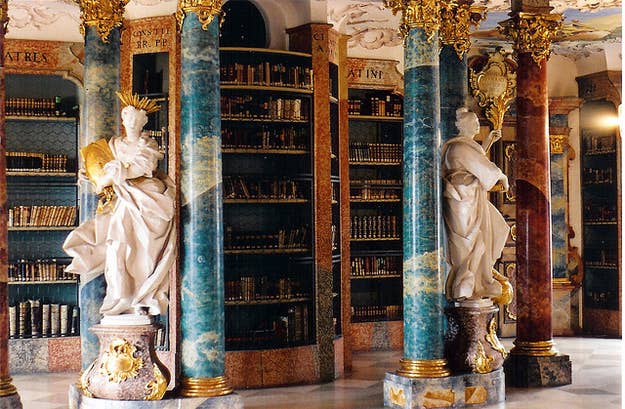 2.
Yale University Beinecke Rare Book and Manuscript Library in New Haven, United States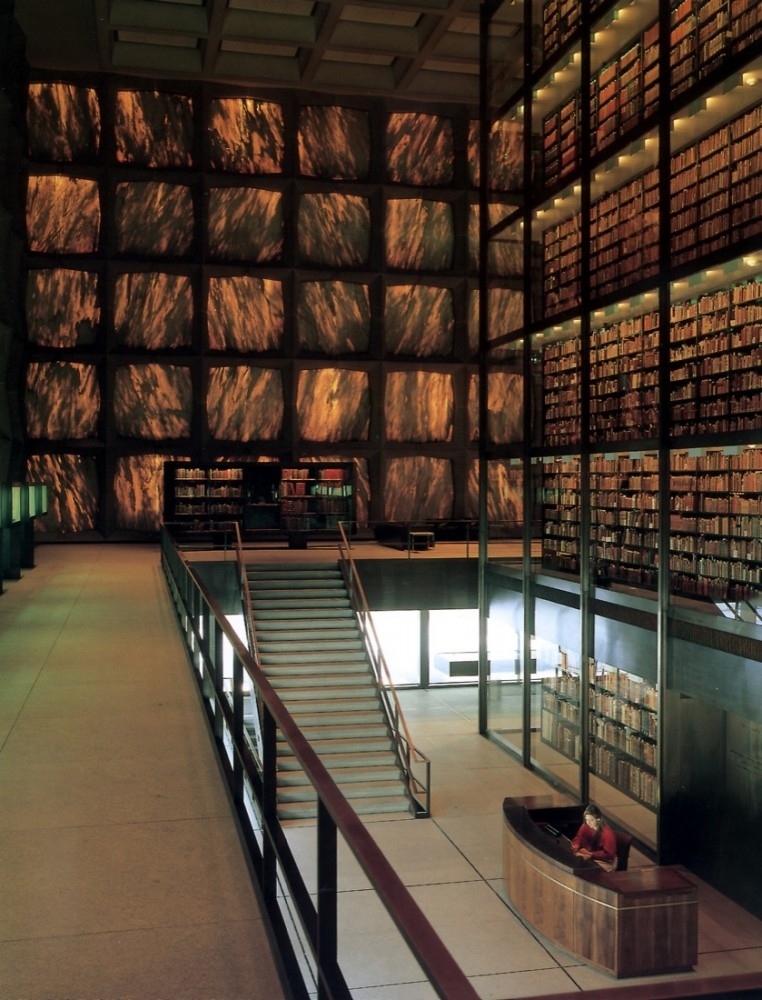 3.
Admont Abbey Library in Admont, Austria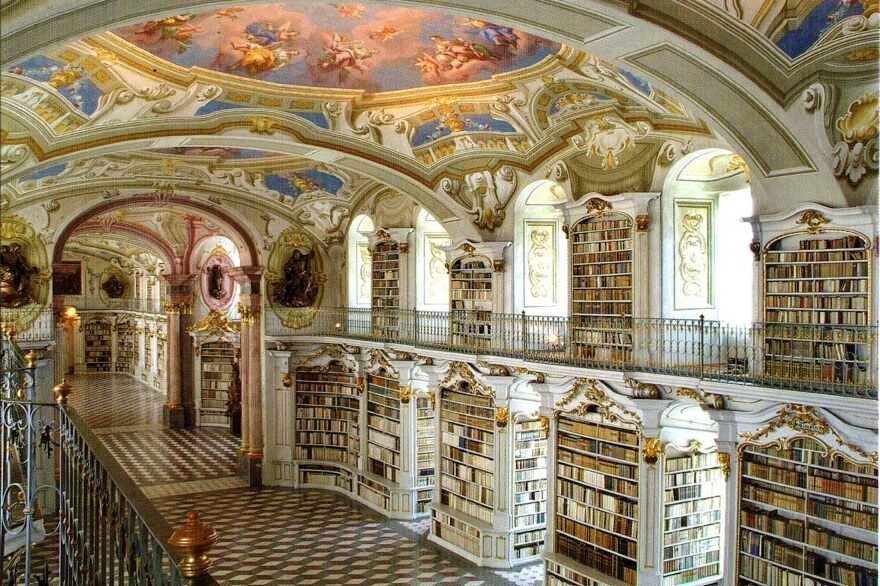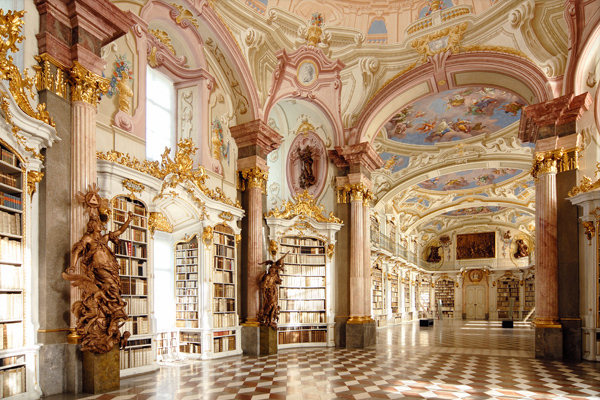 4.
Pontifical Lateran University Library in Rome, Italy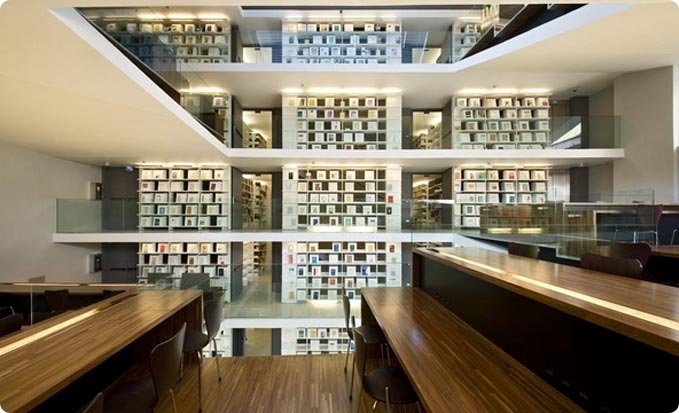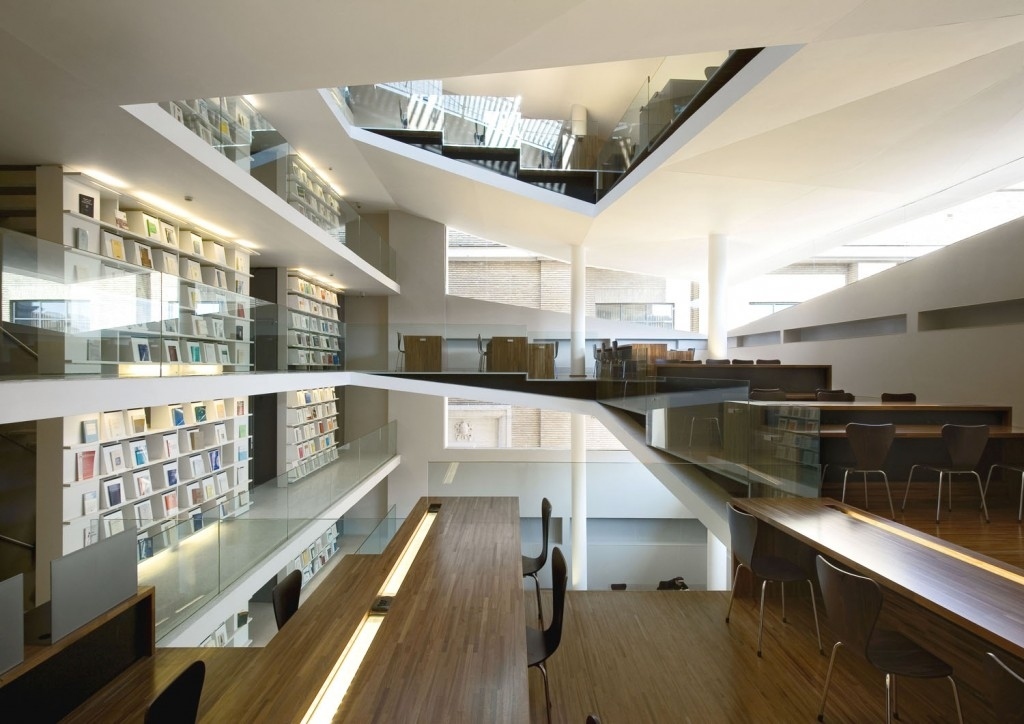 5.
University of Coimbra General Library in Coimbra, Portugal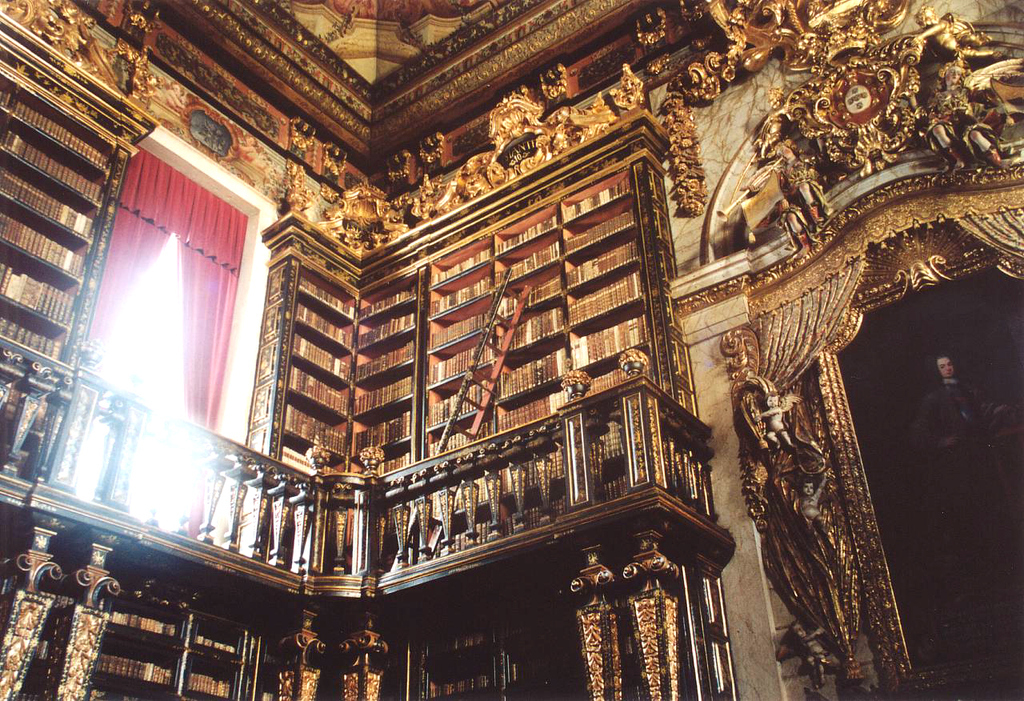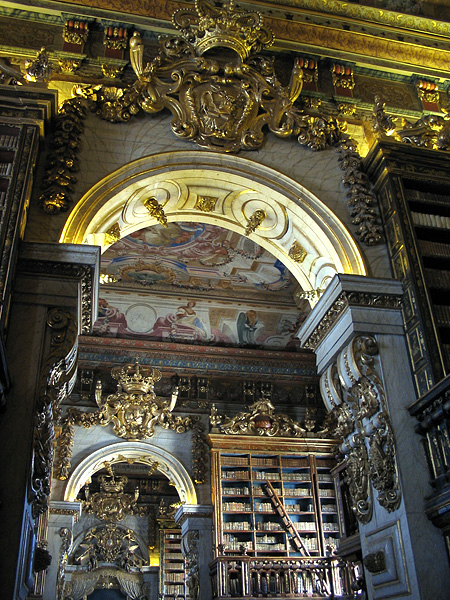 6.
Johns Hopkins University George Peabody Library in Baltimore, United States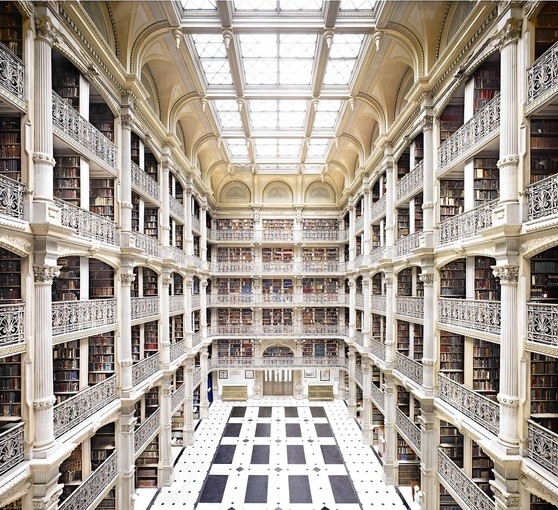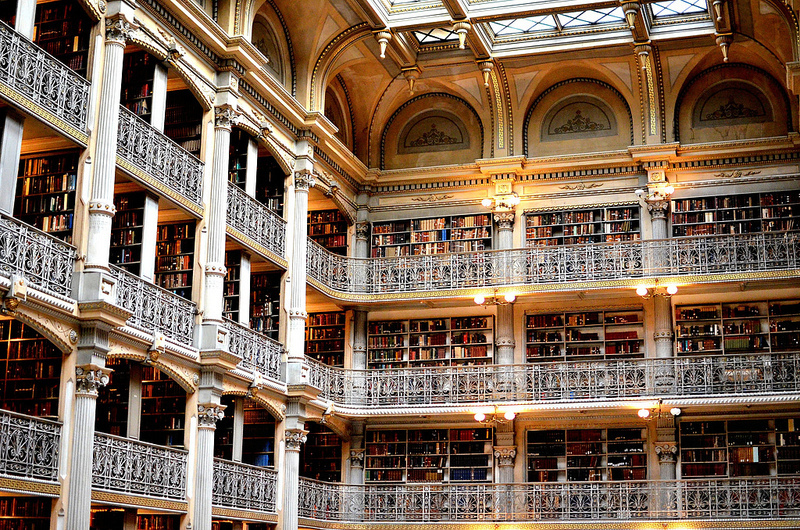 7.
Trinity College Library in Dublin, Ireland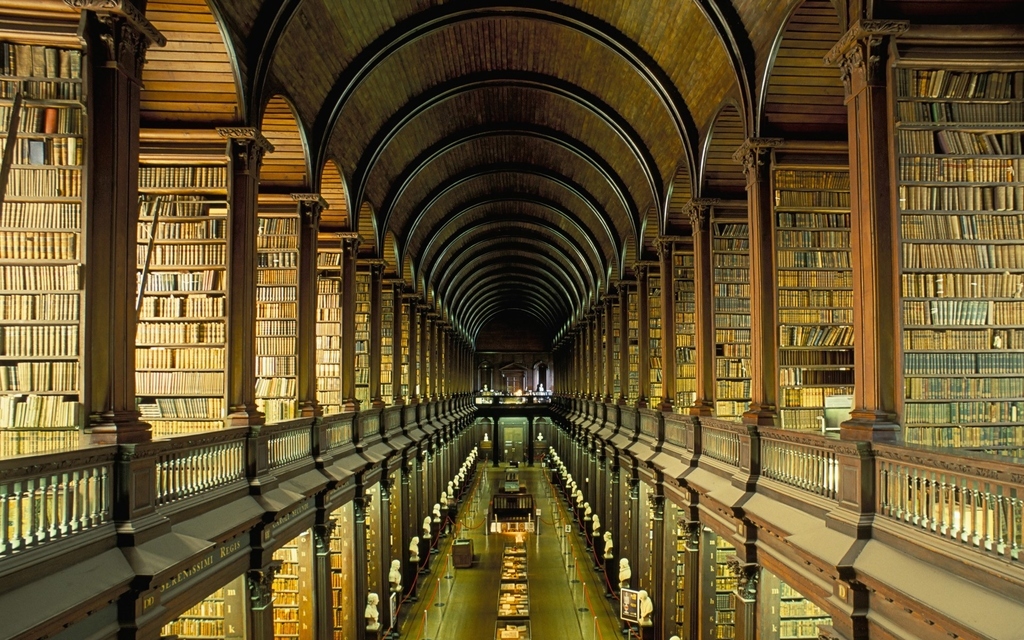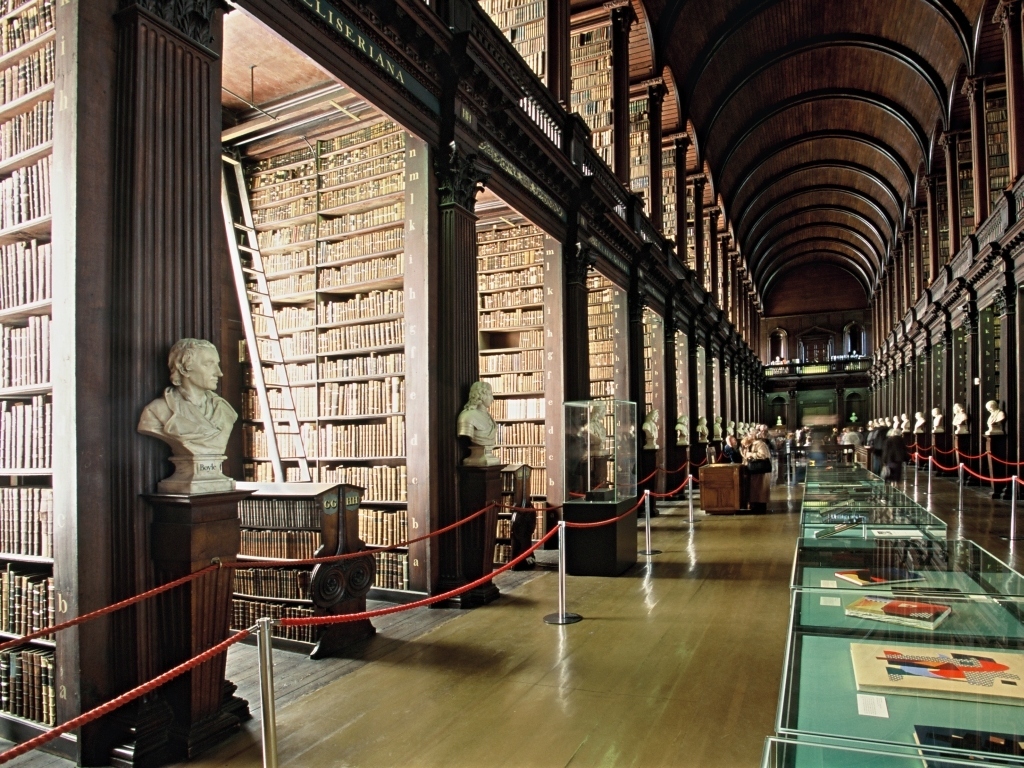 8.
The Library of El Escorial in Madrid, Spain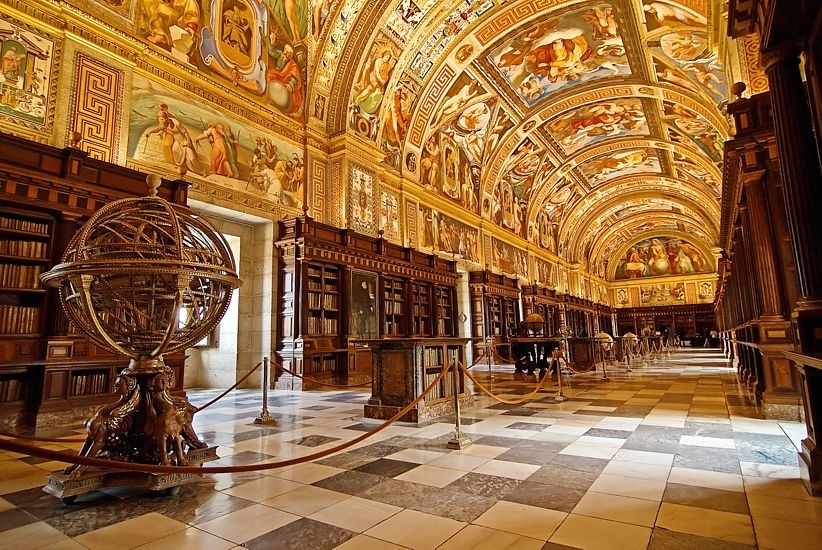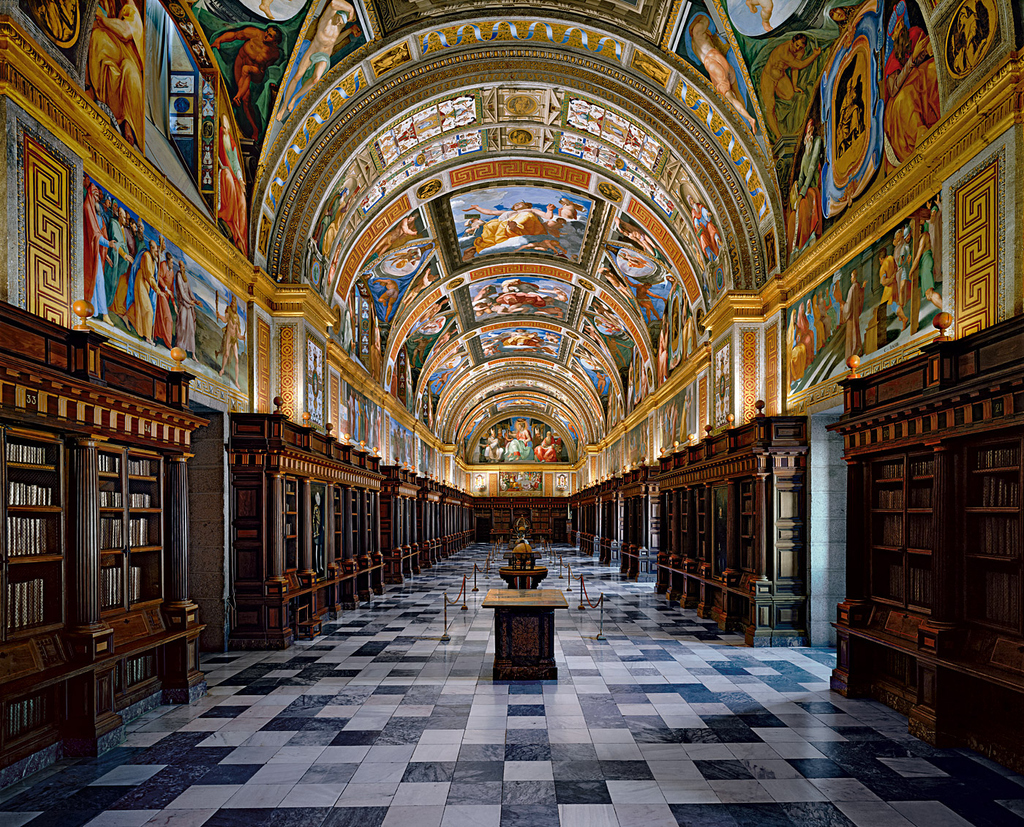 9.
Oxford University Queen's College Library in Oxford, England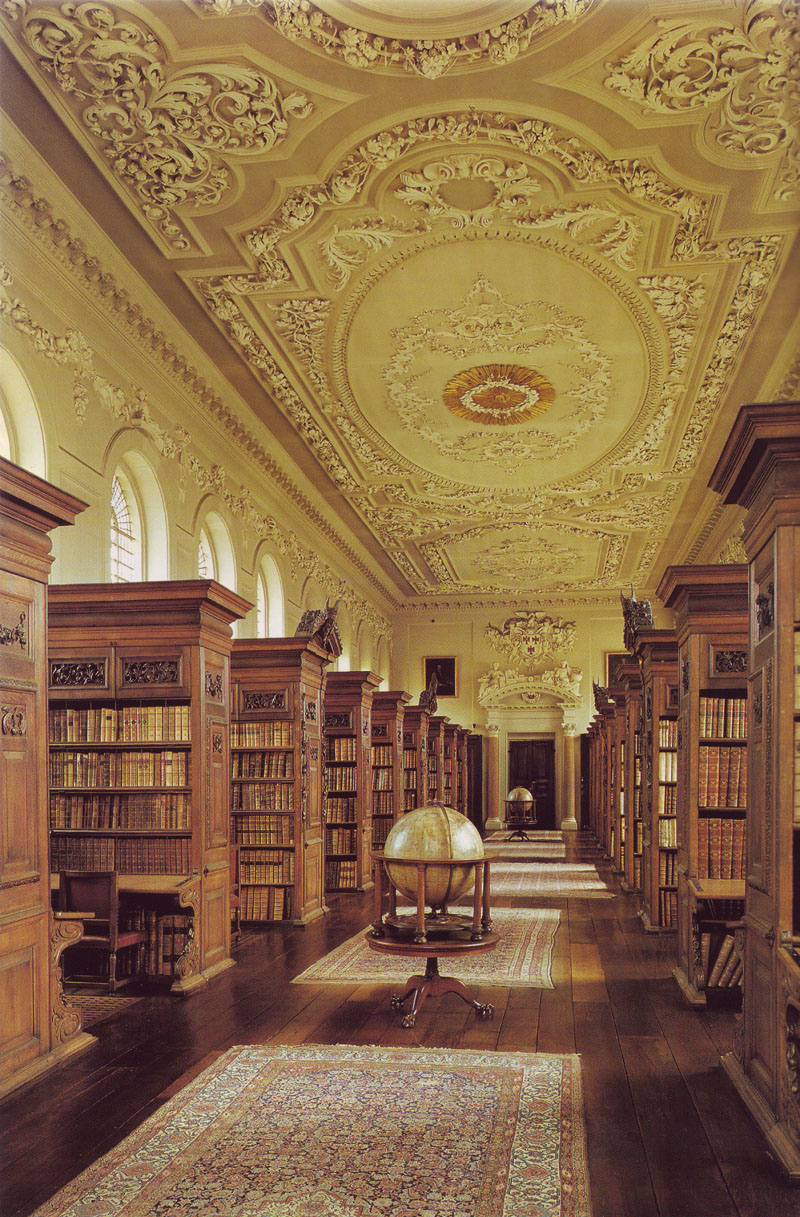 10.
Austrian National Library in Vienna, Austria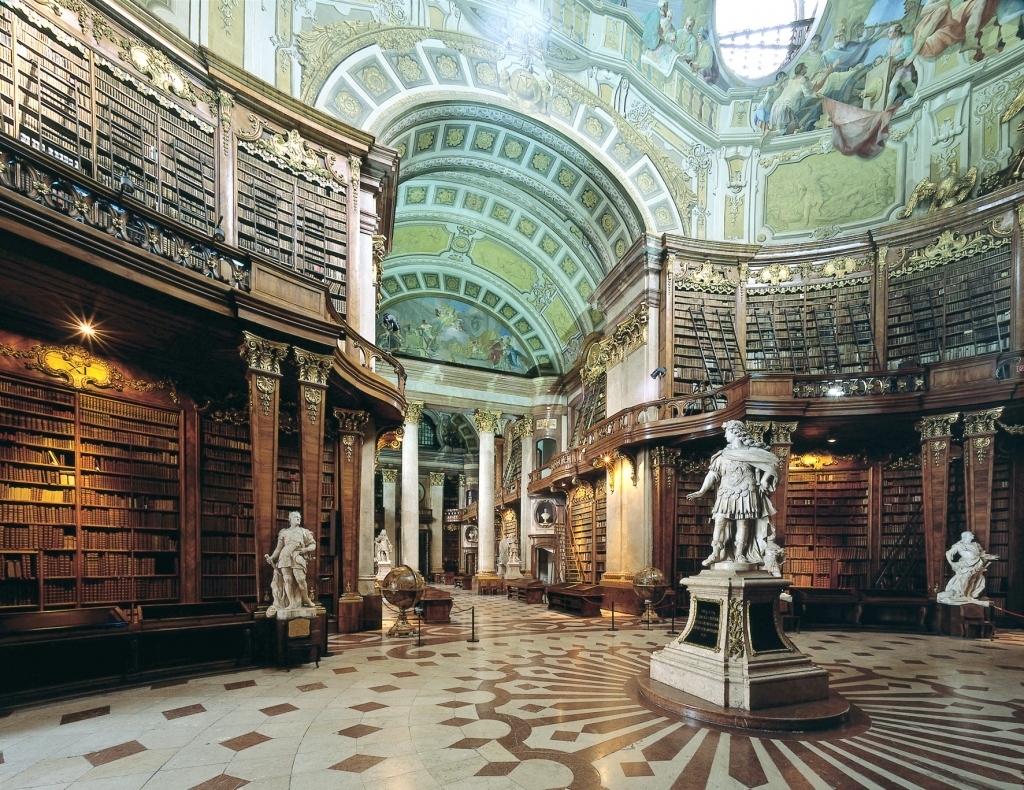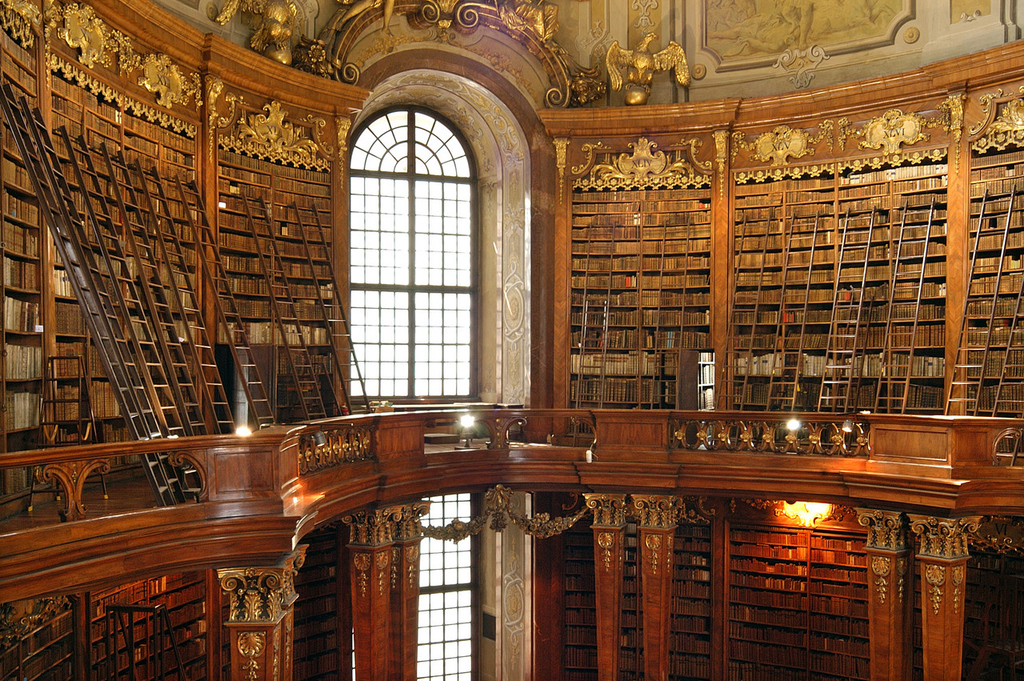 11.
Tama Art University Library in Tokyo, Japan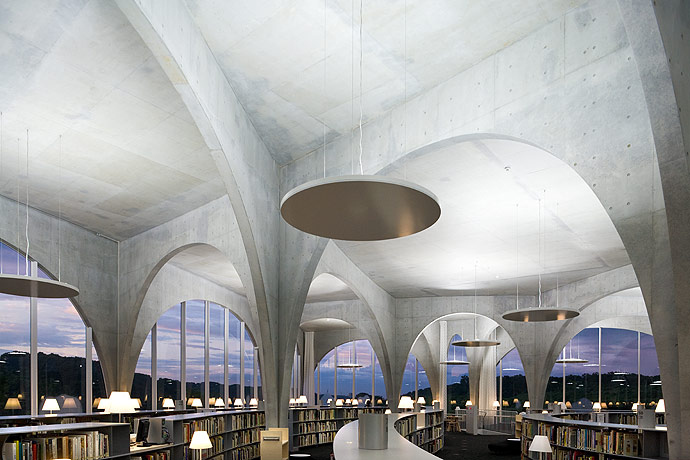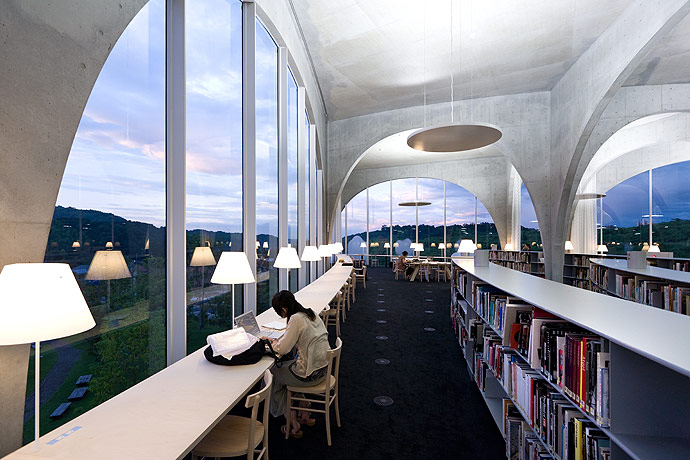 12.
Strahov Monastery Library in Prague, Czech Republic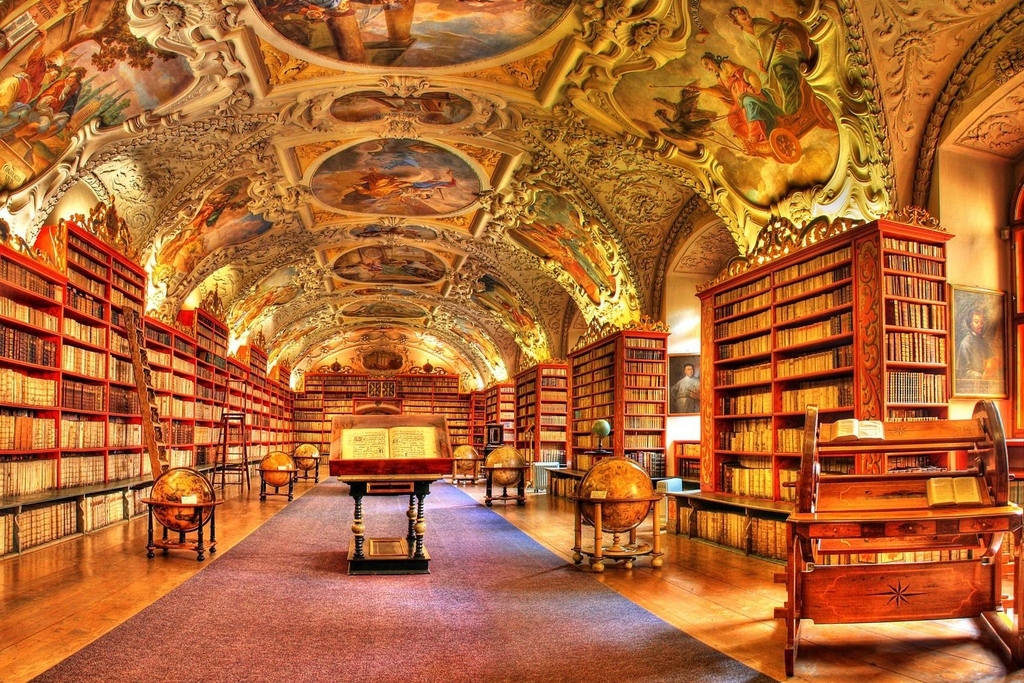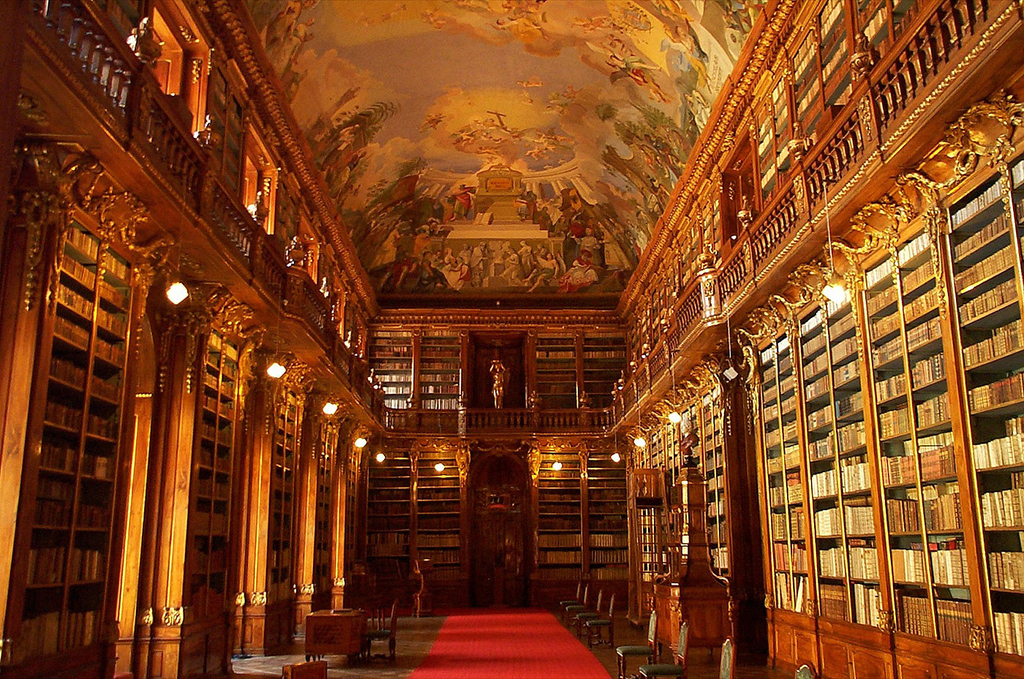 13.
José Vasconcelos Library in Mexico City, Mexico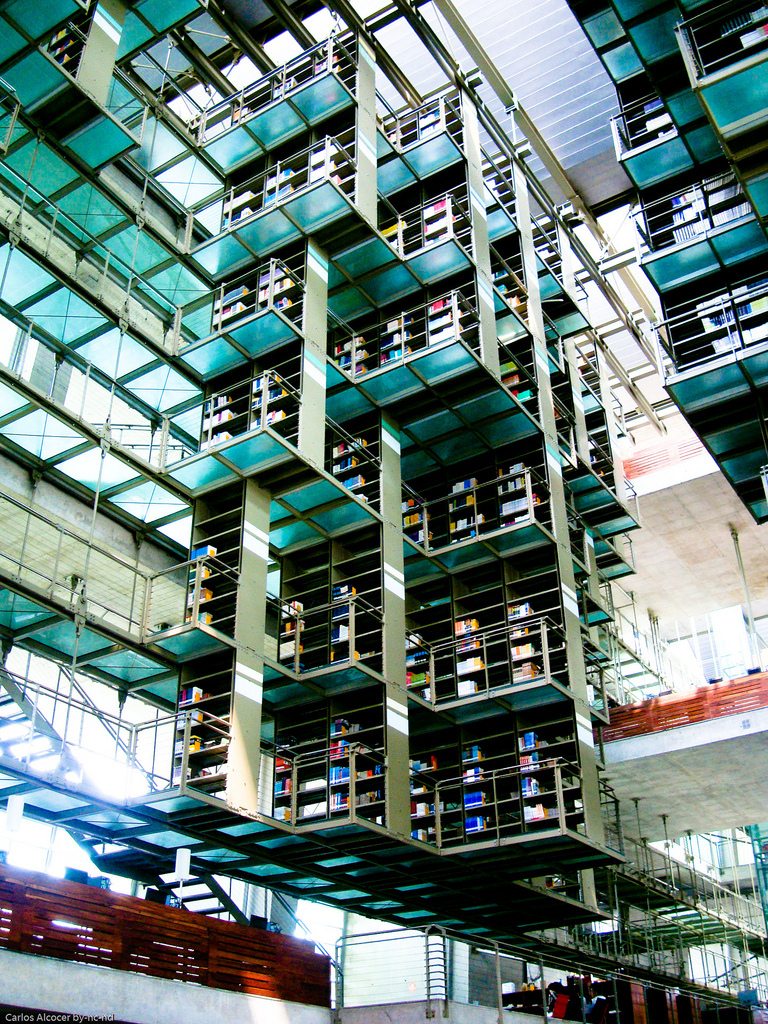 14.
New York Public Library in New York City, United States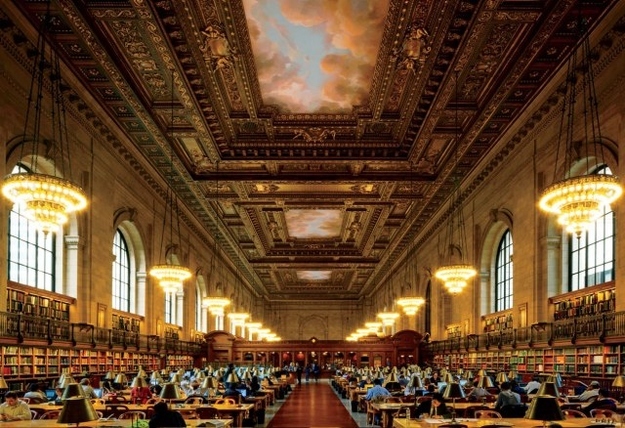 15.
Library of Parliament in Ottawa, Canada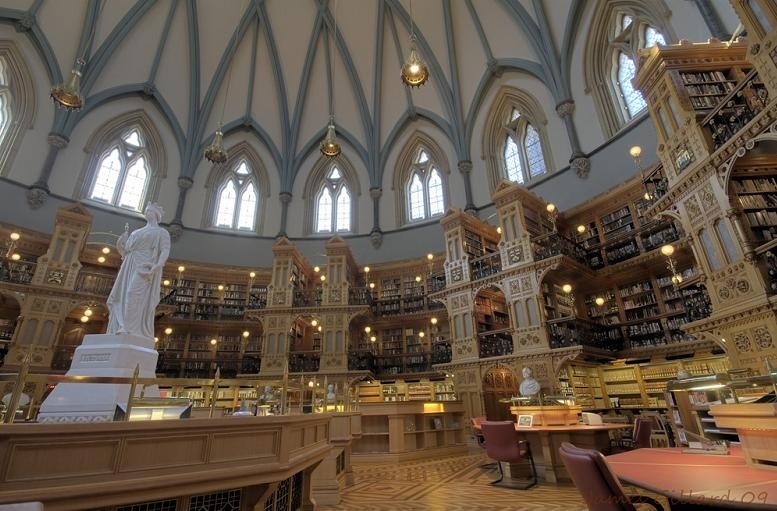 16.
Clementinum National Library in Prague, Czech Republic