 1.
Miles from each airline are redeemed differently, so get to know your preferred airline's system.
Do enough research to know what your miles are worth, and what the most efficient ways are to use them. Here's a basic overview:
American Airlines miles are especially good for travel to South America and Asia, because of their route network and partner airlines. They use a zone-based awards chart, meaning you'll need to use a set amount of miles for a ticket based on which areas of the world you're flying from and to.
Delta uses dynamic award pricing, meaning the number of miles you'll need can fluctuate based on demand, price of the ticket, day of the week, and other factors. You'll often get a good value on domestic flights and flights to western Europe and Australia.
United miles are useful for getting to most of Europe, and to far-flung destinations like South Africa and the South Pacific. They use a zone-based chart, but there is one caveat: they charge more for award flights on partner airlines, which are usually the ones flying to those far-flung destinations.
Southwest miles are fixed-value (1.67 cents per mile) and redeemed based directly on the price of the ticket. Southwest is a domestic airline, but they've recently been adding some flights to the Caribbean and a few other nearby international destinations. Aruba or Cancun, anyone?
Beyond the big American carriers, you can branch out to international airlines, which can be surprisingly useful for domestic travel. For example, British Airways has one of the best programs for short-distance flights in the US. As you start to learn more, the sweet spots of each program will begin to reveal themselves, and you can match your own travel goals to the program that's best for them.
UPDATE: Original image has been removed at the request of the copyright holder.
2.
Miles are worth about two cents each (or should be).
3.
Credit cards are one of the best ways to earn miles.
4.
"Miles" are from airlines and "points" are from banks — but they're usually interchangeable.
5.
Some banks have their own credit card point rewards systems, which can transfer into multiple mileage programs.
6.
You can earn free miles for shopping online.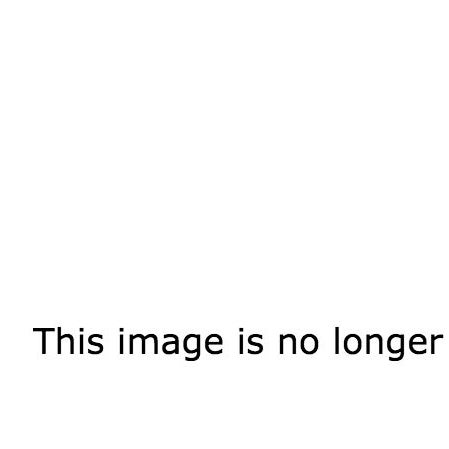 All the major airlines have online shopping programs or "portals", like Delta's Skymiles Shopping or JetBlue's ShopTrue, that let you earn miles when you visit retail websites through them.
To do this: Find the store you want to shop at in the portal directory and click through. Sometimes there's a special tag added to the URL, and other times not — you'll be tracked by the portals either way, and can earn a set number of miles per dollar spent, excluding tax and shipping.
Mileage payouts vary depending on the store, but average at around four miles per dollar — so you'd spend $100 and get 400 miles credited to your account. This page has a list of all the major shopping portals. Just sign up with your airline account, shop normally, and rake in the free miles.
7.
And earn even more free miles for stuffing your face.
8.
You can even earn miles for taking online surveys.
9.
Get on your airline's email list for chances to earn extra miles.

Sometimes airlines run mileage promotions on certain routes, fare classes, dates, etc. Sign up even if you're already planning to fly somewhere, since you never know when it might apply to your flight. A lot of them are the usual spammy marketing stuff, but every once in a while, they send out a gem.
10.
One of the smartest ways to use miles is with partner airlines.
11.
You can actually credit miles from a flight to any frequent flyer program within that airline's alliance or partnership.
12.
Keep earning miles so that the ones you have don't expire.
13.
Miles may let you add stop-overs and see more places for free.
14.
Mileage programs are not savings accounts; miles are meant to be used.
15.
Resist the urge to redeem miles for merchandise.
16.
Never pay money for miles unless you have a specific goal in mind.
17.
You'll earn more miles more quickly when you have elite status with an airline.
18.
But be warned: Earning miles is an addictive hobby.

And remember: Miles can take you to places you never thought you'd visit.