Which of the following things offend you?

snopes.com

When certain red cups forget Santa or, you know, Jesus

When they also forget about other ~religious~ symbols

Or even that cute reindeer

Don't forget the snow man

You are offended by gradient design

And by a variation of red colours

Or ombré (it's the devil's favourite)

Heck, you are even offended by the green mermaid on the cup

Or when the barista spells your Christian name wrong because they obviously hate Christianity

You're offended by inclusion

You are so offended that you prank Starbucks by buying more coffee
How Offended By The Starbucks Cups Are You Actually?
Congratulations! You are a sane, calm, and generally positive person. You are not offended by the design of a cup! Maybe you want more snow flakes, but thats ok. Now go get that ombré red cup to celebrate.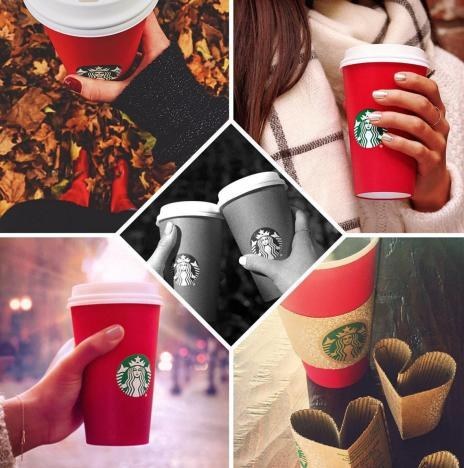 You are pretty offended by Starbucks new holiday cup design. Maybe you need to chill out a bit, go get some coffee, and relax. Maybe get some markers and draw on the holy reindeer if you like. Try not to be so offended at the lack of printed mittens on a cup next time. Enjoy the Holidays!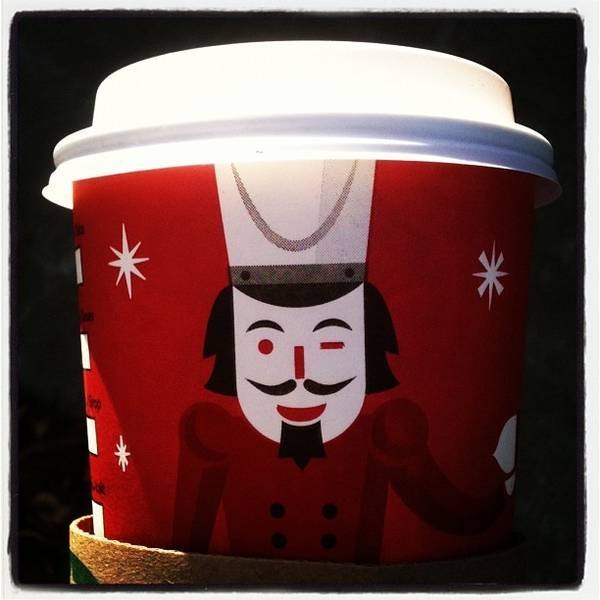 Whoa! You are VERY offended by the Starbucks cups! Chill.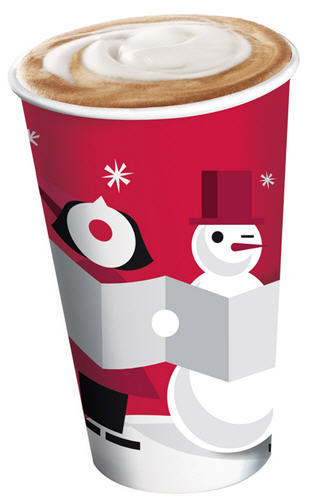 This post was created by a member of BuzzFeed Community, where anyone can post awesome lists and creations.
Learn more
or
post your buzz!