How Angelica were you growing up? Check off all that apply.

Nickelodeon

You were definitely the smartest kid on the block.

You always felt misunderstood by the other kids.

Especially the adults, who never got you.

You always preached the truth.

And really really loved cookies.

But why should you have shared them with the other dumb kids?

They were all YOUR cookies. "MINE MINE MINE"

You were obviously the best at everything.

And knew everything about anything.

You just NEEDED that new Cynthia doll.

"GIVE ME THE DOLL NOWWWWW!"

You could get just about anything you wanted if you tried a little.

Your mommy and daddy were the bestest ever.

Unless they did not buy you that Cynthia, then you knew no limits.

You were the most mature kid ever!

You stomped on that patriarchy even as a kid.

The only person worth your time was YOU.

You had standards that needed to be met.

Because you were obviously the queen of the entire world.

Actually, the entire universe.

You slayed all the other with your just your looks.

You were the one and only, the saviour of your generation.
How Much Like Angelica Pickles Were You Growing Up?
Forget being her, you weren't even worth Angelica's time. Sorry, but you were one of the ~common~ kids. You had fun, but obviously you could never compare to our queen, Angelica.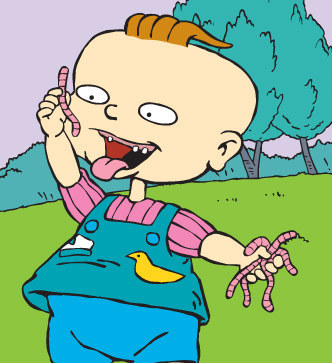 You weren't on the same level as Angelica, but you weren't one of the commoners either. Maybe on a good day, Angelica would have picked you to be on her side, until you betrayed her love, and she had no choice but to leave you.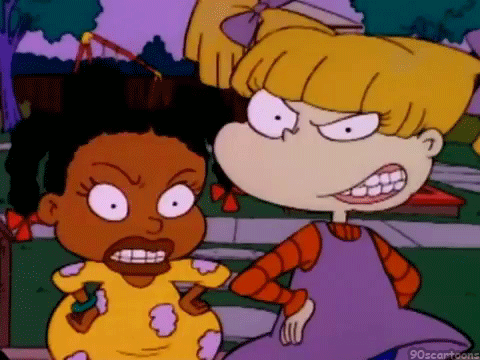 You were definitely like Angelica growing up. You were the QUEEN of your neighbourhood, and all others bowed down to you. Congratulations on being the best human on earth! You showed those kids what true royalty is!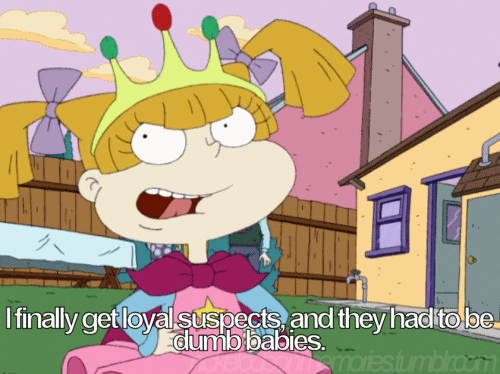 This post was created by a member of BuzzFeed Community, where anyone can post awesome lists and creations.
Learn more
or
post your buzz!