1.
Reach out and share your science woes with people that really understand what you are talking about
2.
Share your science <3 with EVERYONE
3.
Never, ever, miss out on the fun at a conference again
4.
Get involved even if you aren't at the conference
5.
One day it might just land you a post-doc
6.
Find out about the grant announcement first
7.
Create your own community of experts
8.
Share your work with an interested audience
9.
Find new ways of explaining what it is you have worked on for the last 5/10/15 years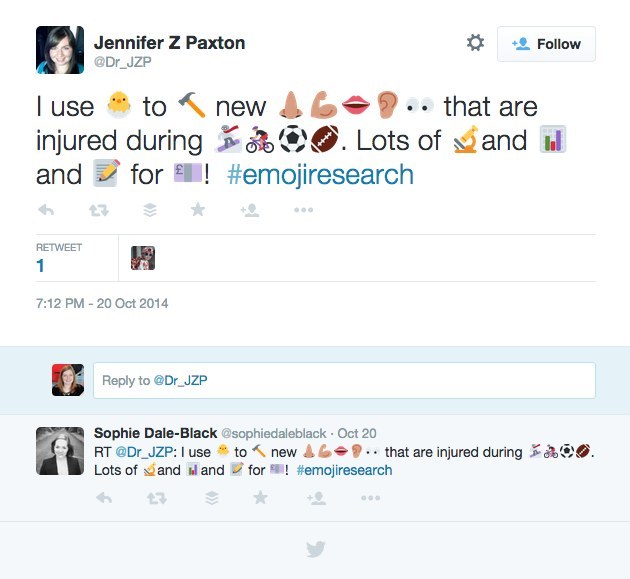 10.
Create cross-disciplinary collaborations
11.
One day Neil deGrasse Tyson might Tweet you