Does the Thought of Celebrating National Root Canal Day Set Your Teeth on Edge?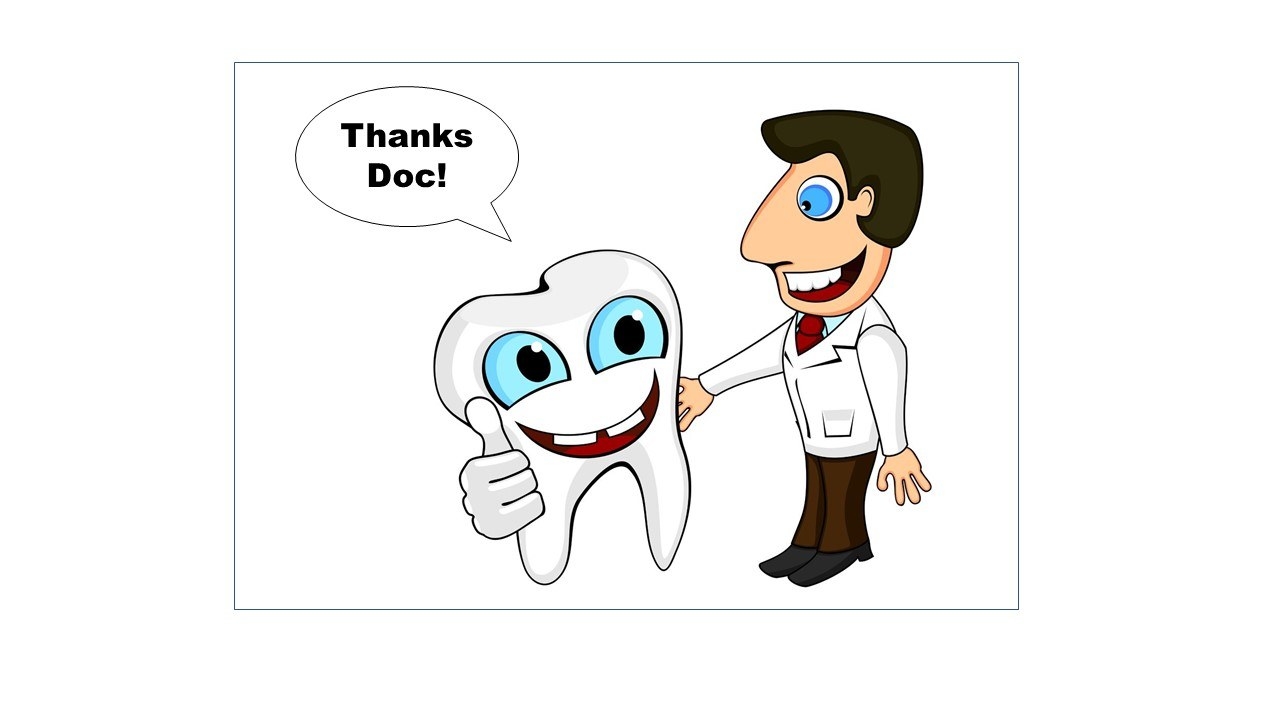 There's nothing that can set one's teeth on edge, quite like hearing that you need to have a root canal! Many would rather fight tooth and nail to keep from having such an agonizing procedure. And now, believe it or not, there's actually a National Root Canal Appreciation Day. It's May 11th. Every May 11th. Seriously.
Years ago, root canals ranked right up there with having to go through the labor pains of child birth, or with having one's hair pulled out, one strand at a time … by ants. National Root Canal Appreciation Day is an official periodontal proclamation created by a dentist to bring attention to the new realities of the tooth-saving procedure. But no matter how many millions of teeth are saved every year by root canals, and no matter how many smiles have been rescued from the terrors of a toothless grin, people still have little or no appreciation for the procedure.
That's why a Madison, Wisconsin dentist, Dr. Chris Kammer, has been trying to change our way of thinking by educating us on how some dental treatments have progressed even beyond tolerable, and has advanced in many cases to an almost … pleasant experience. In 2005, he even went so far as to perform a root canal at his city's baseball park, at home plate, and then apparently convinced 5,991 baseball fans to brush their teeth simultaneously, setting a new national record. He created National Root Canal Appreciation Day to mark the occasion—a proclamation in recognition of dental specialists everywhere who help to keep us all chewing and smiling. It's all about helping the much-maligned root canal procedure to get the respect it deserves without continuing to be the punch line of countless jokes.
Many people acknowledge and commemorate the day by purchasing a new toothbrush, stocking up on their supply of dental floss, and scheduling their next dental appointment. It's their way of taking precautions and showing respect for the perpetual power of plaque. Still, it's hard to believe that most people could ever really appreciate a root canal day … because they'd lose their nerve. (Ba-Dum-Bum-Ching!)
This post was created by a member of BuzzFeed Community, where anyone can post awesome lists and creations.
Learn more
or
post your buzz!