I'd been thinking of quitting Facebook for awhile but never had the guts to do it. I mean, Facebook had become so integral to my life, leaving it I thought, would be like losing an arm. I'd become so reliant on it, for information, for my friends activities, for a pastime. But I became aware of how much time I spent on it and also how empty it left me feeling. I wasn't depressed or anything, but it sure got me feeling down.
Sometimes I feel like there is more negative material on there than positive. I've had my fair share of Facebook debates, struggling to be as diplomatic as possible in writing, but in reality cussing from behind the screen. Then there are the people who post annoying things. They don't mean to be, but they are. And then there's always this one friend who always seems to be having the best time, the best life, the best partner, the best things and you can't help but envy it and also hate it at the same time. I realised after awhile of scrolling through my feed, I would look up from the screen, not moved or be physically affected but feeling annoyed, angry, unsatisfied and sad. There's actually a study from the University of Houston that revealed some Facebook users exhibit depressive symptoms as a result of making comparisons between other people's awesome lives, and their own.
But mine is a story of empowerment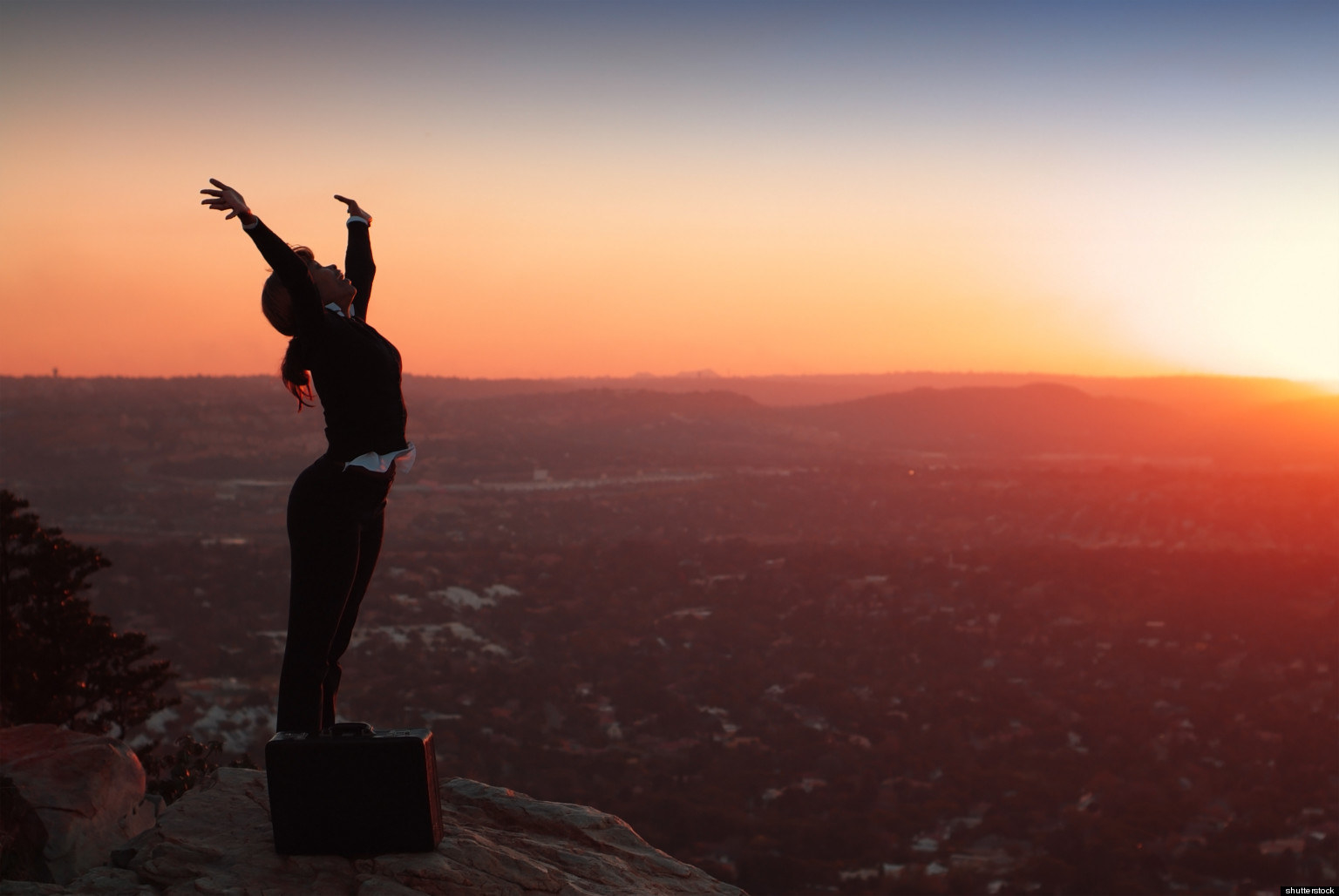 'You've never had Facebook?'
'Nope.' She replied. I didn't think it was possible. A 21 year old university student who never had Facebook- never mind Instagram or Twitter. Did she not have access to a computer? Does she not have a smart phone? I couldn't understand. She wasn't a deprived child who lived in a rural village with no access to running water. She was just like me, but different, because she had not caved in to the pressure of joining a social network community. Then I realised I had met a outlier, a rarity in our modern society.
'So how do you keep in touch with people?' I asked, 'Well' she said most profoundly, 'I don't need Facebook to keep in touch with people I want to keep in touch with'. And she was right. There are so many other ways to keep in touch with people if we really wanted to.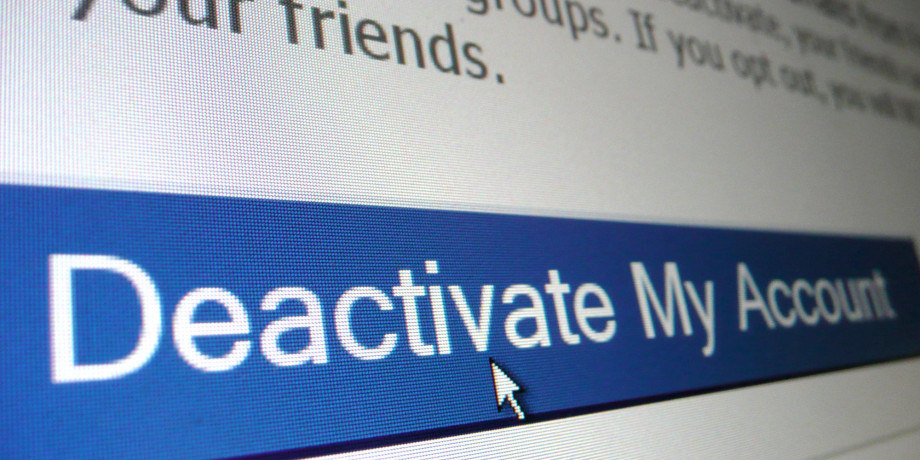 At first its a little difficult because you don't know what to do when idle or trying to pass time. But I picked up other habits, occupied my time doing better, more productive things. I took less breaks (because I didn't have a feed to check), communicated at the dining table more, and felt happier. Even better, I felt no obligation or responsibility to tell the world where I was, who I was with or to take a picture to prove it.
Keeping in touch was easy, I still had whatsapp and snapchat. Only a few people noticed I didn't have FB anymore and they asked me when I would return. But the thing was, I was throwing a tantrum or protesting something, and so, I wasn't planning on coming back.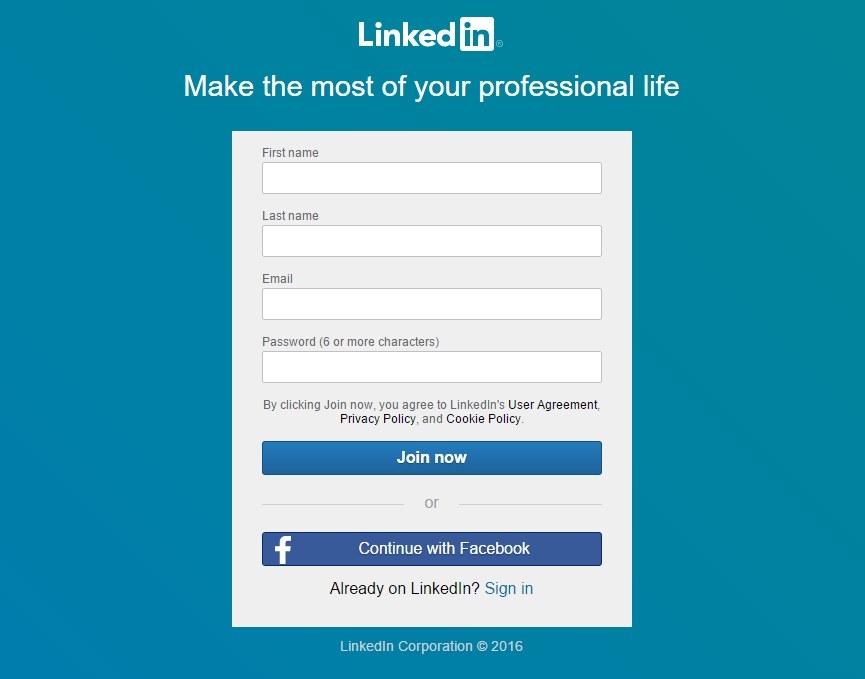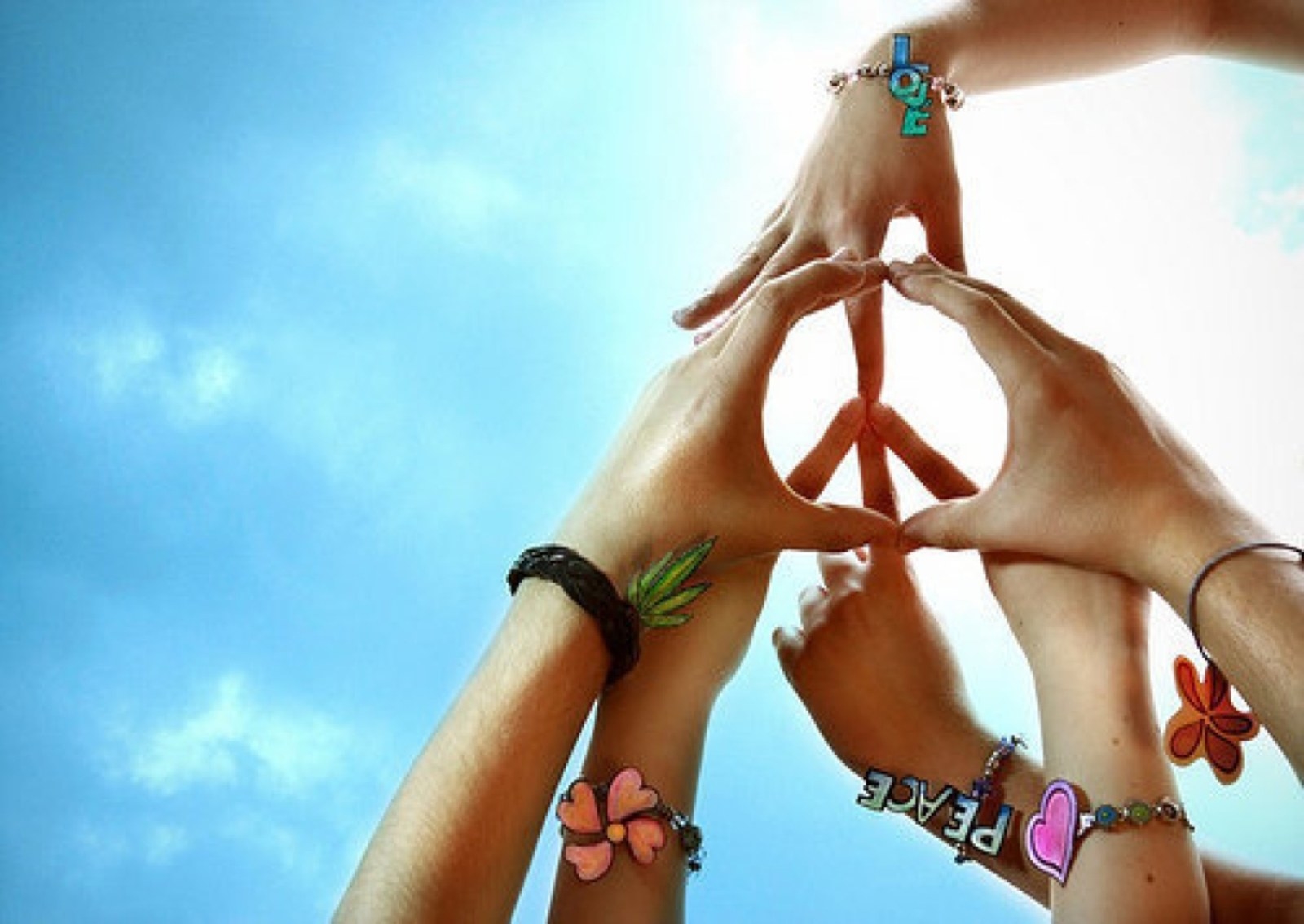 This post was created by a member of BuzzFeed Community, where anyone can post awesome lists and creations.
Learn more
or
post your buzz!
Looks like there are no comments yet.
Be the first to comment!