1.
You get to work with the cutest kids on camp!!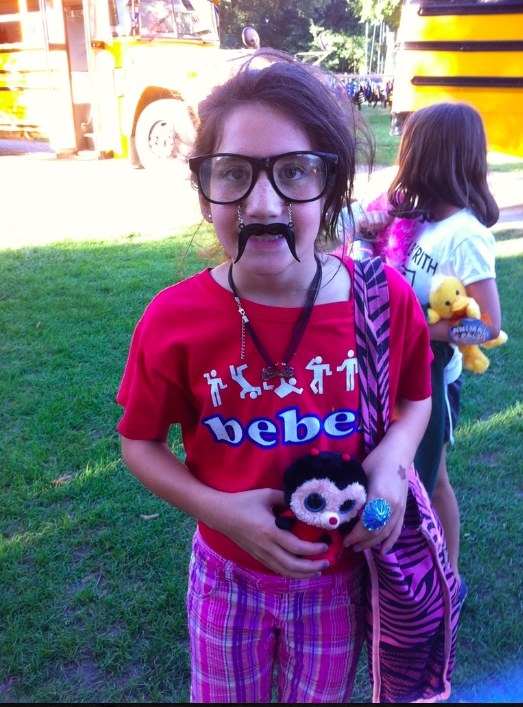 2.
The kids have so much energy!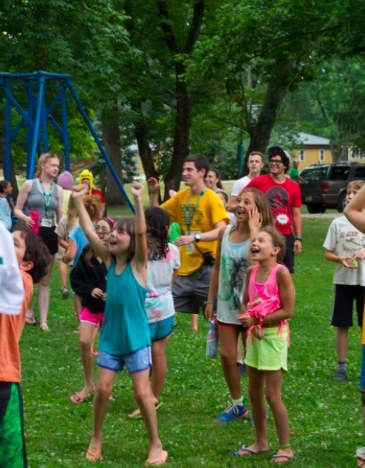 3.
They go to bed early too!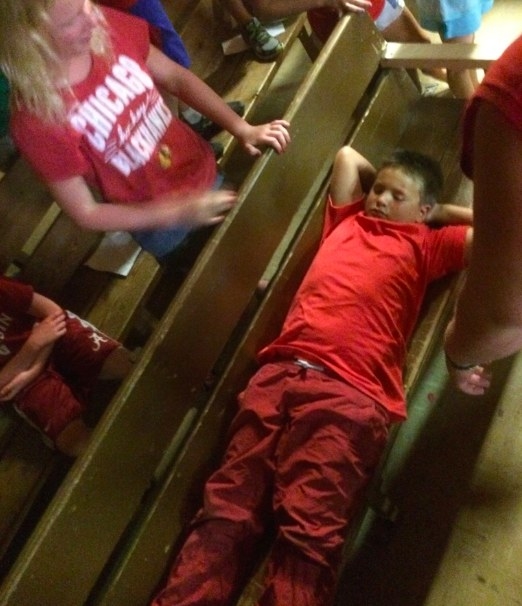 4.
Makor goes to Kalahari!!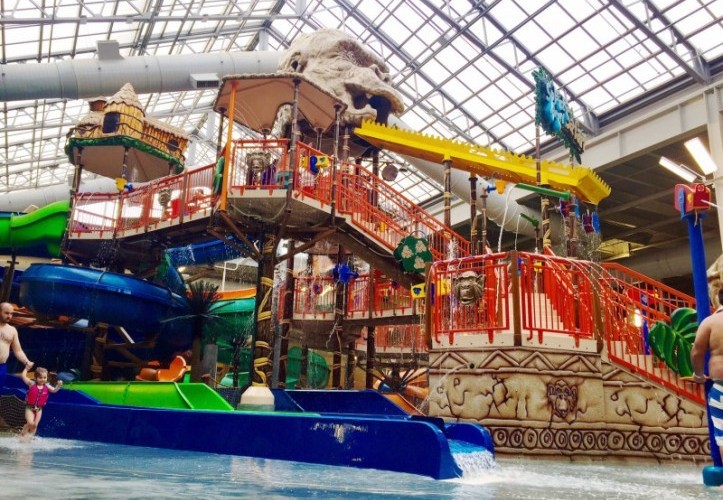 5.
We have the whole camp to ourselves for THREE DAYS!!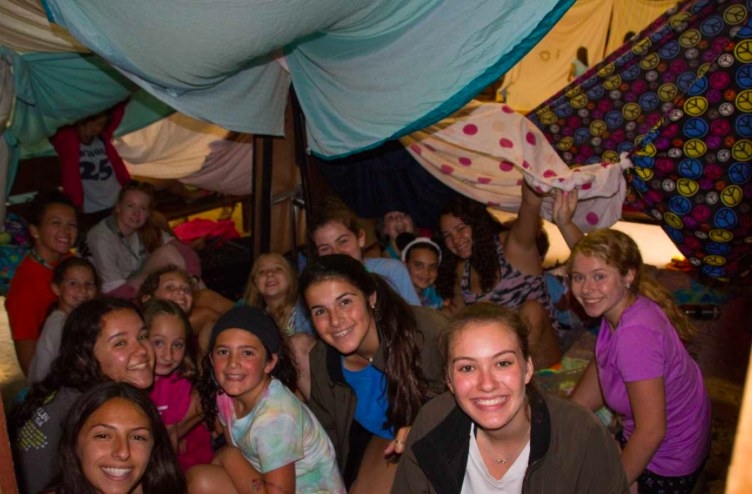 6.
Makor rhymes with a lot of things!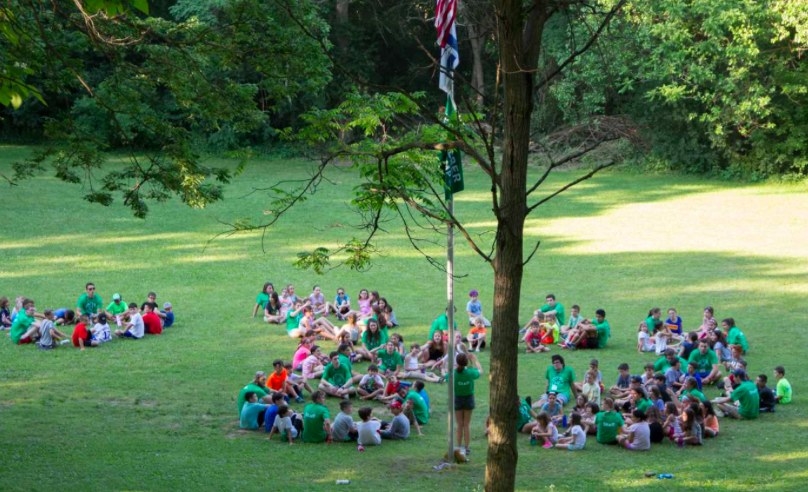 7.
They're funny as heck!!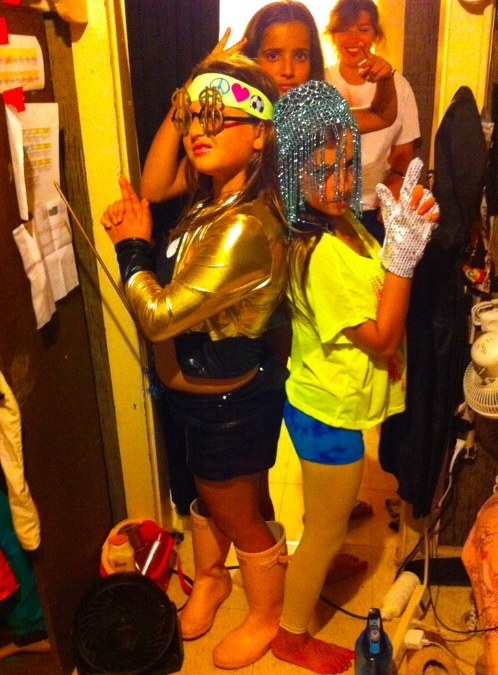 8.
They think you're funny as heck!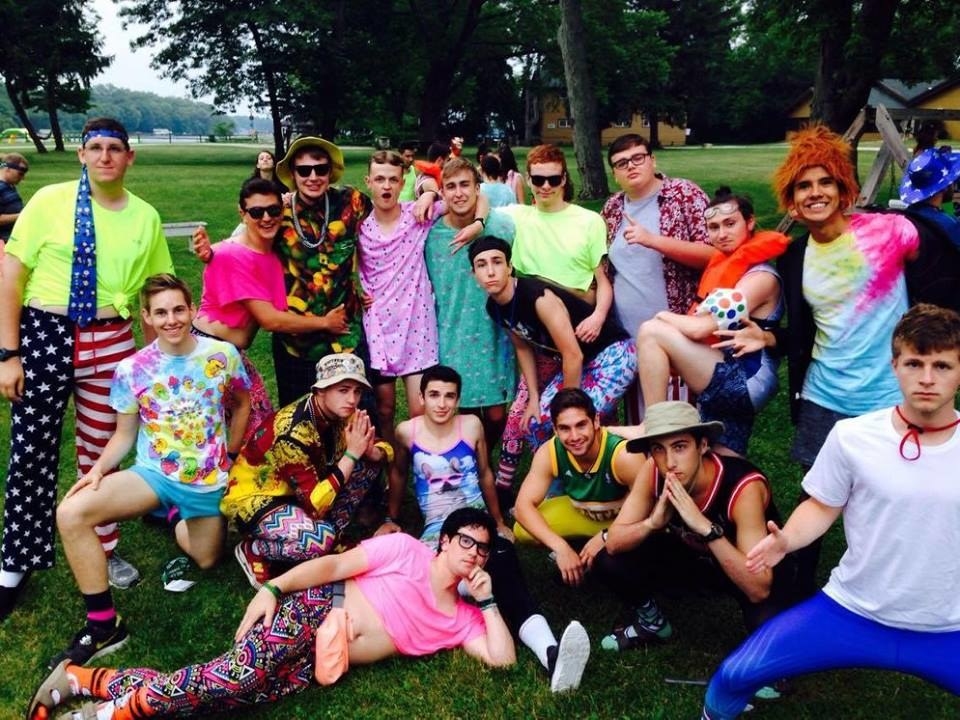 9.
Makor campers are so easily entertained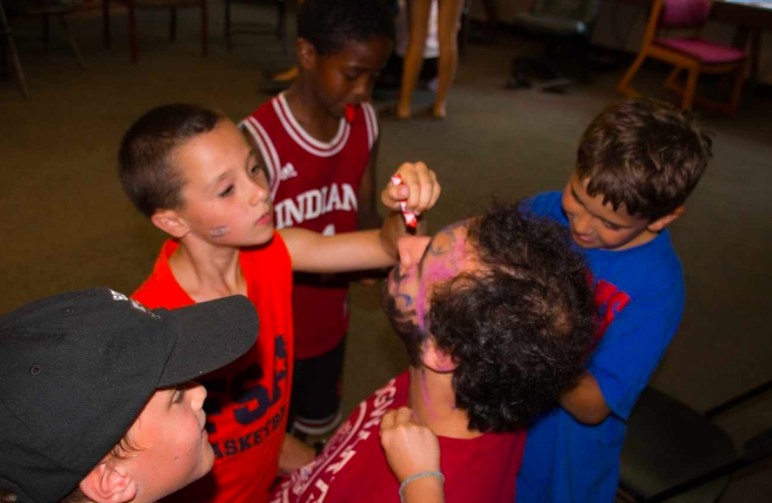 10.
We have the best head counselor!!!!!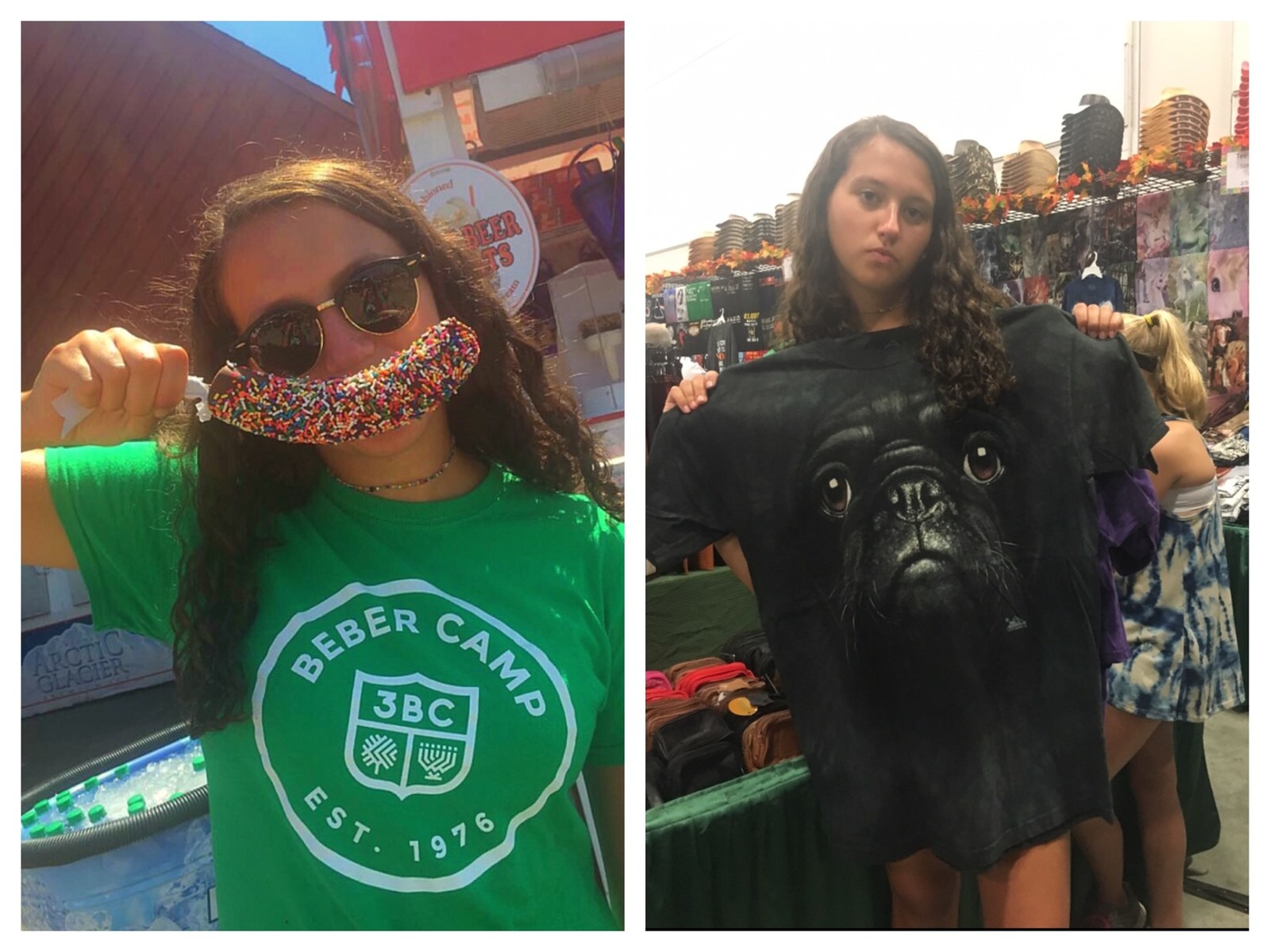 11.
These kids love you unconditionally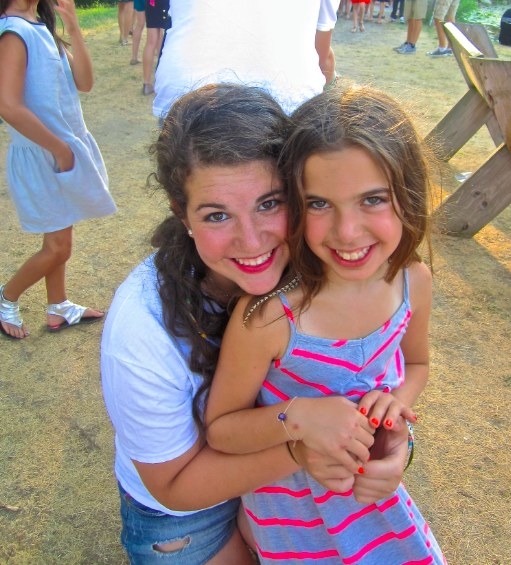 12.
You help allow kids to feel safe and accepted!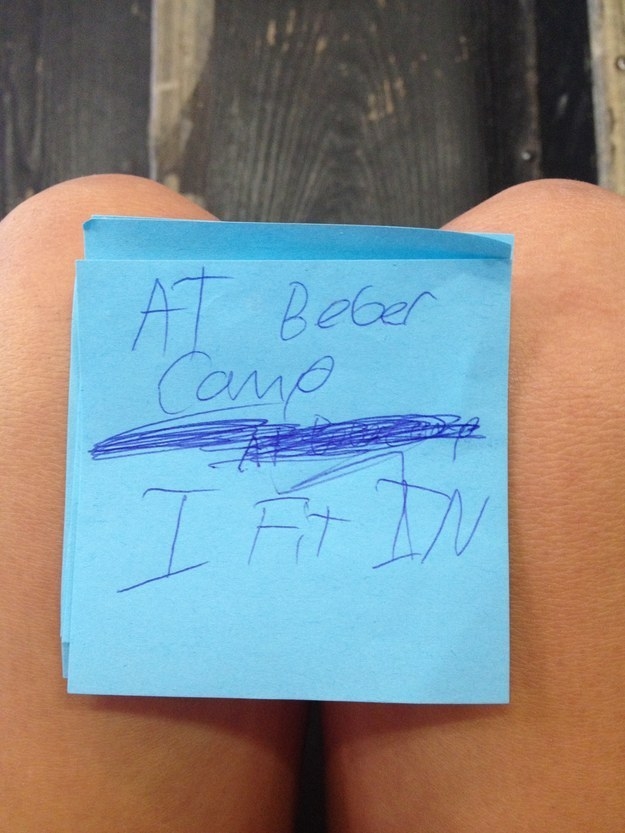 13.
You will help campers make friendships that will last their entire lives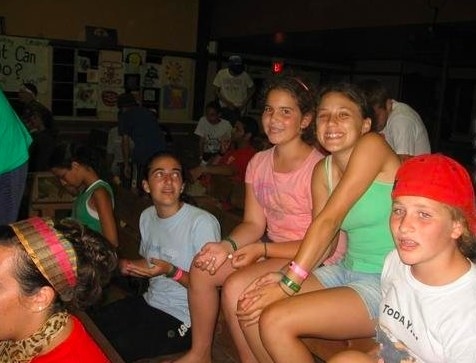 14.
You will learn as much from them as they will from you.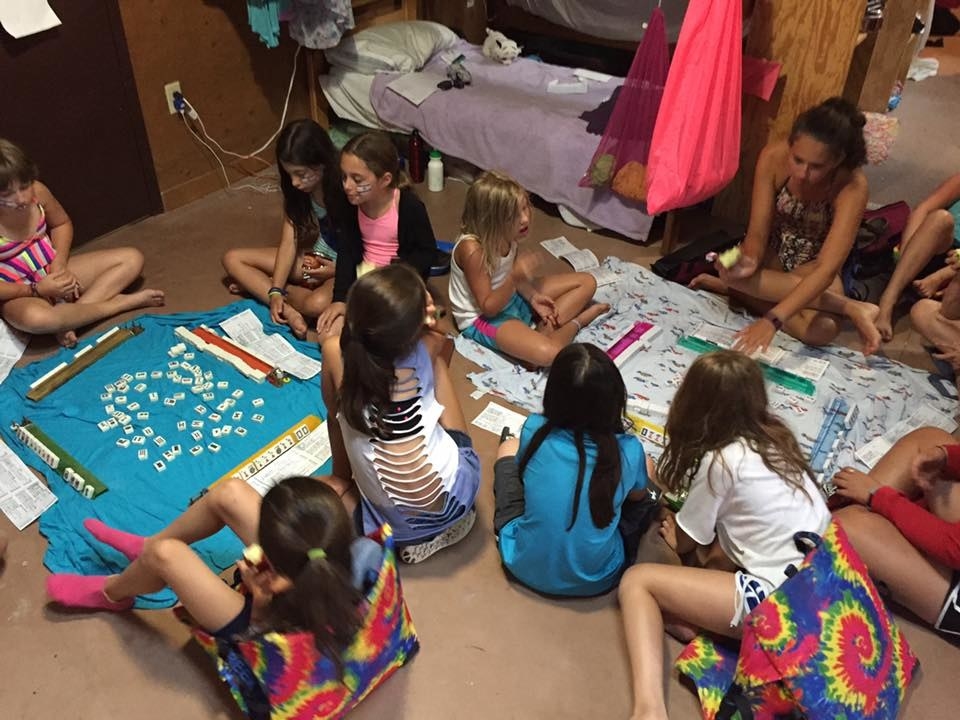 15.
This is your summer office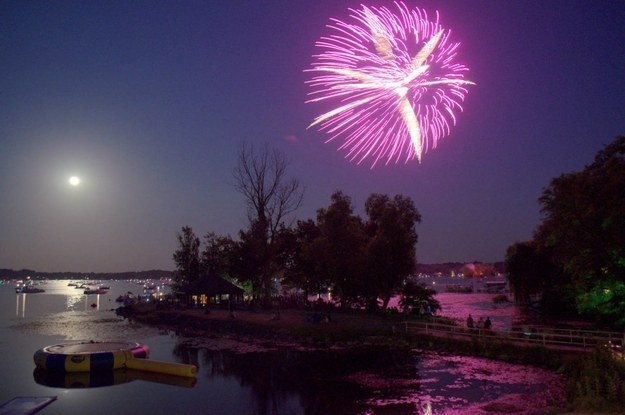 This post was created by a member of BuzzFeed Community, where anyone can post awesome lists and creations.
Learn more
or
post your buzz!