Think about it, how many women do you really find in the history books? Not nearly enough, that's for sure.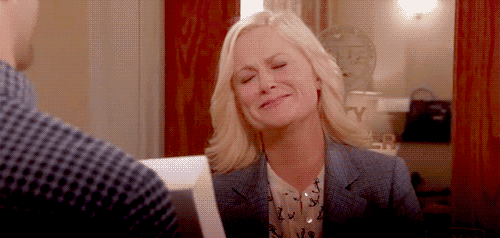 One artist wrote a children's book about a little girl going on a journey through time where she meets women like scientist Marie Curie, feminist champion Emmeline Pankhurst and of course Malala Yousafzai.
No kid should go without knowing about them.
Marie Curie; incredible scientist and two time Nobel prize winner... Of course kids need to know all about her!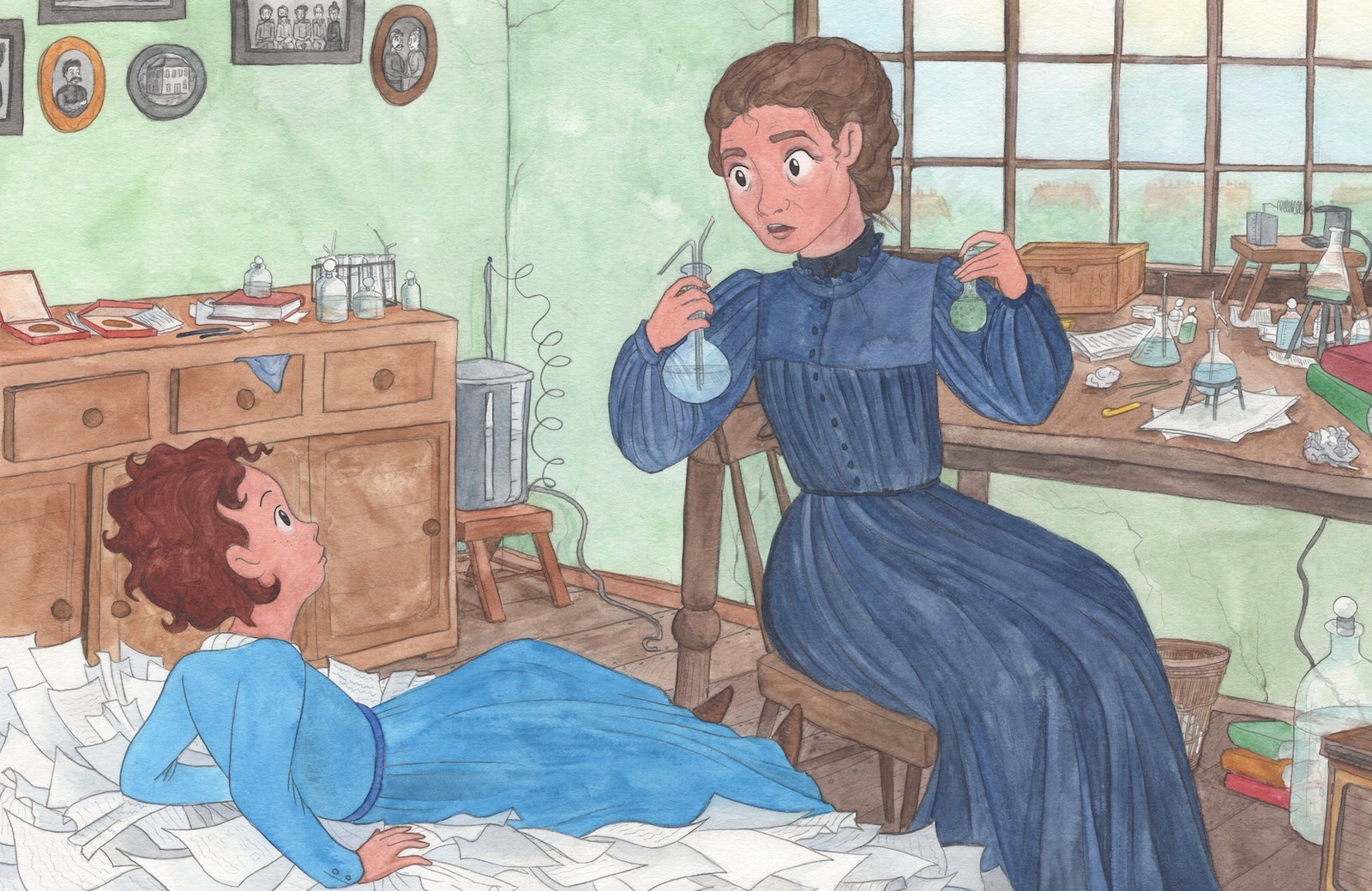 It is so important for girls and boys alike to see that there are role models of all genders who can inspire them to dream bigger.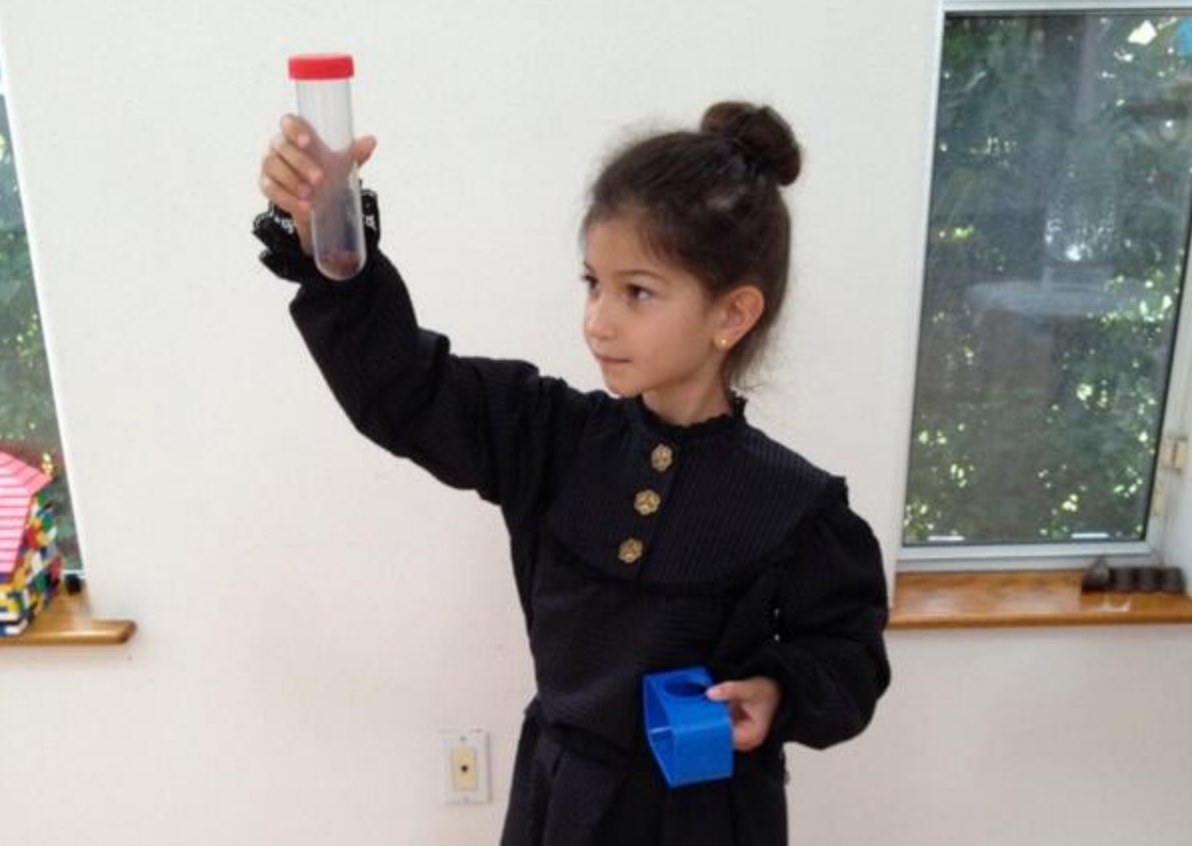 There have been amazing women throughout history, and the book starts with Joan of Arc.
So, do we want these amazing women to get the attention they deserve or what?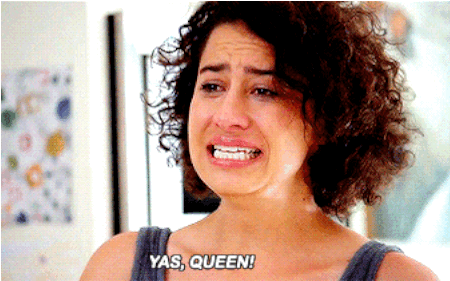 This post was created by a member of BuzzFeed Community, where anyone can post awesome lists and creations.
Learn more
or
post your buzz!