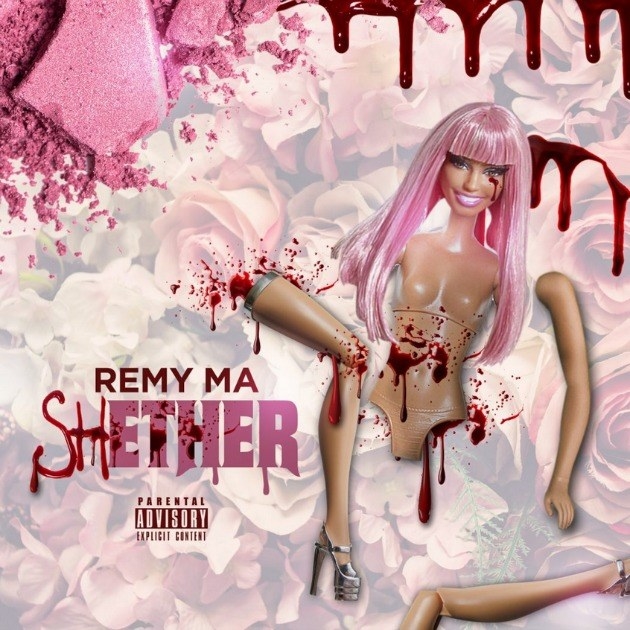 ShETHER
If you're a fan of rap or the rapper Nas then you have probably heard of the most disrespectful song a man could come out with, Ether. Nas wrote this in reference to Brooklyn rapper Jay-Z in 2001. Now almost 16 years later South Bronx native and rapper Remy Ma released a 7-minute song deemed ShETHER and took almost 16 shots at Queens rapper Nicki Minaj who may need more than a few ghost writers to live this down.
There is no hiding that this song was directly intended for Nicki Minaj as the first seconds of the song are a skit of Minaj yelling "Free Remy" followed by a chopped and screwed voice saying "Fu*k Nicki Minaj." Remy Ma rapped about her sex life with Minaj's ex Meek Mill and even went as far as to bring up sexual assault cases against her brother. Filled with metaphors and similes, people have been waiting for something like ShETHER to come out. We are just sad it had to be Minaj.
Fans and foes have been waiting for a comeback record but Minaj has failed to produce one. We are starting to think she is just going to take the loss.
This post was created by a member of BuzzFeed Community, where anyone can post awesome lists and creations.
Learn more
or
post your buzz!