Put A Kitten On Your Dashboard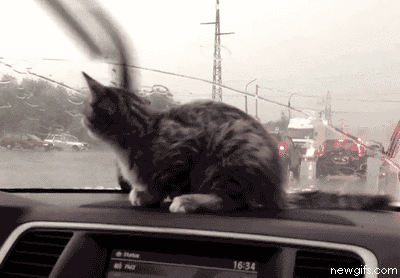 ... Or Put a Full-Grown Cat on Your Hood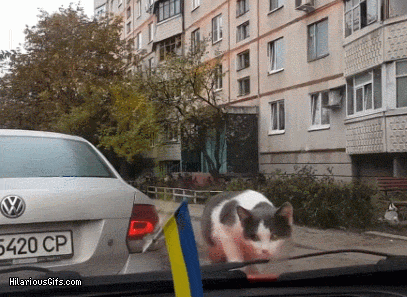 Get on Some (Surprisingly Stealth) Russian Cops' Bad Sides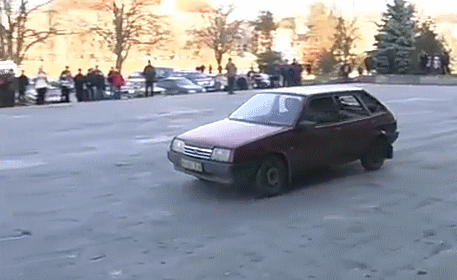 Use Gasoline for a Carwash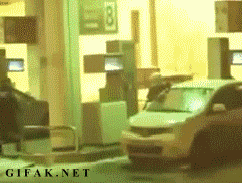 Park Below The World's Clumsiest Cat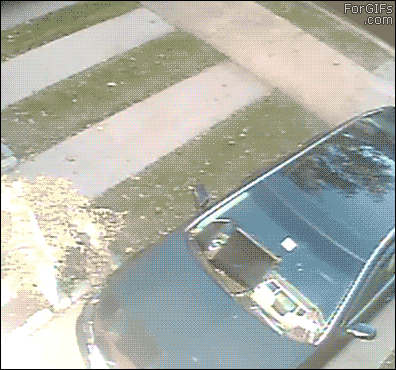 Hang Out With This Guy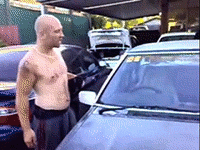 Not Watch The Road During The Zombie Apocalypse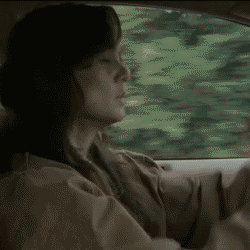 Attempting To Wipe Away Snow Immediately After Getting Dumped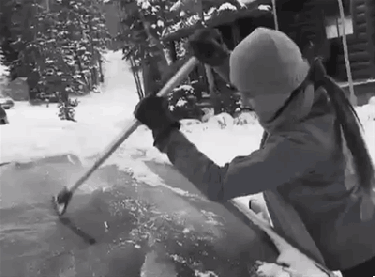 Owe This Guy Money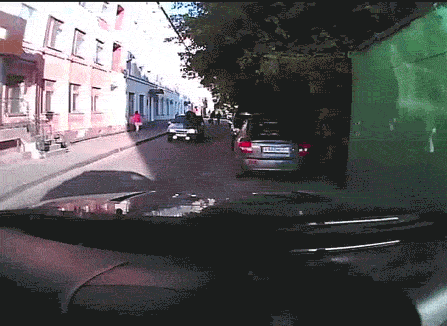 And Finally... To Avoid Destroying Your Windshield, Don't Be In The Way When Vin Diesel Makes an Epic Landing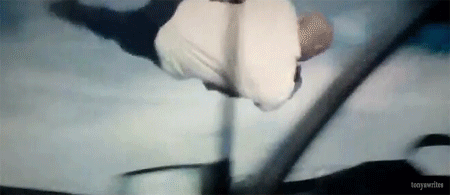 If you can steer clear of these situations, you'll avoid a windshield disaster. However, feel free to let this bird hang out on your windshield wipers. He ain't hurtin' anyone. He just wants to watch you drive.
If you can't avoid these situations, don't panic…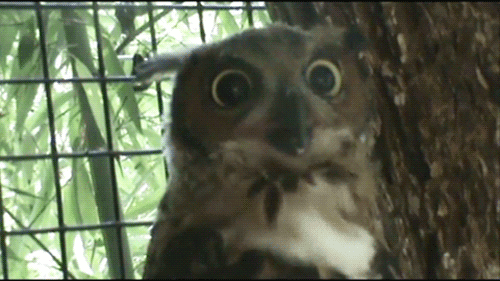 See? No harm, no foul. And as a bonus, you get a totally fun little road trip buddy. Not like those windshield-destroying cats.
This post was created by a member of BuzzFeed Community, where anyone can post awesome lists and creations.
Learn more
or
post your buzz!