Favorite alcoholic beverage?

Where can you be found on a night in?

Favorite restaurant Uptown?

Favorite dorm snack?

One word to describe you?

Favorite shade of green

Favorite sex position?
How Do You Boot & Rally?
As the most energetic person ever, you are probably taking this quiz high off the endorphins from your second workout of the day. You always brighten up the room when you walk in hollering, and are always on the go. No one really understands how you do it. Because of this you also have 682739283 friends, and similar to Michael Scott, people are definitely afraid of how much they love you. Dab!!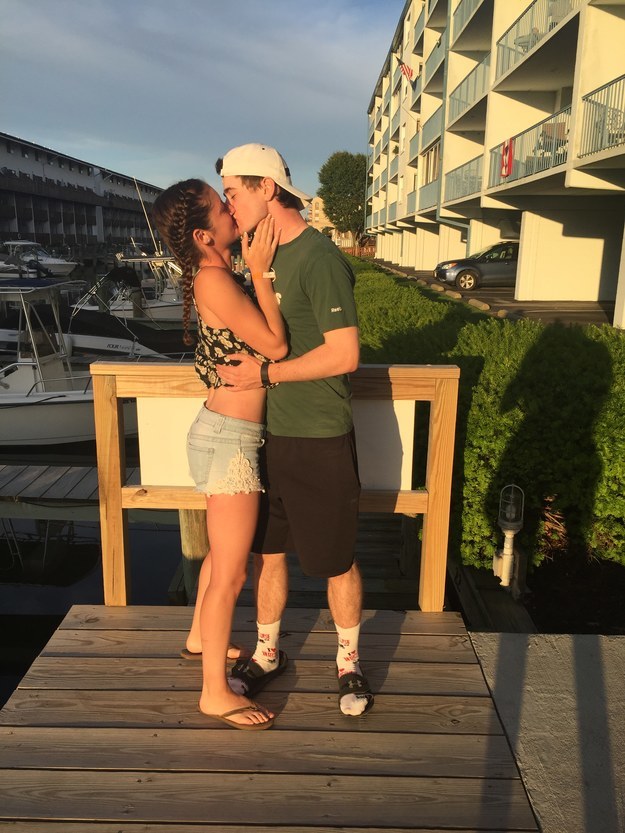 You serve as the voice of reason for our group, modeling how to be the best version of ourselves. The countless hours spent on classes most of us would crash and burn in are very much respected and of course #teammaddieandryan forever!!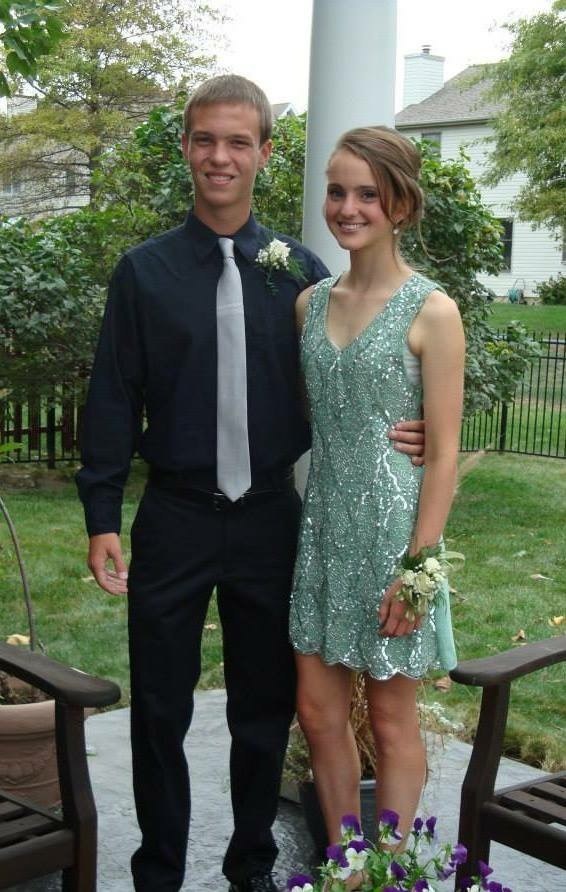 As the witty one of the group, you have the ability to make the atmosphere of any room positive and fun. You're always there to make everyone laugh and thank the heavens you'll be in our lives for the years to come. Somehow you manage 5 meals a day with strangers and for this we commend you.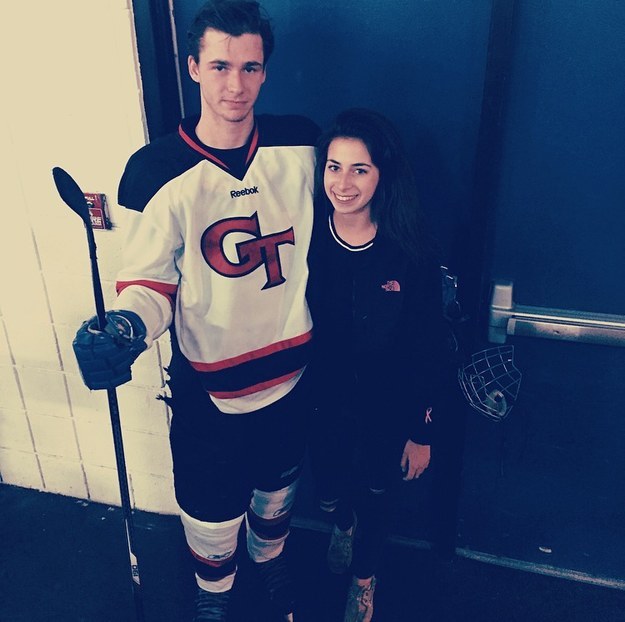 As the calm cool and collected one, you keep our friend group stable. You're always down for anything, and obviously going out the night before 8:30s is a must. You keep us sane and civil and we're not sure how you do it, but we love you for it. And of course, I'd swipe right.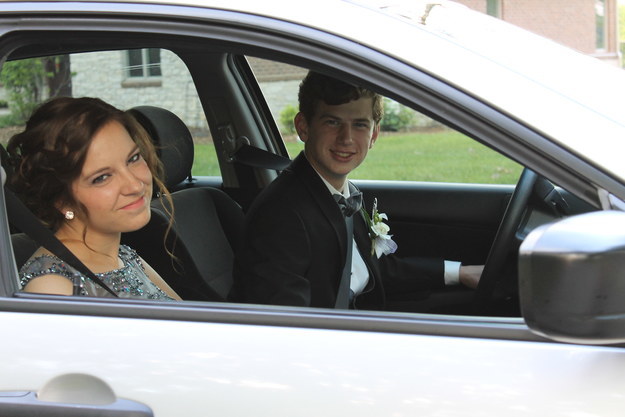 You are the one who makes sure we keep our priorities straight. Never afraid to tell it like it is, you let us know when we need to go out and when it's a better idea to stay in. You make everyone feel like a comedian with your contagious laugh and thank goodness for the impressive social skills that led you to 217 that first day.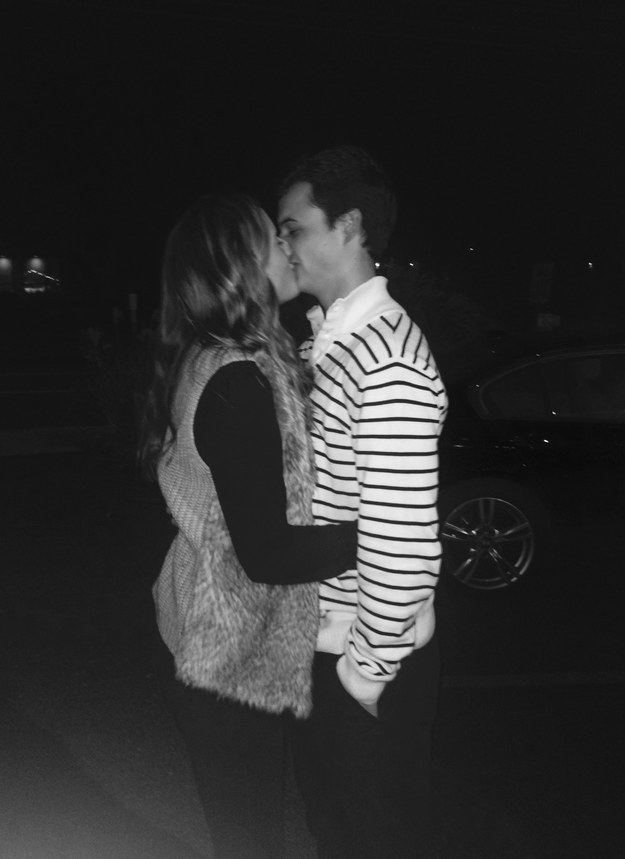 This post was created by a member of BuzzFeed Community, where anyone can post awesome lists and creations.
Learn more
or
post your buzz!