1.
When she sees a cute boy, she gets overexcited.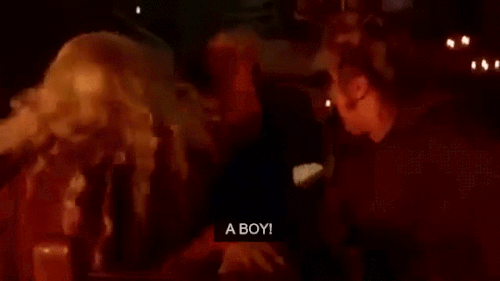 2.
She just wants some action.*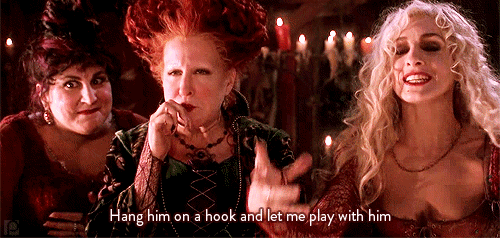 3.
She's smitten with every guy she meets.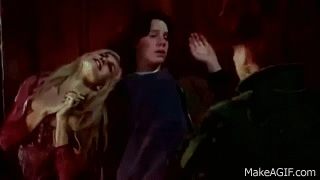 4.
She thinks about boys all (or most) of the time.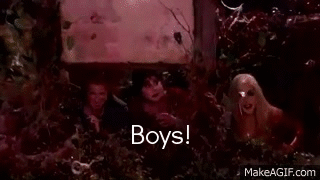 5.
And she'll do anything to be around a boy.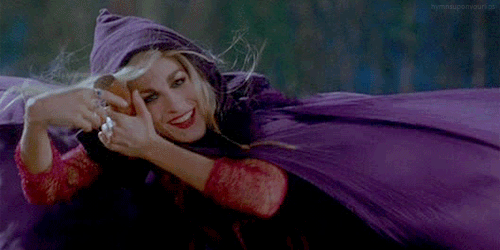 6.
She's so thirsty that she's willing to get with anyone.*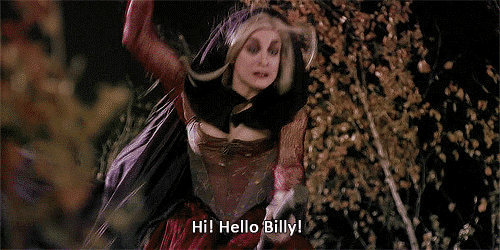 7.
When she meets a boy, she almost doesn't know what to do besides stand there and try to look pretty.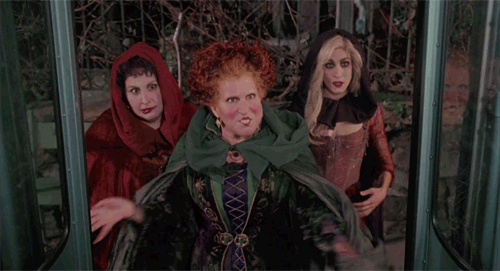 8.
But then she gets her flirt on like a pro because she doesn't want to miss her chance.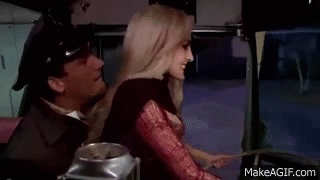 9.
When she is feeling her look, she hope boys will too.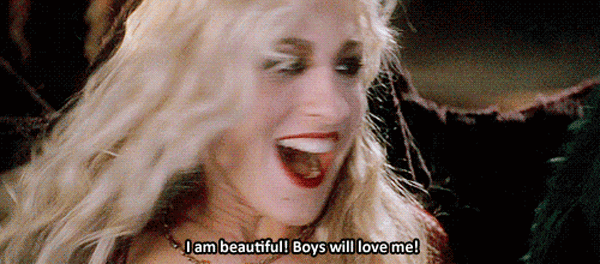 10.
And she just wants a little romance (or a romantic gesture).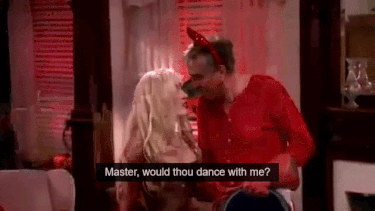 Sarah Sanderson just wants to live forever and have a boyfriend. Can we blame her?