There's less than a week left until the beloved Bridgerton blesses us with a second season. But what exactly are we supposed to watch? Rather than rewatching the trailer over and over again, here are eight of the best period dramas to watch to keep you held over until then.
1.
Atonement (2007)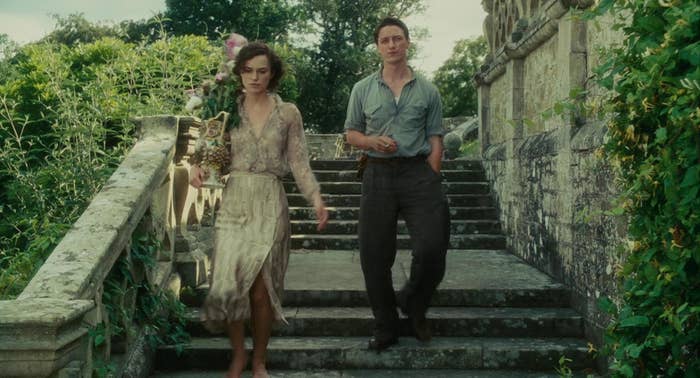 2.
A Little Chaos (2014)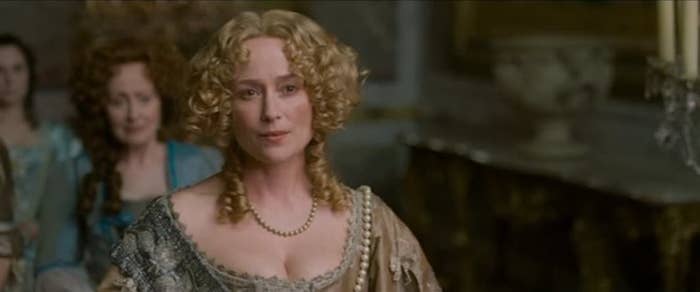 3.
The Other Boleyn Girl (2008)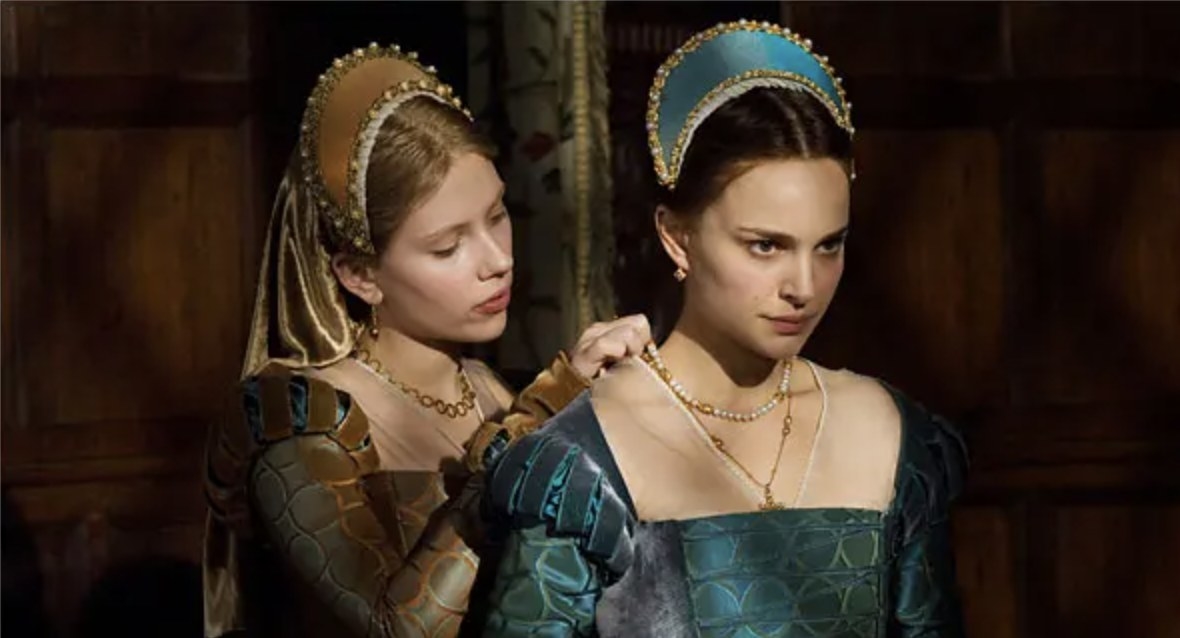 4.
Ophelia (2018)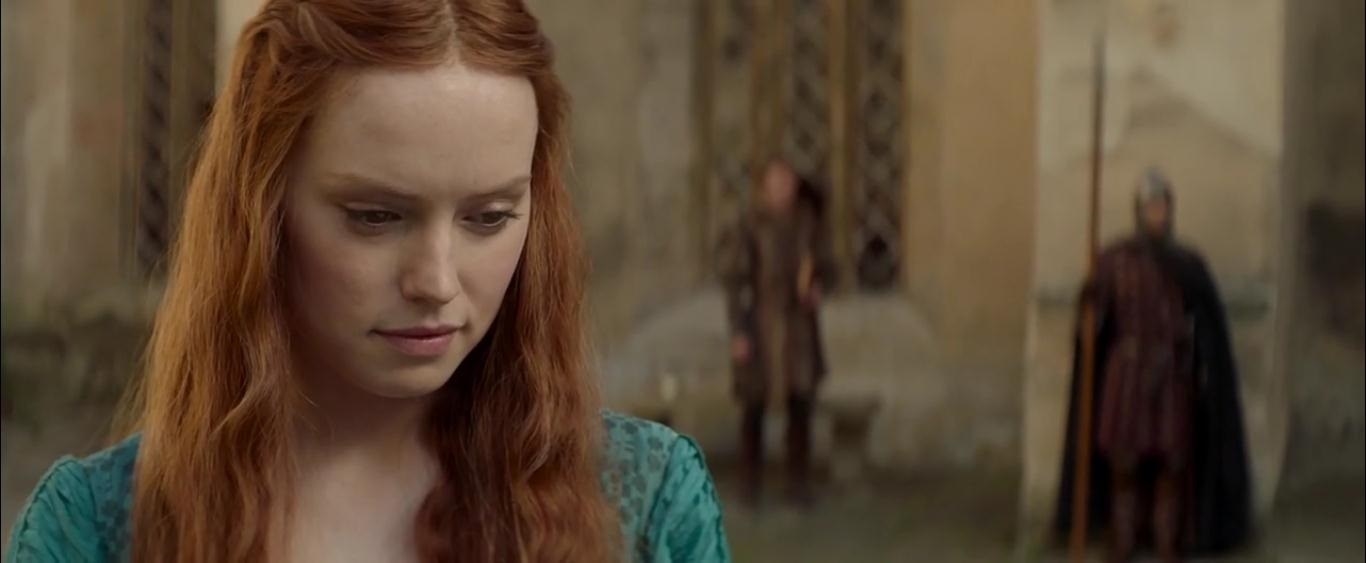 5.
Becoming Jane (2007)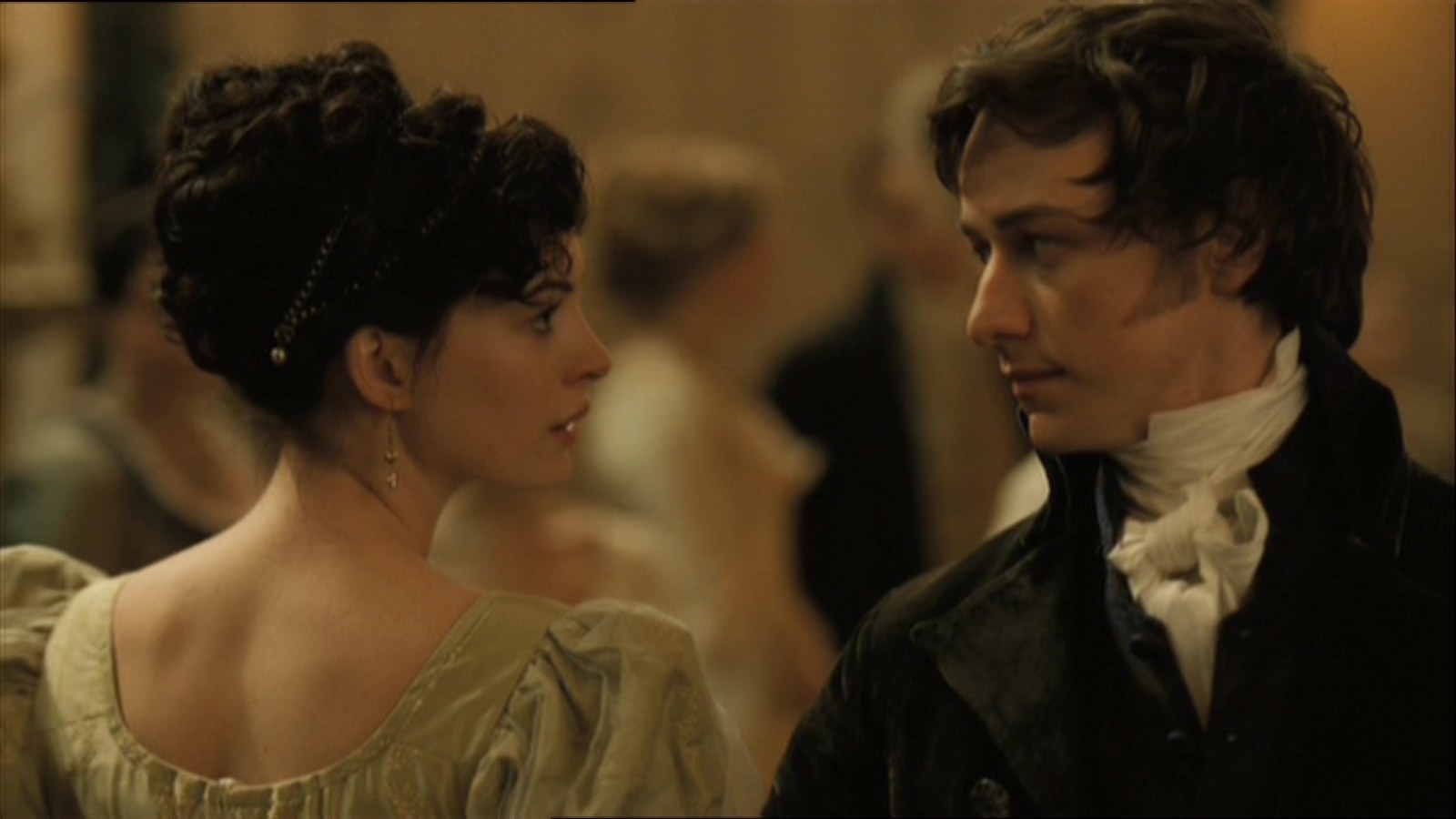 6.
Pride & Prejudice (2005)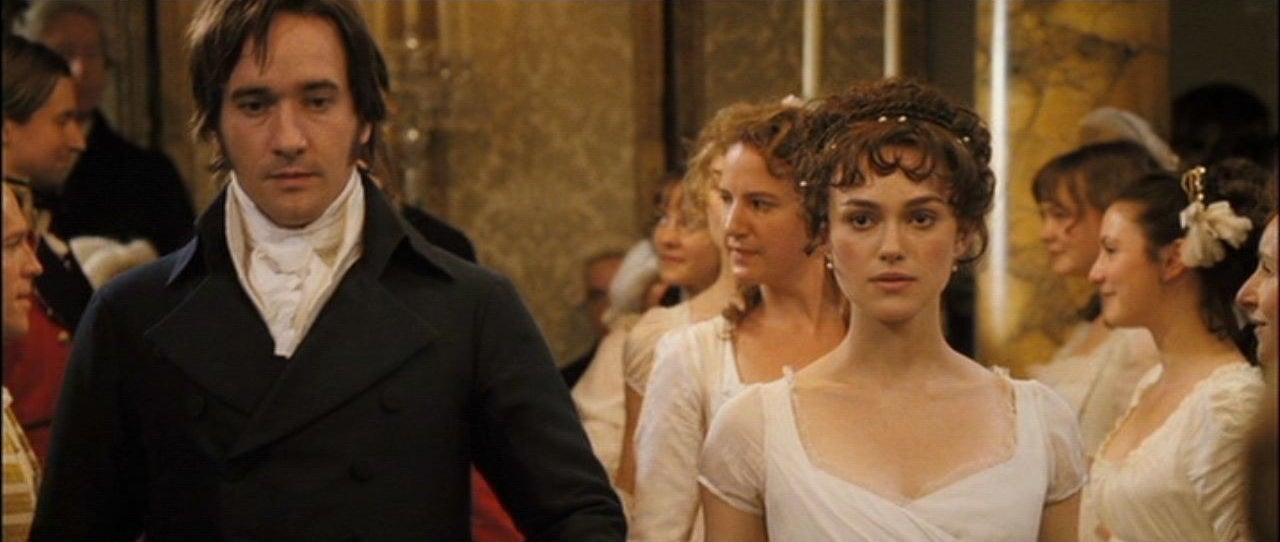 7.
Little Women (2019)
8.
And Belle (2013)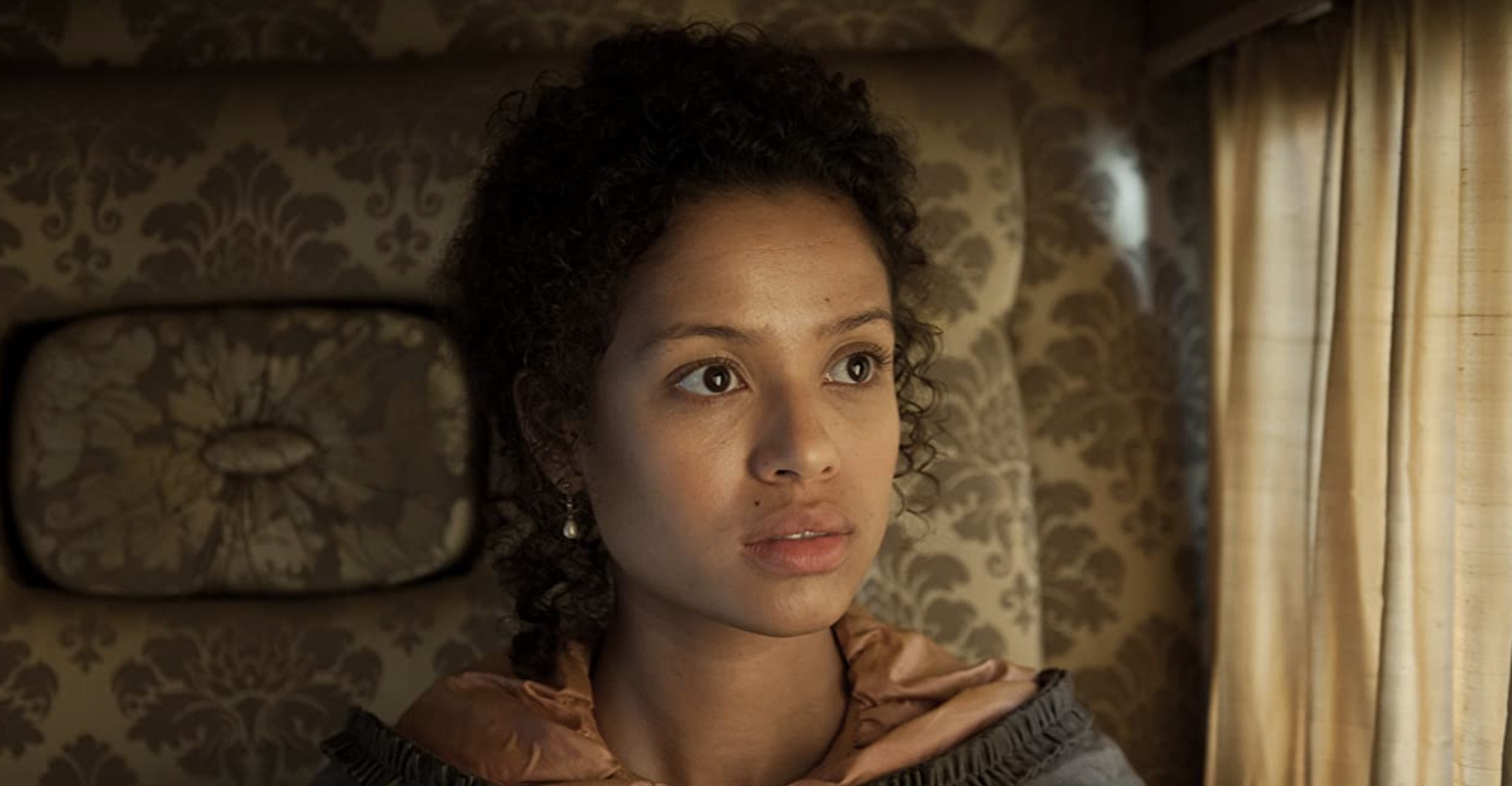 And there you have it. 951 minutes of movie watching. One movie a day will get you to the release of the beloved Bridgerton, and we can all get to drool over Anthony. I hope these films give you just a bit of an escape into that world we are all so eager to jump back into.