What's your favorite dog accesory?

What's your favorite makeup trend?

What's your favorite thing to put in your mouth?

What's your favorite part of your hygiene routine

cleansing your skin with acid to remove the shame

snipping everything on your body that can possibly be snipped

giving yourself a mohawk in the shower

deep facial cleanse with semen

What do you like to ride?

smoothie movie bike machine

what do you like to blow?

breathalyzer (or the cop)

not your own birthday candles

which pussy is the best pussy

What's your favorite kind of cupcake?

lazy ass excuse for a cupcake
Which Lyric From Deepthroat By CupcakKe Are You?
You got:

Hump me / Fuck me / Daddy better make me choke
Although the tune isn't 100% good, this powerful opening line gets you good and reels you in. You are a noticeable person who knows how to get what you want. You tell your daddy just how you like it, be empowered!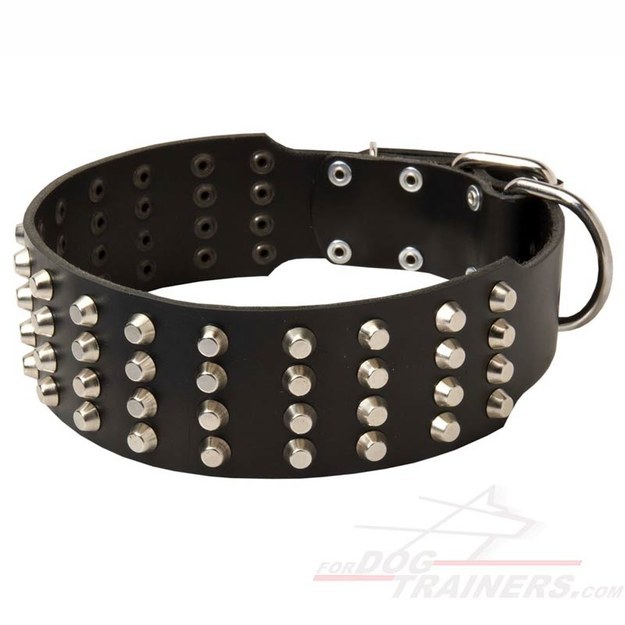 You got:

Lick, lick, lick, lick / I want to eat yo' dick / But I can't fuck up my nails / So I'mma pick it up with chopsticks
You are a classy lady, who cares about herself and what she considers important. You love your nails and care about how you look and will not let a man come between you and your empowerment! Pick that dick up with a chopstick!
You got:

Mouth wide open, mouth wide open / Put it so deep I can't speak a sentence
Cupcakke shows that sometimes the words that matter the most are those unsaid. She's gonna SHOW not tell her man how much she worships him. You are soft spoken, but your power is in that. You don't need flashy speeches or loud proclamations to make your point.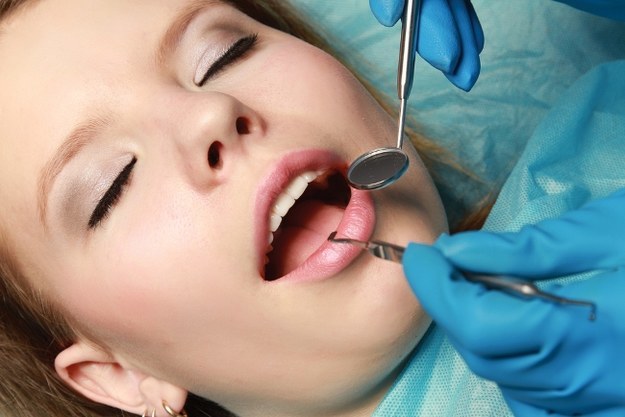 You got:

My pussy mean, and it's clean / I'm not a squirter, I cream / Keep it smelling like baby wipes / I never smell like sardines
You care about your personal hygiene! You take pride in your Pussy™ and only use gentle cleaners like baby wipes to polish your temple. Like Cupcakke, you know the importance of safe sex. You know that being clean and free of STIs or STDs is a priority. Be careful to avoid the stigma surrounding STDs! Sometimes people with them can't help it, and I'm sure Cupcakke loves and supports those with a STD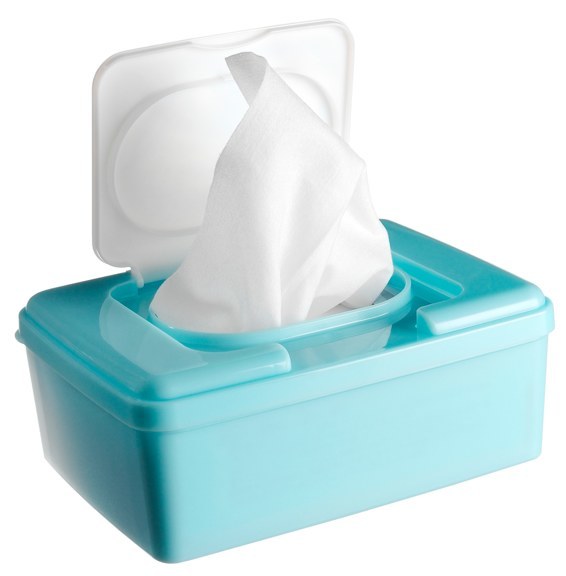 You got:

Ride the dick, get my nipples licked / That's breastfeeding while we fuck
You are not only a beautiful, powerful woman in your own right, you also can't wait to be a mama. You know that boobs aren't only there for you, or your man, they're gonna support the life from inside you one day. You're a caring supportive mother and lover.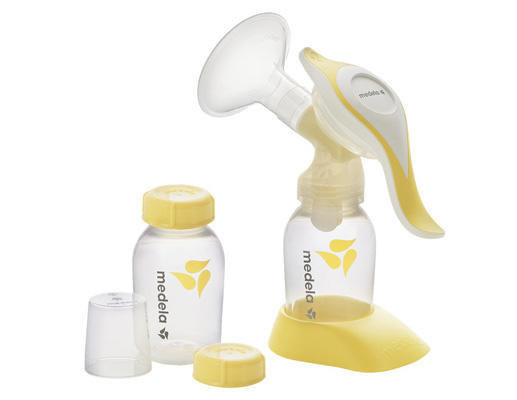 You got:

Can't wait till it's my turn / I wanna blow bubbles with sperm
You have a youthful playfulness about you. You have a bubbly personality and your energetic impatience is contagious.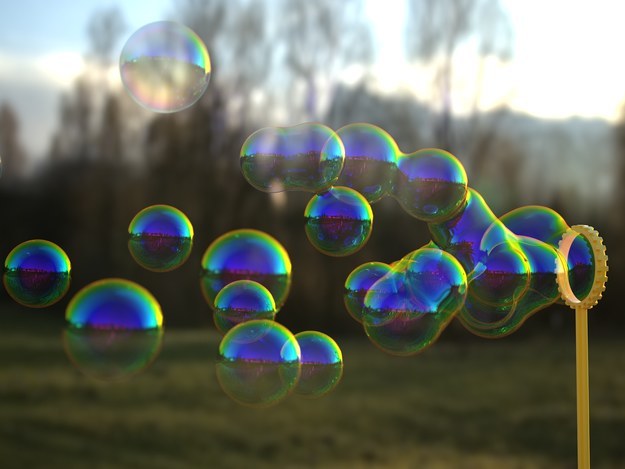 You got:

Fuck this pussy / Fuck this pussy / Fuck this pussy / Come and fuck this pussy
You know what you want and you will keep fighting until you get it. Stay empowered!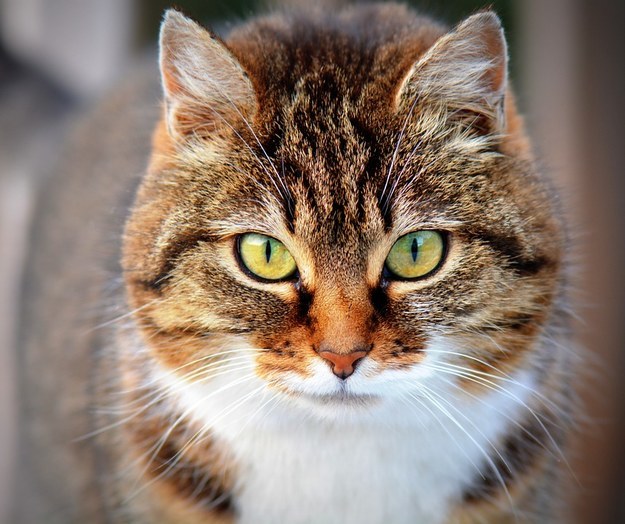 This post was created by a member of BuzzFeed Community, where anyone can post awesome lists and creations.
Learn more
or
post your buzz!