So, you all know Prince Harry.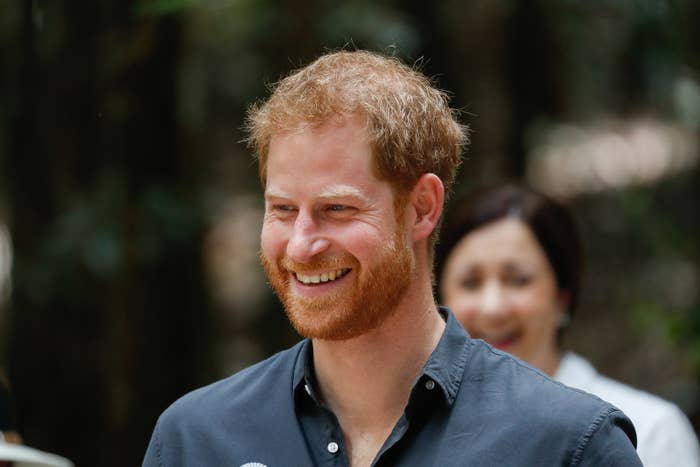 And his wife, Meghan Markle.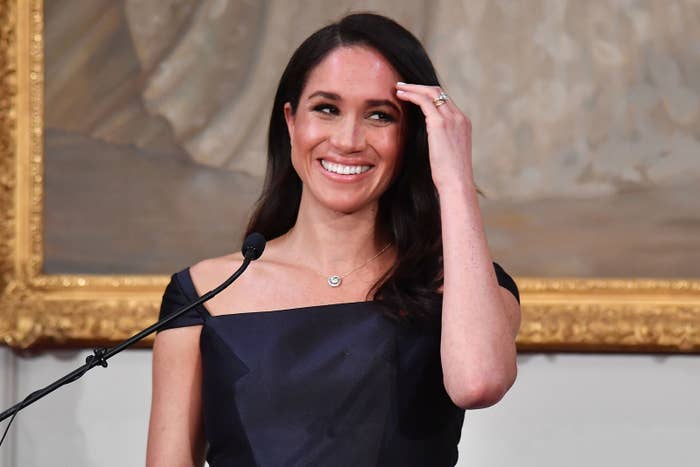 And you all know that people around the world lose their minds whenever either of them shows up.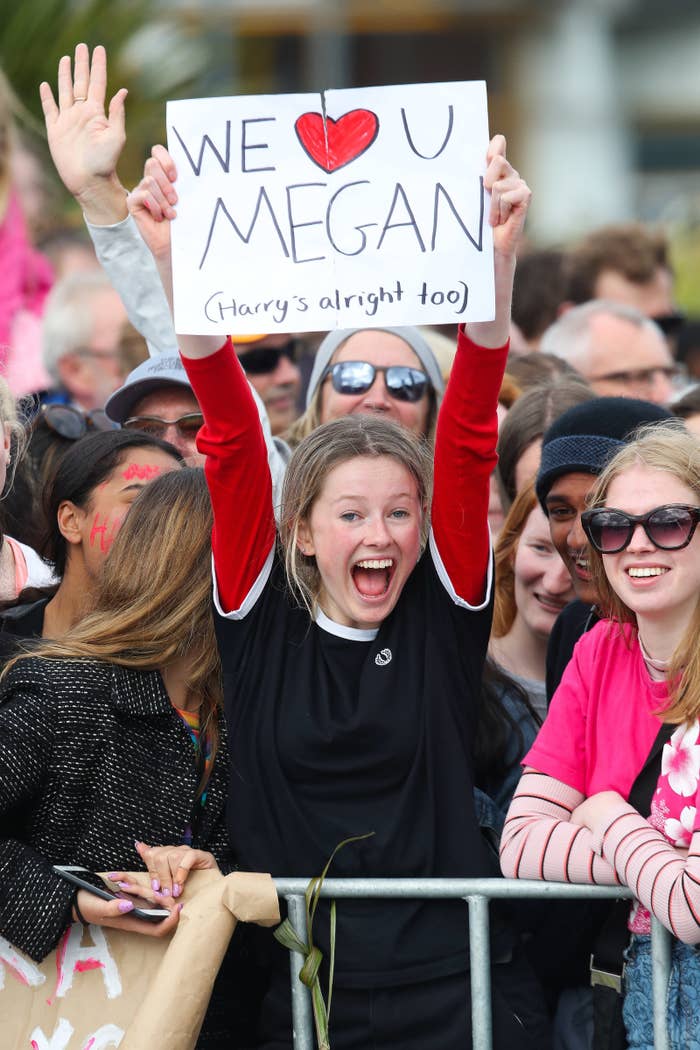 Well, what if I told you it wasn't just humans that wanted to meet the Duke and Duchess of Sussex?
Introducing: this good boy.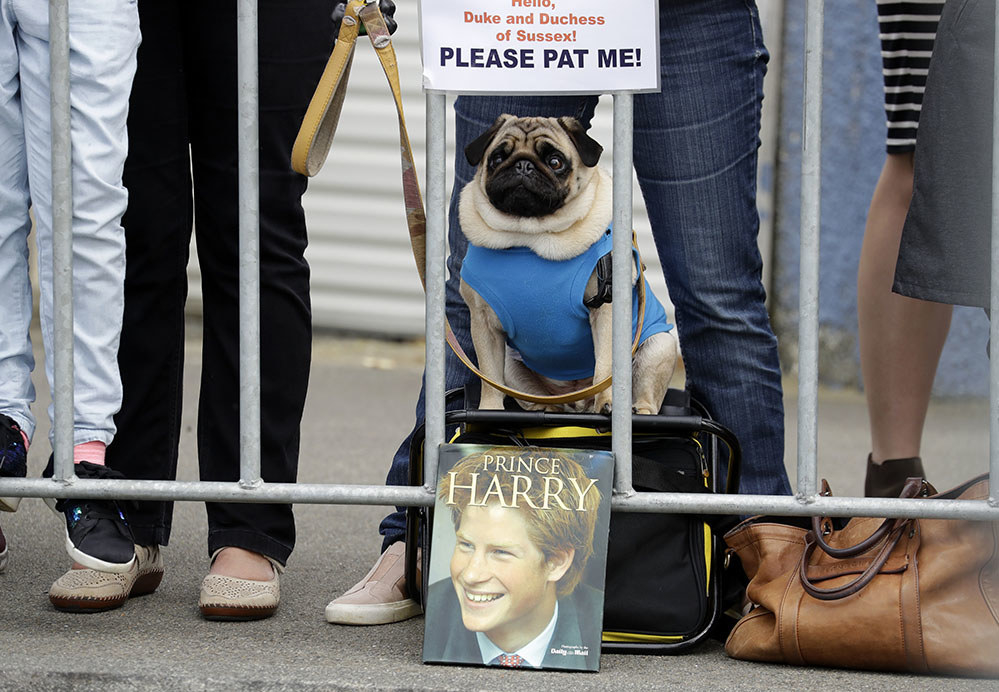 This chunky boi was on the scene when Harry and Meghan walked the streets of Wellington in New Zealand on Monday morning.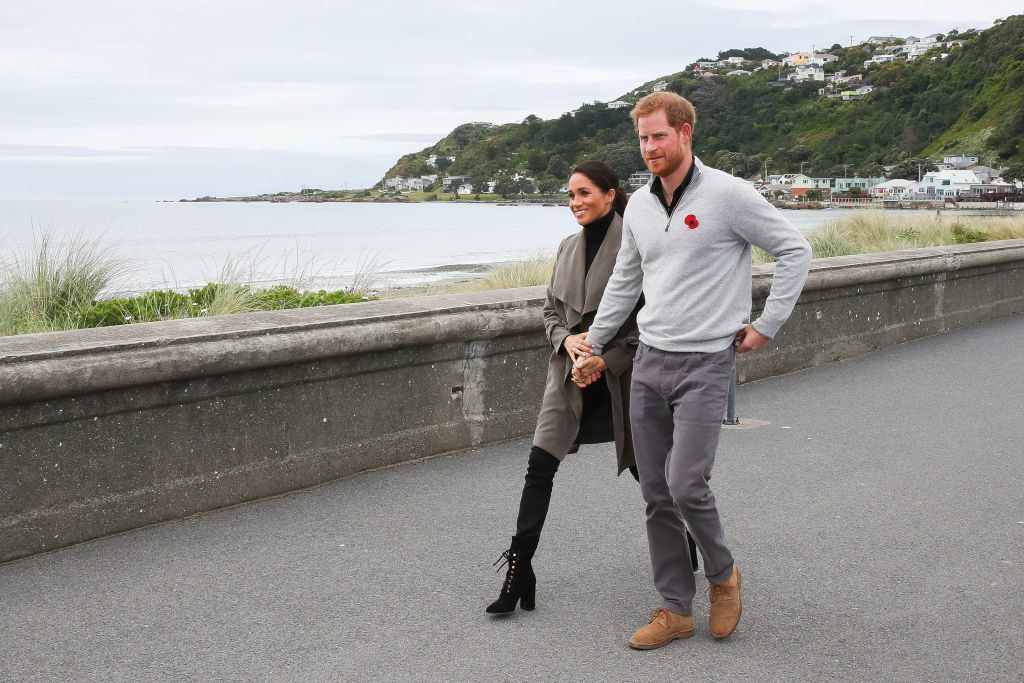 Further investigation reveals the dog's name is Charlie, and that he would really like a pat from Harry and Meghan.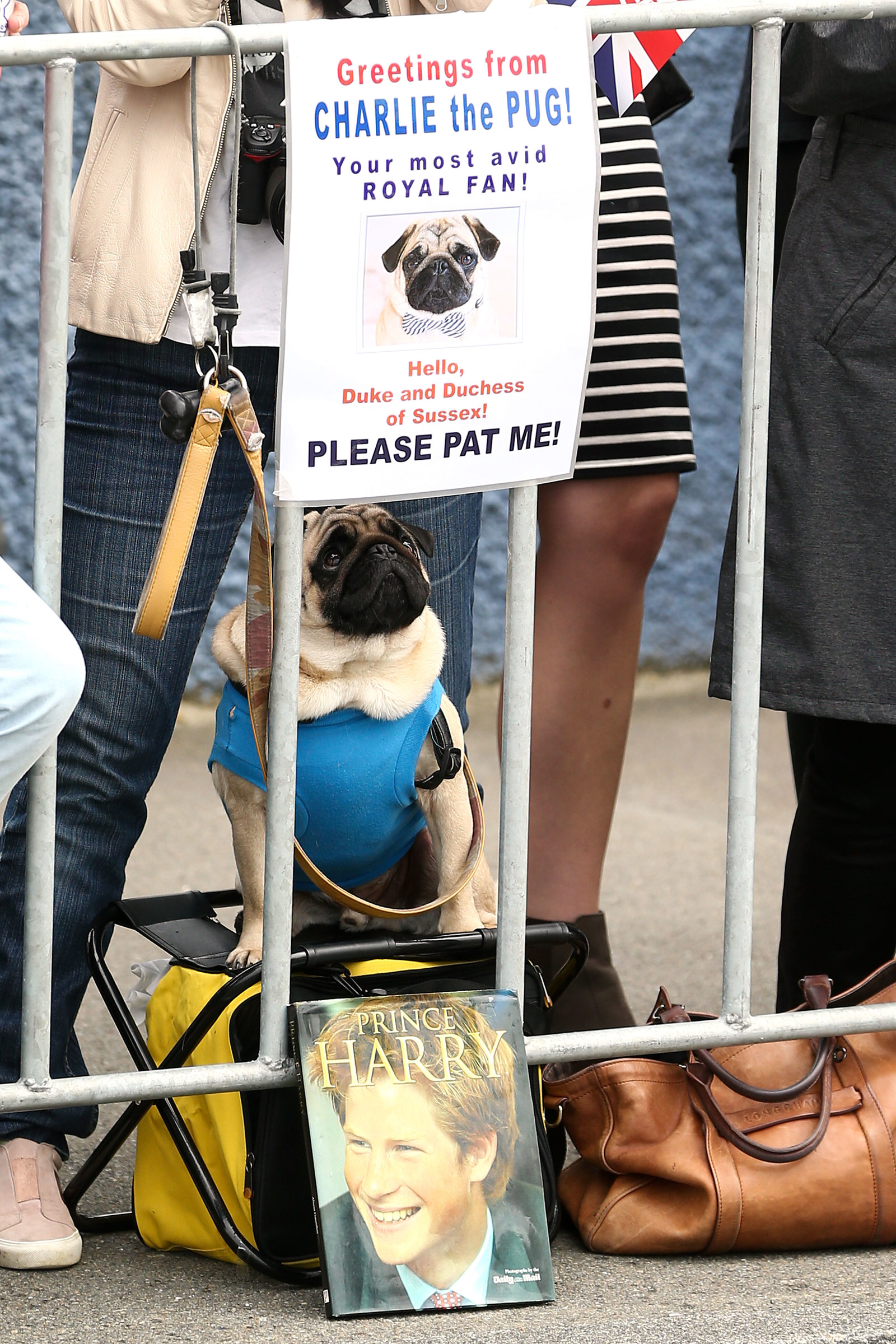 Wellington is known for its windy weather, so naturally Charlie was wearing a blue vest. Was it a tribute to the dress Meghan wore in Fiji last week? (Probably.)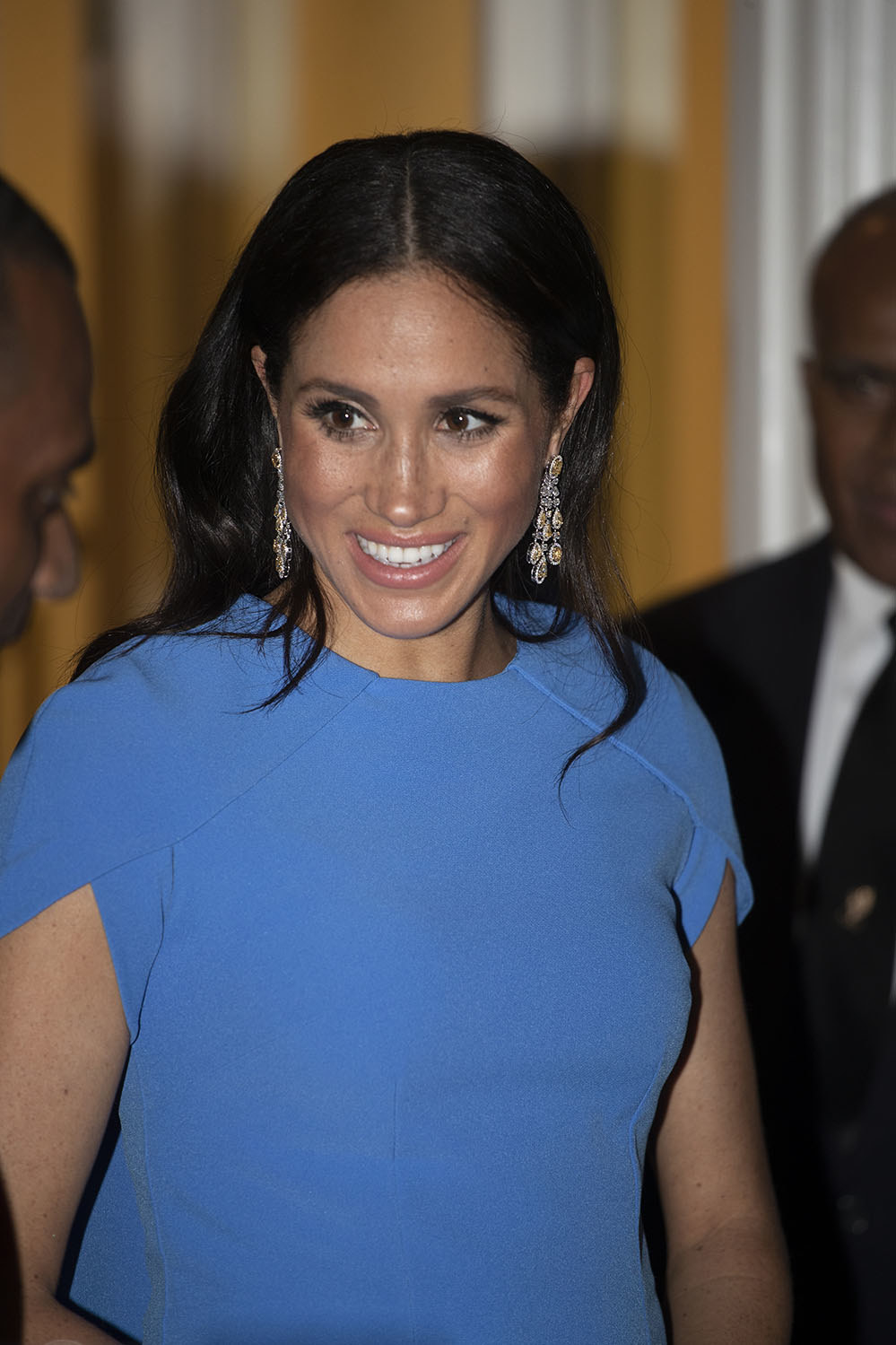 Here is Charlie again.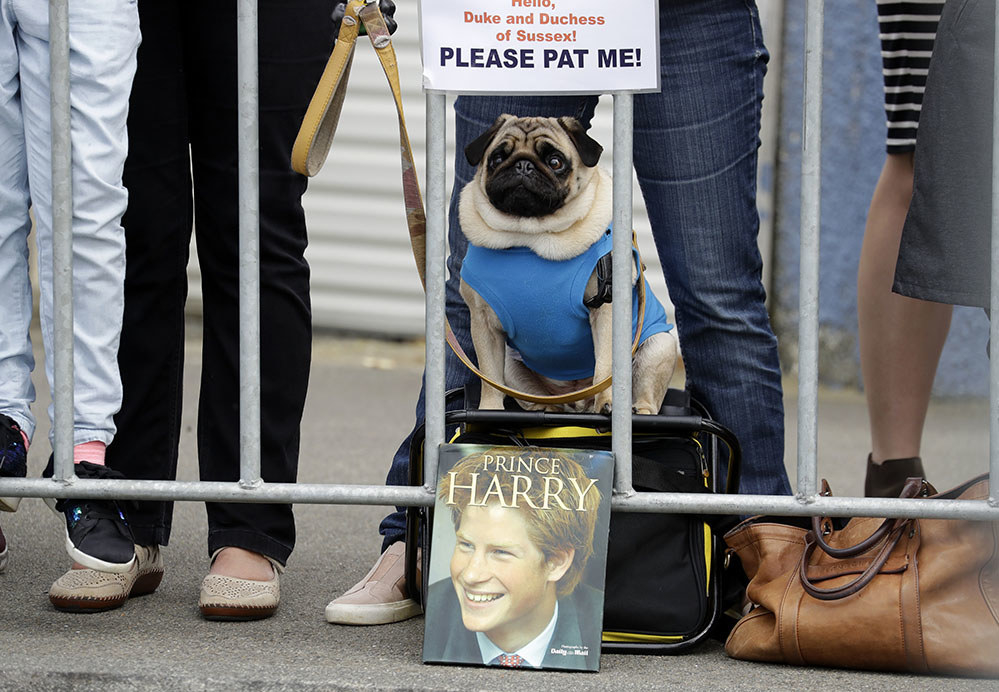 Good boy.
UPDATE
Charlie's owners Cherry and Neil told BuzzFeed News that Charlie did not get his pat. They are planning to try again in Rotorua on Wednesday, the final day of the royal tour.