This is Calmer Days Calmer Nights. It's a cafe and wine bar in Aberfeldie, northwest Melbourne. Most people just call it "Calmer".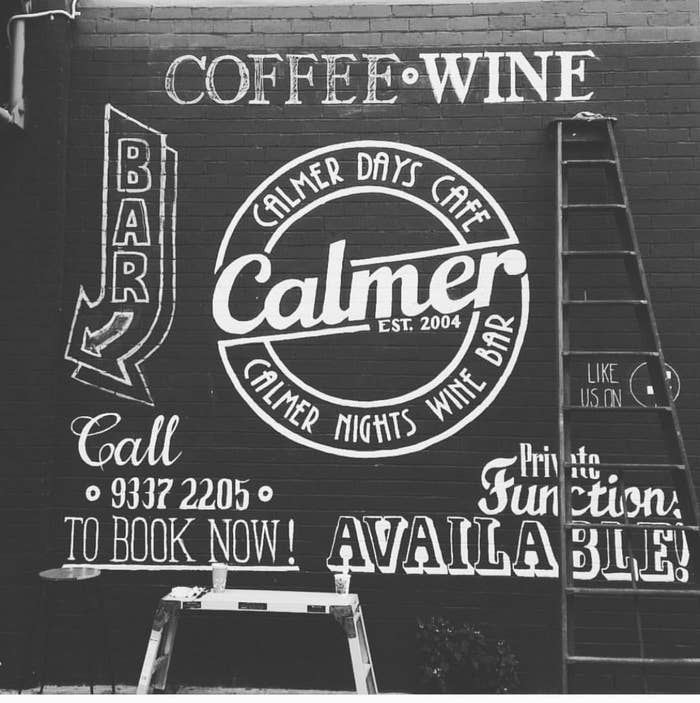 This is Calmer's staff at the Christmas party. Tara Conron, the owner, is third from the left in the back row. She's run the business for almost 10 years and says she's "put a lot of hard work into building it up".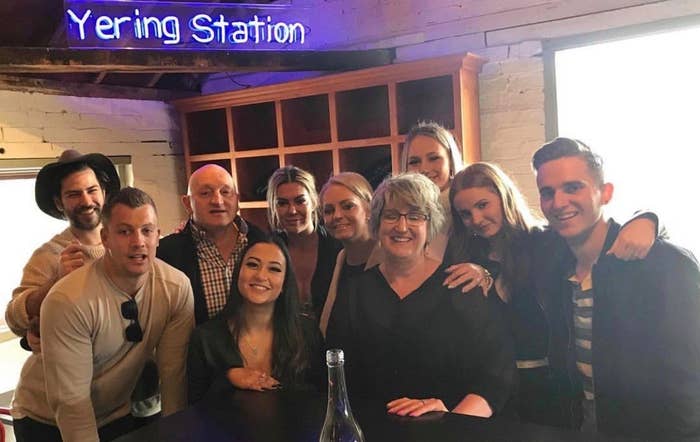 Conron's business has been bombarded with bad reviews from teens this week, for reasons that have nothing to do with Calmer...

It's actually because of their high school exams, the VCE.

Yep.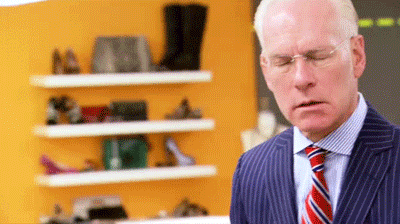 Earlier this week, Conron says some of her regular customers, who were students from local schools, came into her cafe. "Oh, I'm so sorry, I've seen all the bad reviews that everyone's putting online," Conron says they told her. "It's about the exam question."
Then they showed her a VCE English exam. In the argument and persuasive language section, the students had to analyse a review of an imaginary business called "Calmer Coffee" in "Benmore Village".
Calmer Coffee...sounds a lot like Calmer Cafe, doesn't it?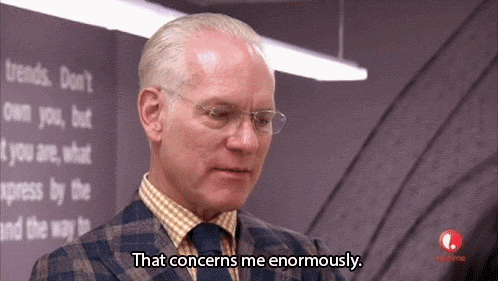 In the exam paper, fictional cafe reviewer Jonty Jenkins described Calmer Coffee as "another example of an ever-creeping shift toward soulless franchises that can be found in airports around the world". He also complained about a staff member with a man bun.
To make matters worse, the manager of the real-life Calmer, Elise Jenkins, shares a surname with the fictional Jonty.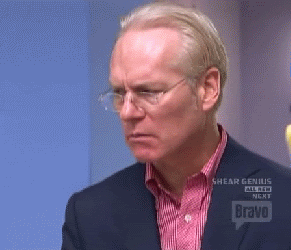 So, because it's 2018, the students went online after their exam, found the real-life Calmer and started giving it one-star reviews.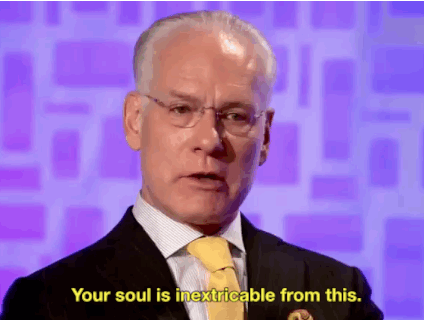 They also made memes.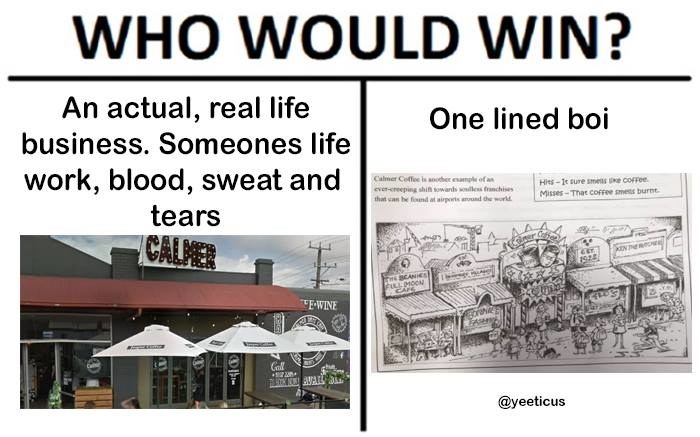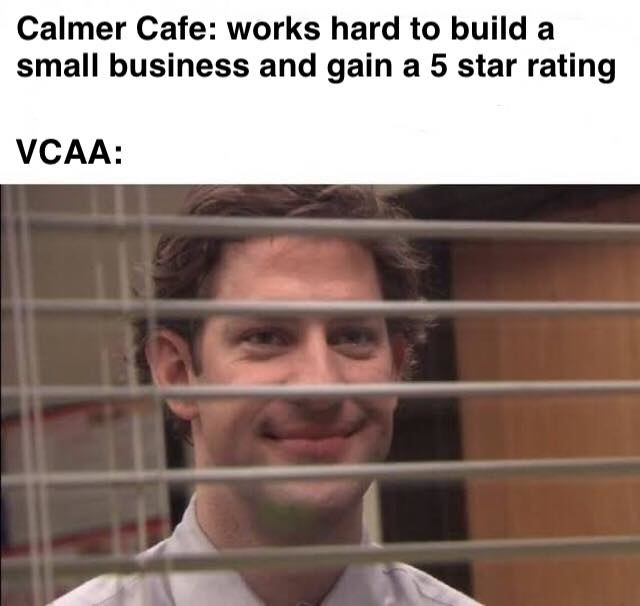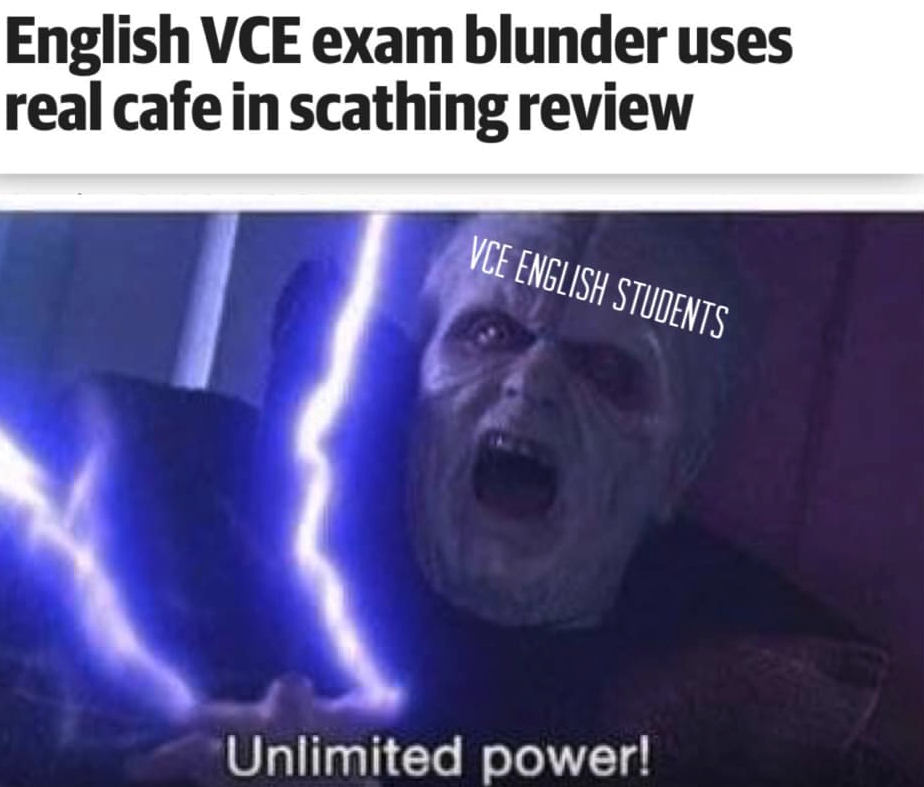 Conron told BuzzFeed News that "the bad reviews started making sense". And "they just kept coming in and coming in."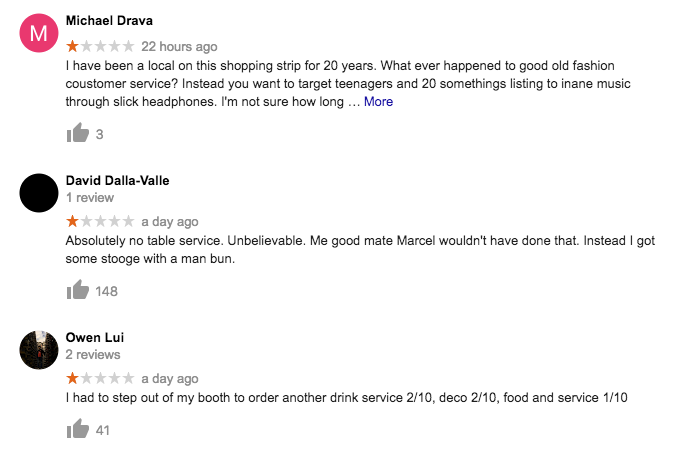 "Of course they're going to jump online and do this. It's 2018."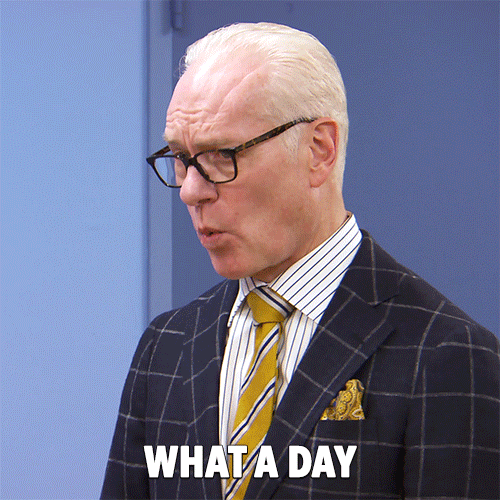 Conron says she has "absolutely no faith" in the Victorian Curriculum and Assessment Authority (VCAA), which wrote the exam.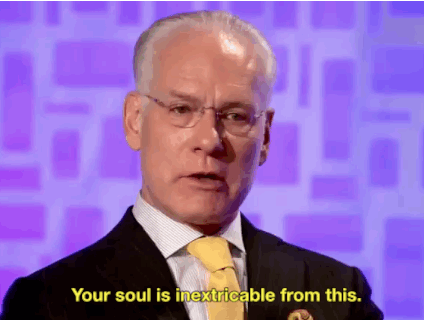 "I just don't need this shit right now," Conron said. "It's so unfair. And it could have been easily avoided."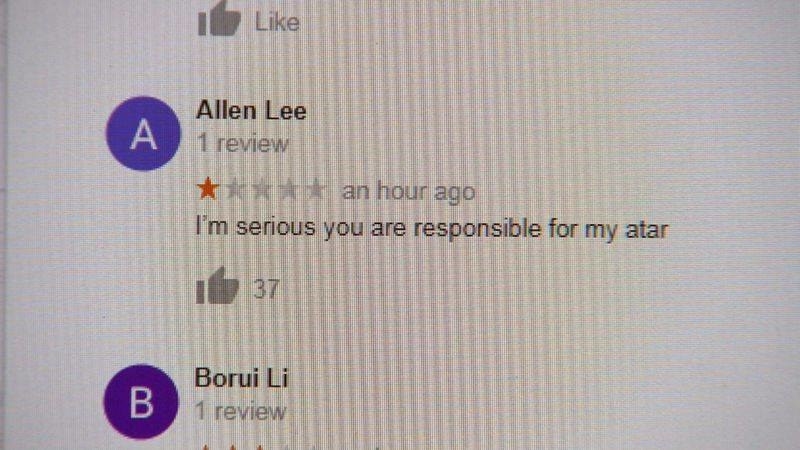 Calmer posted on its Facebook page yesterday offering free coffees to Year 12 students.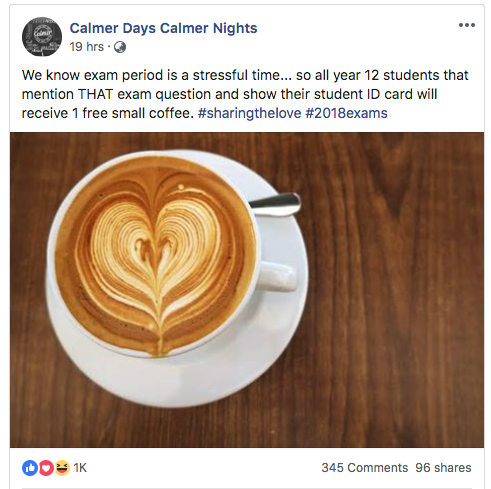 And since the bad review started piling up, other students have come to defend Calmer's reputation, posting their own five-star reviews.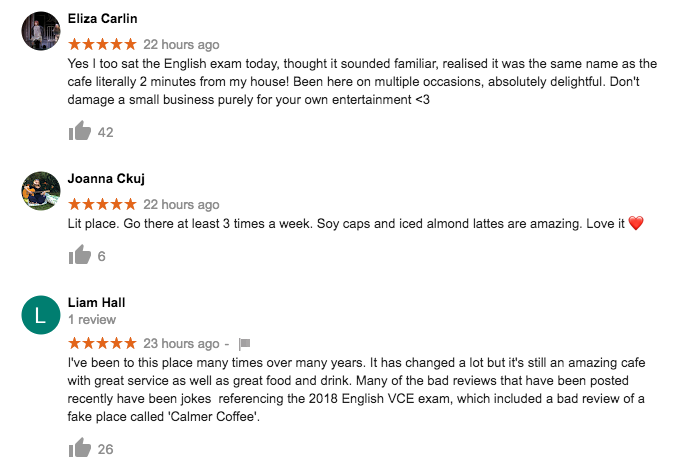 Conron has gone to a lawyer to figure out her legal options. "I won't know how much damage it's done until down the track," she said.
"All I know is it's a headache for me and I don't need this," she said.
She also says she hasn't really heard from the VCAA, only that they had left a message saying they would come into the cafe today.
The VCAA spokesperson said: "The VCAA has been in contact with Calmer Café management and understands the posts have caused the business considerable effort and inconvenience.
"The VCAA has apologised for the inadvertent similarity in business names that led to the surge of social media and web posts, and has offered its assistance to have these posts removed as soon as possible."