The Last Kids Held On Nauru Have Left The Island
The final four refugee children held on Nauru flew to the US for resettlement on Wednesday.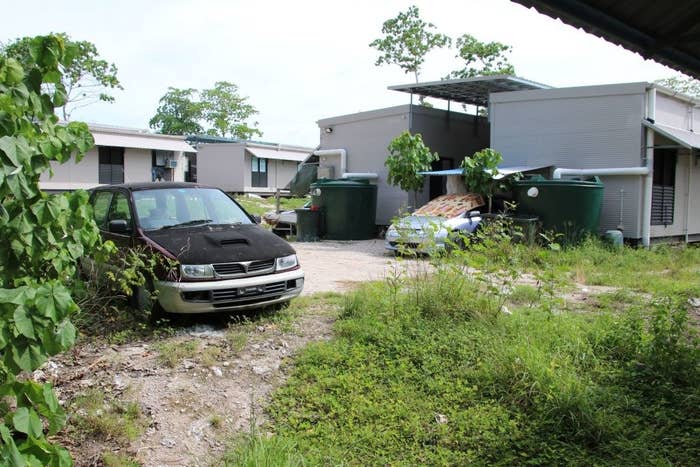 No refugee children remain on Nauru, with the final four kids held by Australia leaving the Pacific island on Wednesday after months of sustained pressure on the government to remove them.

The children and their families were flown to the US for resettlement, under a deal struck between former prime minister Malcolm Turnbull and then US president Barack Obama. They had been detained on the island for more than five years.

A number of single adults also flew to the US from Nauru on Wednesday.

Jana Favero, director of advocacy and campaigns with the Asylum Seeker Resource Centre, told BuzzFeed News the group was "very relieved" that the last children and their families had left Nauru.

Prime minister Scott Morrison and immigration minister David Coleman had announced earlier in February that there were only four children remaining, and that they had all been approved for departure to the US with their families.

In the Feb. 3 media release, Morrison and Coleman triumphantly proclaimed they were responsible for getting the kids off Nauru, saying that every asylum-seeker child had either been removed from Nauru or had their claim processed and had a "clear path off the island", pointing the finger at the previous Labor government for putting them in detention in the first place.
A number of children were only removed after legal challenges were initiated or won by their lawyers, with the Federal Court of Australia ordering the government to transfer a number of them to Australia for medical treatment. Some children were suicidal; others entered a catatonic state caused by resignation syndrome.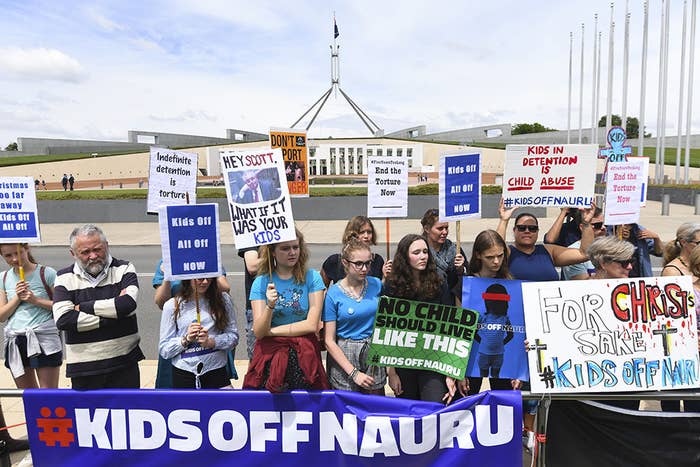 The Kids Off Nauru campaign initiated by World Vision and supported by a number of civil society organisations, legal challenges and media attention put growing pressure on the government to act in the second half of 2018.

In response to that pressure, the government had previously aimed to get all the children off the island by the end of 2018.

Although there are now no children held in offshore detention, around 1,000 adults remain on Manus Island and Nauru.
"We are very relieved that no child remains held in traumatic conditions offshore, while we wait for critically sick adults to be medevaced to Australia to save their lives," Favero said.
A law giving doctors greater control over medical evacuations from offshore detention to Australia passed parliament this month, despite the government's opposition to it. Threatening that the new evacuation system would encourage people smugglers to try to bring more asylum-seekers to Australia, the government has signalled that it will reopen Christmas Island detention centre rather than bring sick refugees to mainland Australia.
"We hope the government honours the will of Parliament and a majority of Australians who don't want any more lives lost in offshore processing due to medical neglect," Favero said.
BuzzFeed News approached the Department of Home Affairs for comment on Wednesday.