Jesse Graham, a 25-year-old communications official, had to use the bathroom at a nearby McDonald's when the toilet in his rental property stopped flushing.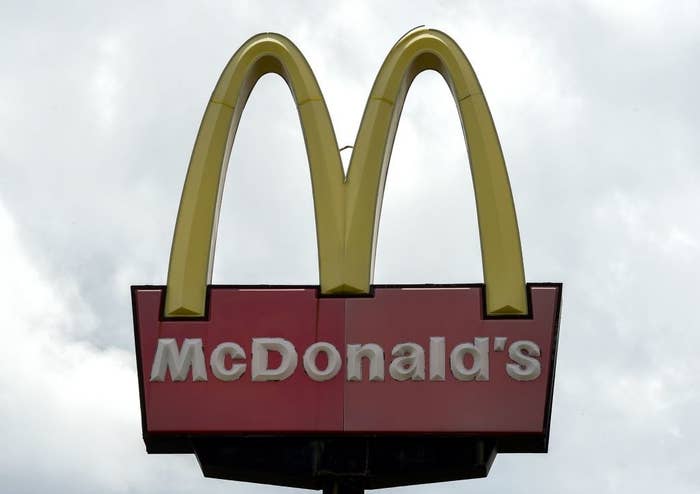 Renters like Jesse could soon have more rights if the Victorian government's proposed renting reforms pass through parliament.
The reforms include the introduction of basic standards for rental properties, which the government has promised include heating. They would also make it easier for tenants to get their bonds back quickly.
Tenants Victoria has described the proposal as "a landmark step toward making renting safe, stable and private for almost one-third of the population who rent their homes".
Other renters have shared their recent bad experiences with BuzzFeed News.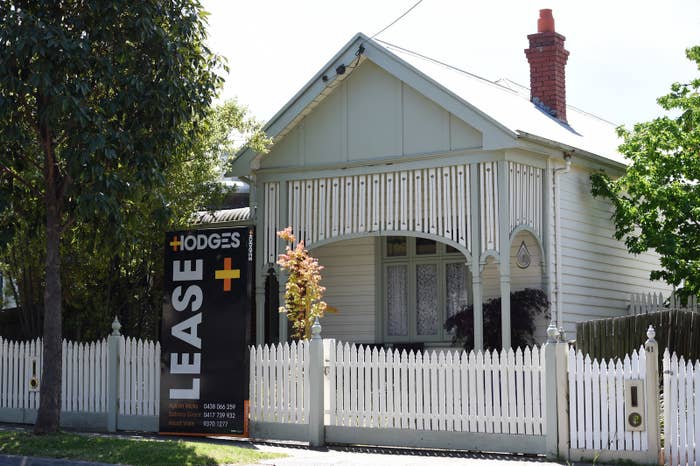 When 20-year-old Vicky and four friends moved into a four-bedroom house in Melbourne's Malvern East last November, she says the real estate agent promised them heating would be installed within three weeks.
They were also told they would get compensation for the time spent in the house without the heating. Because it was November, they weren't too fussed about the lack of heating.
But the heating was not installed in three weeks. Four months later, in March as the weather grew colder, the group was told it would be delayed further.
"We sent so many emails asking questions, and text messages and calls," Vicky said of the group's efforts to get the heating installed.
Eventually, the landlord provided the tenants with three large heaters, but whenever they used more than one at a time, the power in the house would shut down.
Vicky, who did not want to use her surname in case it impacted on future rental applications, was sleeping with three blankets and two doonas. "You don't realise how much heating affects you until you have to live without it," Vicky said. "We were constantly cold; we were constantly getting sick." The house didn't get a lot of sunlight, and their clothes could take up to a week to dry.
"The majority of the time you would never see anyone in the house because we were all in our beds because it was too cold to do anything," she says.
The five housemates were all students, and when exam time arrived in June they still didn't have heating. "We all got sick during that period, which is the worst period to get sick in," Vicky says.
For Vicky, having a minimum heating standard enshrined in law would have probably made a difference.
The heating was finally installed in July, but Vicky and her housemates haven't received the promised compensation. Instead, their landlord has offered to give them a Gold Class movie ticket each.
"We don't want to take it any further for the sole reason that it's not a legal obligation to have heating in the house, so we think it wouldn't be worth going to VCAT [Victorian Civil and Administrative Tribunal] because we don't think we would win," she says. "But I think it was a promise."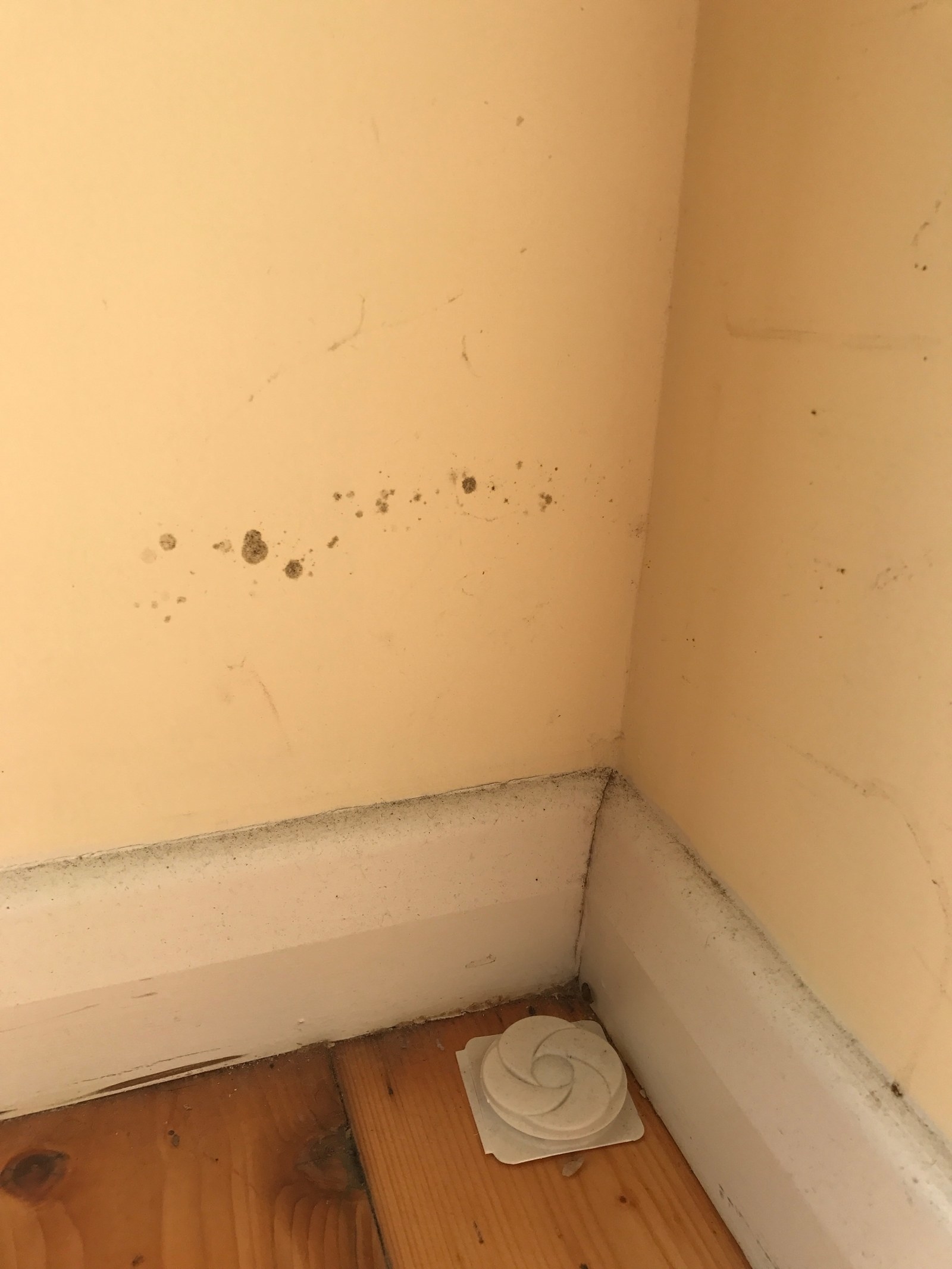 When Madeline White, 24, was moving out of the share house she rented in Melbourne's inner city Fitzroy, she says the manager of her real estate agent asked her out to lunch.
White had been in contact with the middle-aged agent over the previous few months of the tenancy, as he'd organised open inspections to sell the house.
Most recently, they had communicated about some furniture the tenants had left on the property. They had the furniture removed, but not before the agent said that it could impact on their $5,000 bond.
Although she felt "grossed out" by the invitation, she was torn. They'd had housemates who weren't on the lease, and she says there were "serious question marks over whether we would get the bond back".
After speaking with housemates, she came up with a plan. "All my housemates said, 'Let's just take the piss out of him and hope for the best for the bond and see what happens'," White says. "So I replied, 'Thank you so much, yes, all of us have worked so hard to keep it clean; the seven of us would love to be taken out for lunch whenever suits you'." The agent never replied and the bond was refunded in full.
White said she is "not excited" about the potential renting reforms: "The power imbalance is still there."
Under the proposed laws a tenant could apply for a refund of the bond at the end of the tenancy without getting the landlord to sign off on it. The landlord would then have two weeks to object before the bond was repaid automatically.
The proposed laws would also outlaw "no grounds" evictions, where landlords can end a tenancy without a reason. Tenants Victoria's spokesperson Devon LaSalle believes this change would allow tenants to feel "more empowered" to exercise their rights.
The reforms would also make it easier for renters to own pets, and would allow them to make minor modifications to their homes without getting the landlord's consent.
If the law passes, landlords will not be able to solicit higher bids on advertised rents. Rents will only be able to be increased once per year and bonds will be capped at four weeks of rent.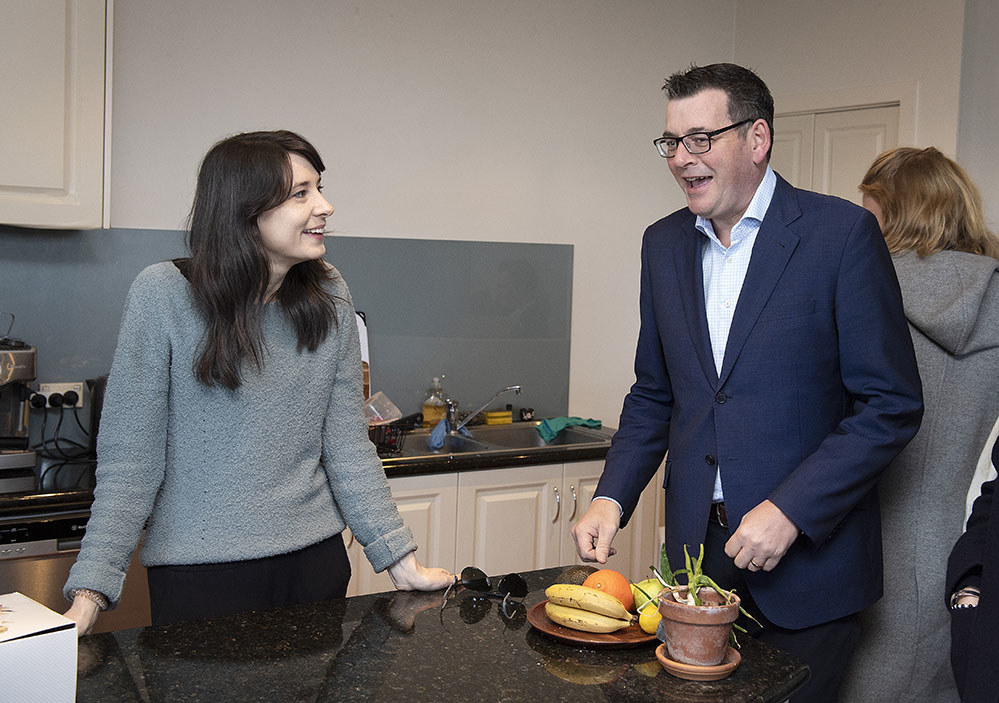 Victoria's peak real estate body, the Real Estate Institute of Victoria, has criticised the proposed changes as "draconian" and has argued the law would increase rents.
"Numerous members have already told us they will remove their investment property from the private rental market if these reforms are passed," the institute wrote in a media release.
Tenants Victoria calls these claims "entirely fiction".
The bill "will not strip a landlord's power to decide what happens with their investment, nor will it give renters free rein to do as they please," said LaSalle. "It will simply help balance the power between landlords and renters."
The amendments to the Residential Tenancies Act passed through the lower house on Aug. 23 and will likely be debated in the upper house this month.
However, with only six sitting days of parliament to go ahead of November's election, time may be running out.
Are you a renter with a story you'd like to share? Contact this reporter at hannah.ryan@buzzfeed.com.