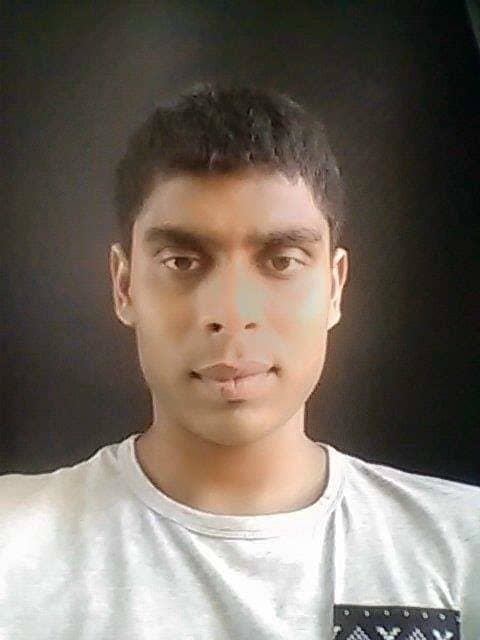 Griff, a Centre Alliance senator and the party's immigration spokesperson, told BuzzFeed News that any death in offshore detention should be "properly investigated" by Australia.
"Asylum seekers and refugees are only being held on Manus and Nauru at Australia's instigation and, until they are resettled, they remain Australia's responsibility," Griff said. "As we saw with the coronial findings into the death of [24-year-old Iranian refugee] Hamid Khazaei, there have been failings in the provision of health services to asylum seekers in offshore detention and with the timeliness of the medical transfer system."
Khan, who was gay, fled Bangladesh in 2013 because of torture and persecution he experienced over his sexuality. He arrived in Australia by boat, but was taken to Nauru where he remained until his death in May 2016.
His mother and brother have told BuzzFeed News they are desperate for answers and an explanation of why Khan died. Their many attempts to find out what went wrong have been stymied or ignored.
Phelps, a doctor, told BuzzFeed News it was "extremely important" for Australians to understand the circumstances of the deaths of any asylum seekers under Australia's care.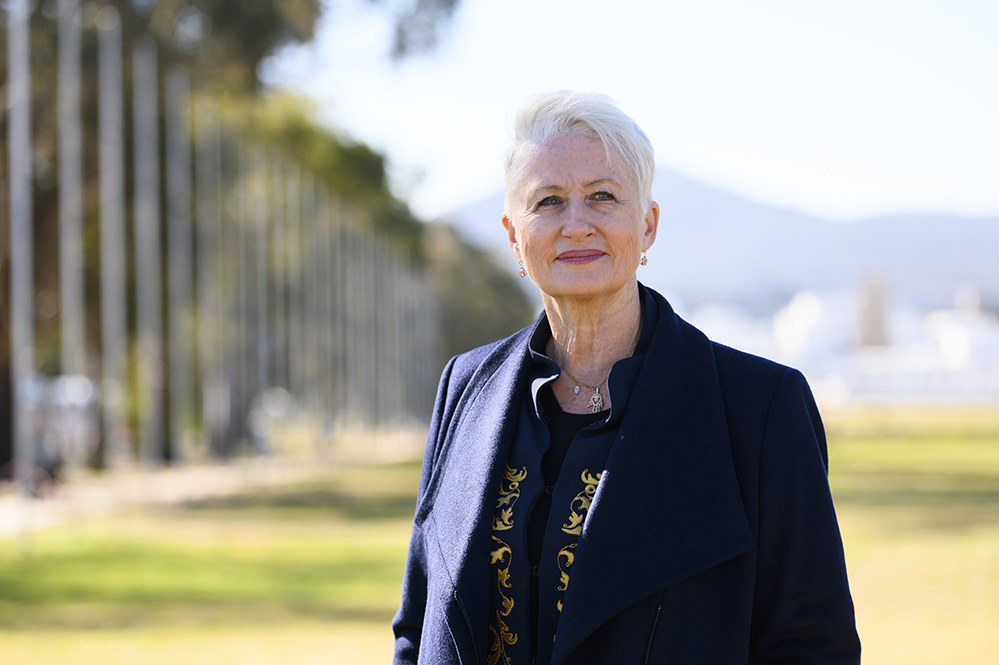 During her time in parliament as an independent, Phelps spearheaded the medevac law, which made it easier for sick refugees to be transferred to Australia from offshore detention. That law was in place for less than a year, with the government repealing it in December.
"People seeking asylum and refugees on Nauru are out of sight and they shouldn't be out of mind," Phelps said. "We [must] understand that there is transparent reporting of the circumstances of an incident like this."
In response to BuzzFeed News' questions about Khan's death, human rights commissioner Edward Santow said the Australian Human Rights Commission's five-year inquiry into the conditions and treatment of families and young children detained on Nauru had identified "serious deficiencies in medical treatment available at the Republic of Nauru Hospital and health risks arising from conditions of detention".
"We also found that the medical transfer regime at the time was inadequate and failed to deliver timely and appropriate health care," Santow said. The inquiry report was published in 2019.

Khan presented at the Republic of Nauru Hospital twice in the days before he died. According to a whistleblower nurse, when he first presented with chest pains his complaints were not properly investigated. He was turned away and advised to take Panadol.
He returned the following day and was admitted. It was only when doctors from Australian contractors International Health and Medical Services and Aspen Medical took over his care from the hospital's doctors that the seriousness of his condition was recognised, the nurse said.
As of Friday afternoon, almost 2,500 people had signed an online petition set up by the lawyer representing Khan's family, George Newhouse, calling for an inquiry into Khan's death.
In a Senate Estimates session earlier this month, the Department of Home Affairs rejected the suggestion, saying it was an issue for Nauru. Nauru has ignored Khan's family's calls for an inquest.
The Australian government has also rejected a broader call to allow for investigations of deaths offshore. In 2018, a coroner presiding over the inquest into Khazaei's death recommended that the federal government set up a system for independent judicial investigation of deaths of asylum seekers sent offshore. But attorney-general Christian Porter told the coroner that would be too practically difficult and inappropriate.
"All that we need is to know why and how our brother died," Khan's brother Ashraf told BuzzFeed News. "If there was fault on anybody's part, justice should be done for my brother. That's all I need."