Before the Collingwood Magpies got destroyed last weekend, it was a magpie in northern NSW's turn.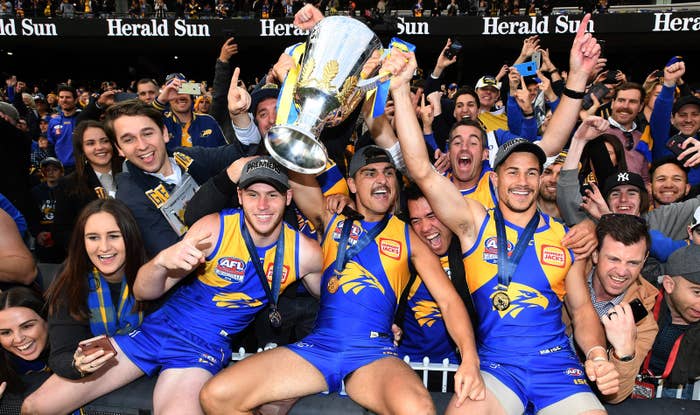 After the magpie at the Wyrallah Road Shopping Centre in East Lismore swooped one local resident too many, two plain-clothes police came along and shot it on a Tuesday lunchtime last month.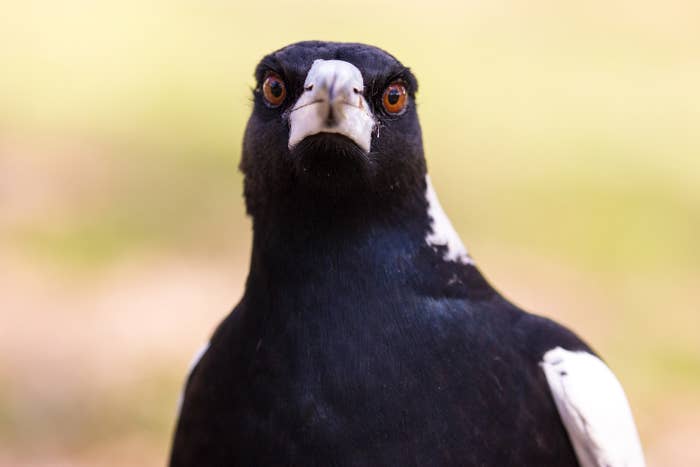 Now a gun control group has raised questions about whether police should be using a gun to carry out this execution.
As detailed in Junkee, the NSW Police Force handbook has a whole section on destroying magpies, which instructs police to use a shotgun. But Gun Control Australia still thinks it may be unlawful to use a gun for this purpose.
The group's chair, Samantha Lee, pointed to the Firearms Act, which sets out the reasons that allow someone to have a firearm licence. The list includes "vertebrate pest animal control". In order to have a licence for this purpose, the person must be employed or authorised by one of four government agencies, which don't include police.
Lee wants police to clarify which part of the firearm law police are using to justify the use of guns to shoot the troublesome magpies.
"It is alarming that police are using firearms to shoot a bird off its perch. Not only is it cruel to wildlife, but it sounds bloody dangerous," Lee told BuzzFeed News.
When asked where they got the power to shoot a magpie dead, NSW police said they were "acting on the request of National Parks and Wildlife Service" and referred BuzzFeed News to that body.
It's not just the gun control group that is mad about the magpie shooting. Local residents are angry too.

According to reports, shopping centre patrons were not aware the two gun-wielding men were police.

People on social media also had feelings about the whole thing.
As magpie swooping season comes to an end, hundreds of Australians have reported injuries this year.
UPDATE
A spokesperson for the Office of Environment and Heritage, which oversees the National Parks and Wildlife Service, told BuzzFeed News that the NSW Police Force has a licence under the Biodiversity Conservation Act to harm magpies and other protected native birds when they are "assessed as a serious menace, which causes an immediate health or safety risk to humans". The spokesperson said that destruction is "a last resort".