Police Moved This Domestic Violence Survivor Out Of Her Home But Let Her Attacker Stay
A parliamentary inquiry has found the police complaints system in Victoria needs "significant improvement".
Jennifer was removed from her Melbourne home of 20 years after calling the police to help her with family violence.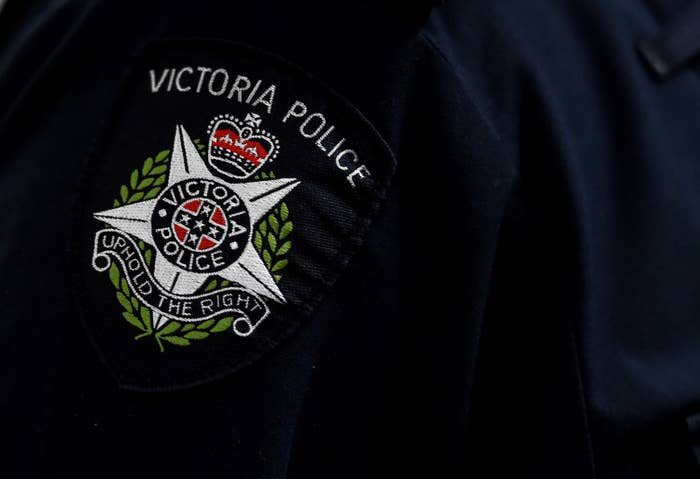 Jennifer decided to complain about how she was treated by police "straight away", she said. An officer from the same police station as one of the officers who had attended her property conducted the investigation.
While the officers were aware she was represented by the Victorian Aboriginal Legal Service (VALS), when Jennifer was interviewed her lawyers were not notified. And halfway through her interview, the same police officer who issued the family violence notice accidentally entered the room.
A few days later she received a letter saying there would be no further action taken on the complaint.
"I was really disappointed," Jennifer said. "I was very shocked that it went the way that it went. I only called the police so he could be removed. I couldn't believe that I was removed from my house. I've lived here for 20 years and I was removed from my house." Her ex-partner was not charged.
Jennifer later received an apology and a financial settlement from the Victims of Crime Assistance Tribunal.
"It was quite clear that no order should ever have been made against you," the tribunal member told her. "You have been the victim of an act of violence. And more importantly, it should have been prosecuted by the police and you should have never been thrown out of your home."
"I've never called the police again," Jennifer said.
Jennifer told BuzzFeed News that she had recently been stalked by someone other than her ex, but she doesn't feel she can call the police. "I'll deal with it myself this time," she said. "The only person that was any good to me was the judge [at the tribunal]".
She is concerned for younger women. "I've got a 16-year-old niece," Jennifer said. "If she feels threatened or anything like that I would like her to be able to call the police."
VALS' director of legal and client services Meena Singh says Victoria's police oversight system needs to be changed so that complaints against police aren't investigated by other police officers.
"There's already distrust of the way police interact with Aboriginal communities," Singh said, citing over-policing of Aboriginal people and removal of children. "So the feeling that you can't call on the police for assistance, and that if you've got a complaint with the police that it won't be properly looked at, means people don't want to bring their issues to police even when they're genuinely in need."
VALS was one of over 50 organisations and people to put in a submission to the Victorian Parliament's Independent Broad-Based Anti-Corruption Commission (IBAC) Committee's inquiry into the external oversight of police corruption and misconduct in the state, which ran for over a year. VALS recommended that police complaints be investigated by an independent body.
Despite receiving dozens of serious police complaints every year, "not a single complaint we've lodged over the past 8 years has been substantiated internally by police," said Singh.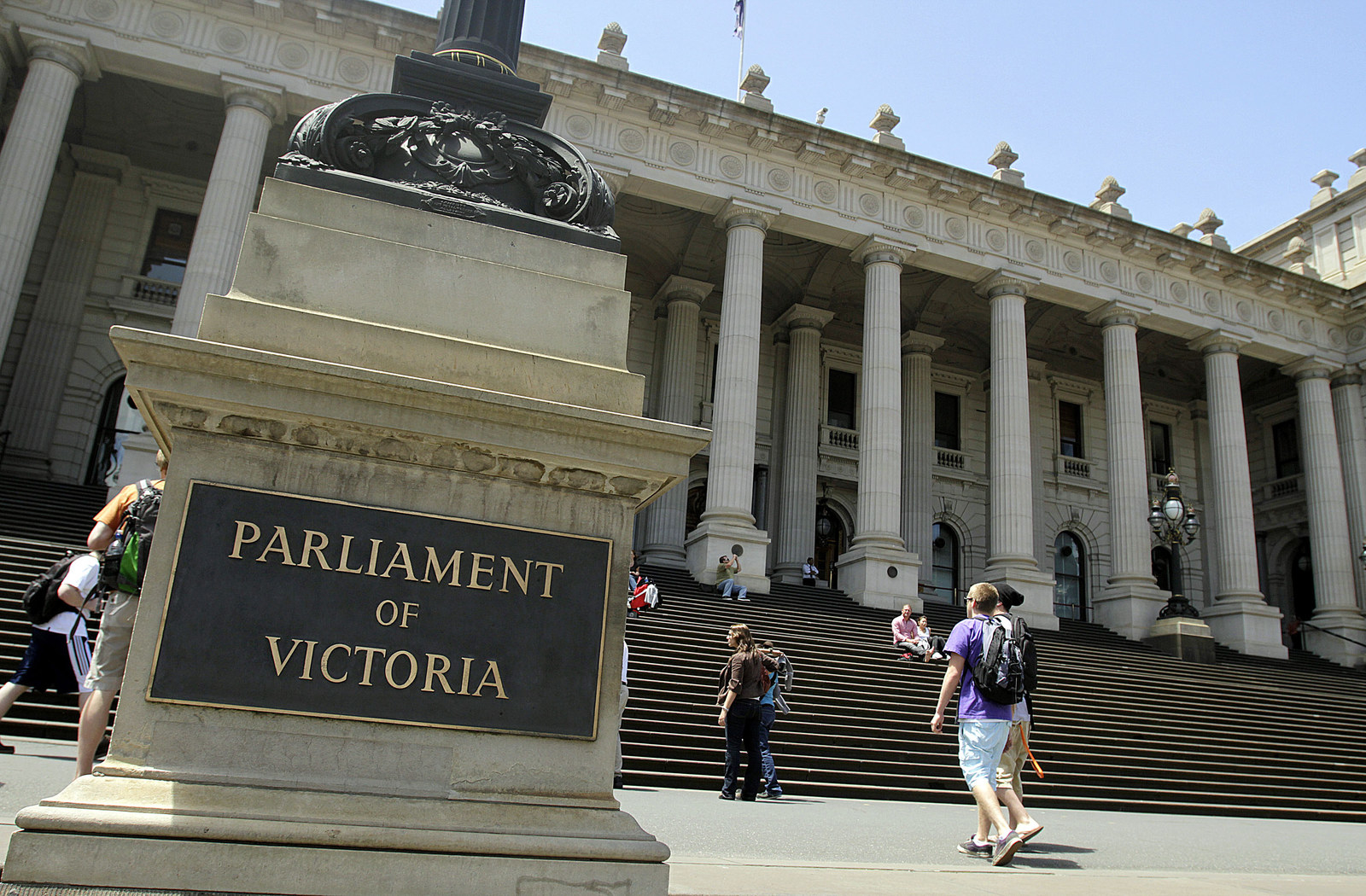 The committee has today recommended an overhaul of the police complaints system, which it says "needs significant improvement".
The Victorian government should establish a Police Corruption and Misconduct Division within IBAC that can independently and effectively investigative complaints, according to the committee's bipartisan report. Currently, IBAC refers the vast majority of complaints about police back to Victoria Police to investigate.
The 69 recommendations also include prohibiting investigations of complaints by an officer from the same town or region as the subject of the complaint.
The National Sexual Assault, Family & Domestic Violence Counselling Line – 1800 RESPECT (1800 737 732) – is available 24 hours a day, seven days a week for any Australian who has experienced, or is at risk of, family and domestic violence and/or sexual assault.