Refugee Lawyers Brought Dozens Of Cases For Medical Transfers Before Medevac. They Won Every Time.
"Desperate parents told me of children who could not eat and drink and were wasting away before their eyes."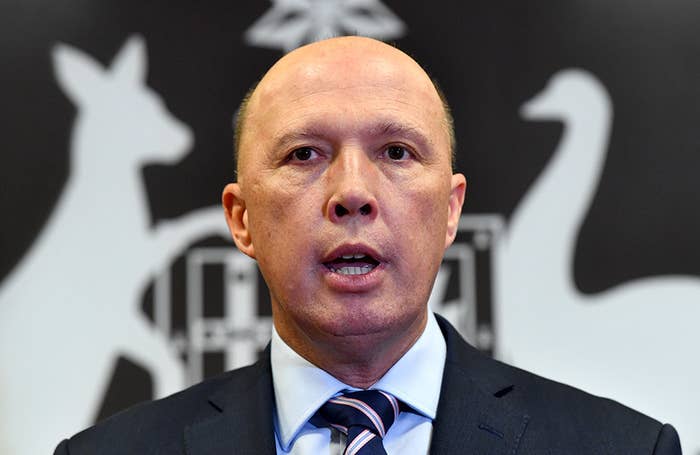 The Australian government routinely ignored requests to evacuate desperately ill refugees from offshore detention, forcing lawyers to front court on weekends and in the middle of the night, an inquiry has heard.
The Human Rights Law Centre (HRLC) has spoken out about just how difficult it was to secure medical transfers to Australia for their sick clients detained on Nauru and Papua New Guinea in the months before the "medevac law" was introduced in March this year.
"I was in a court hearing over the phone at 1am on a Saturday night and in three cases on Christmas Eve," HRLC senior lawyer David Burke told BuzzFeed News. "To be in court in the middle of the night and on weekends is extremely unusual."
All up, lawyers from various organisations brought 48 court cases – almost one a week – to have clients transferred for treatment between December 2017 and February 2019. They won every case.
The HRLC detailed the pre-medevac process as it argued the law should not be repealed in its submission to a parliamentary committee considering the issue.
The conditions clients were suffering from included psychosis, sepsis, encephalitis, resignation syndrome and pregnancy complications in which the life of the unborn child and mother were at grave risk.
When lawyers provided medical evidence of these illnesses to the government, Burke said, they were met with delays and silence.
"I was regularly speaking to mothers and fathers who were forced to watch while their children withdrew from life," Burke said. "Desperate parents told me of children who could not eat and drink and were wasting away before their eyes. I spoke to husbands who were not sleeping because their wives could not be left alone due to untreated mental health conditions.
"Doctors were telling me that our clients were at real risk of death unless they were urgently transferred to Australia. Yet, we often could not even get a response from the Australian government."
In one case in 2018, a paediatrician advised that a young boy on Nauru who was unable to eat and drink was at risk of death within 48 hours unless he was evacuated to a tertiary hospital, which Nauru does not have.
Lawyers gave the doctor's report to home affairs minister Peter Dutton and his lawyers immediately, but Dutton refused to transfer the boy within 48 hours, the HRLC said in its submission.
At 9.30pm on a Saturday night, his lawyers filed a case in the Federal Court of Australia. The boy was brought to an Australian hospital for life-saving treatment, after the court ordered the boy to be transferred within the recommended time limit.
In some cases, the government only agreed to transfer people after legal action was threatened. All up, 340 people came to Australia as a result of legal action.
The legal effort was not easy. Burke coordinated a team of more than a dozen pro bono law firms helping out, and also worked with the Asylum Seeker Resource Centre and the National Justice Project.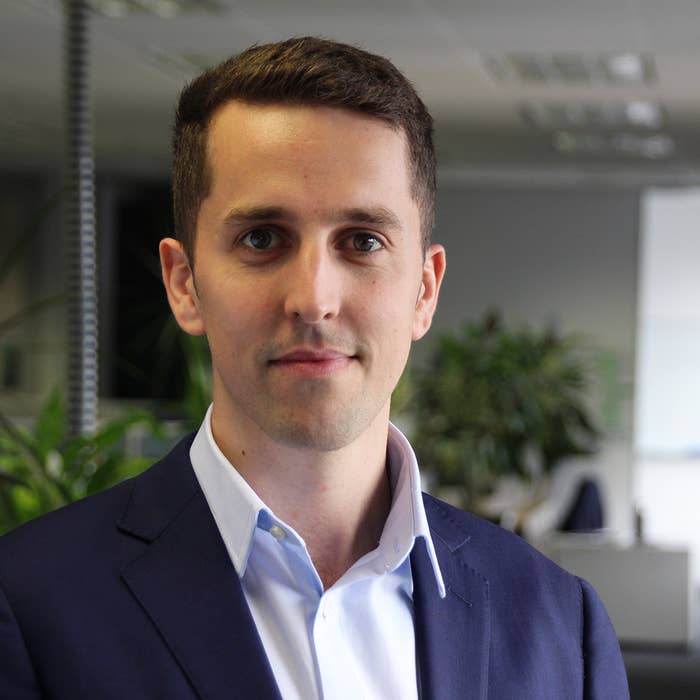 "Every single case involved a team of lawyers, barristers, social workers and doctors working around the clock in a race against time to help women, children and men get the medical treatment they needed," Burke said.
"We were faced with heartbreaking decisions like having to choose which sick child would get legal representation simply so they could access the urgent medical care they needed.
"Every day, we lived in fear that a child would die while the Australian government delayed or refused to provide proper medical treatment. It should have never got to that point."
The medevac law, which was passed against the government's wishes, makes it easier for sick refugees and their family members to secure medical transfers to Australia by giving doctors more power over the medical transfer process.
Under the new law, a transfer must generally be approved within 72 hours of two doctors recommending it. The minister can veto a transfer on security or medical grounds. Refusals on medical grounds are reviewed by an independent panel of medical experts, the Independent Health Advisory Panel.
According to the HRLC, over 100 people have been approved for transfer under the legislation, and only 22 transfers have been refused. Of the 22, the independent panel has agreed with the minister on 14 occasions, and overturned his decision eight times.
The HRLC strongly believes the medevac law should not be repealed.
"Now when we give the Minister medical advice about the need for treatment, he is forced to consider that advice," Burke said. "The people we are acting for have been able to access medical transfers without needing to resort to court action."
"We should not have been forced to file court cases to get sick people life-saving medical treatment."