This "Dedicated And Loving Father Leading A Quiet Life" Spent Over 25 Years Using A False Identity
He said an older Australian man – dubbed Mr X – forced him to use the false identity after adopting him and taking away his Fijian passport.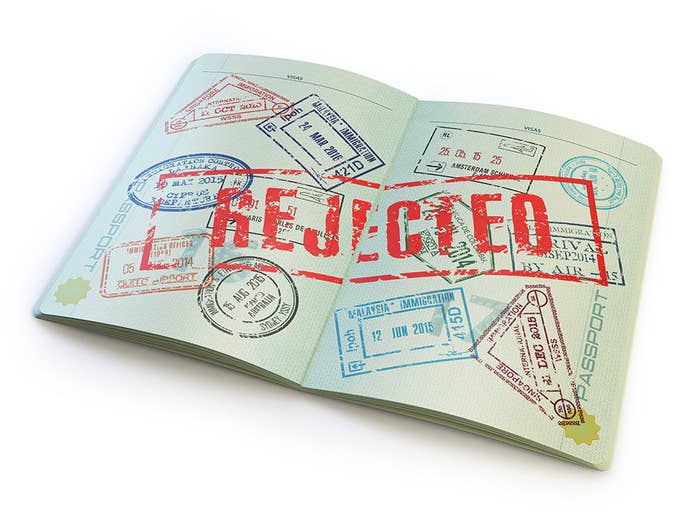 A 55-year-old man has won the right to stay in Australia after it was revealed he had been living a "quiet life" in the country under a false identity for over 25 years, using that identity's Australian citizenship, and even bestowing citizenship on his Fijian wife through marriage.

The Fijian citizen, given the pseudonym "NSBB" in the Administrative Appeals Tribunal (AAT) decision, said he was pushed to assume the false identity by an older Australian man – called "Mr X" by the tribunal – who adopted him, then took his passport.
NSBB and Mr X met in Fiji, where Mr X was on holiday, when NSBB was 14. They became pen pals, and Mr X eventually offered to sponsor a move to Australia to give him a better life. At 18, the man and his family agreed that Mr X should adopt him (under a Fijian process), and the man moved permanently to Australia at 21.
But three weeks after NSBB moved in with Mr X in 1985, Mr X took his passport from him, told him he had a new name, and instructed him to apply for an Australian passport under that name, the tribunal heard.
NSBB also told the AAT that shortly after he arrived in Australia, Mr X made repeated unwanted sexual advances. NSBB's name is suppressed under a Victorian law that prohibits the identification of victims of alleged sexual offences.
Over the next 28 years – over half his lifetime – NSBB went on to use his new name to apply for three more Australian passports, a driving licence and welfare payments, and to travel in and out of the country 10 times.
Two years after his arrival in Australia, he married a Fijian woman using the false identity, eventually bestowing Australian citizenship on her in 1990 through marriage, and had two children who are Australian citizens.
But in 2013, the person whose identity Mr X bestowed on NSBB – a Melbourne firefighter – applied for a passport of his own and the ruse was over.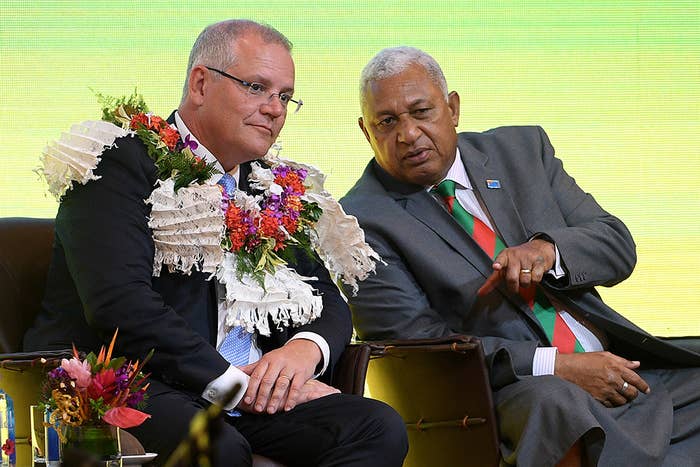 NSBB pleaded guilty to four federal offences, receiving a two-year good behaviour bond and suspended terms of imprisonment of four months for each offence. He said he did not know he was using a real person's identity until his interview with an investigator.
As his wife is now an Australian citizen, he was able to apply for a partner visa. The man told the tribunal his wife did not know his real name. He signed his wedding certificate under the false name, and told his wife he had changed his name.

He has no close family left in Fiji, as his mother has emigrated, his father abandoned the family when he was young, and his grandmother (who raised him) has died. He told the tribunal his family had been poor.
In 2018, a delegate of home affairs minister Peter Dutton knocked back his visa application on character grounds, finding there was a risk that he would engage in criminal conduct if allowed to stay in Australia. The man was taken into immigration detention in November.
Now the AAT has upheld the man's appeal in the unusual case, finding last month that he lacks "enduring moral qualities" and fails the Migration Act's character test, but should be allowed to stay in the country because of his close relationships with his Australian family and his family's dependency on him for wellbeing and support.
The evidence was that NSBB was a "dedicated and loving father leading a quiet life in Australia and that he has positively engaged with his local church community", found AAT member Kim Parker. For the "vast majority" of his years spent in Australia, he was employed full time and has paid taxes to the Australian government.

Despite this, the AAT said his criminal conduct was "very serious", and the Australian community would expect he should be deported.

The tribunal criticised him for failing to go to the Fijian Consulate or police at the time his Fijian passport was taken from him.
"His intention was to remain in Australia no matter what," the tribunal found. "It was the reason why NSBB and his family agreed for Mr X to adopt him ... NSBB went along with Mr X's fraudulent scheme ... NSBB has no one else to blame for making this choice."

NSBB gave evidence that every time he spoke to Mr X about "fixing this mess", Mr X told him there was nothing he could do. When he asked where Mr X got the passport, "he told me to mind my own business", he told the tribunal.
"He said that was the only way to keep me in Australia. I didn't know what to think, I just went along with it," he said.
Mr X died of cancer about 12 years ago.
Between 1987 and 2013, the man applied for four Australian passports using the false identity, obtained a Victorian driving licence, opened bank accounts, and applied for and received Newstart when he was briefly out of work. The most recent passport application was in 2010.
The man told the tribunal he was remorseful, that he was relieved when he was caught, and that he felt he was "in a cage". But the tribunal said it was hard to believe his remorse in light of the length of his offending, and that he was only sorry now because he was caught.
The tribunal found he might reoffend if he found himself in a situation where he needed to do so to serve his own interests or those of his family. Those risks were minimised because he had a close family, no issues of substance abuse or addiction, and was aware of the consequences of criminal conduct.
The tribunal found the interests of the man's family, particularly his teenage daughter, weighed heavily in his favour.
The daughter is entering her final year of school and her older brother is studying. Both were born in Australia. The tribunal found that NSBB had an "extremely close and loving" relationship with his daughter, and that separation from her father would be difficult for the daughter at a "particularly delicate stage of her teenage development".
The man's lawyer, Olga Nazha of Bardo Lawyers, told BuzzFeed News the decision was "fair taking into account all of the circumstances" of her client.
"At the end of the day, we're all Australian," she said. "We pride ourselves on giving each other a fair go. Where a person is remorseful and has taken steps to rehabilitate or made an active change, then I think we as a community should accept that and accept them."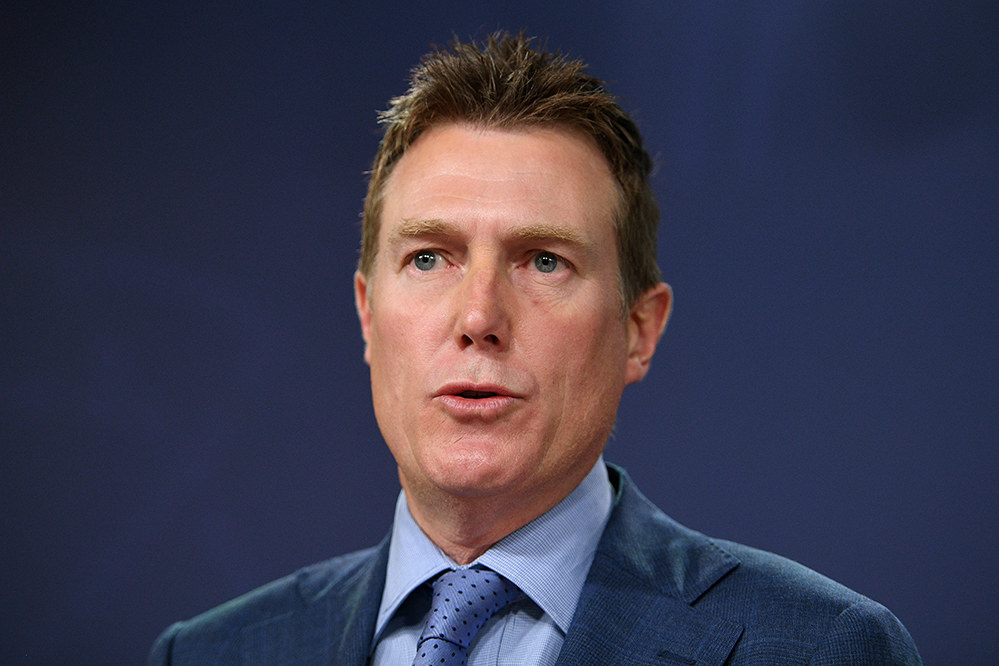 Attorney-general Christian Porter has come under fire this week for "stacking" the AAT with "Liberal mates", including a number of former Liberal MPs.
Defending his decision on Perth's 6PR radio, Porter said this batch of appointments was intended to get AAT members who would "reflect community values" on migration issues, particularly where the minister had taken visas from people who had been charged and convicted of criminal offences in Australia.
"We have had a very large number of ministerial migration decisions overturned by the AAT, about 39% for last year," he said.
A spokesperson for the Department of Home Affairs told BuzzFeed News the department does not comment on individual cases.