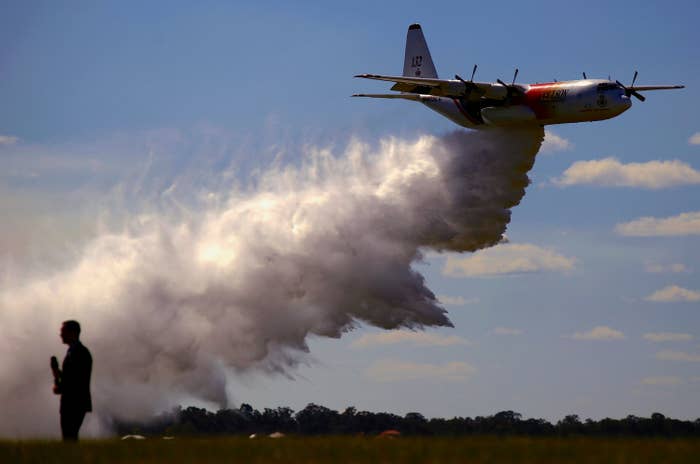 Captain Ian McBeth, first officer Paul Hudson and flight engineer Rick DeMorgan Jr. have been identified as the three Americans who died in a plane crash while fighting Australia's devastating bushfires.
Coulson Aviation, the aerial fire-fighting company to which the C-130 Hercules aircraft belonged, paid tribute to the three men, all in their 40s, in a statement, describing them as "remarkable and well-respected crewmembers".

McBeth was a married father of three from Great Falls, Montana, who had spent years flying C-130s in the military and with Coulson Aviation. "Ian's love for his wife and children was evident for anyone who spent time around him," the statement said.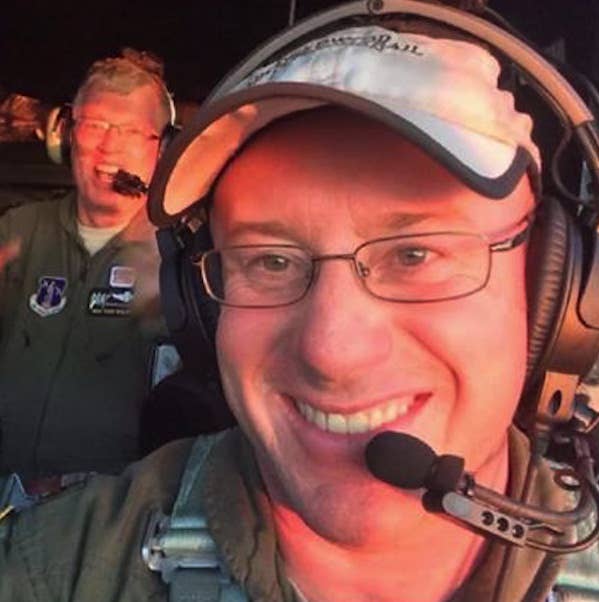 Hudson served in the US Marine Corp for two decades and lived in Buckeye, Arizona. He is survived by his wife, Noreen.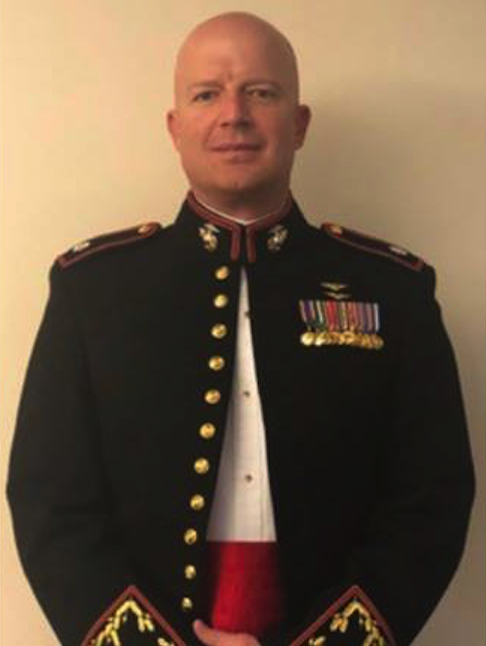 DeMorgan was a father of two who served in the U.S. Air Force for 18 years. "Rick's passion was always flying and his children," the statement said.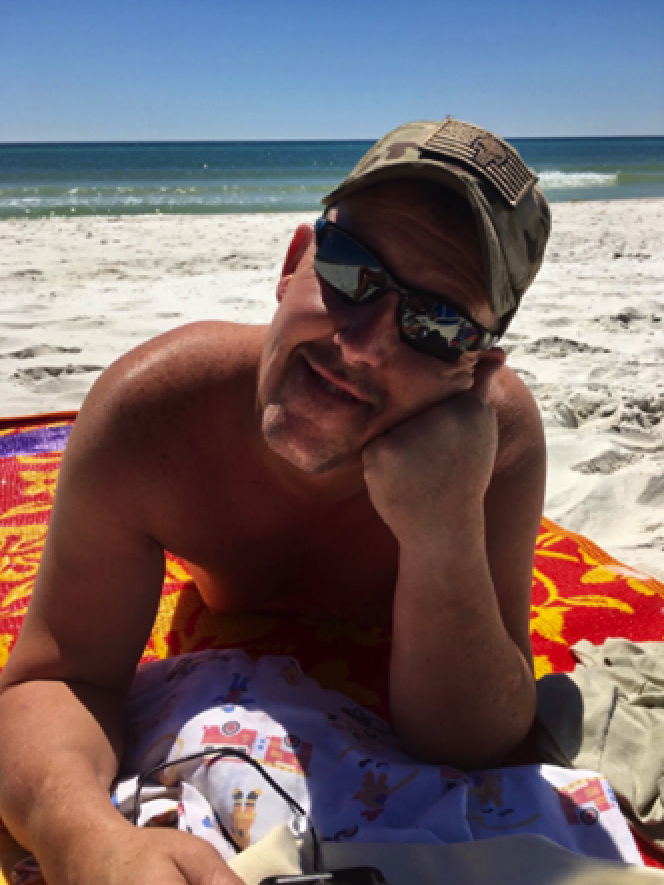 California governor Gavin Newsom said on Thursday that the men had worked alongside Californian firefighting crews. He said he was "heartbroken" by the crash.

"This tragic accident reminds us all of the too-high cost of the scourge of wildfires, as well as the sacrifice of first responders from around the world," he said. "California and Australia, already united by the deadly threat of wildfires, now grieve this tragic loss together."
Rural Fire Service commissioner Shane Fitzsimmons described the men as "dedicated" and "highly experienced professionals".
"Three remarkable men, coming down here to Australia once again this season, helping us to save and protect people but tragically this year, they won't be going home to the United States," he said.
The large aircraft was undertaking routine water bombing activities in the Snowy Monaro region in the south of NSW on Thursday when it lost contact at 1.15pm local time. Witnesses told authorities they saw a large fireball when the plane crashed.

Fitzsimmons said authorities did not yet know what had caused the accident. Police and the Australian Transport Safety Bureau are investigating.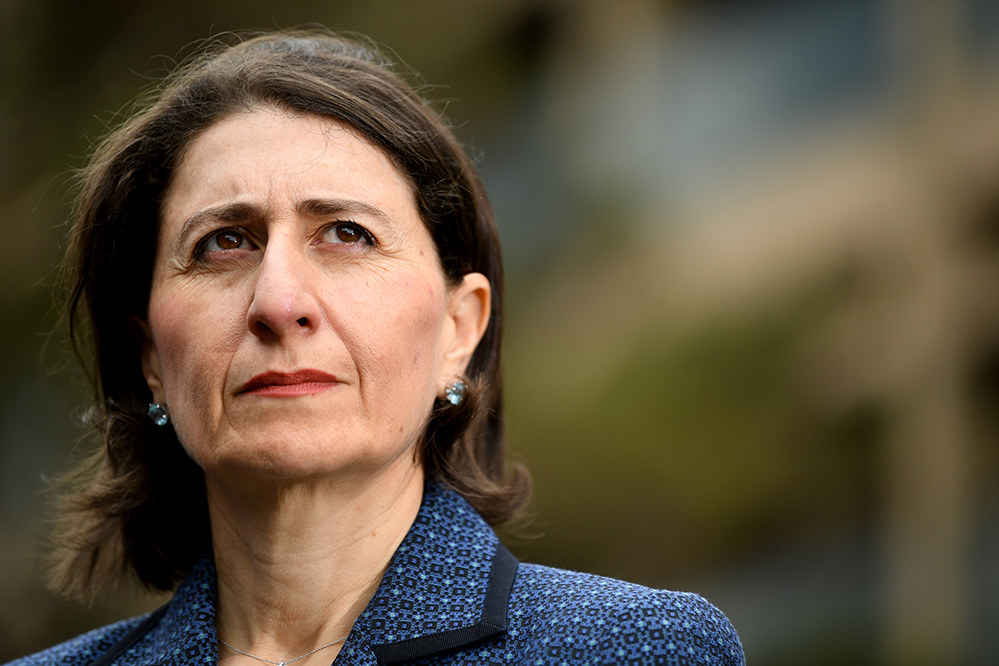 Three Australian volunteer firefighters had already died this bushfire season. This accident brings the total death toll to 32.
New South Wales premier Gladys Berejiklian described the incident as a "stark and horrible reminder" of the difficult conditions faced by firefighters in the bushfire crisis.

"Today again demonstrates the fire season is far from over," she said.
Rain earlier this week brought a temporary reprieve, but dangerously high temperatures on Thursday saw a return to extreme fire danger, with five fires burning at an emergency level in New South Wales and the Australian Capital Territory.
The Hercules aircraft had been contracted from Coulson Aviation to help the firefighting effort.

The company's other large air tankers were grounded on Thursday afternoon as a precaution.
Over 70 aircraft were involved in fighting the fires on Thursday, as well as more than 1,700 volunteers and firefighting personnel.