1.
Either we are a superhero or we have superhero friends.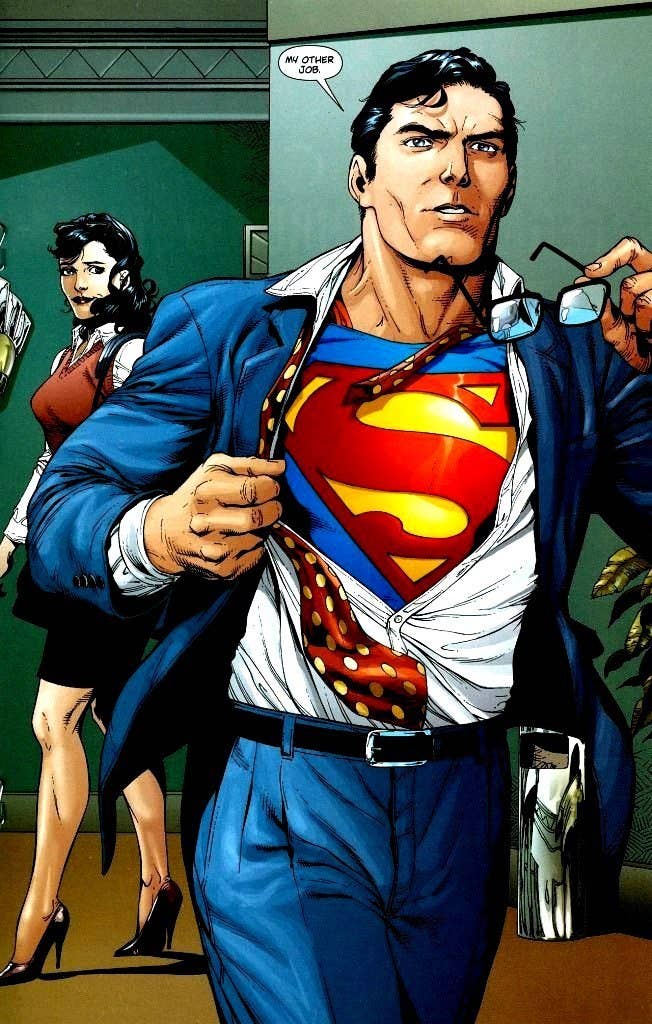 2.
We have access to so many things.
3.
We will be that annoying person who always corrects your grammar if we don't like you.
5.
If you give us a mystery, we will solve it.
6.
We know how to sway public opinion.
7.
We will take pride in exposing you.
8.
And we can do it all from the comfort of our beds.