1.

"So, this guy, he had like a ______ scar, which I was into for some reason."

2.

"Whatever, he's hot, nobody _____."

3.

"I was like so _____."

4.

"Like, identical. An _____ twin."

6.

"If hotel security hadn't showed up I would had been thrown in the back of a van, like, _____."

7.

"I feel like what I do is quite _____."

8.

"A man who cares for his _____, that's hot."

9.

"Identical twin abductor. How _____ is that?"

10.

"My biggest fears are _____ twins and clowns."

11.

"I'm not super smart, but I'm not super _____ either."

12.

"That's the most completely _____ thing anyone has ever said to me, you know, ever."
How Well Do You Know These Krystal Goderitch Quotes?
Fake Member of Krystal's Fan Club
Please, rewatch Krystal's scenes.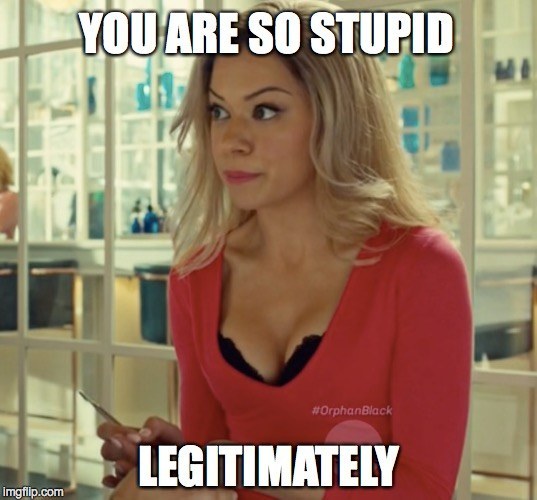 Almost a Member of Krystal's Fan Club
Acting like one of us won't LITERALLY make you one of us.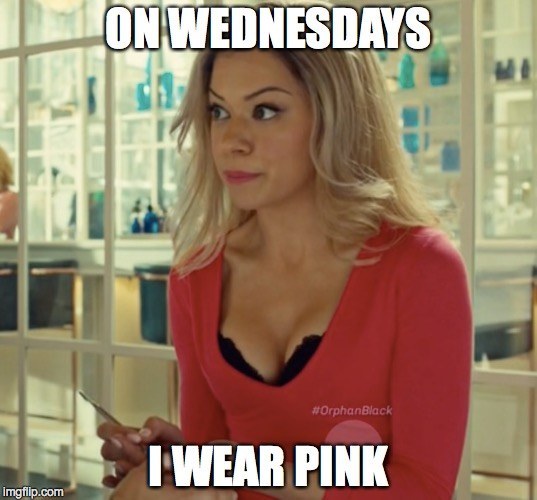 Member of Krystal's Fan Club
Even if you really love Krystal, you will never be like her.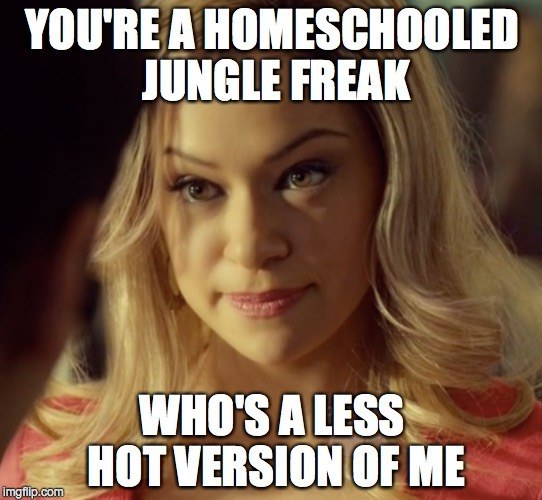 This post was created by a member of BuzzFeed Community, where anyone can post awesome lists and creations.
Learn more
or
post your buzz!