Many people have movie marathons, dress up in cosplay as their favorite character, or experiment in the kitchen making Star Wars-themed food.
When you find out the person you're dating hates Star Wars it's like getting shot in the gut with Han Solo's DL-44 heavy blaster pistol. If they're not down with the force, then they've gotta go...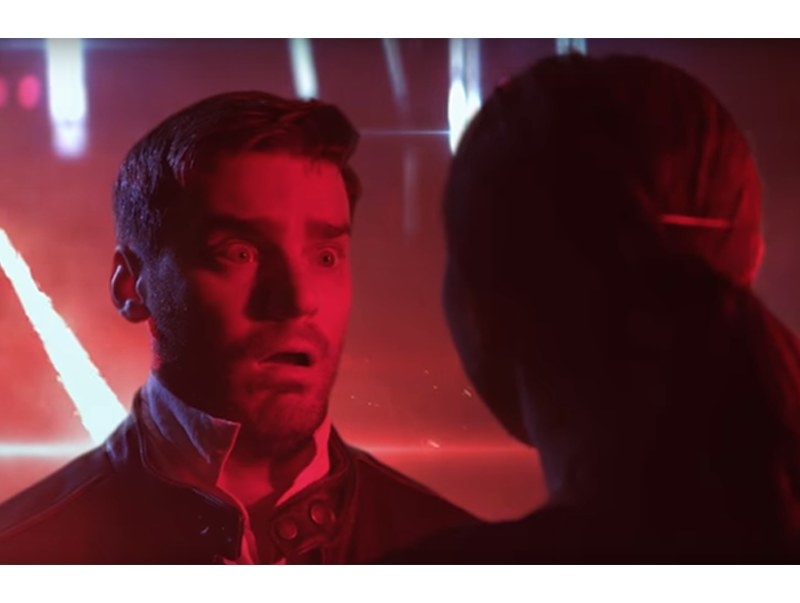 Can you relate? Forward this video to your favorite Star Wars fan (or hater)!
This post was created by a member of BuzzFeed Community, where anyone can post awesome lists and creations.
Learn more
or
post your buzz!