What is your favorite color?

What can you be found doing in your free time?

With Your Significant Other

Which emoji most describes you?

Which type of dog fits your personality?

Which milkshake flavor do you typically go for?

Your friend's family buys your dinner, how do you react?

Say a quick "thanks" to the parents

Say, "Thank you so much for dinner, it was delicious!"

Are completely oblivious about what just happened

Say, "Um thanks for dinner"

What color are your eyes?

Hazel (TBH they change all the time)

What is your best quality?

What does it look like when you're upset?

Watch your tears fall while looking in the mirror

Play that dumb game on your phone

Be sure to let everyone know what is bugging you

How do you approach homework?

Multitasking (aka PS4 in one hand, pencil in the other)

Group approach with all your friends

Do it at school, who needs "home"work?

Make a list and get it done
Which Paten Kid Are You?
You successfully figured out that you are Hannie in a systematic way! You are sweet, kind, loyal, but a little bossy. You prefer to energize yourself by hanging out with your "A Team" or by spending alone time with your special someone. It's either your quiet, gentle ways or your strong convictions that attract people to you. Common Hannah-isms include: "*dumb joke*...get it?" and tapping people on the shoulder even though they know exactly whodunnit.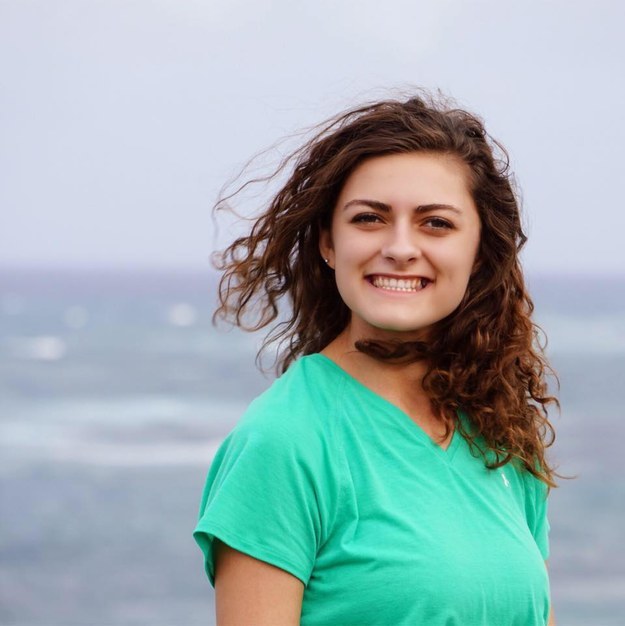 You got Shmandy! You're kinda like the Energizer Bunny. You seem to always have a full plate, whether it be working, school, sports, or hanging with your friends. You are constantly willing to lead others to Jesus and try to include everyone when it comes to having fun. Common Andrew-isms include: being a human garbage disposal (aka finishing everyone's food) and smelling everything before using it. "SNIFF MY HEAD!"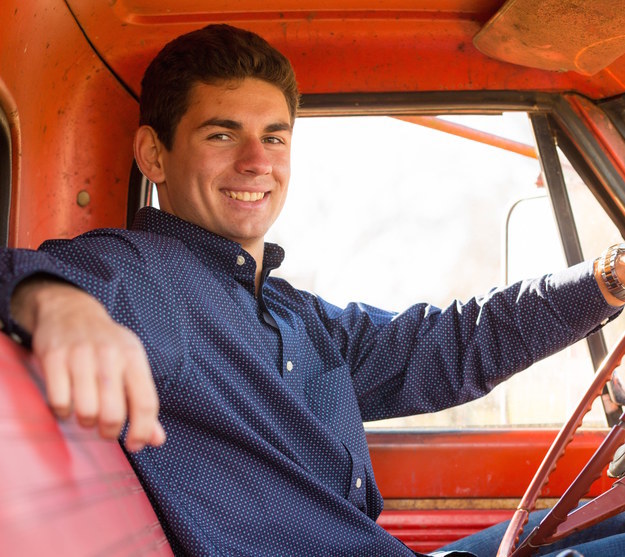 You got Granty Poo! Although you try to be the tough, mysterious guy, your closest friends know the soft-hearted, snuggler you really are. You may try to hide your emotions, but your dimples never fail to tell exactly what's on your mind. Common Grant-isms include: Grant-facts (not the most reliable) and replacing cuss words with your own lingo.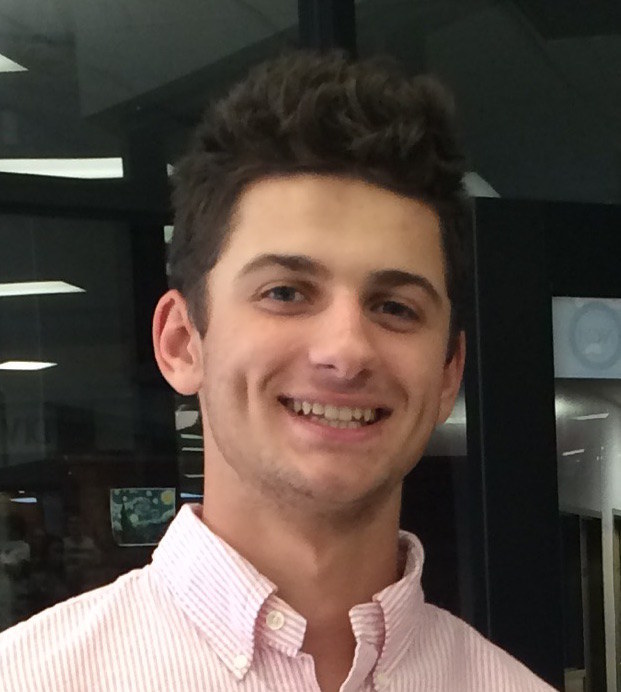 You are most like Rachie Doodle Dee! You have a joyful, sweet personality. You absolutely love spending quality (and a decent-sized quantity) of time with your friends. You may not be the brightest bulb on the strand of lights, but you sure are cute! Common phrases to be heard from your mouth include: "Knock knock. Who's there? Broken pencil. Broken pencil who? Never mind it's pointless!" along with other (dumb) jokes and numerous giggles.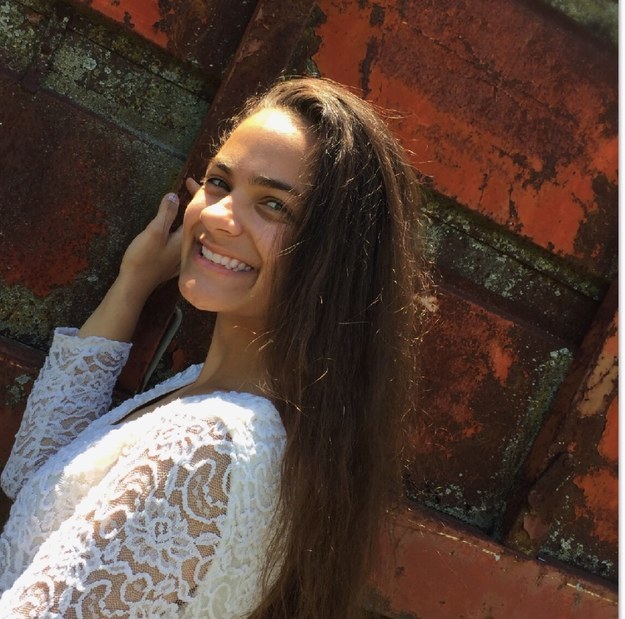 This post was created by a member of BuzzFeed Community, where anyone can post awesome lists and creations.
Learn more
or
post your buzz!