The "Ghost of Christmas Past" wakes you up. What pajama ensemble are you wearing?

A nightgown that wishes it was worthy of Claire Foy.

Something that says "I summer in Nantucket on the regular"

A piece that really accentuates your childhood trauma.

A set that screams "Oh, me? I'm just quirky and go on Pinterest a lot. Fun!"

You'll have to kill off your parents for the sake of the costume, but it'll be worth it in the end.

Very important: Are You Wearing a Night Cap?

That only happens in situational comedies!

Of course. It gets chilly at night and mama didn't raise a fool.

Yes, but only because it's part of this whole "role playing" thing me and the misses are trying to spice things up.

That only happens in emotional dramas about finding the true meaning of life! So, no, you dummy.

Pick One Word to Sum Up Your Past.

EEEEEEEEEEEHHHHH (accompanied by a sassy eyebrow raise)

Bad at adhering to guidelines.

Which Childhood Memory Are You and Meg Most Likely to Revisit?

That time where you tried to show your parents your artistic accomplishments and they were like "Hannah, we're on a business call. Could you not do that right now?"

That time you broke your wrist at a birthday rollerskating party and the birthday girl got mad because she thought you were "stealing her thunder".

That time you fell and sprained your ankle on Halloween and your best friend rushed over and goes "Hannah, pick up the candy, for God's sake!"

That time you cried in front of half the 4th grade class because a mean boy ripped your favorite book and it was really embarrassing and we try not to think about it too often, okay?

That time you were failing physics and you asked the teacher for help and they said "My girlfriend plays professional soccer in Spain and I'm moving there next year, so honestly I don't care" and you were like "Okay... so I'm still not getting #26"

What Do You Hope to Learn from this Ghost?

How to color-coordinate an outfit in the afterlife.
Which Incarnation Of Meg Ryan Will Visit You As The Ghost Of Christmas Past?
You got:

Anastasia from "Anastasia"
Did you know Meg Ryan voiced a character who is the surviving heir to a royal Russian family? Because I didn't until I made this God-forsaken quiz.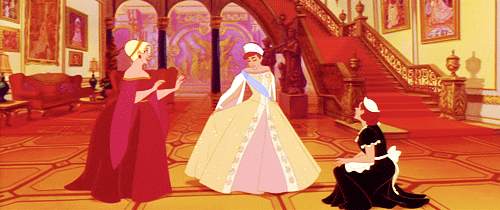 You got:

Kathleen Kelly from "You've Got Mail"
I've tried to flirt with people via e-mail on multiple occasions and I have yet to be asked on an adorable date. This entire movie is a hoax!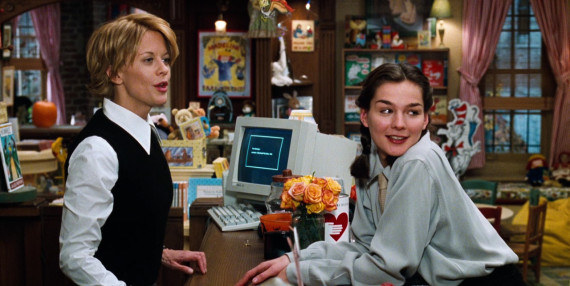 You got:

Annie Reed from "Sleepless in Seattle"
Whoever said "radio is a dying art form" has clearly never seen this cinematic masterpiece.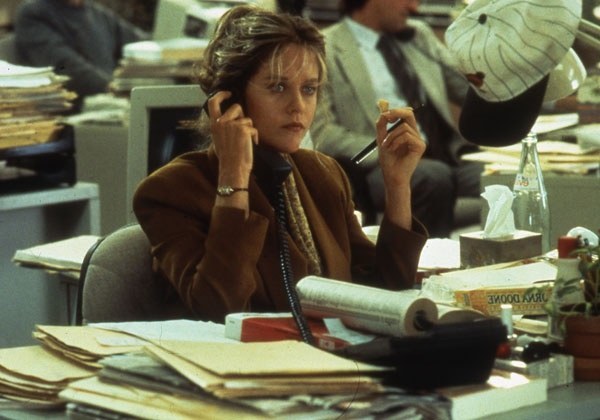 You got:

Sally Albright from "When Harry Met Sally"
You're in love with your best friend. We get it!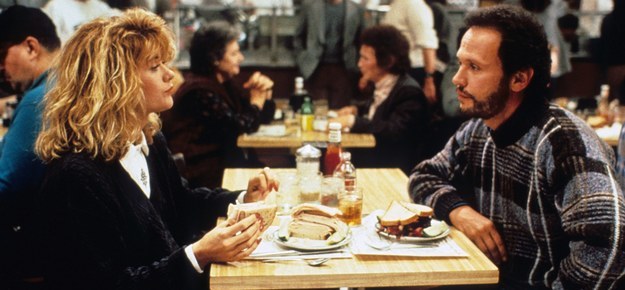 You got:

Meg Ryan as "Meg Ryan"
You're destined to have great hair but questionable romantic taste, so I don't know what to tell you.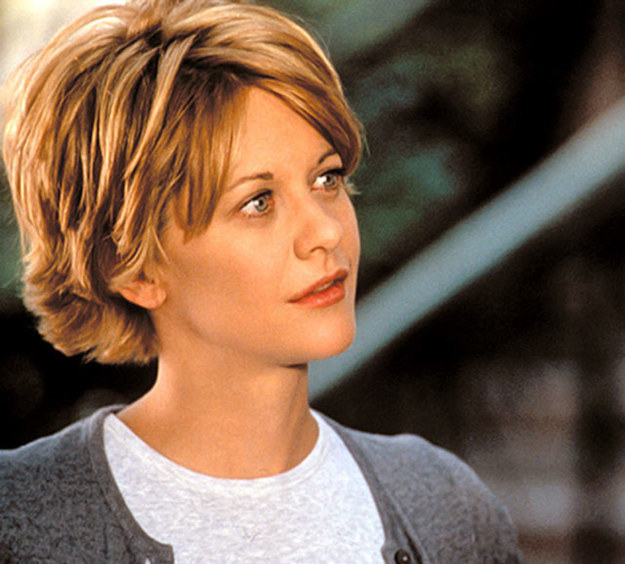 This post was created by a member of BuzzFeed Community, where anyone can post awesome lists and creations.
Learn more
or
post your buzz!