3.
Arthur Pendragon, Merlin (2008–2012)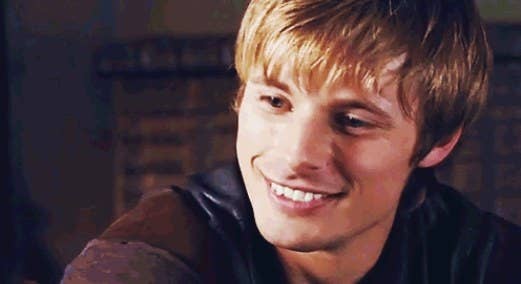 4.
Steve Rogers (aka Captain America), Marvel Cinematic Universe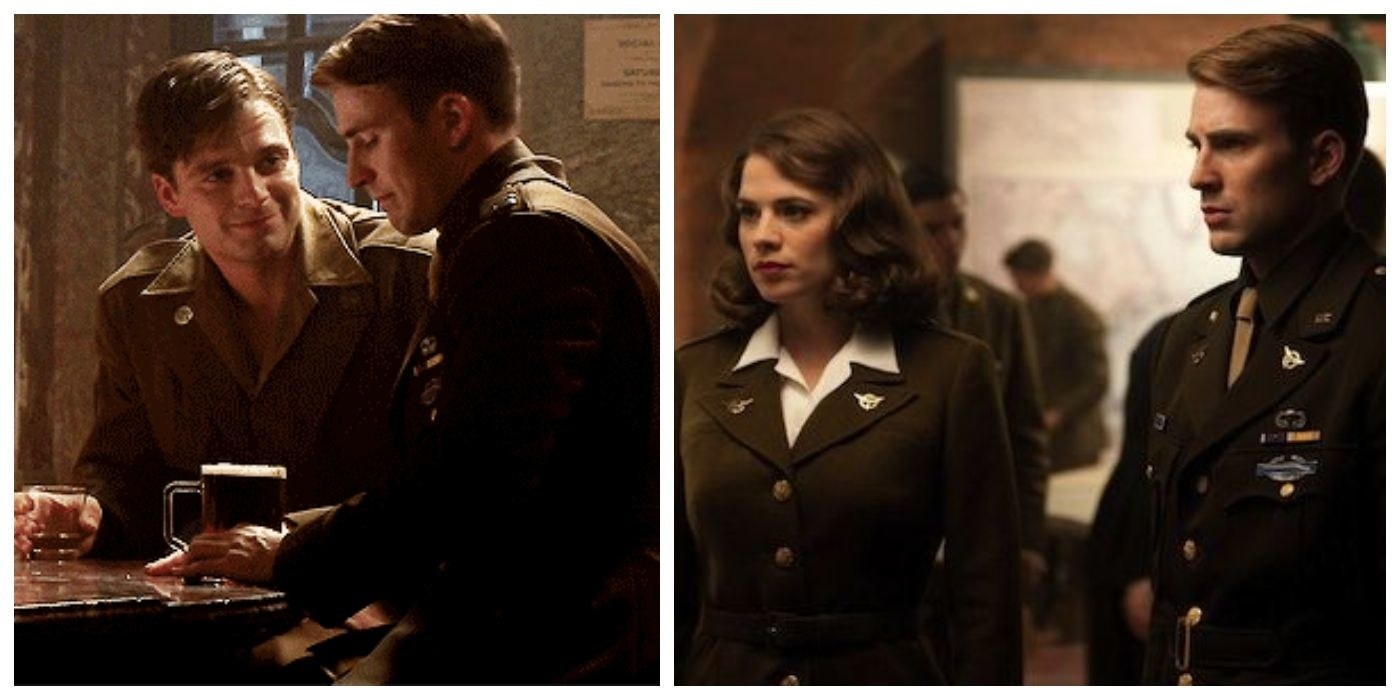 5.
Li Shang, Mulan (1998)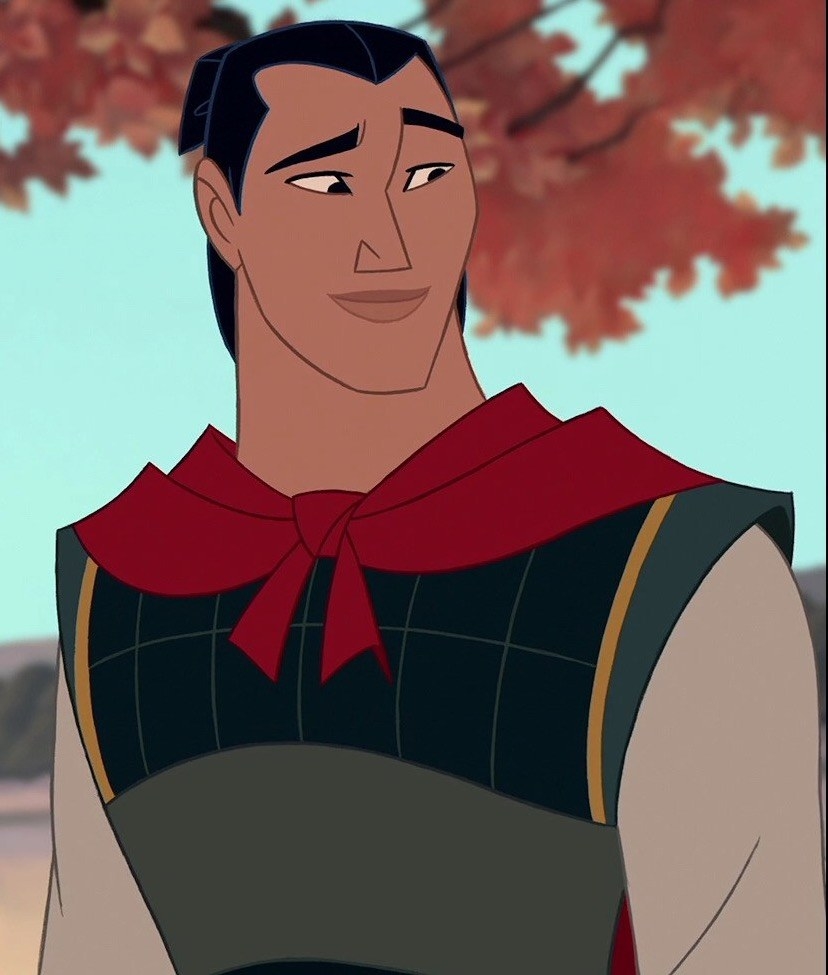 6.
Mal, Descendants franchise (2015, 2017, 2019)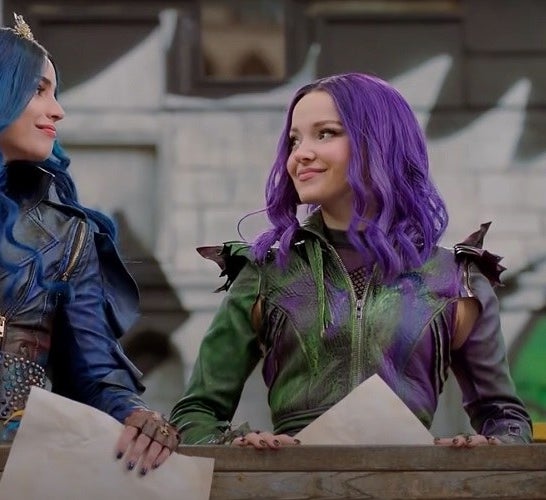 7.
Felix Weston, Love, Victor (2020–present)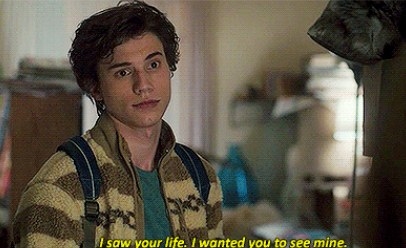 9.
Diego Hargreeves, Umbrella Academy (2019–present)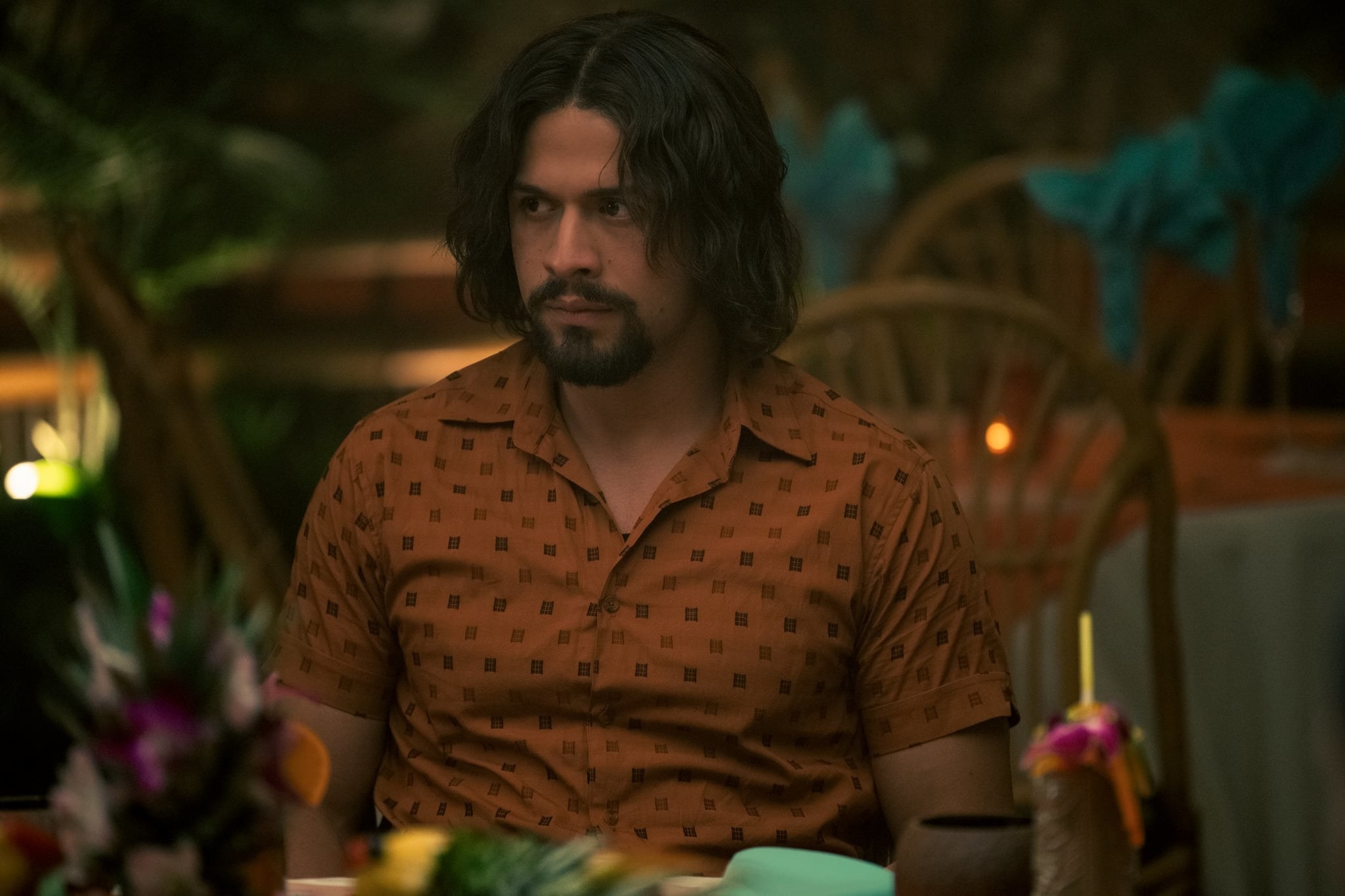 10.
Anastasia AND Dimitri, Anastasia (1997)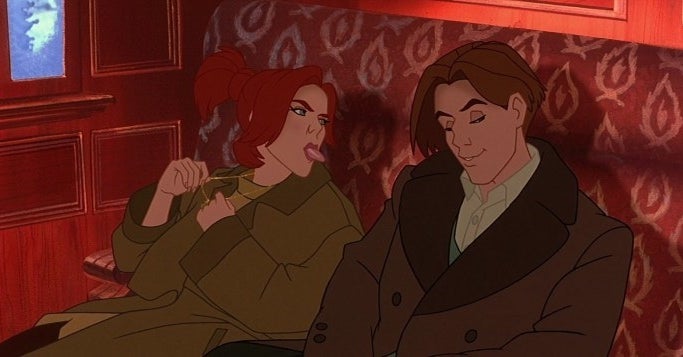 11.
Harry Potter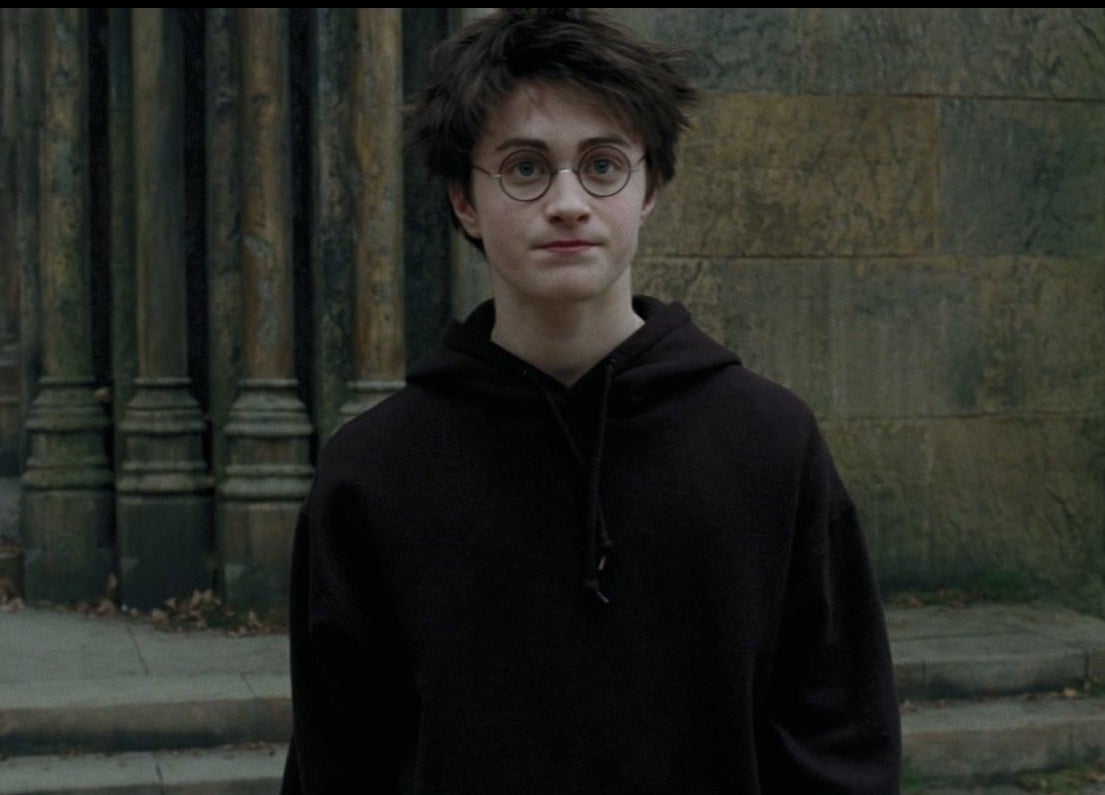 12.
Jake Peralta, Brooklyn Nine-Nine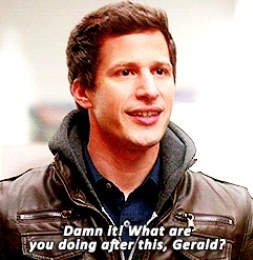 And to finish off this list...just a few of my favorite canonically bisexual characters
This is a reminder that you are seen and you are valid and you are loved!
Jennifer Check, Jennifer's Body (2009)
Ramona Flowers, Scott Pilgrim vs. The World (2010)
Rosa Diaz, Brooklyn Nine-Nine (2013–present)
Loki Laufeyson, Marvel Cinematic Universe
Clarke Griffin, The 100 (2014–2020)
Toni Topaz, Riverdale (2017–present)
Miles Hollingsworth, Degrassi: Next Class (2016–2017)
Darryl Whitefeather, Crazy Ex-Girlfriend (2015–2019)
Callie Torres, Grey's Anatomy (2005–present)