With its striking coastline and harbour, Sydney is known as one of the most beautiful cities in the world.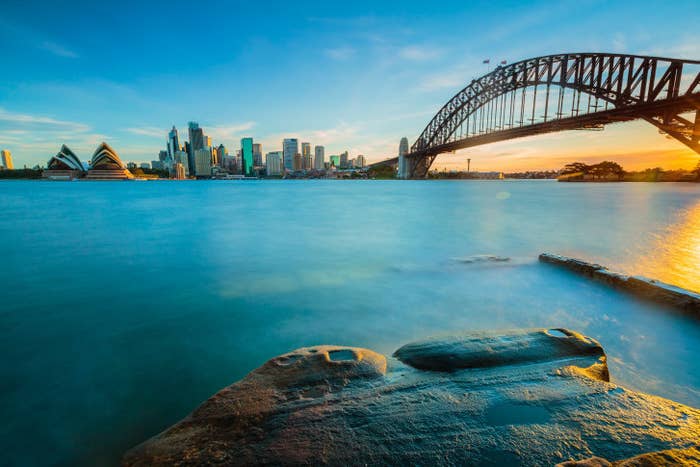 It's easy to understand why every year millions of tourists flock to see it.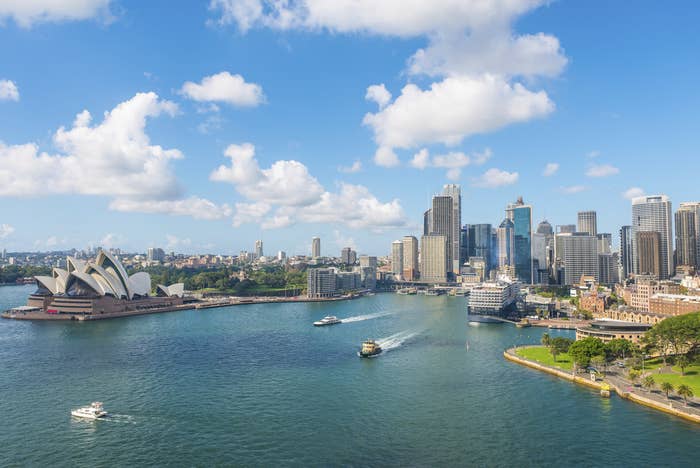 But locals know there's so much more to Sydney than the standard tourist attractions.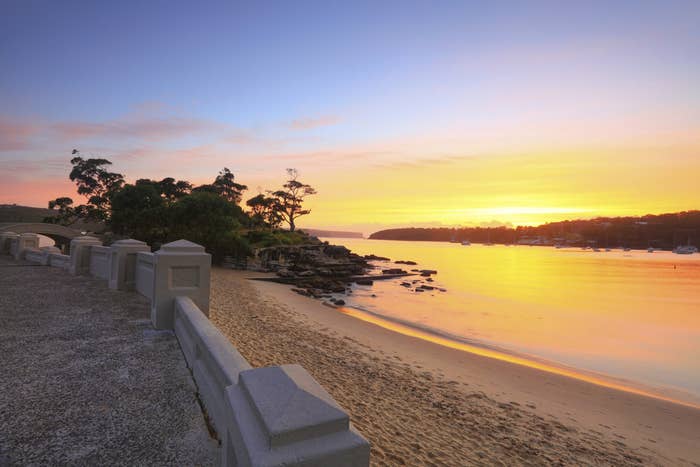 So what advice would a Sydneysider give to visitors in search of an authentic experience?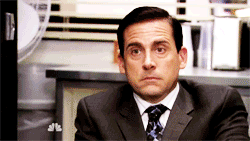 Are there any secluded harbour beaches you care to share?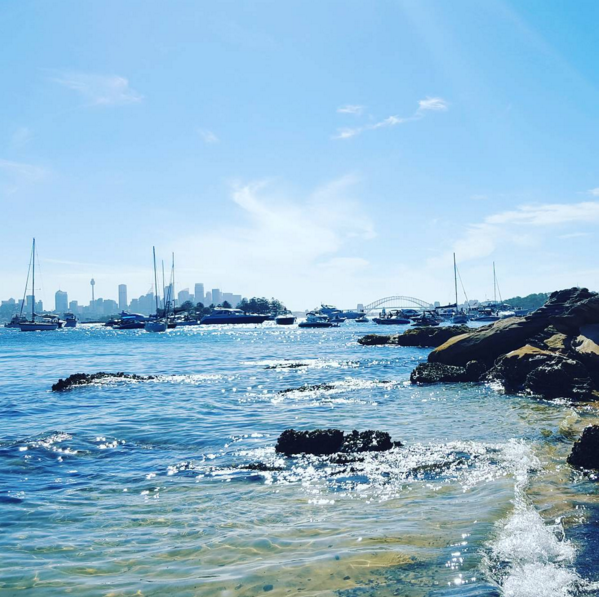 Which backstreet cafes would you really recommend for brunch?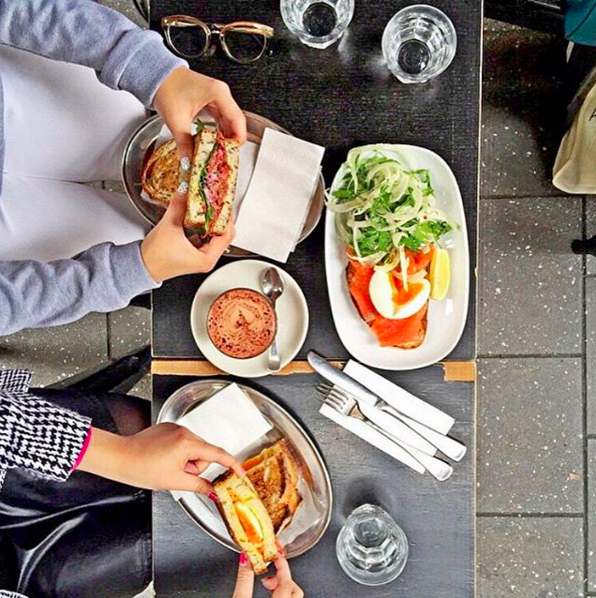 Maybe every tourist should know that Darling Harbour should actually be avoided at all costs.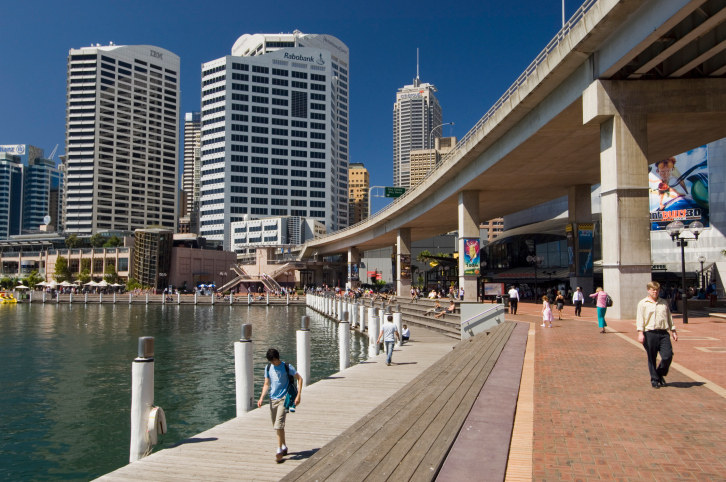 Or maybe they just need a friendly heads up that they'll have to visit Taronga Zoo to see a kangaroo.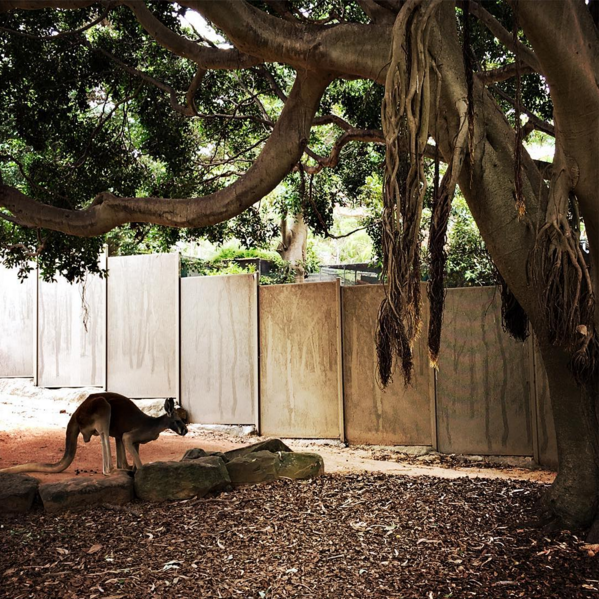 Because Sydney's a damn special place, and our visitors deserve to see it at its best.
Leave us your very best advice for Sydney tourists below and you could be featured in an upcoming BuzzFeed Community post.