Spotlight is a multi-purpose craft and homewares store, with locations in every Australian state.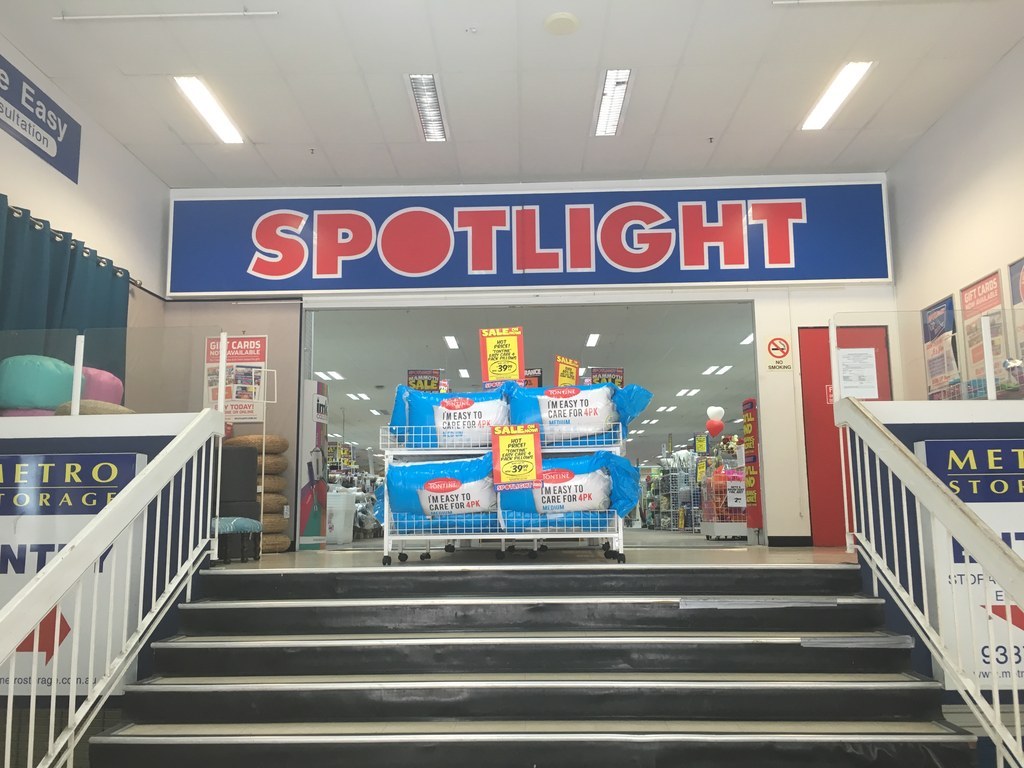 Okay so sure, the layout is a little chaotic, but it's totally part of the charm. Foraging through the rolls of material and shelves of miscellanea is like going on a treasure hunt. Here are some things you will find: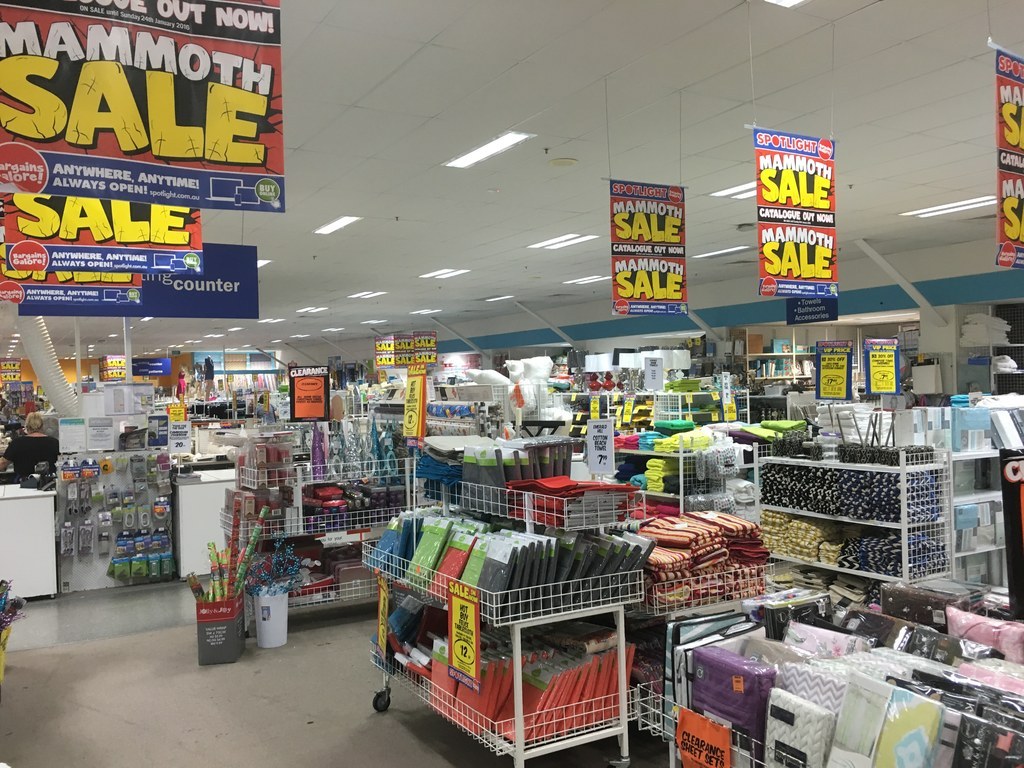 1.
These secretly fake succulents that are made for those who can't even keep a cactus alive.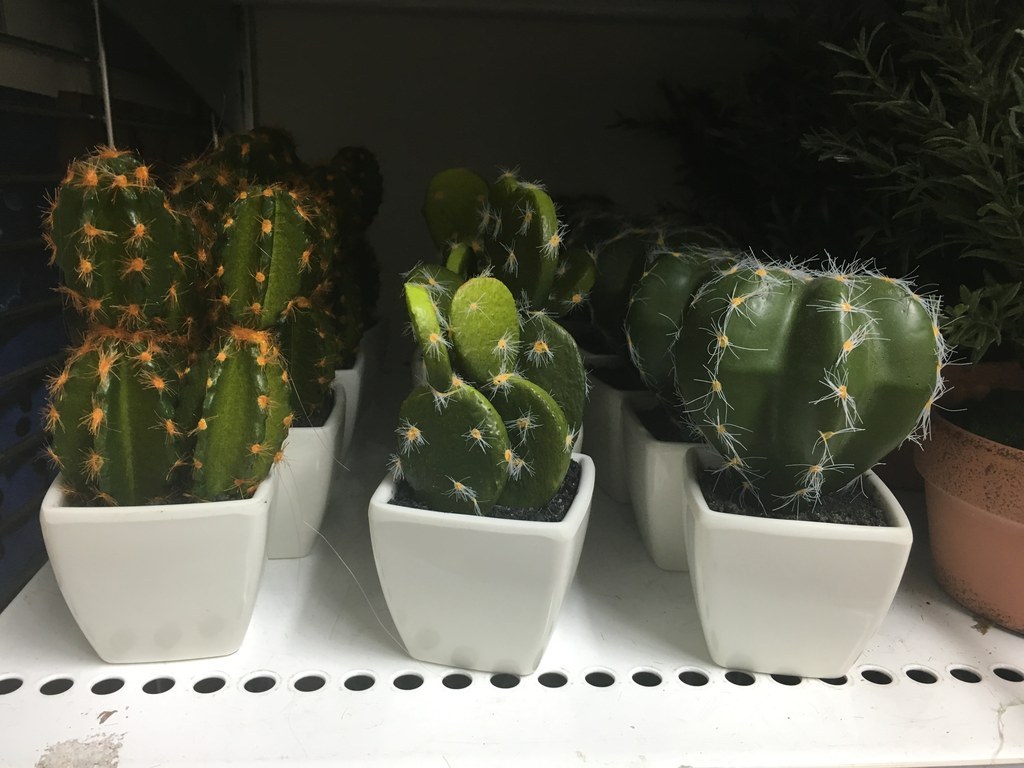 2.
Same goes for flowers, pre-arranged in cute little jars.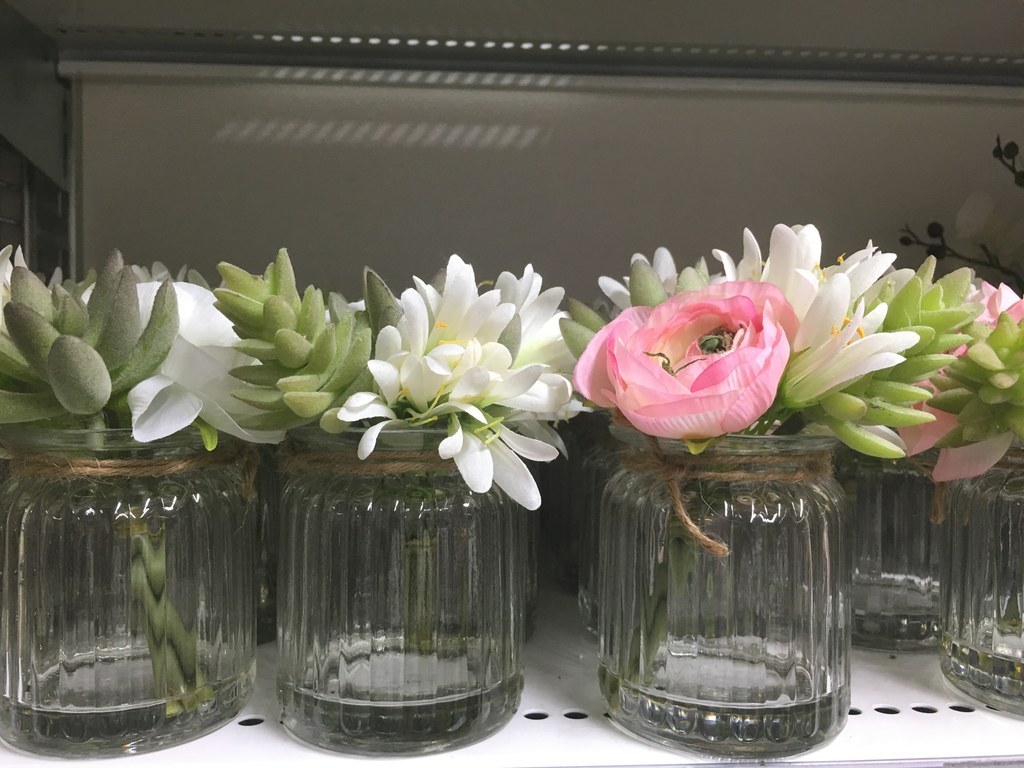 3.
Maybe you'd prefer to arrange a bigger, more eye catching faux-bouquet? There's a veritable flower market to choose from.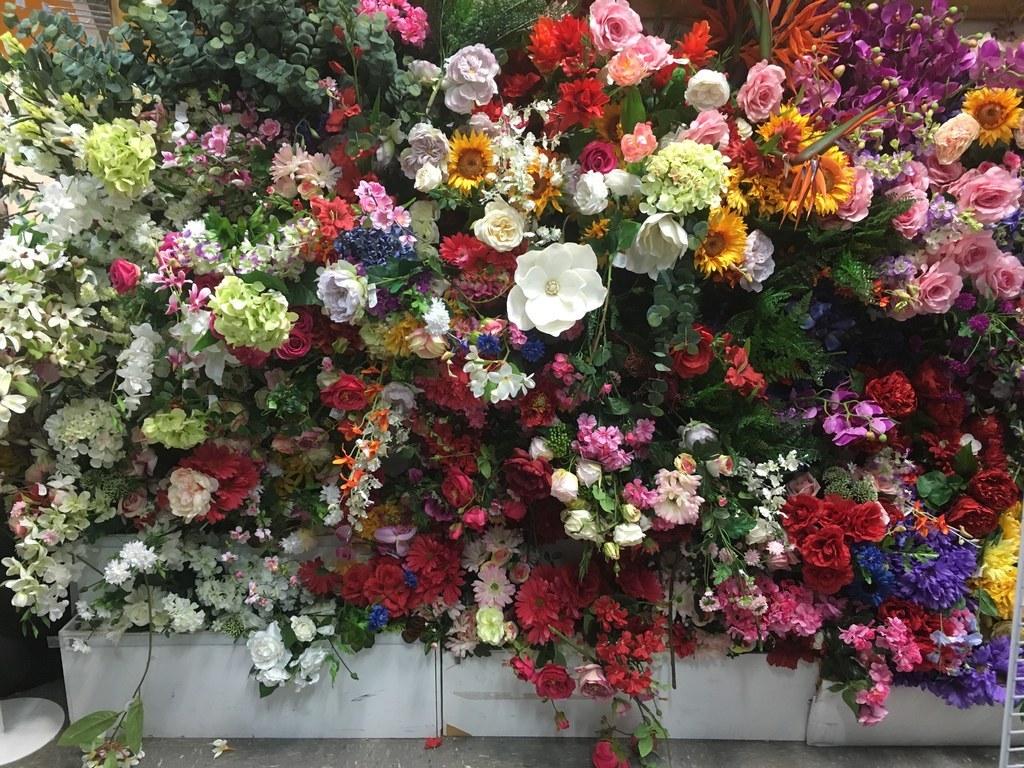 4.
These teeny paper garlands can make anything look festive.
5.
Candles that look like blue marble.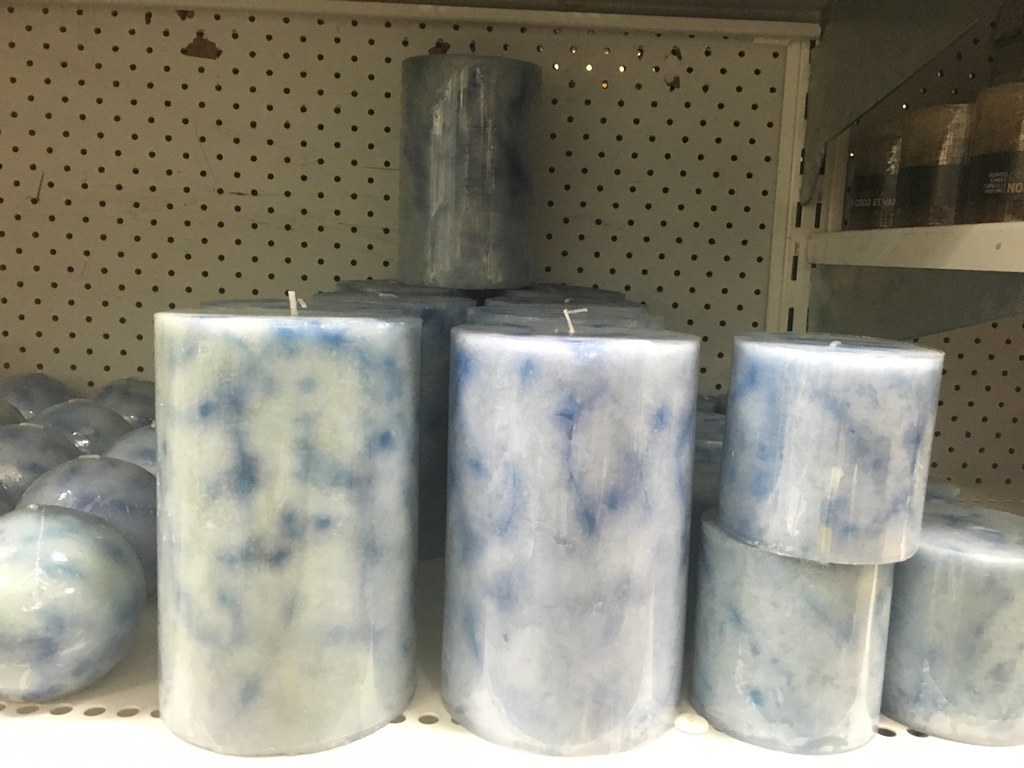 6.
That totally match this sweet little love letter to your loungeroom.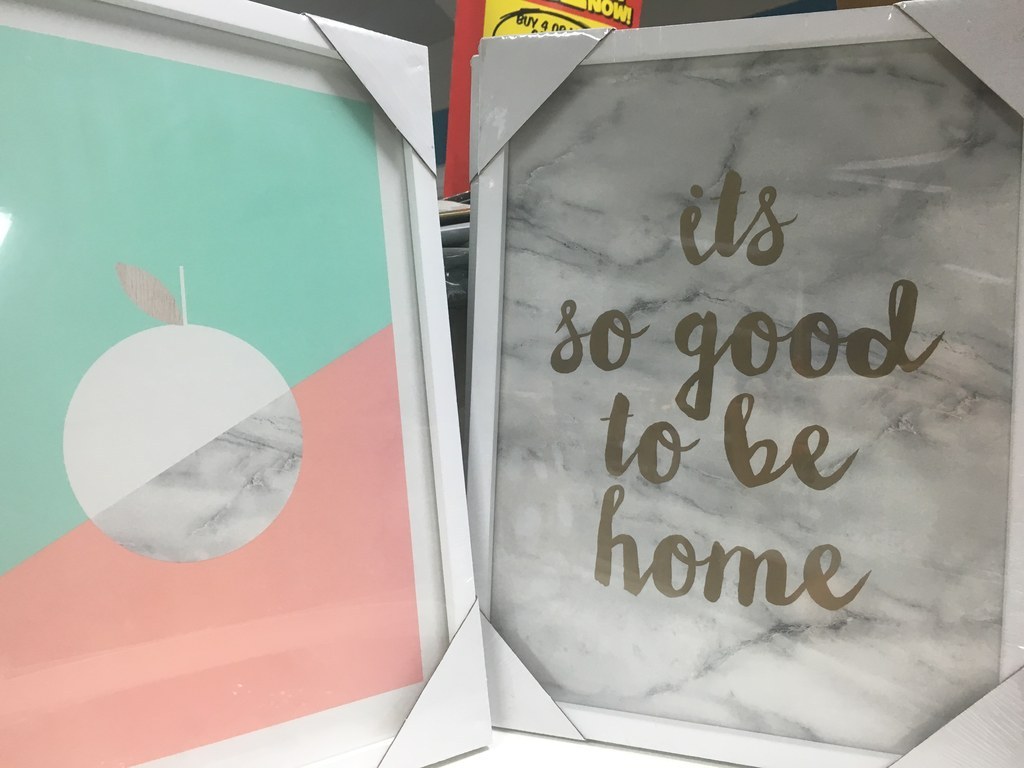 7.
How about a copper storage basket?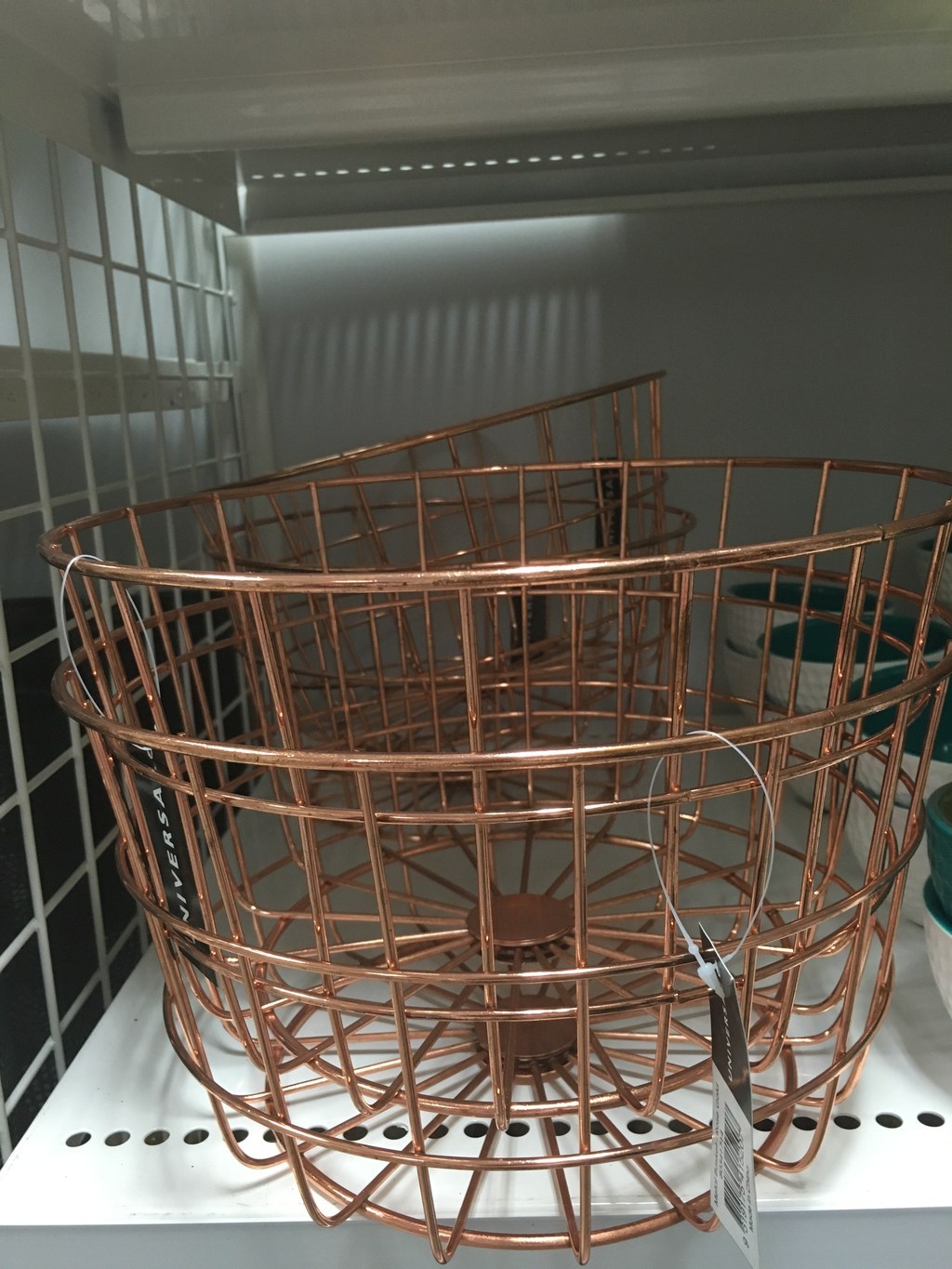 8.
Which would look lovely besides this candle holder with its copper handle.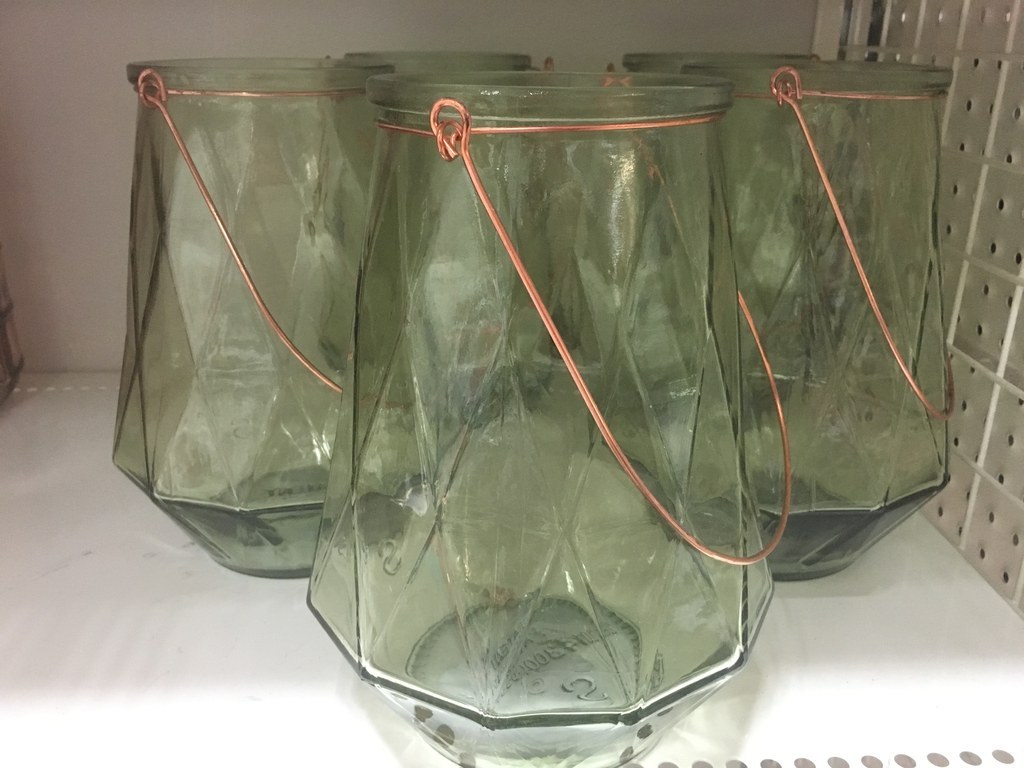 9.
There are large shiny gold pineapple ornaments.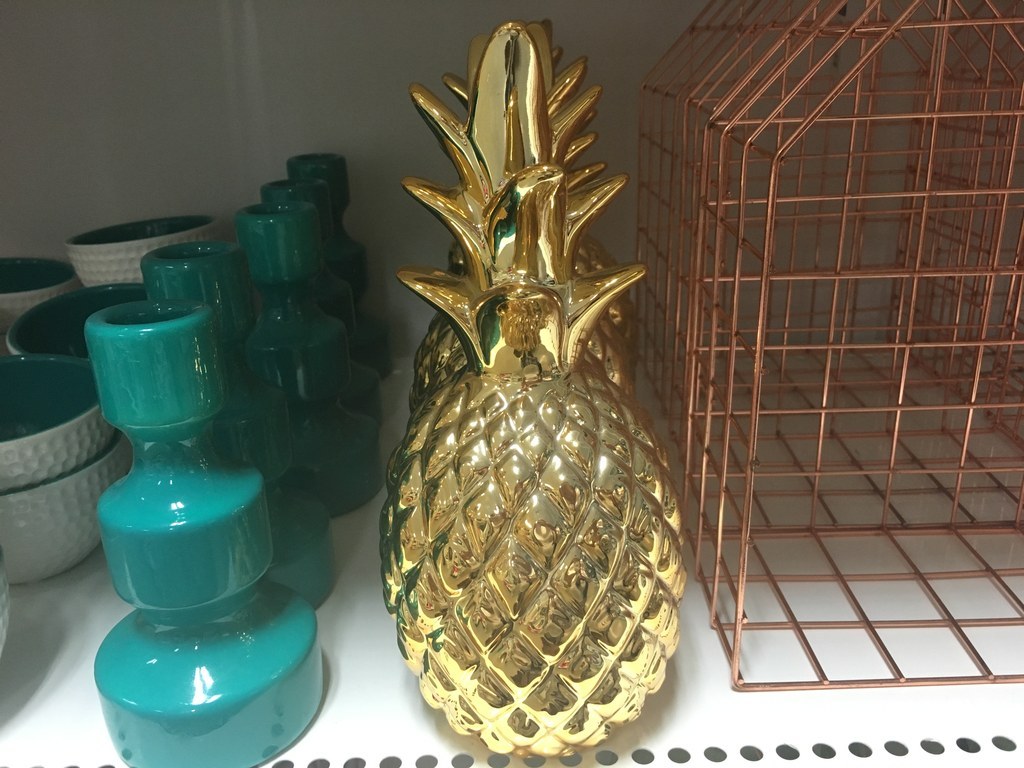 10.
Or perfume bottles, if you're not partial to tropical fruit.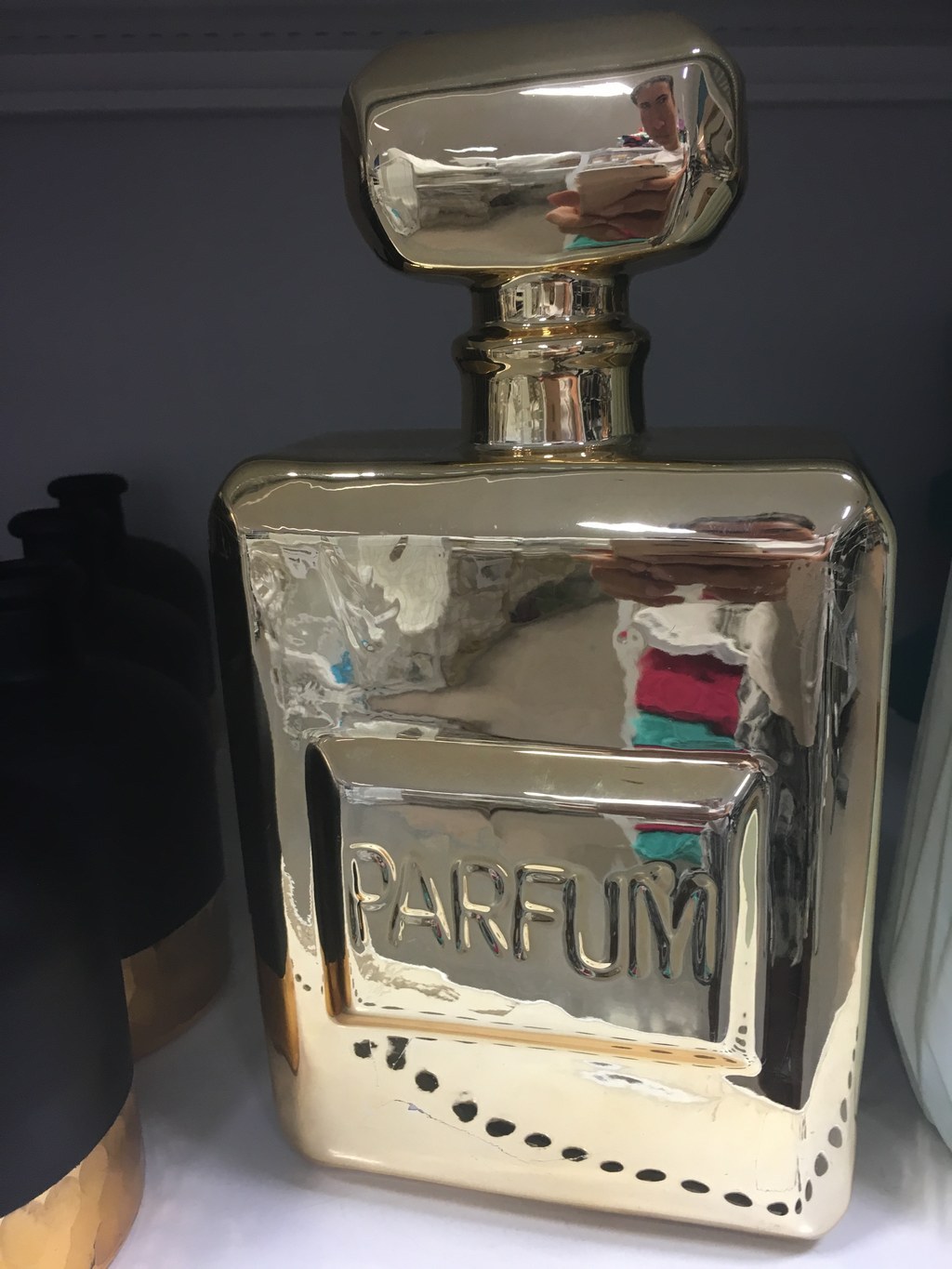 11.
Craving a splash of yellow at home? You're covered.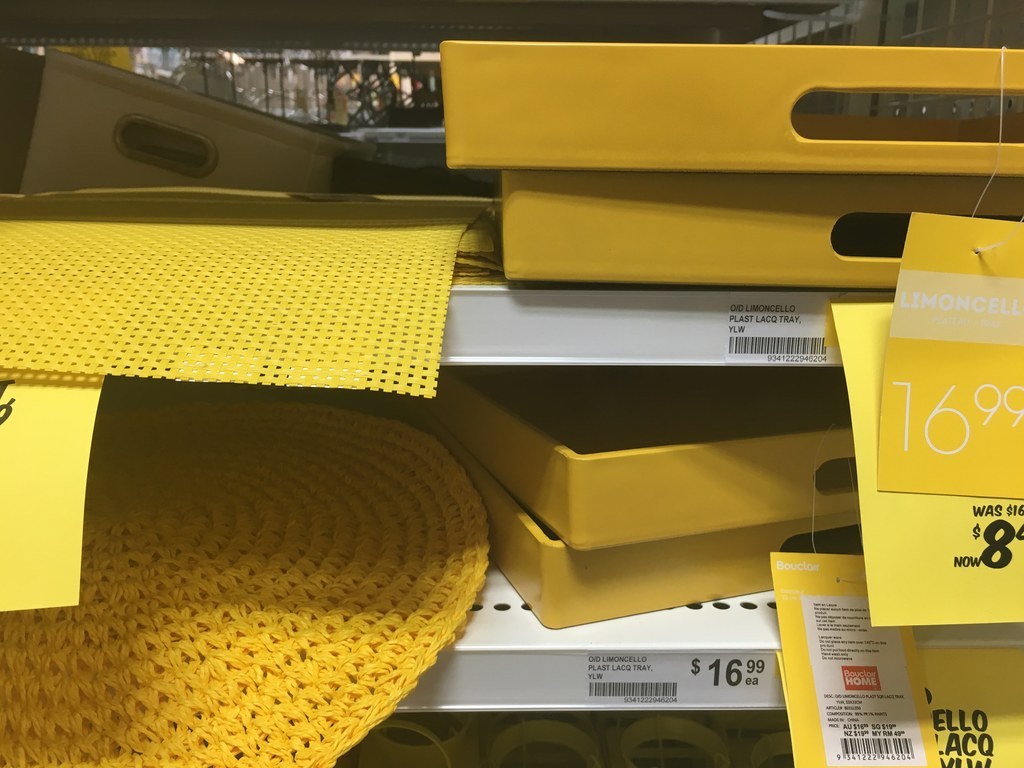 12.
There are so many things you could put inside this polka dot pouch.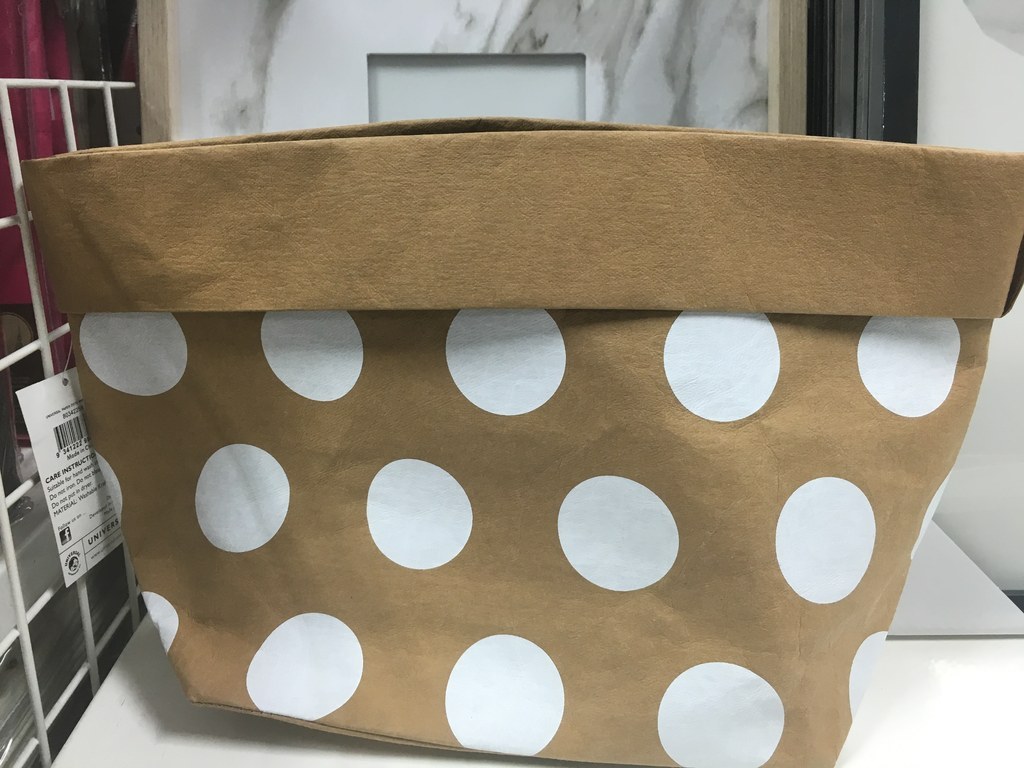 13.
Adorable warmers to keep your hands cosy and cute.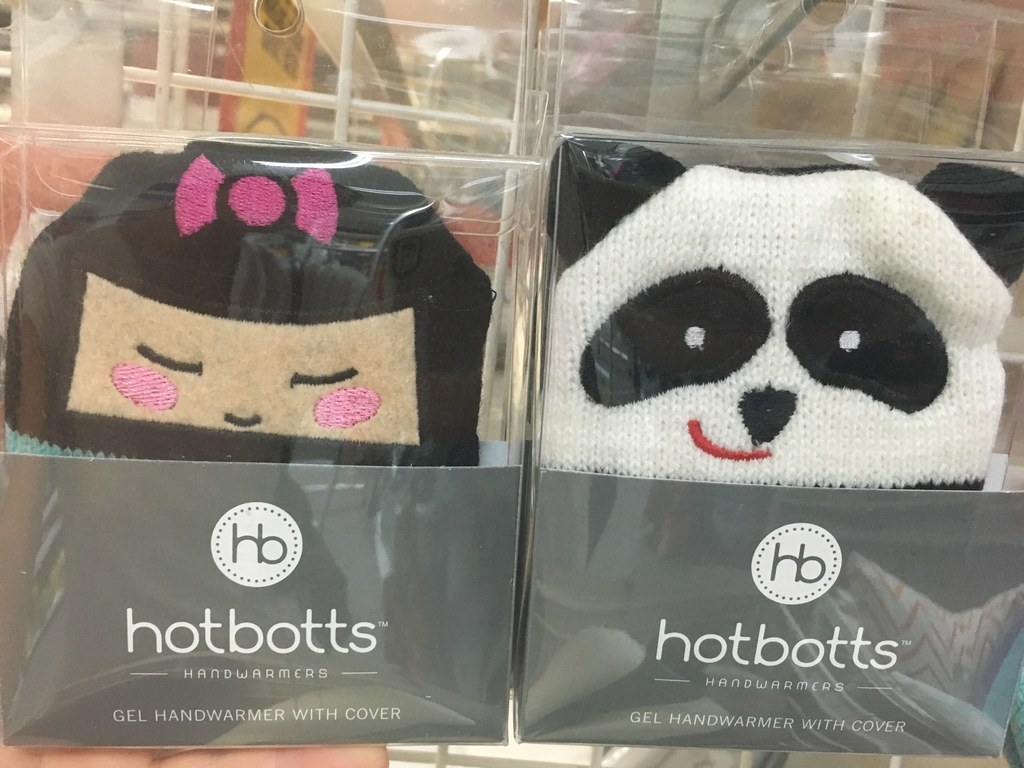 14.
Matching bathroom accessories in a lovely monochrome colour palette.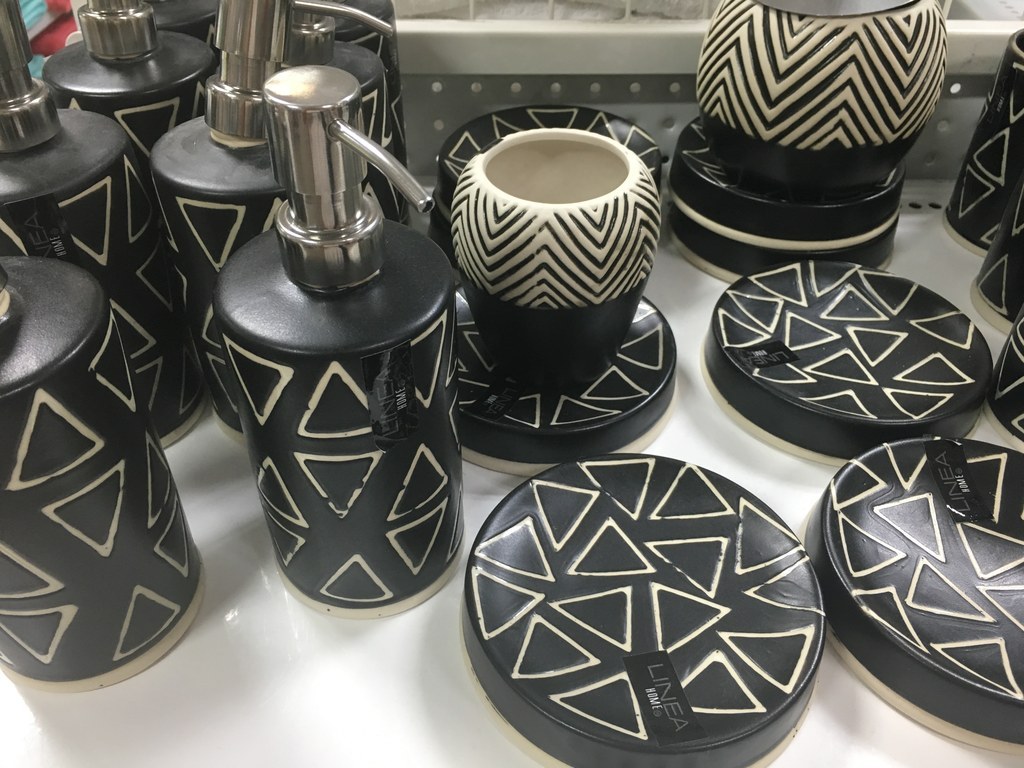 15.
Mini microfibre towels specifically made for drying hair super fast.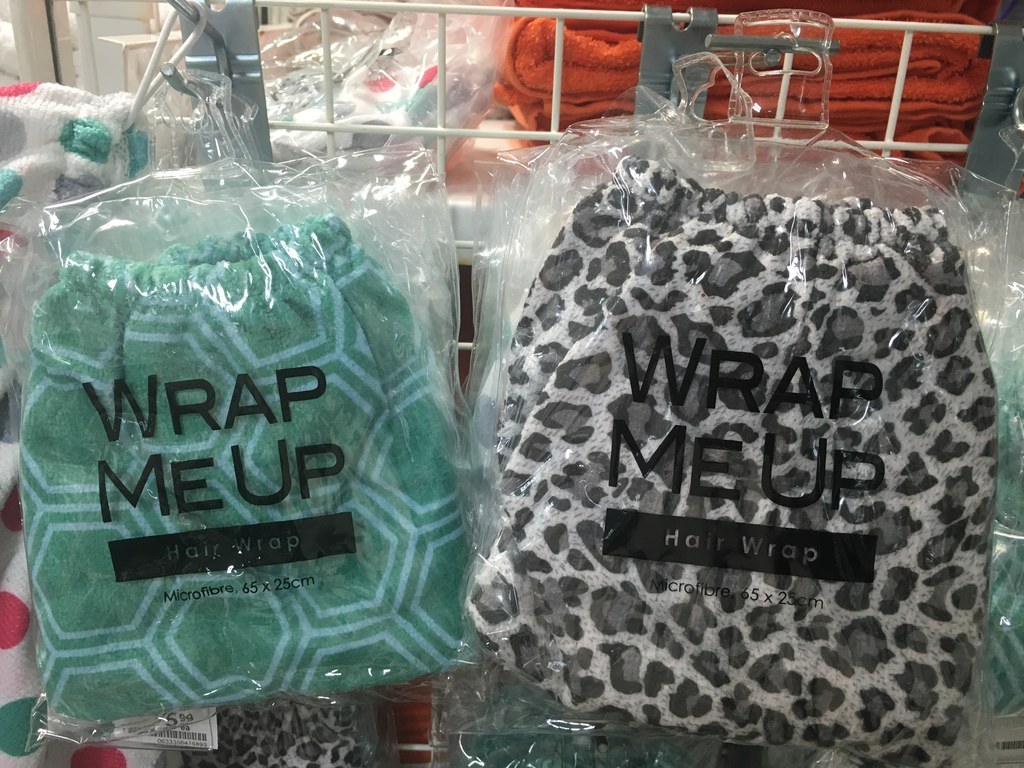 16.
These jars have already decided what you should store in them (sea salt and sunflower seeds).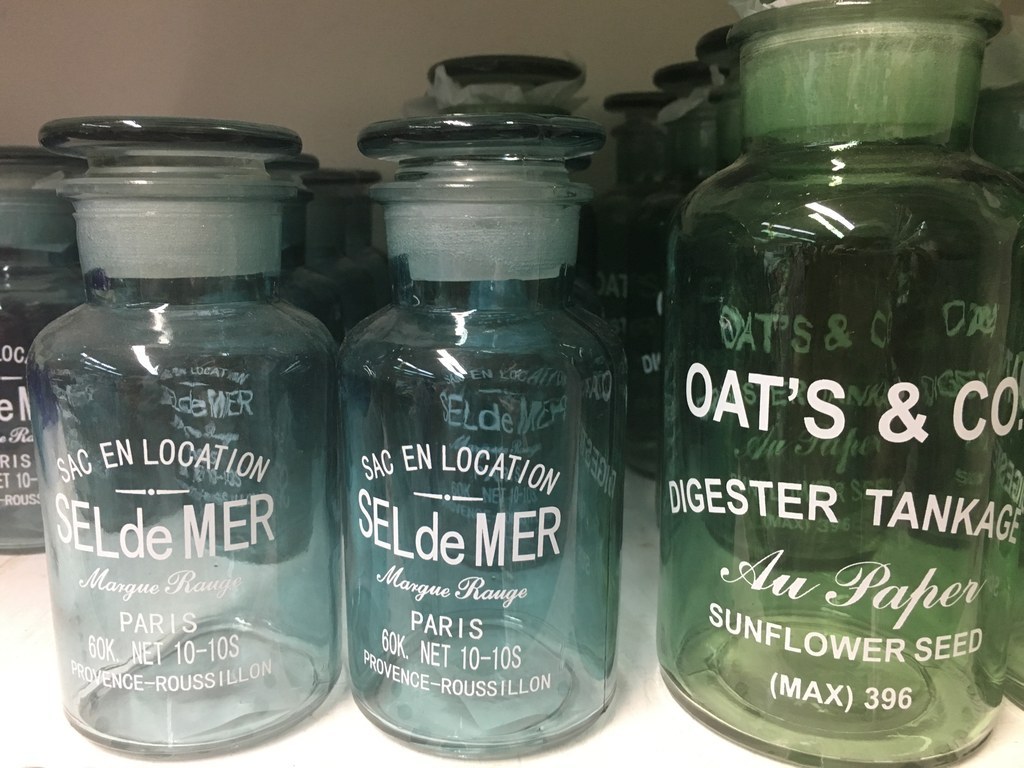 17.
These tall pasta jars aren't labelled "spaghetti", but it's pretty clear that's what they're ideal for.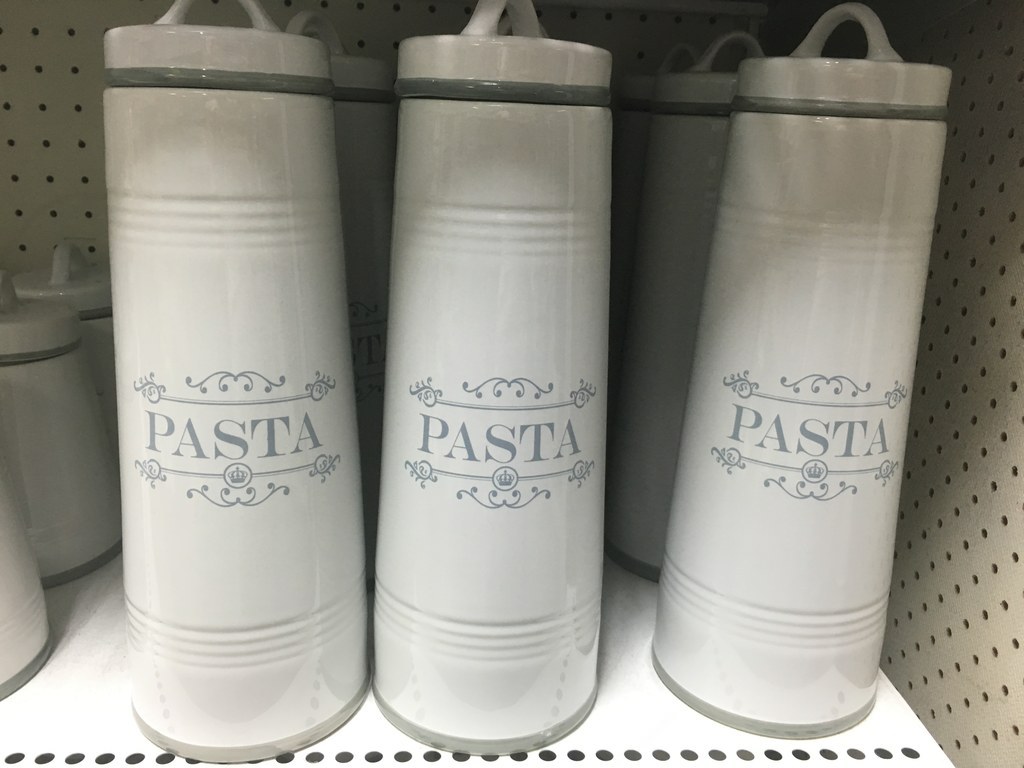 18.
Plastic lace runners are the spill-friendly alternative to the real thing.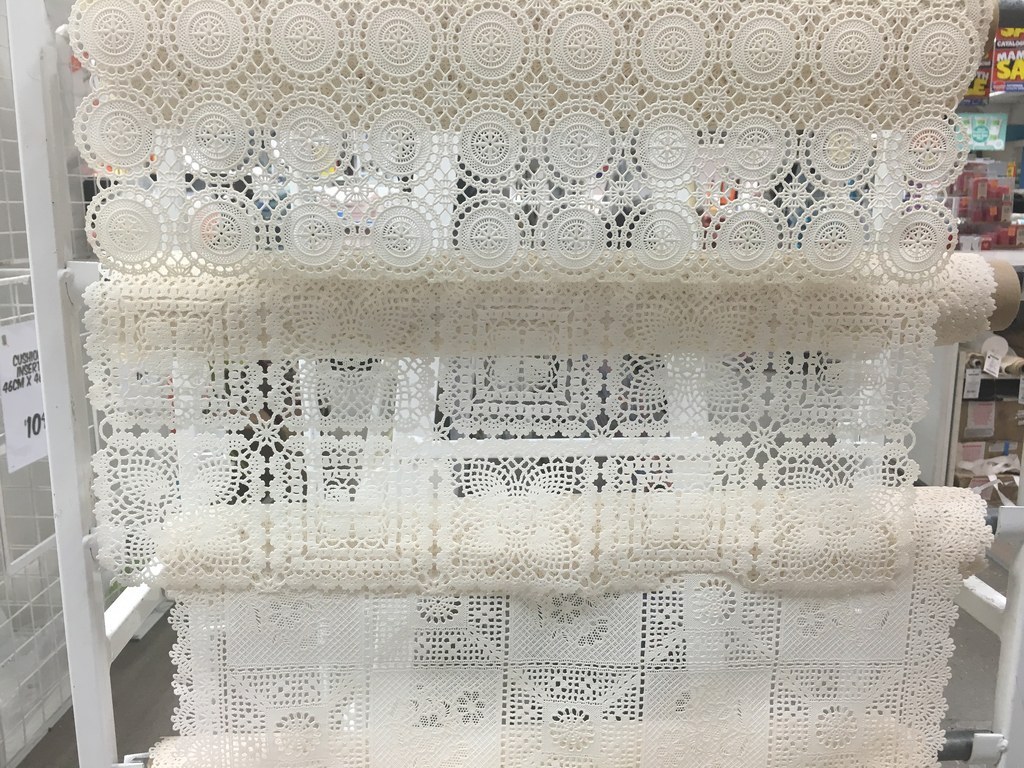 19.
And these bright plastic bowls are the drop-friendly alternative to ceramic.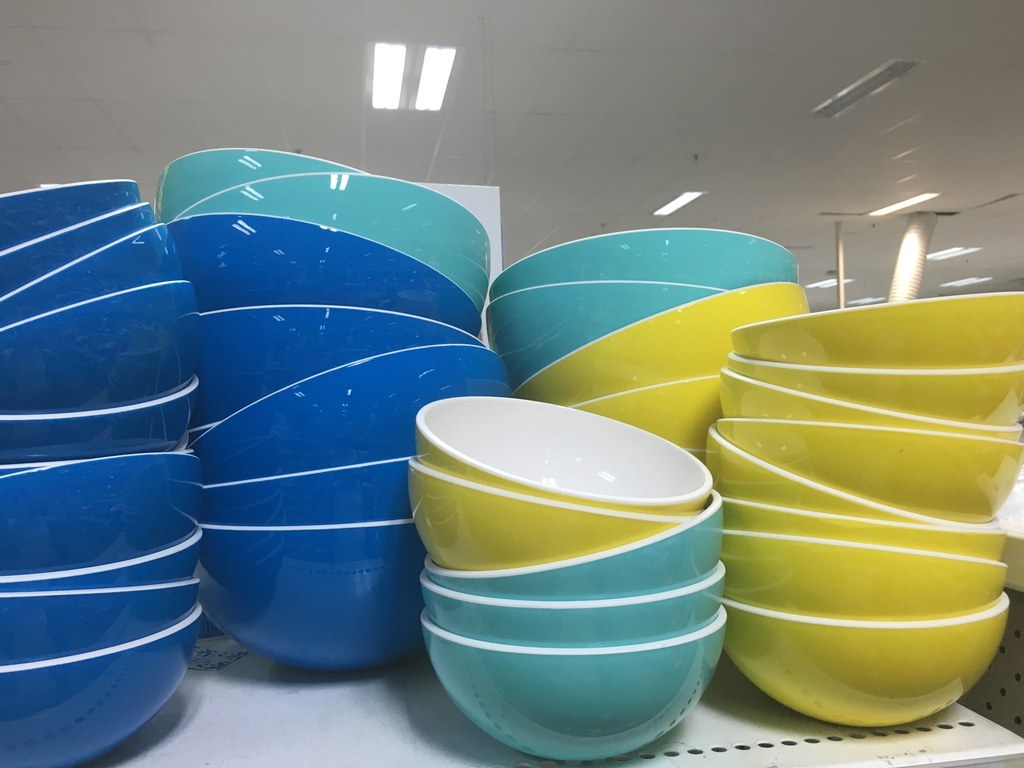 20.
As are these matte como ones, which look a little more earthy.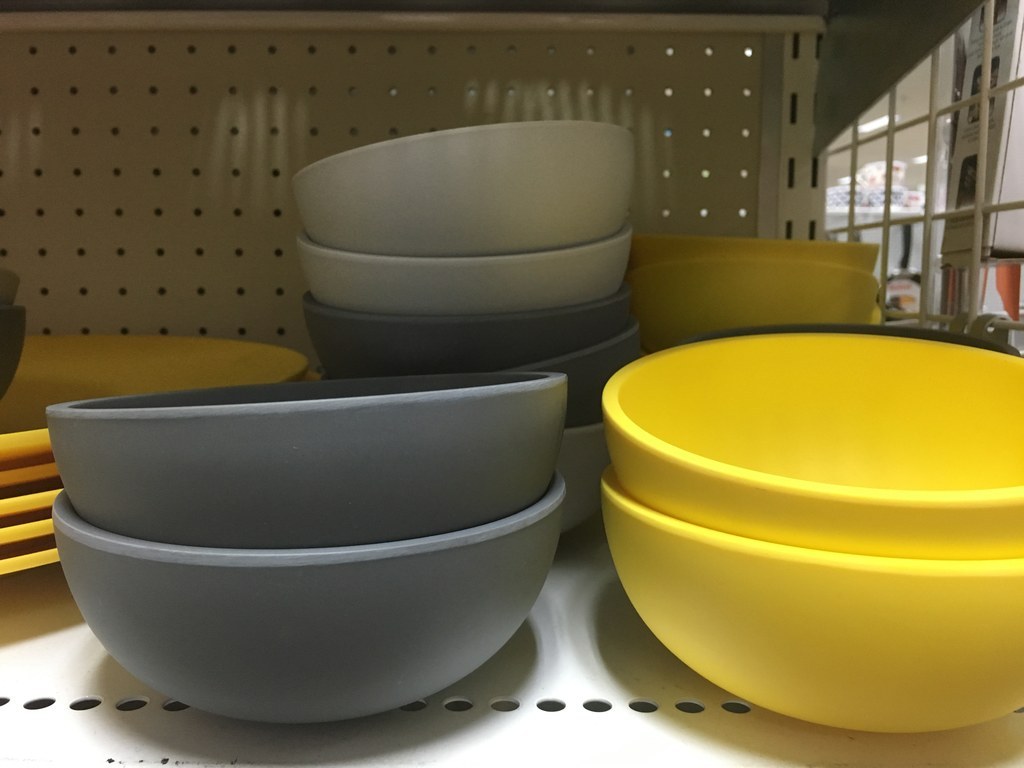 21.
A pretty-in-pink way to present tea and biscuits.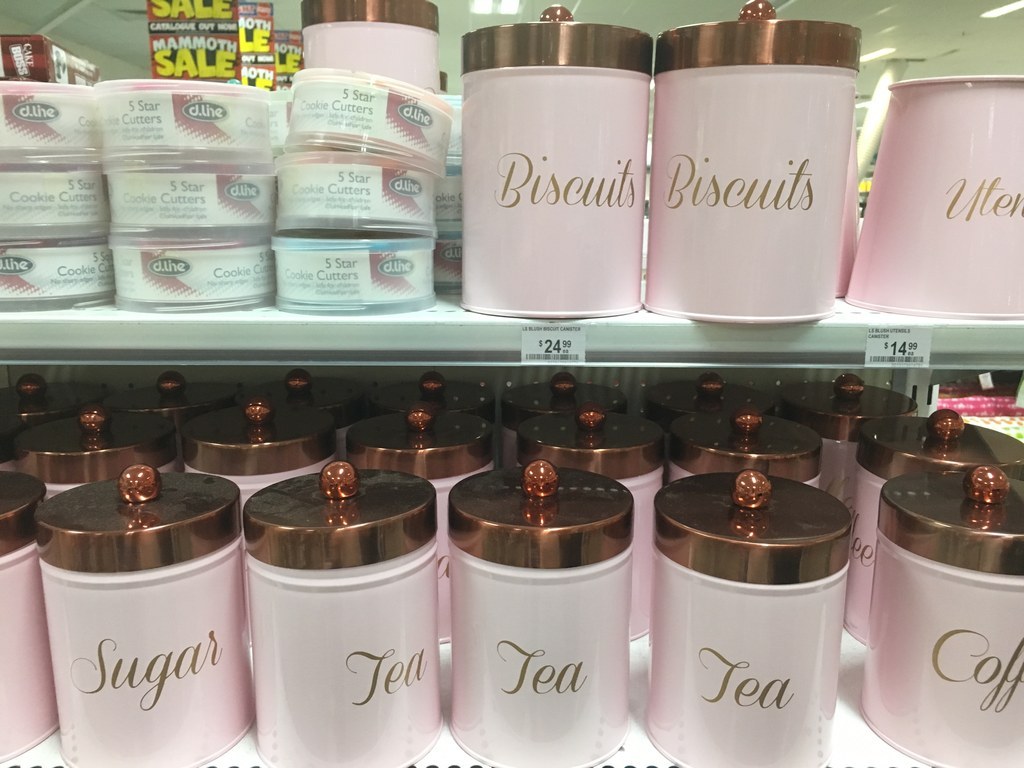 22.
As well as a pretty pink way to get your baking measurements bang on.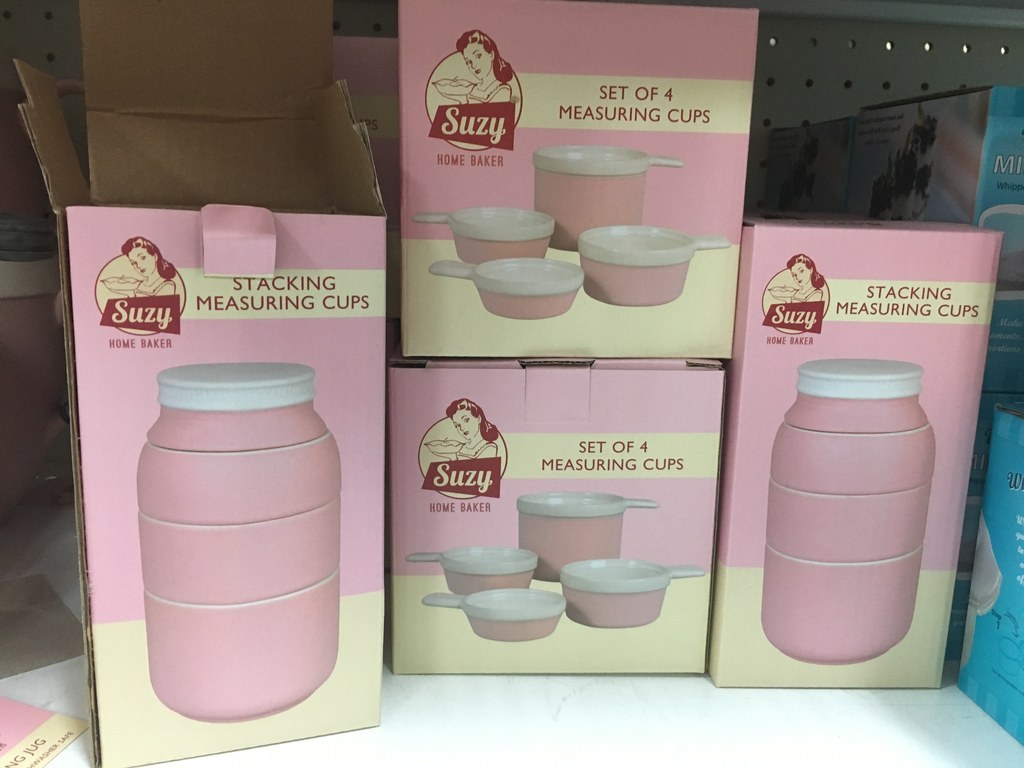 23.
These reusable 'toastabags' make a mess-free toastie.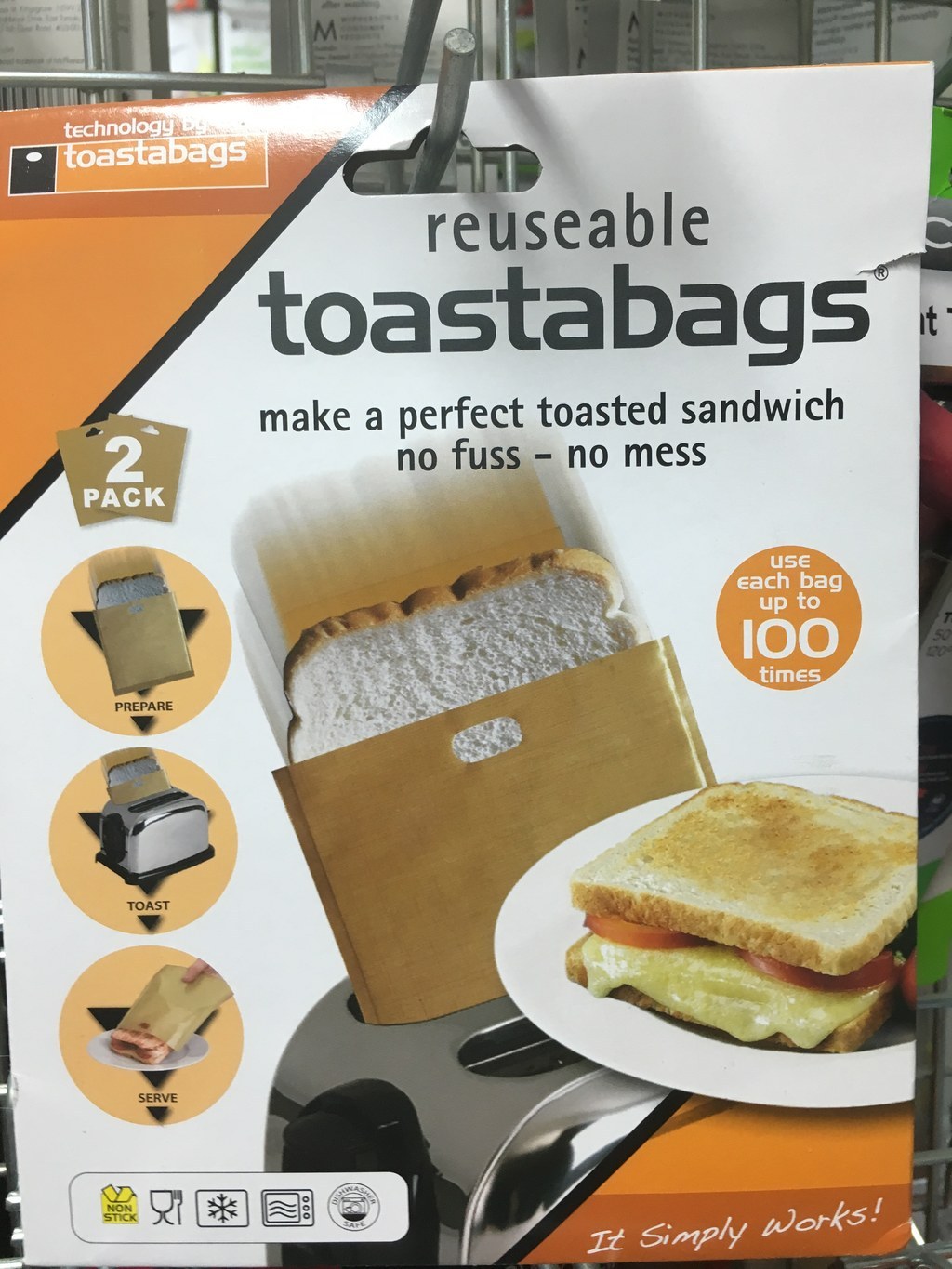 24.
But we all know these edge-crimping machines make the ultimate jaffles.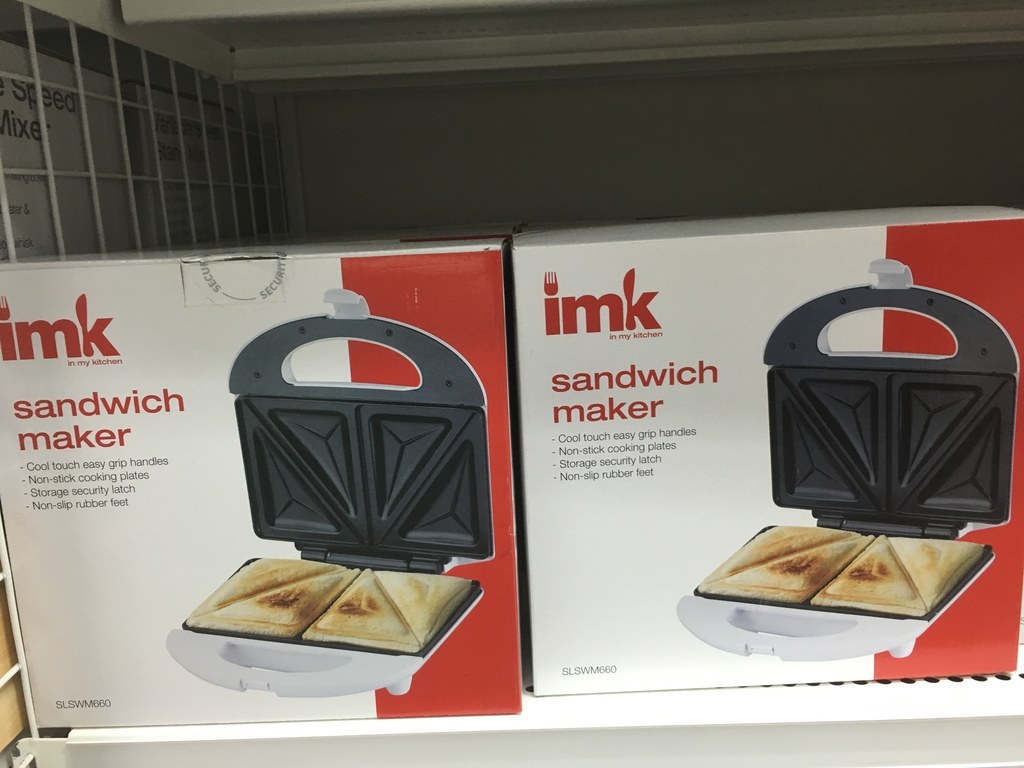 25.
Or why not send a message via bread?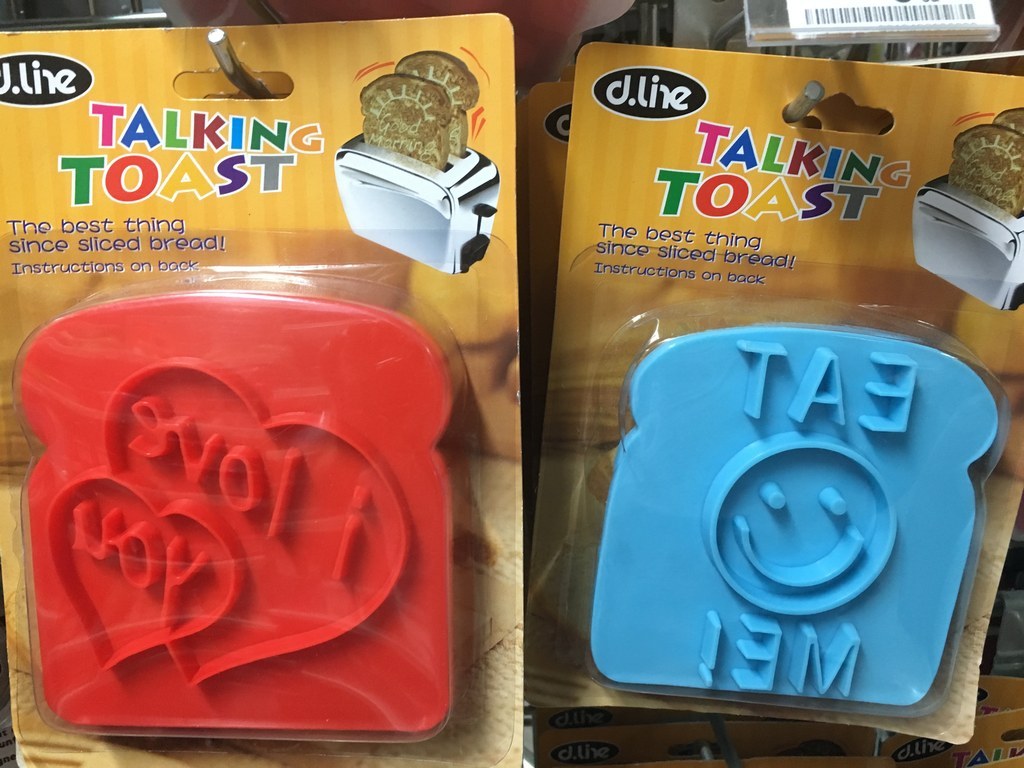 26.
There are cake boards of all shapes and sizes.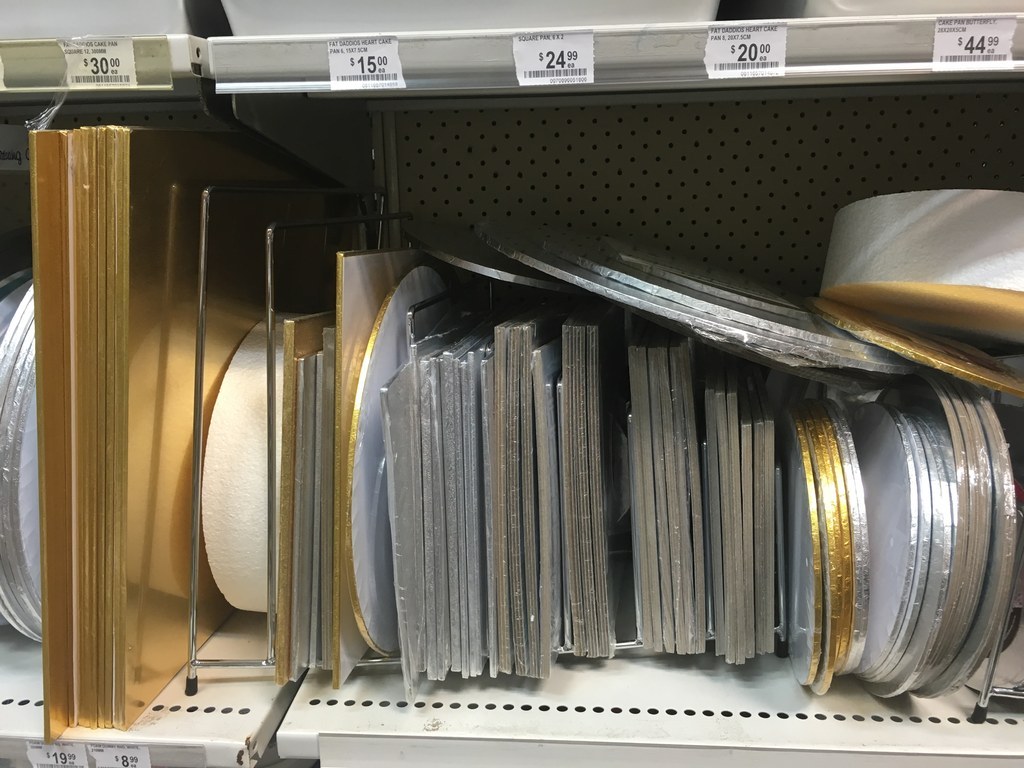 27.
And food colouring in fancy shades such as "teal" and "leaf green".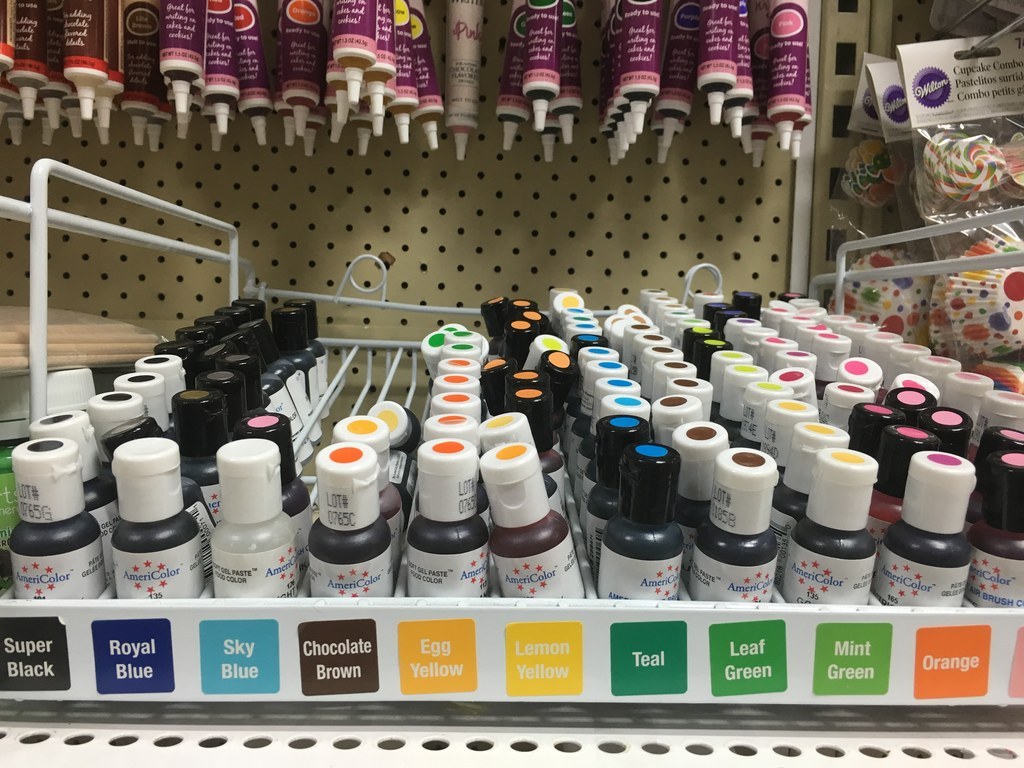 28.
These heart-shaped bookstands are meant to be painted and personalised. There are also photo frames for the same purpose.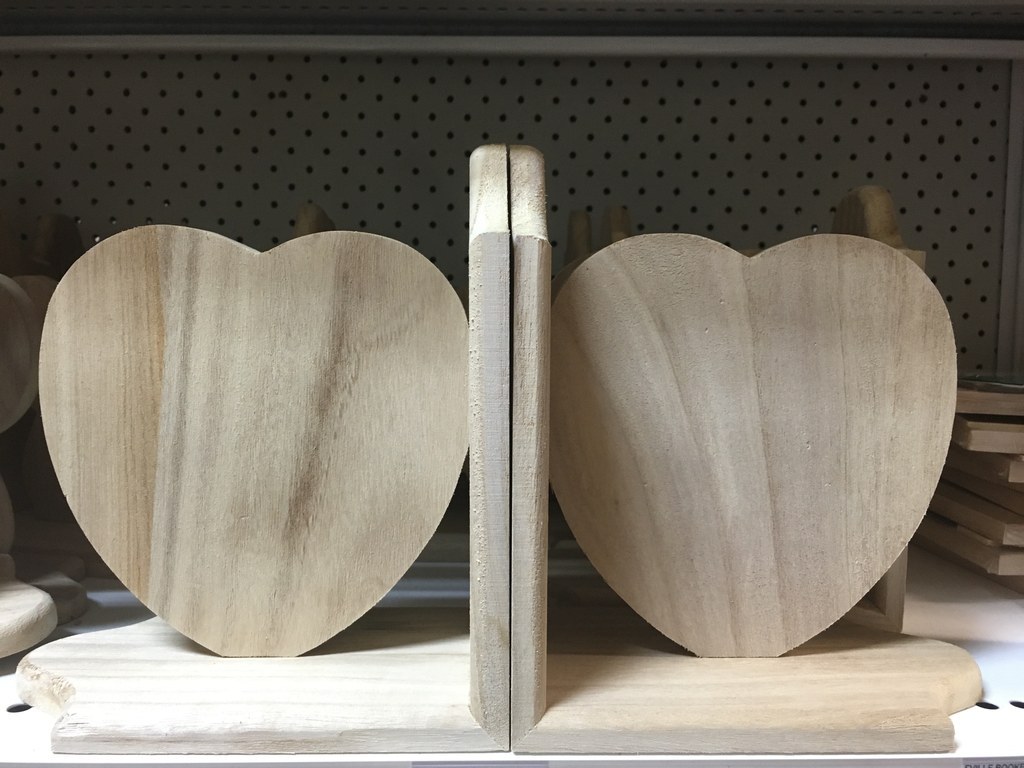 29.
Maybe you're looking to take up the art of crochet (seriously just look at yoda).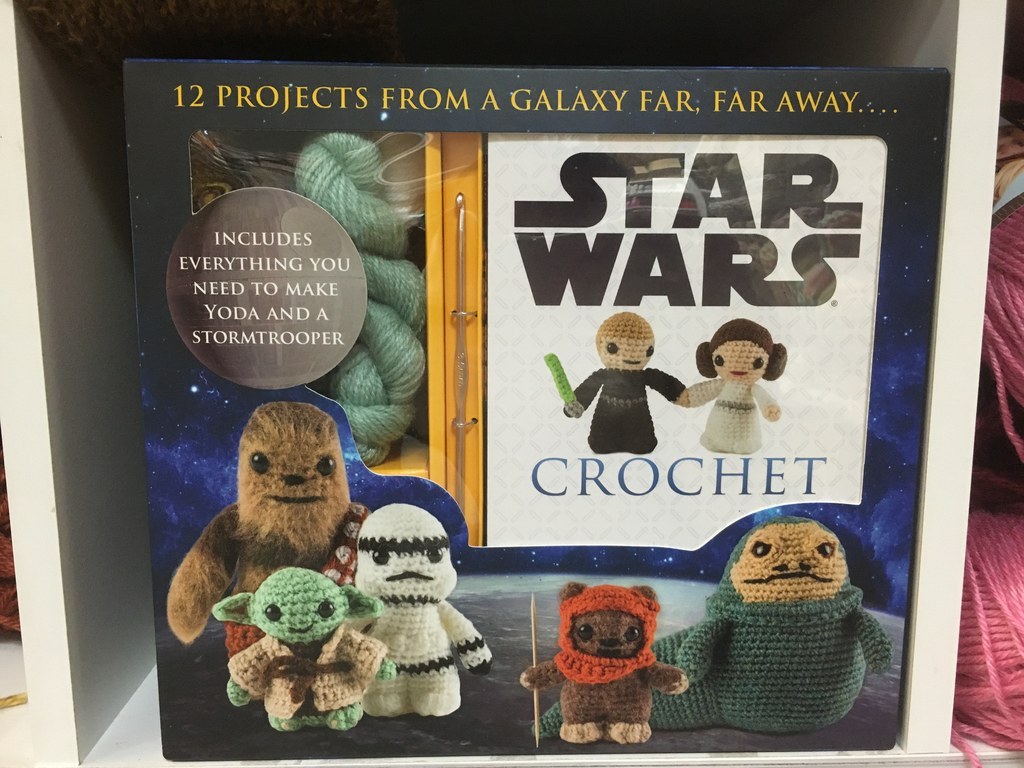 30.
There are alphabet stickers in all sorts of styles, for effortlessly artsy labels and cards.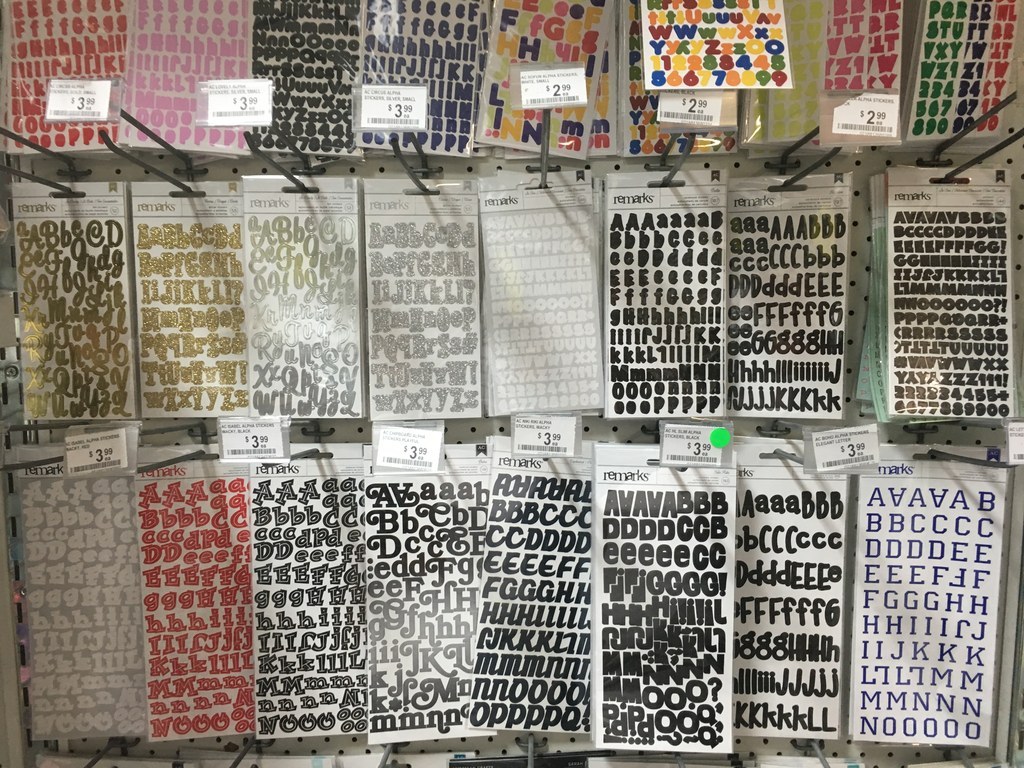 31.
Who wants to host a red cup party when you can have pink?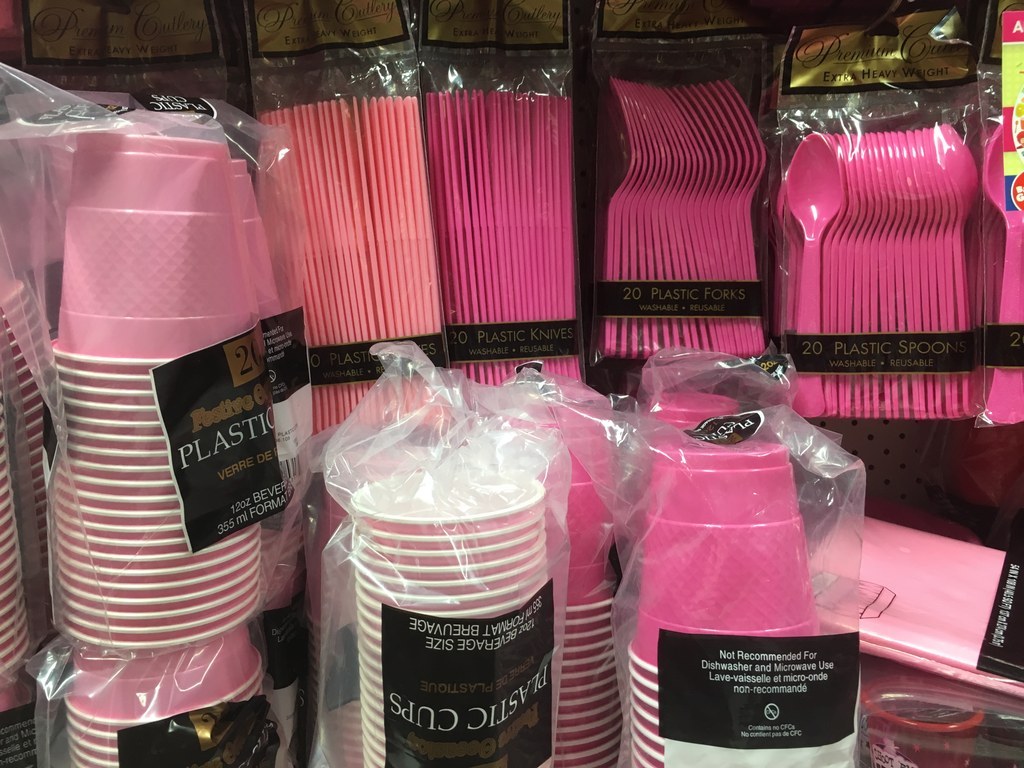 32.
Match the plates too, please.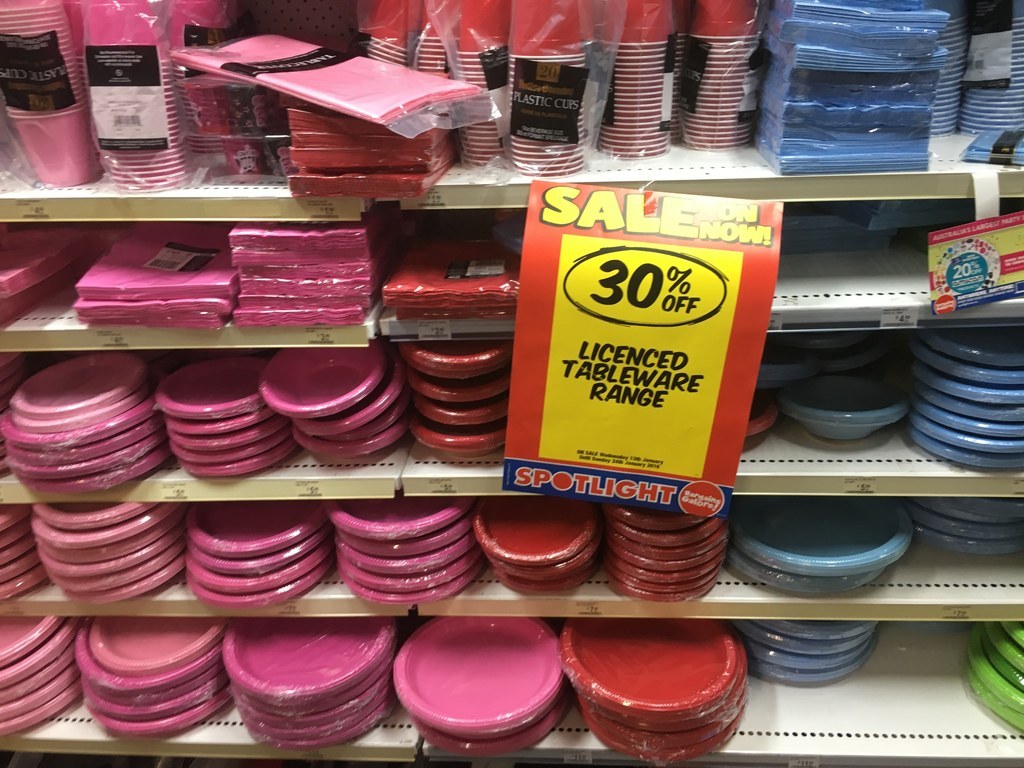 33.
This cute wall clock comes in either black or white.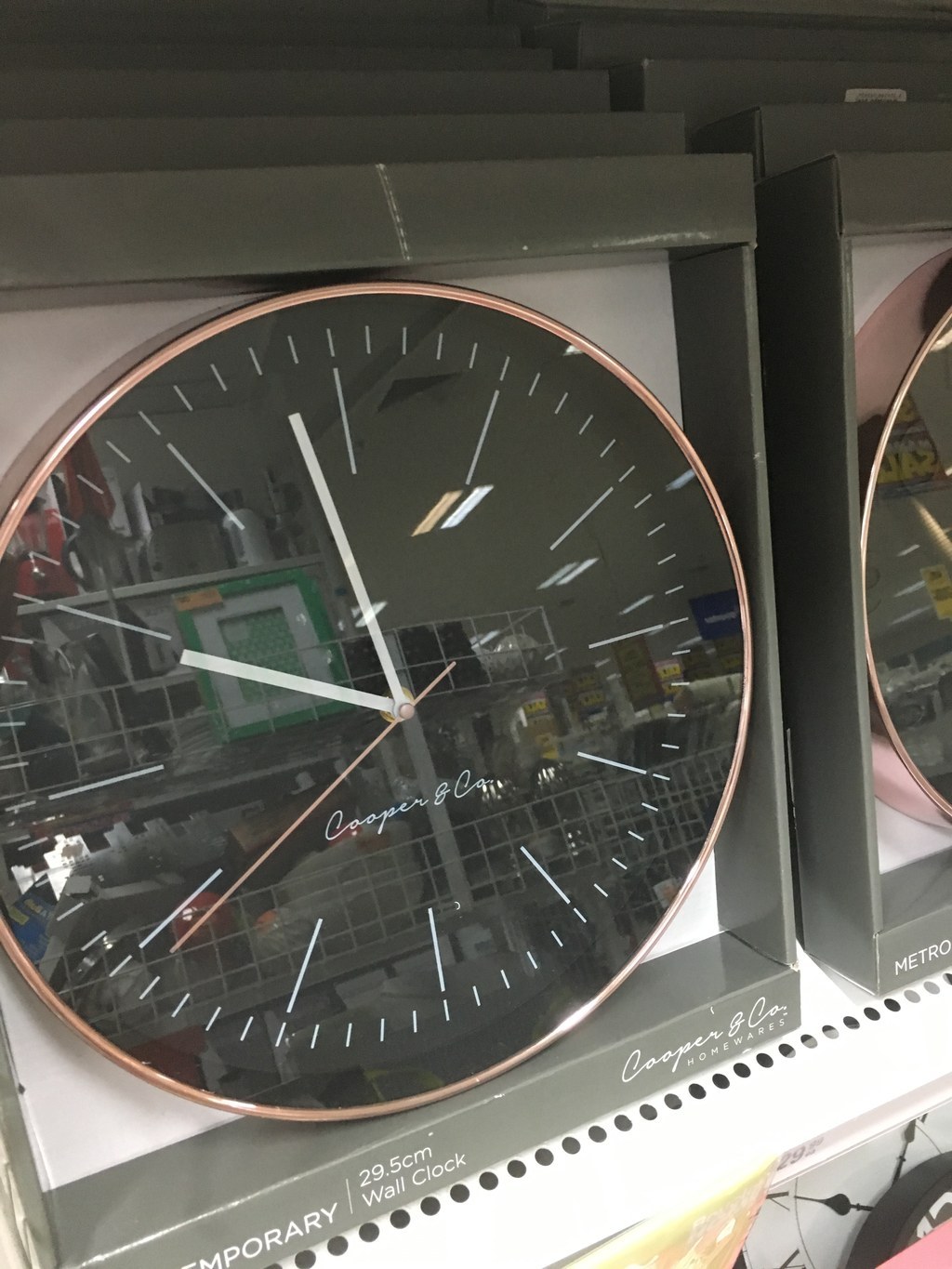 34.
And these white-rimmed wicker baskets are totally classic and practical.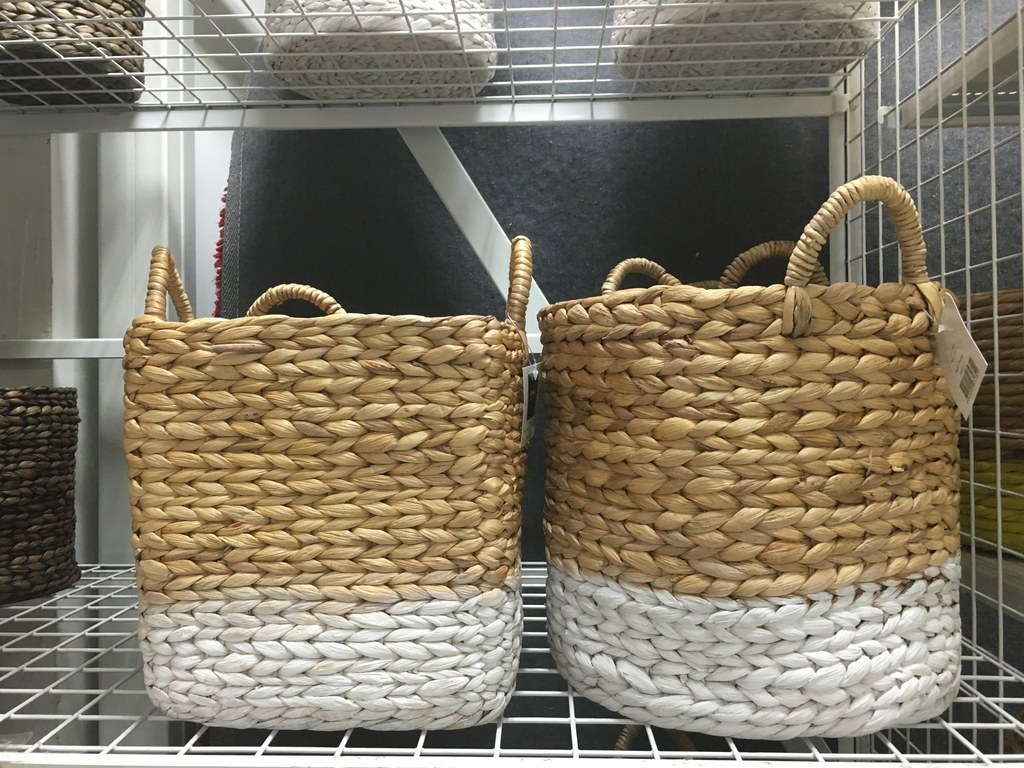 Spotlight, you're a gem.