Are you a Nutella lover? Does this make you ~feel things~?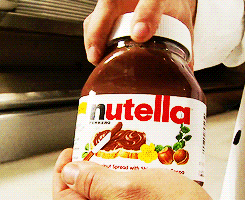 Well, you're not alone. A couple of Adelaide-based fans of the sweet spread have taken their devotion to the next level, creating Australia's first dedicated Nutella festival, Nutella-Palooza.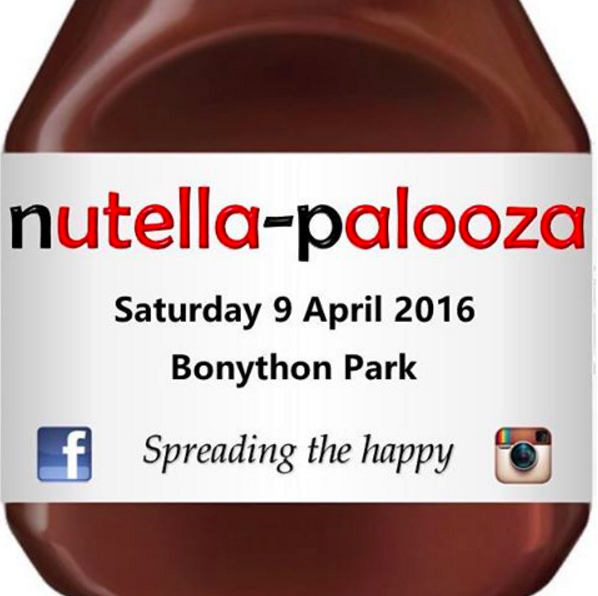 Attendees of the free, all ages festival can expect stalls selling a variety of Nutella-based goods, as well as cooking demonstrations and live music.
There will also be a lineup of Adelaide's finest food trucks on site to break up the inevitable sugar rush, including meatball truck Delectaballs.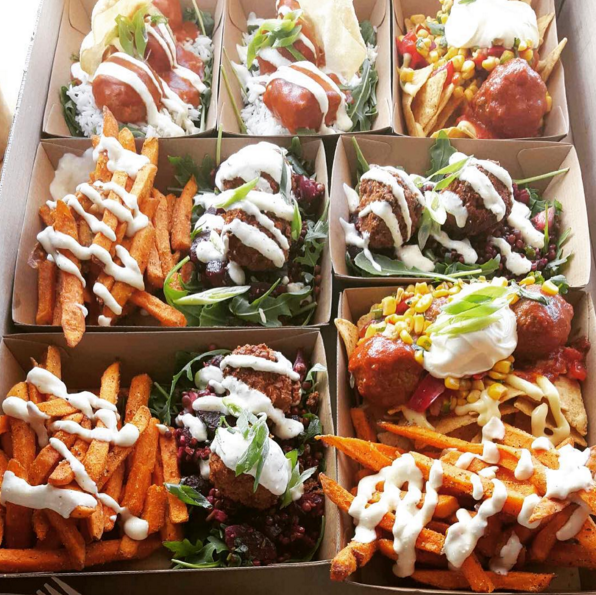 Supported by Splash Adelaide, Nutella-Palooza will be held on April 9 at Bonython Park.