1.
It was impossible to buy a hair ribbon that matched your school uniform when there were so many better options.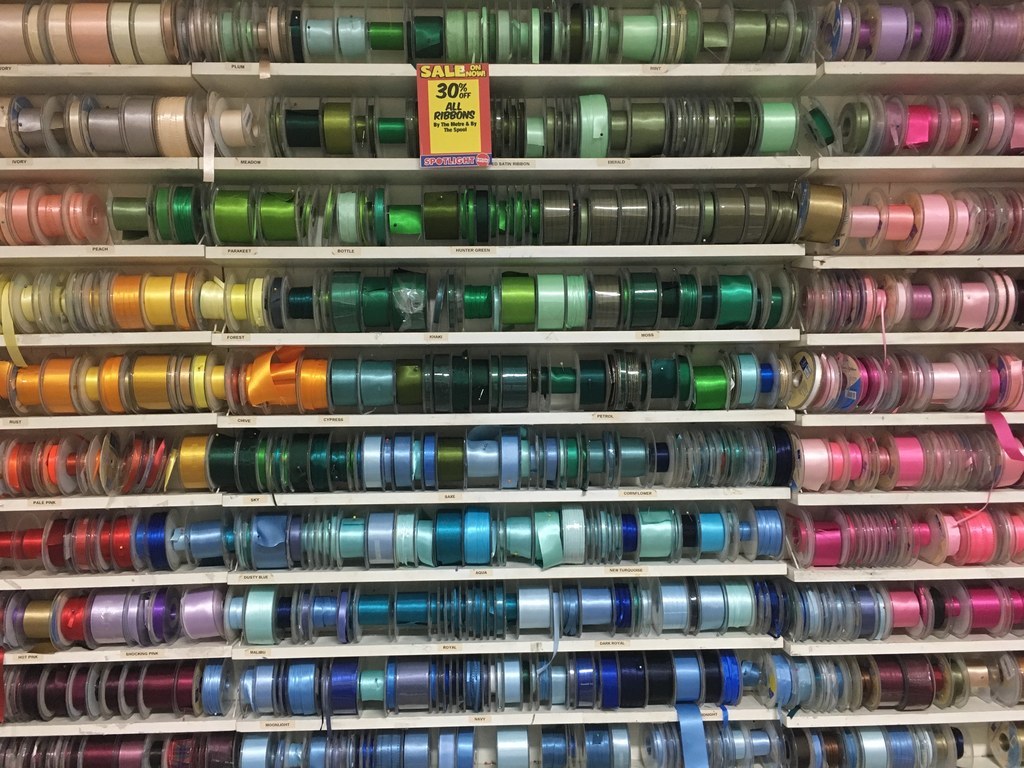 2.
So many.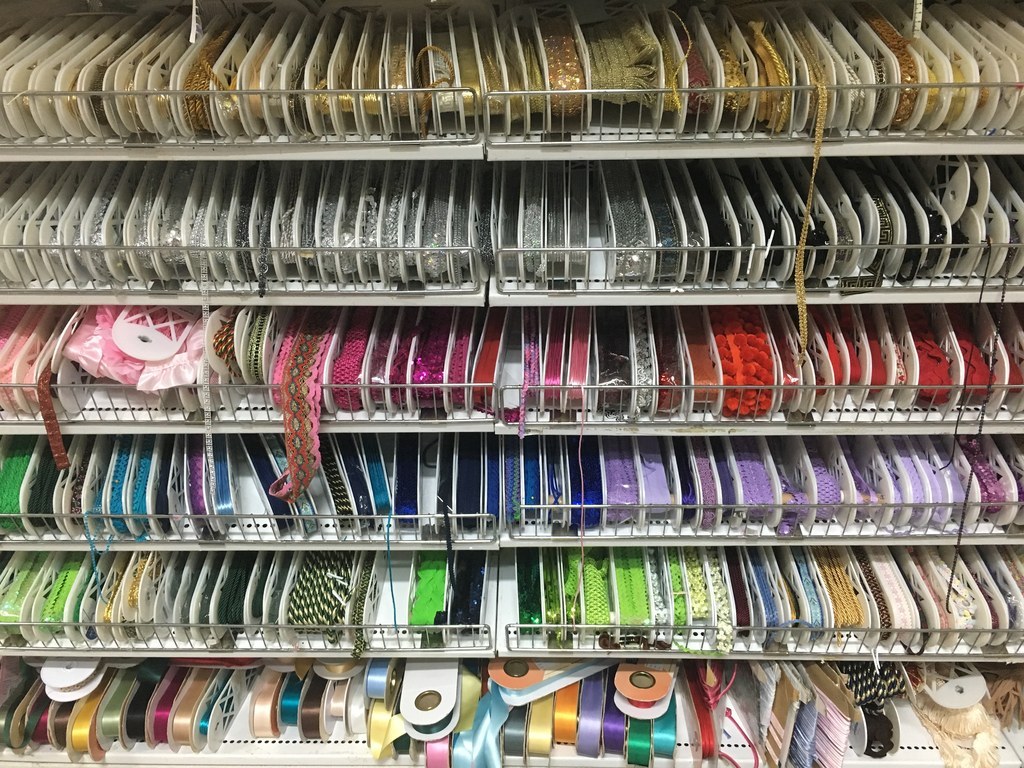 3.
Choosing a scrunchie was a little easier.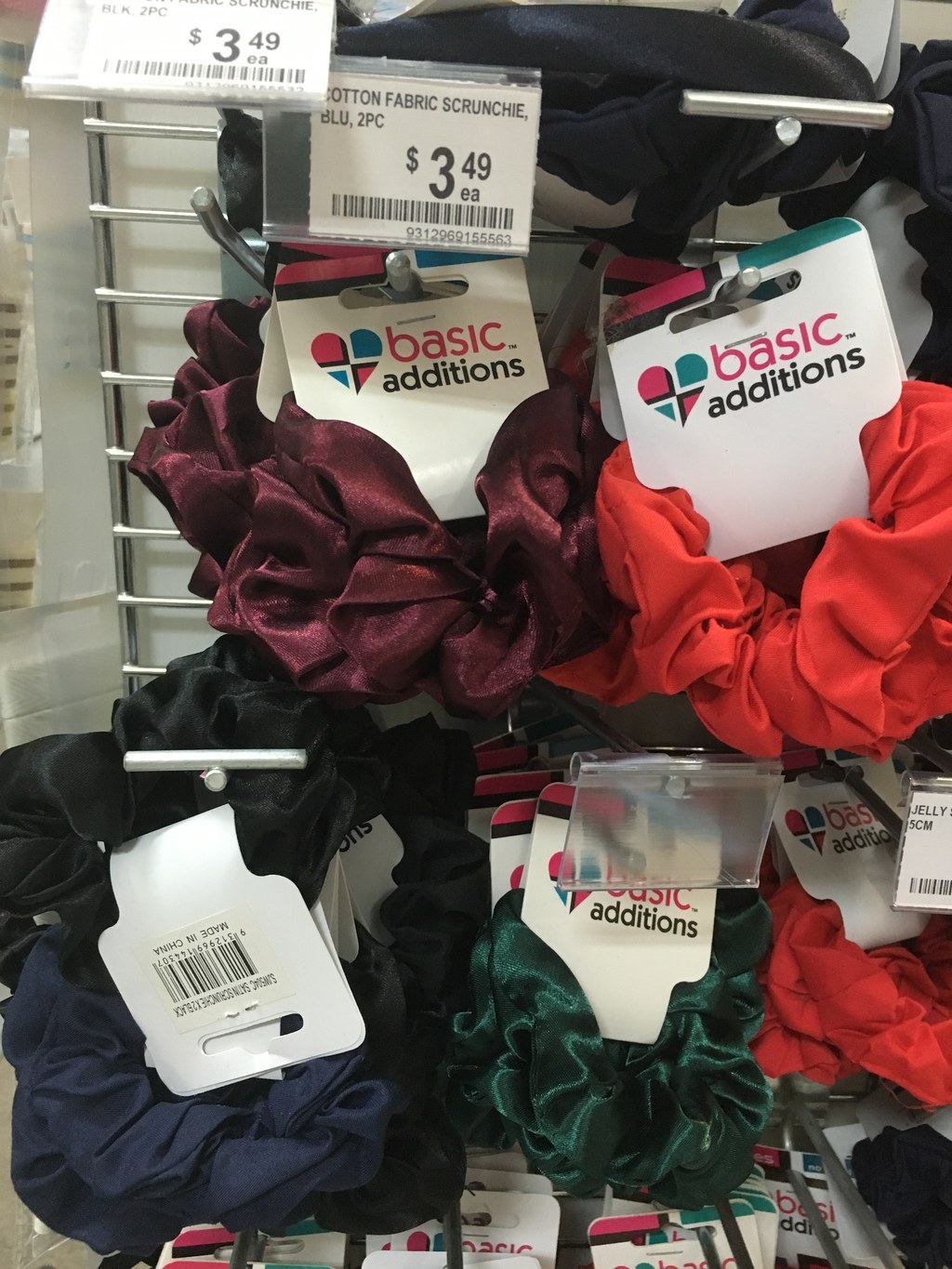 4.
You needed your plastic lunchbox to be your favourite colour.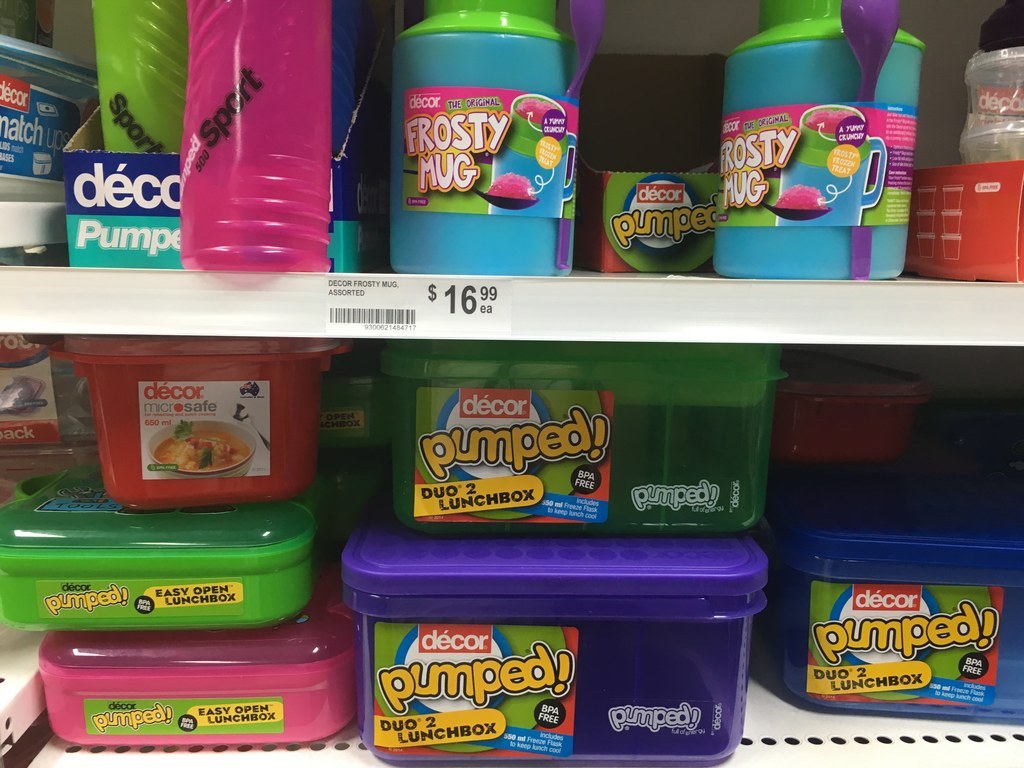 5.
And your water bottle had to be too.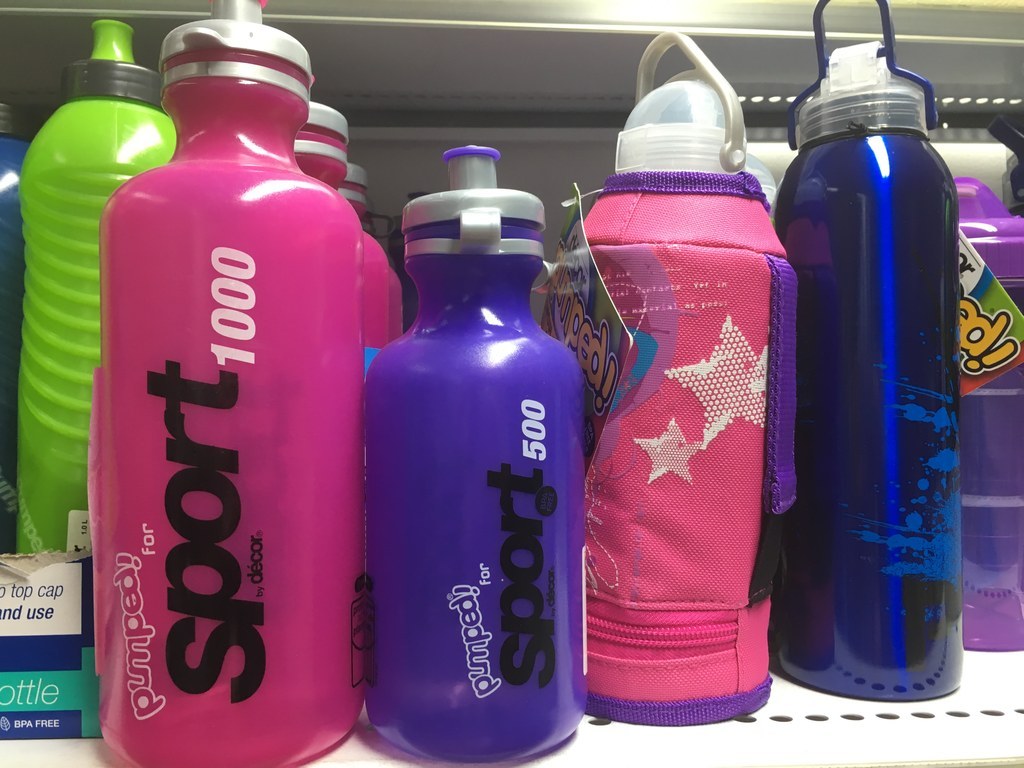 6.
Your backpack had to match your obsession-of-the-moment.
7.
And you also found material for your mum to make something that matched your favourite cartoon.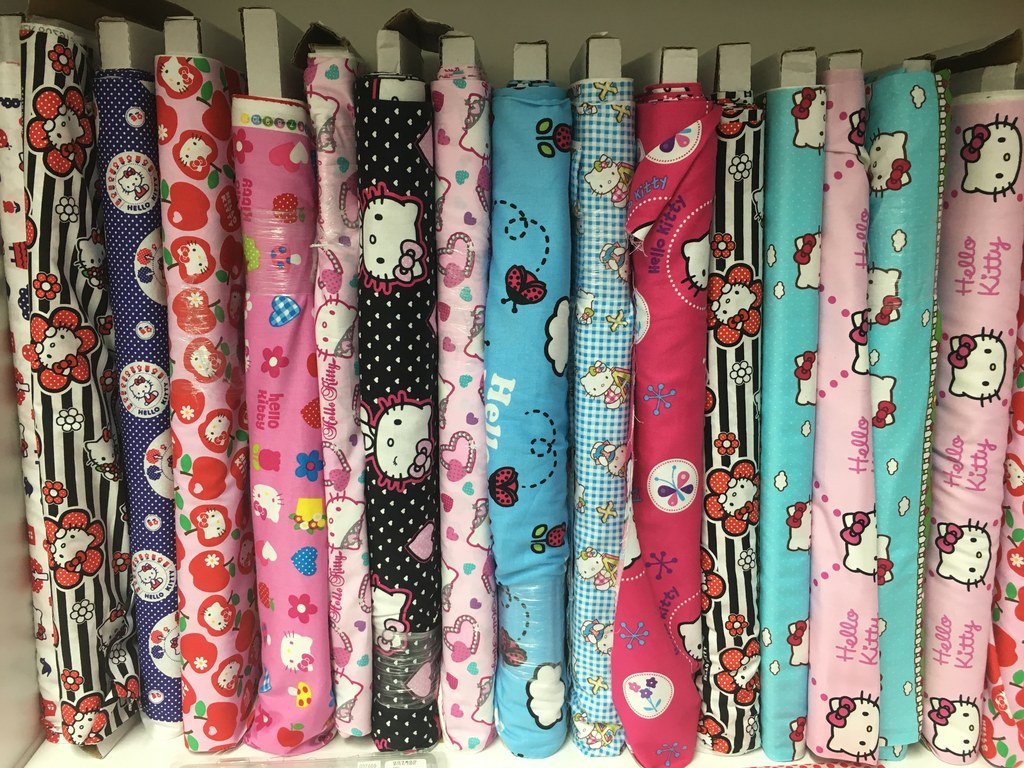 8.
Your dance concert costumes depended on the sequin material selection.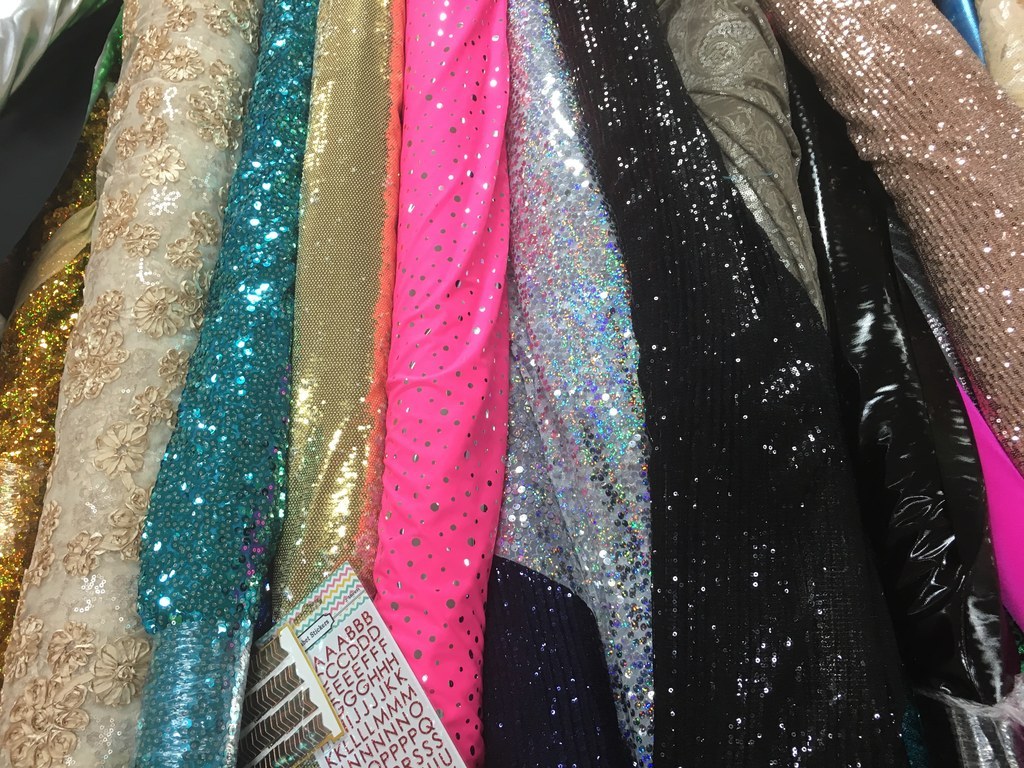 9.
Or you may have just bought a ready-made costume for general dress up purposes.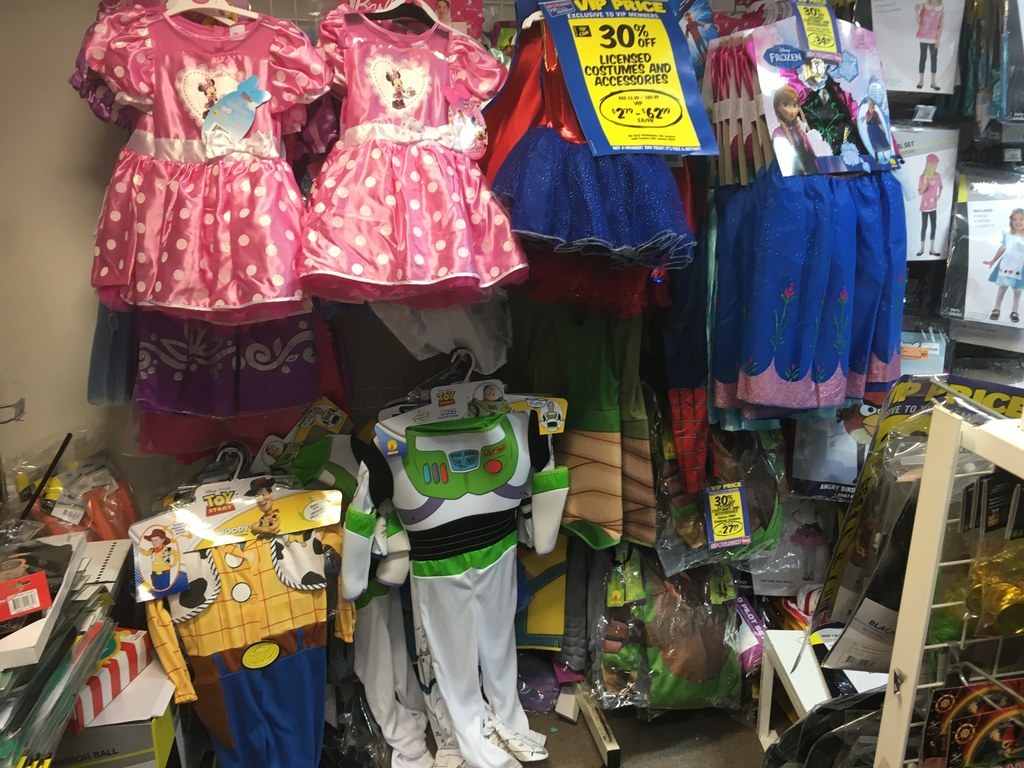 10.
You always headed straight for the faux-fur. And if you were lucky, had a pillow for your bed made out of the good stuff.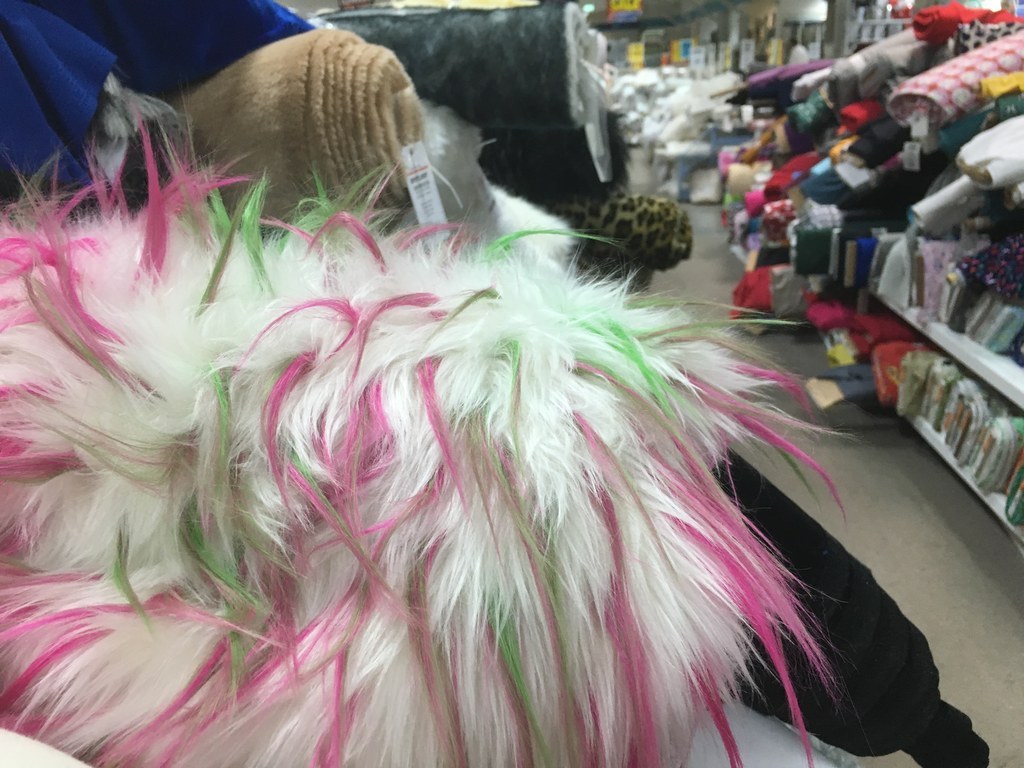 11.
When scrapbooking was your favourite hobby, Spotlight became your favourite shop.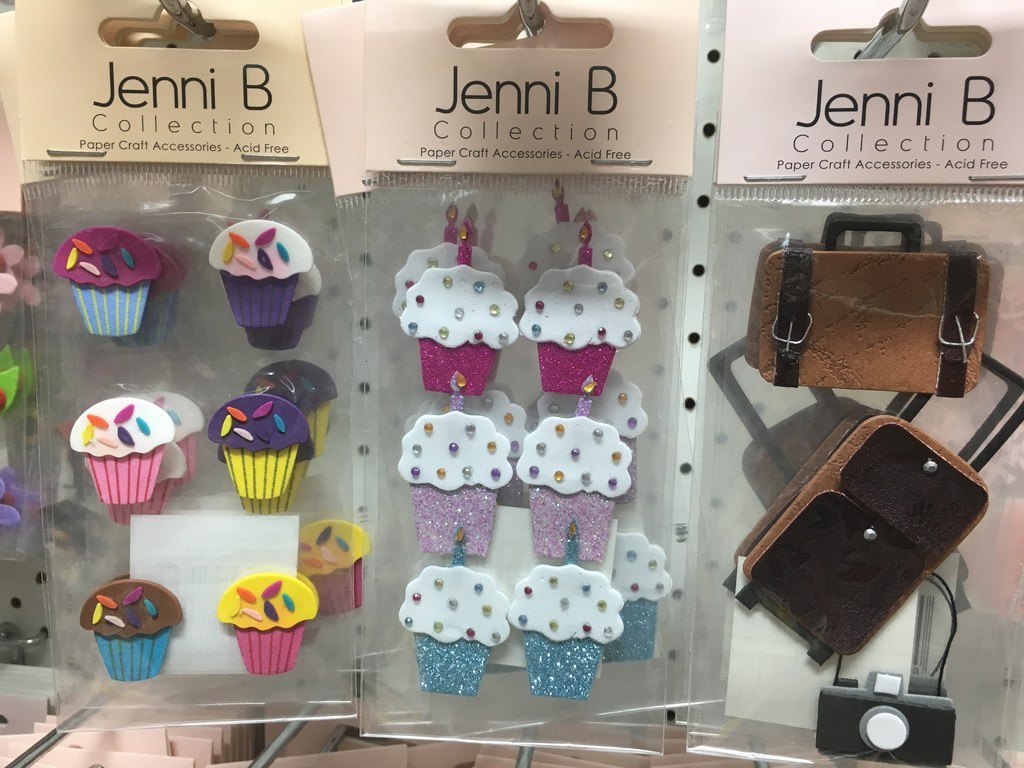 12.
You definitely went through a crochet headband phase.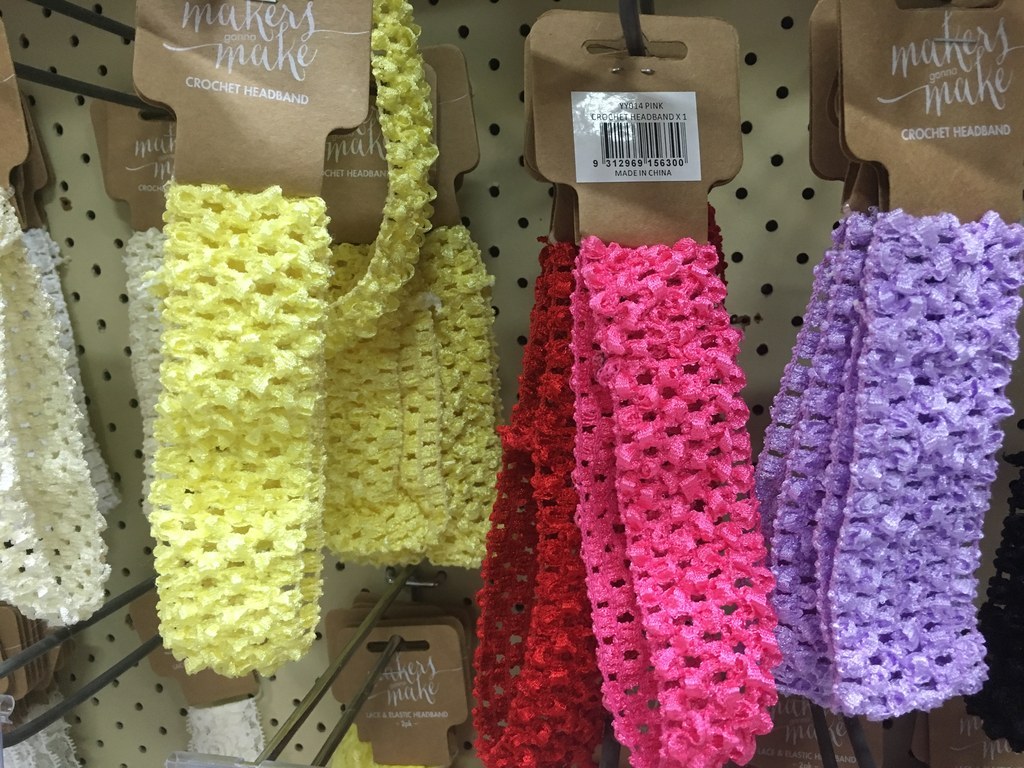 13.
There were so many tempting, yet unnecessary additions to your pencil case.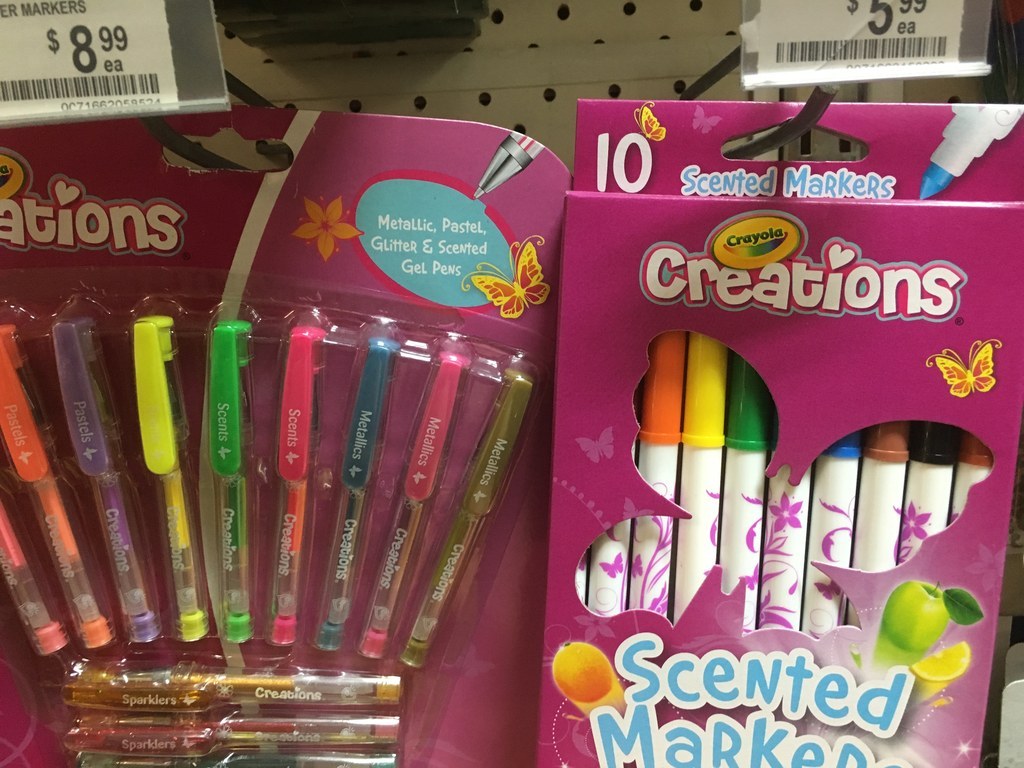 14.
As well as all of the necessary ones.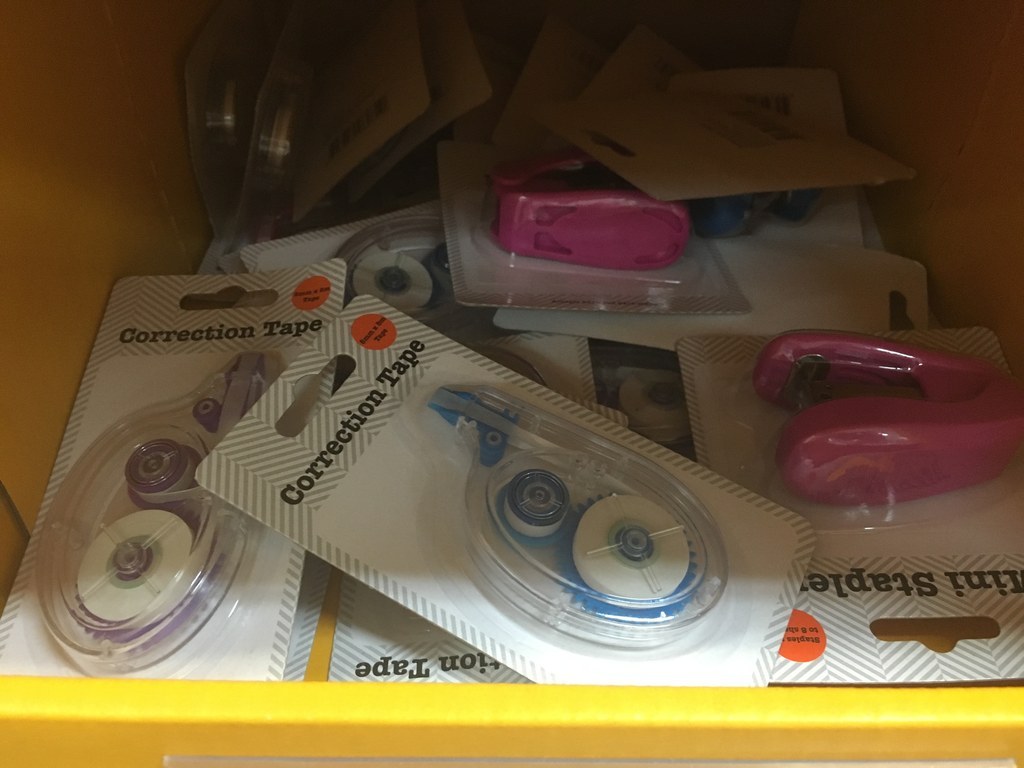 15.
Your class project posters needed some sparkle.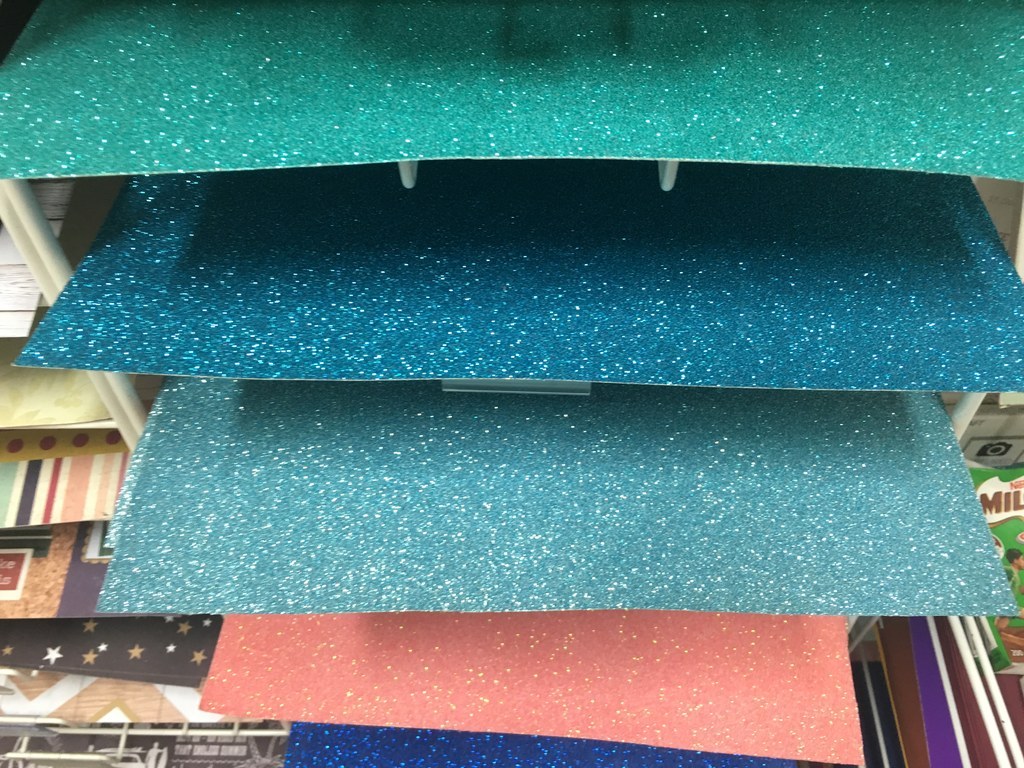 16.
But when you realised it's damn hard to write on glitter, you opted for the brightest coloured cardboard you could find.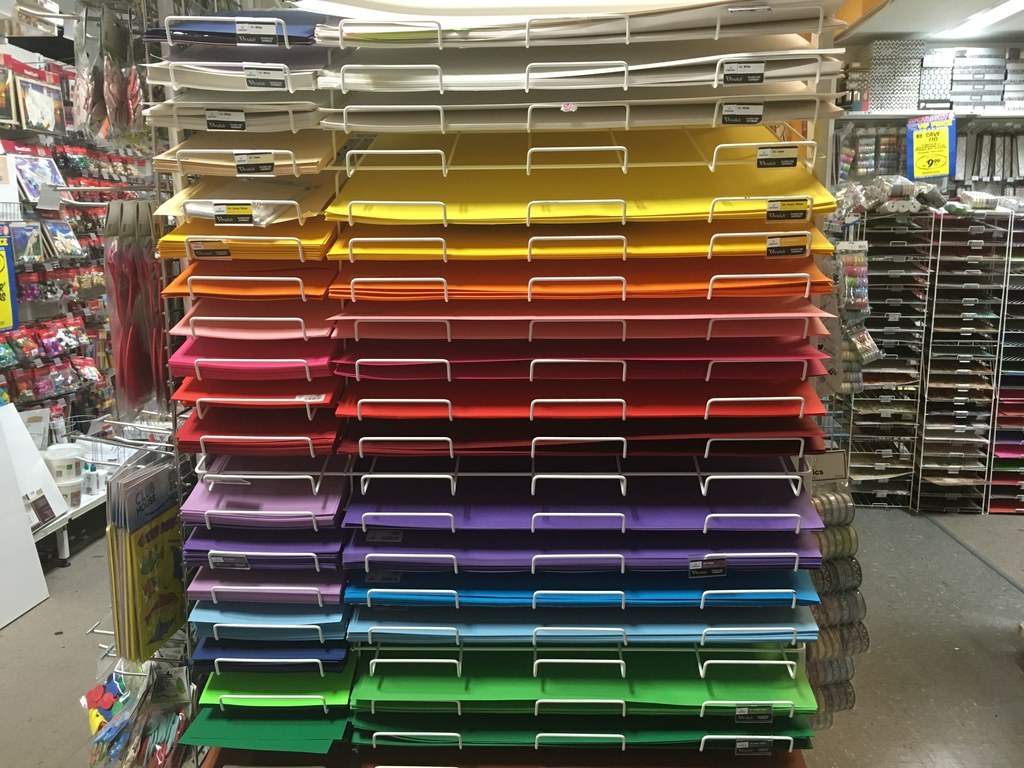 17.
And as soon as you left you were already thinking of everything you'd beg your parents for the next time you visited.