Close your eyes and imagine a bake sale where instead of half-melted chocolate crackles, you were blessed with tables and tables of desserts that look like this.
Now open your eyes and start gathering your gold coins because Flour Market, the festival of sugar and carbs, is coming to Melbourne and Sydney.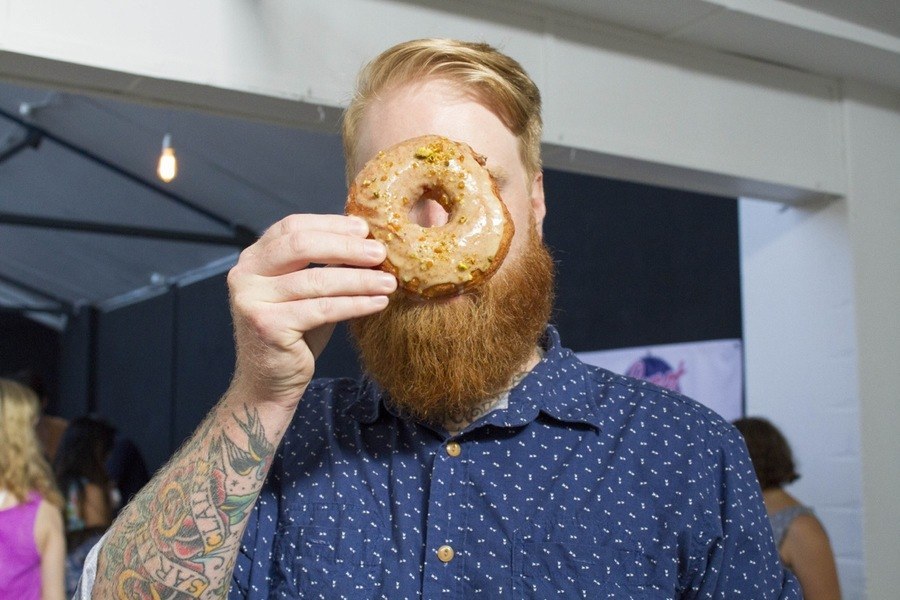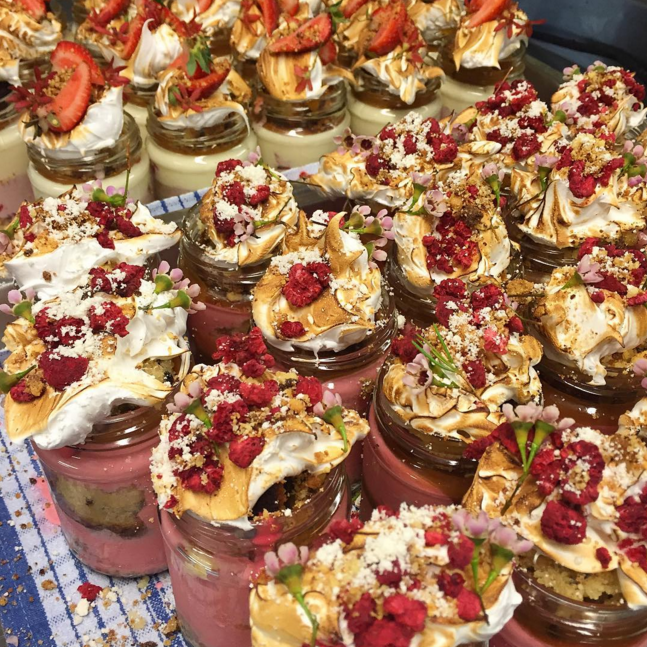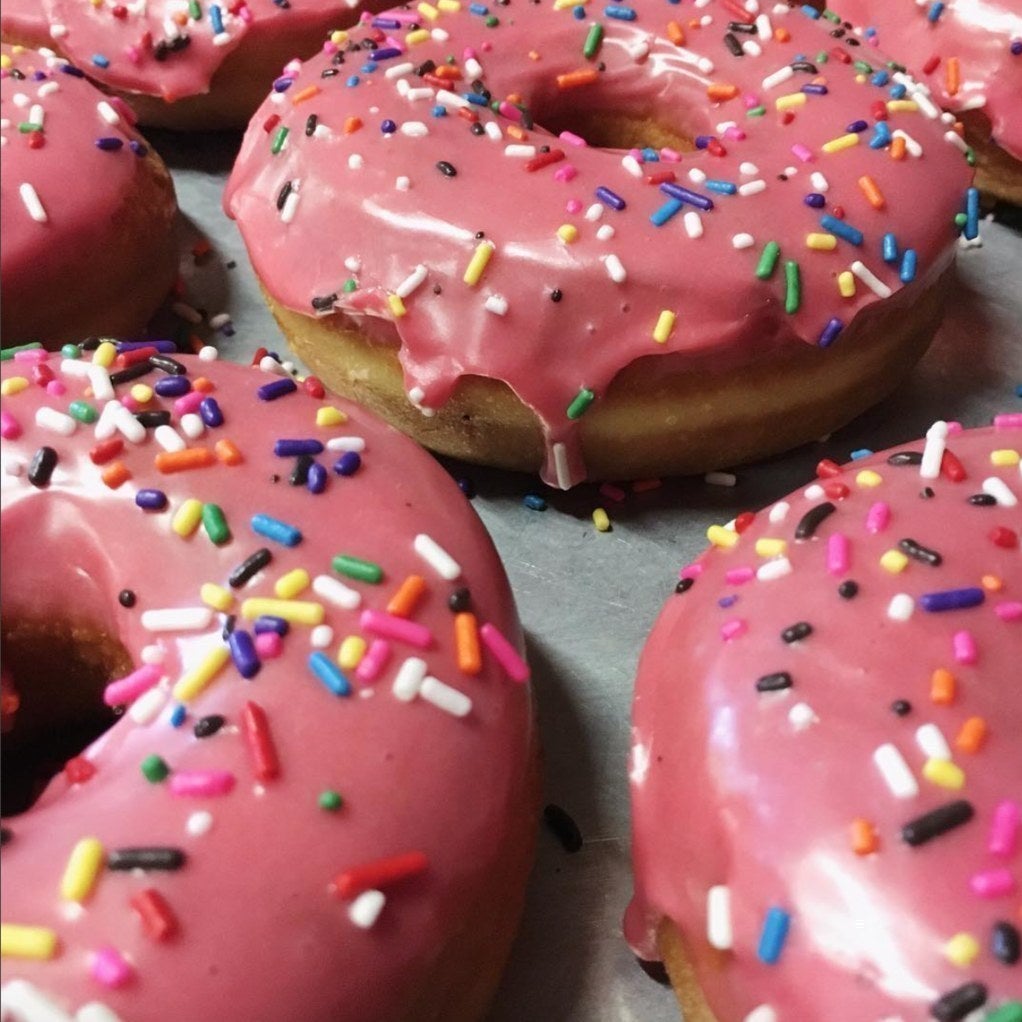 And Melbourne can look forward to stalls from LuxBite, Chez Dre, and sandwich cookie masters Butterbing.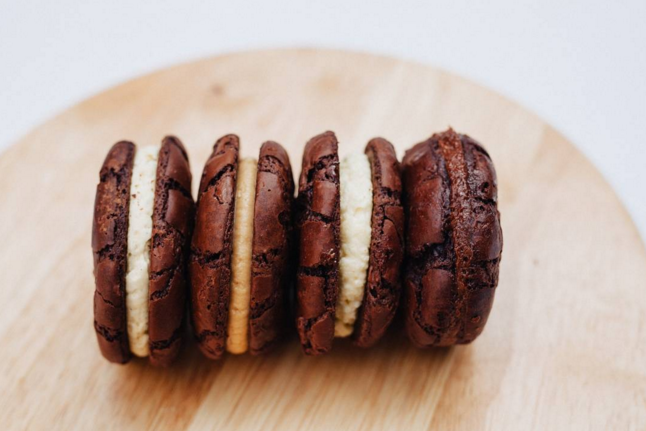 Flour Market co-founder and director Sarah Booth told BuzzFeed Life there will be some ~exclusive~ goods sold.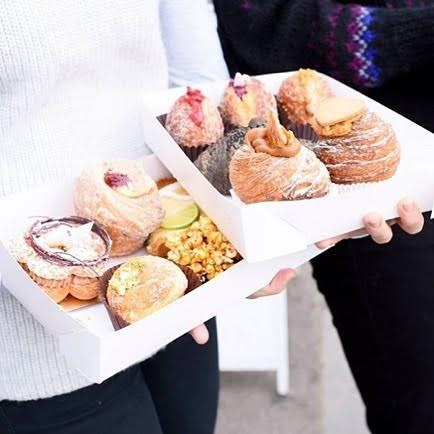 If all goes well this year, Sarah plans to extend the event nationally and host markets every three months.