These Might Be The 4 Best Burgers In The World
A patty, a bun, and unlimited potential.
by
,
Burgers are loved all over the world.
So, in honor of their international appeal, here are 4 different burgers inspired by France, Japan, Mexico, and North America.
1.
American "Juicy Lucy" Burger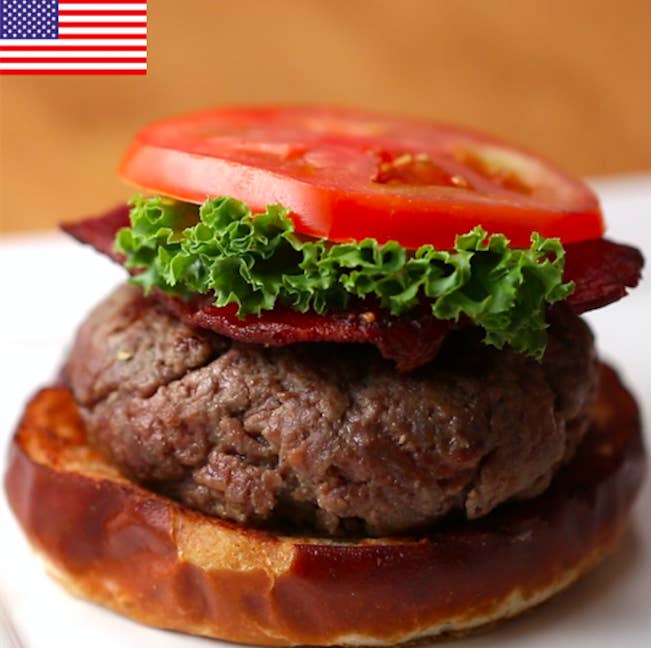 2.
French Onion Burger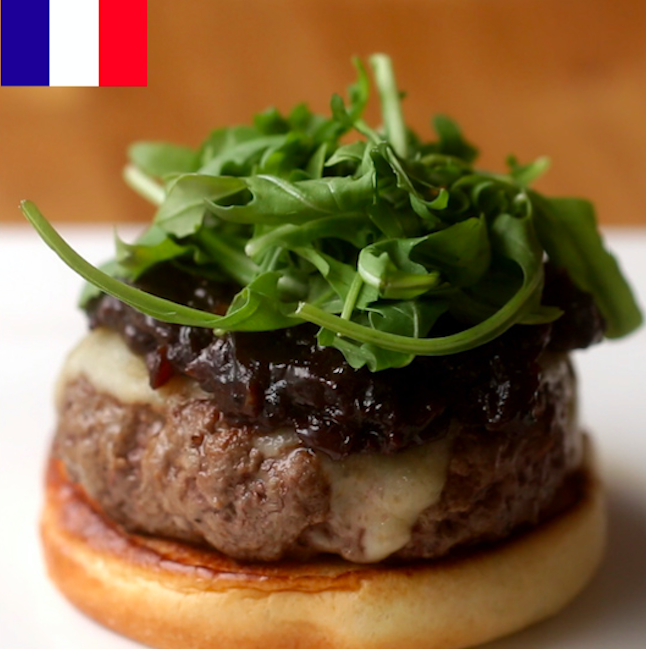 3.
Japanese Rice Burger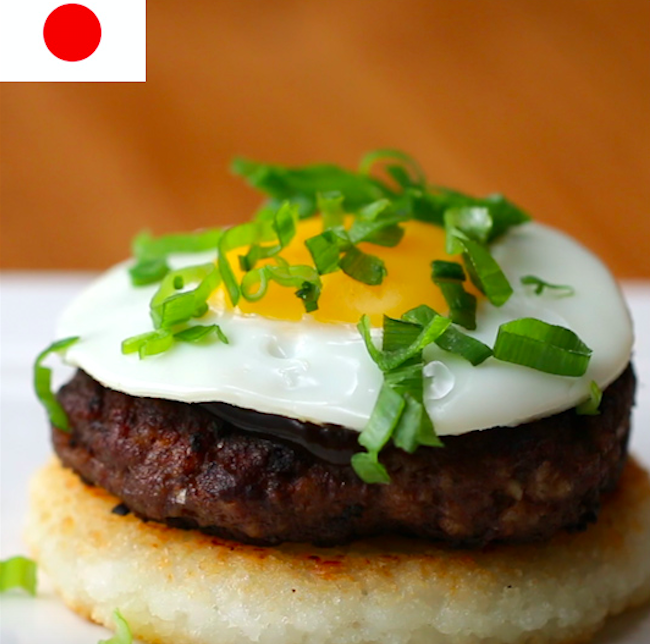 4.
Mexican Chorizo Burger