Hi, I'm Hannah, and I love teen dramas! It's kind of ~my brand~. But don't come at me with this Outer Banks nonsense. I'm old.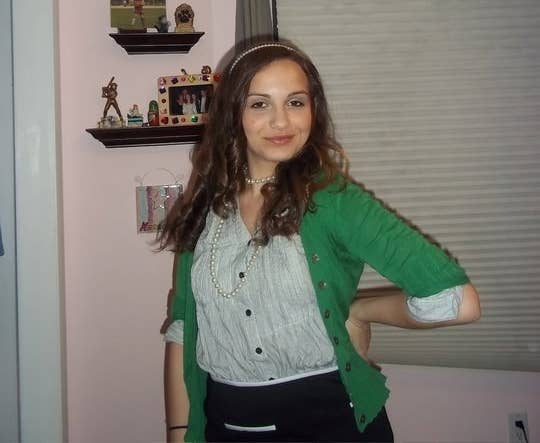 But one thing I've noticed about all my favorite teen dramas is that the parents are almost always AWFUL.* In fact, there were so many awful parents, I couldn't even include them all! Here are some of the worst of the worst.
1.
Chuck's dad Bart on Gossip Girl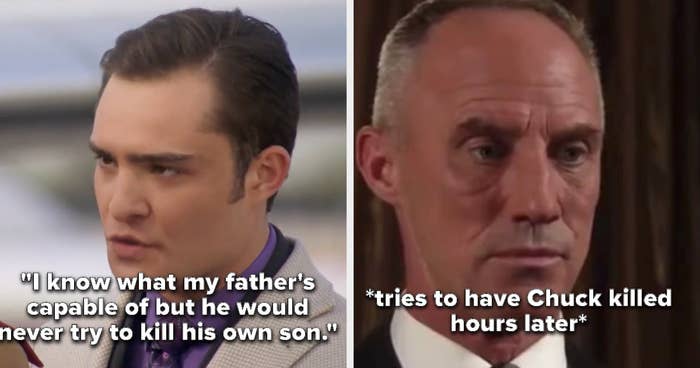 2.
Nathan and Lucas's dad Dan on One Tree Hill
3.
Cheryl's parents Clifford and Penelope on Riverdale
4.
Caroline's dad Bill on The Vampire Diaries
5.
Spencer's dad Peter on Pretty Little Liars
6.
Serena's parents Lily and William in Gossip Girl
7.
Veronica's parents Hiram and Hermione on Riverdale
8.
Betty's parents Hal and Alice on Riverdale
9.
Ali's mom Jessica on Pretty Little Liars
10.
Brooke's parents Victoria and Ted on One Tree Hill
11.
Nate's parents Howard and Anne on Gossip Girl
12.
Nate's dad Cal on Euphoria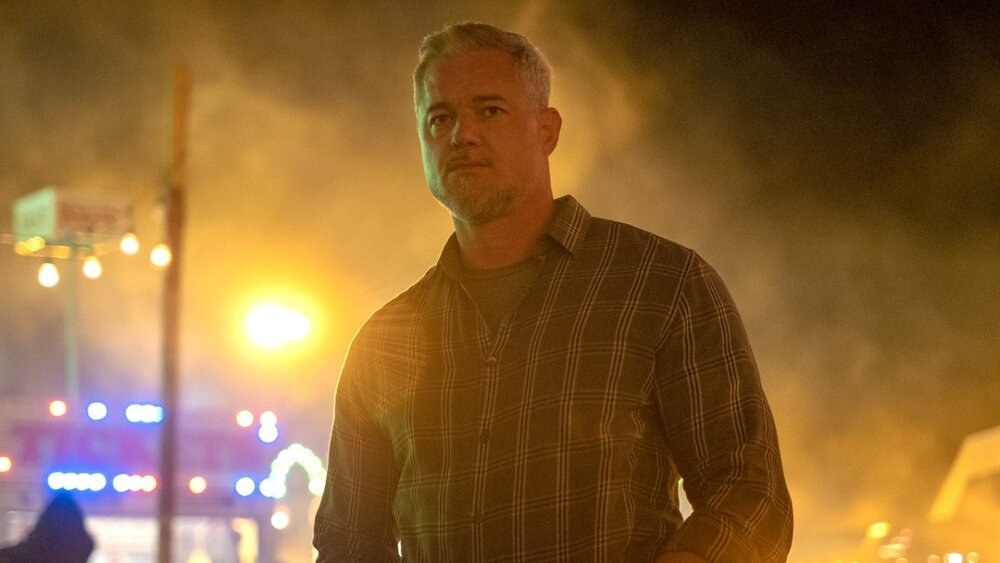 13.
Marissa's mom Julie on The O.C.
14.
Jughead's mom Gladys on Riverdale
15.
Harvey's dad Mr. Kinkle on The Chilling Adventures of Sabrina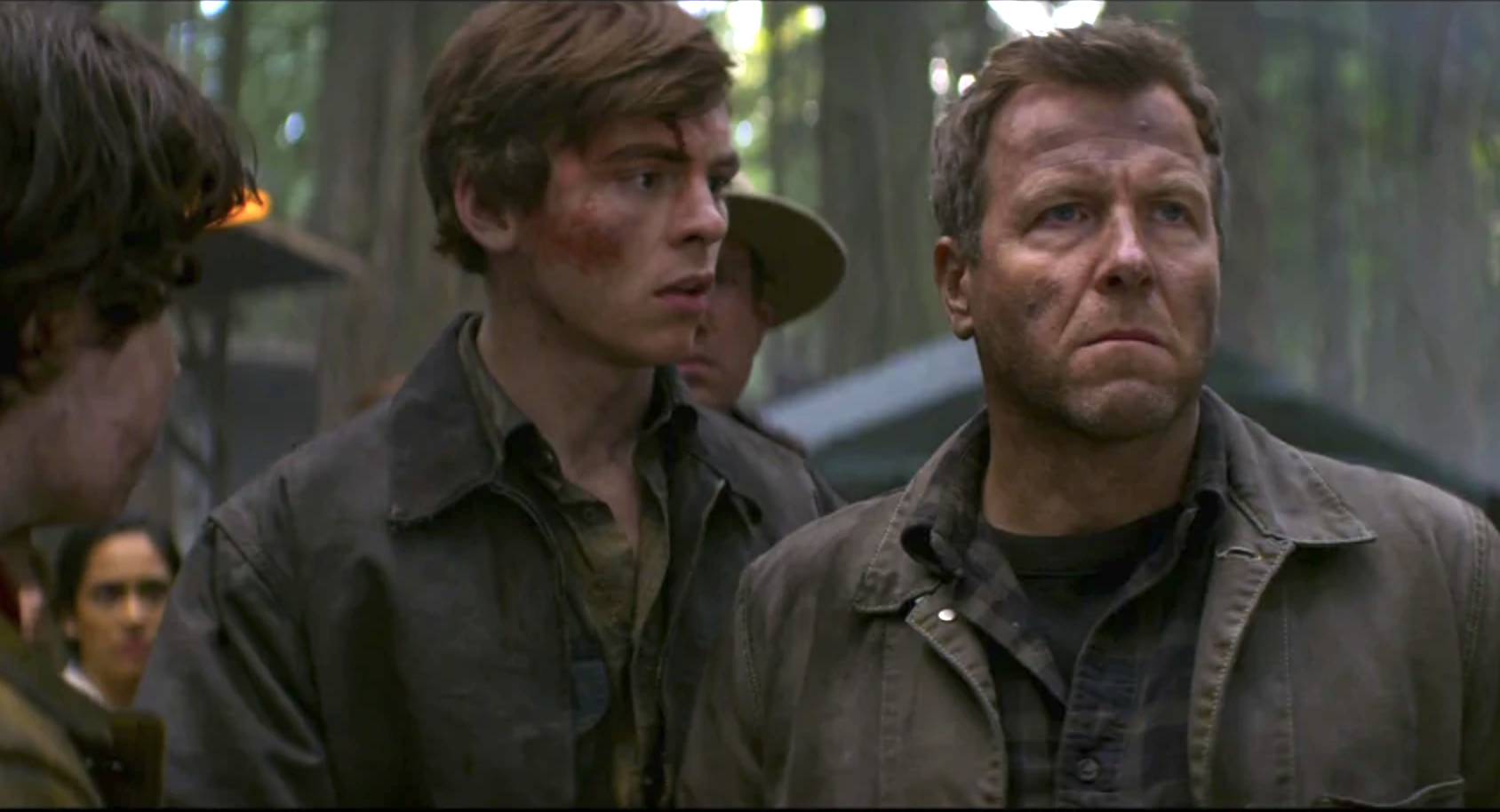 16.
Chris's parents on Skins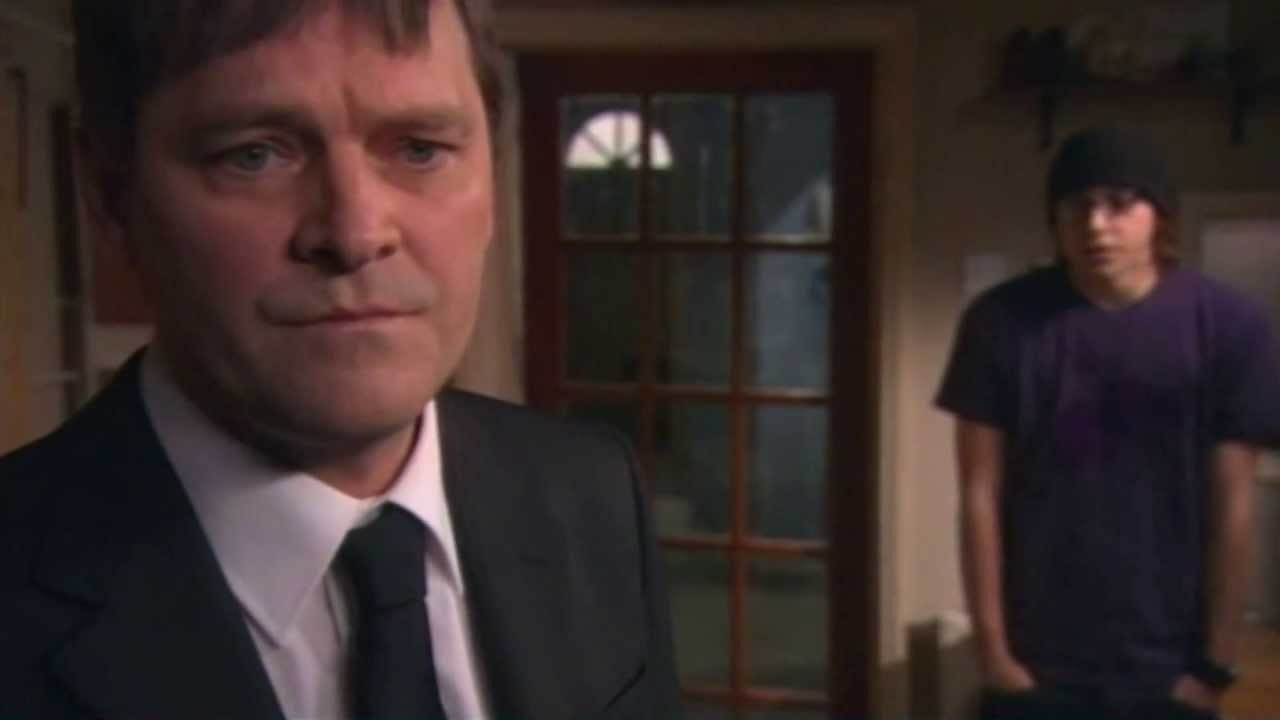 17.
Isaac's dad Coach Lahey on Teen Wolf
18.
Aria's dad Byron on Pretty Little Liars
19.
Matt's mom Kelly on The Vampire Diaries
20.
Tyler's dad Richard on The Vampire Diaries
21.
Allison's mom Victoria on Teen Wolf
22.
Malia's biological parents Corinne and Peter on Teen Wolf
23.
Justin's mom Amber on 13 Reasons Why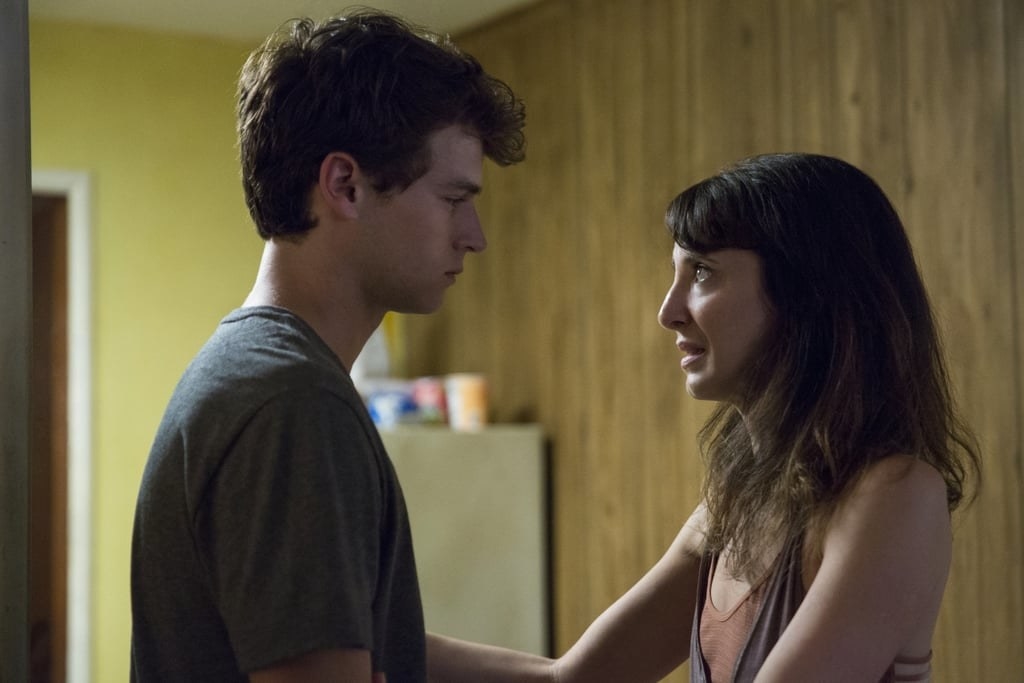 24.
And finally, Ryan's mom Dawn on The O.C.