What's Something You Watched This Year That Really Resonated With You?
TV episodes and moments, awards show performances, and movies are all fair game here.
2020 has been one lonngggggg year. It's definitely tested us, forcing many to change and grow and reevaluate what is important.
But is there a movie or TV show that really made you feel especially seen in this time, or felt really impactful to you, or even helped you grow?
Maybe it was a TV show like I May Destroy You (or one of its many great episodes or moments), which heartbreakingly depicted a sexual assault and its aftermath in a way that might have helped you understand your own or a friend's experience.
Maybe it was a movie like Parasite, which might have pushed you to think about class relations. Its win at the Academy Awards possibly also forced you to reexamine your own biases when it comes to entertainment and cinema.
Maybe it was an awards show like the BET Awards, which featured a number of impactful tributes to George Floyd and the Black experience in America.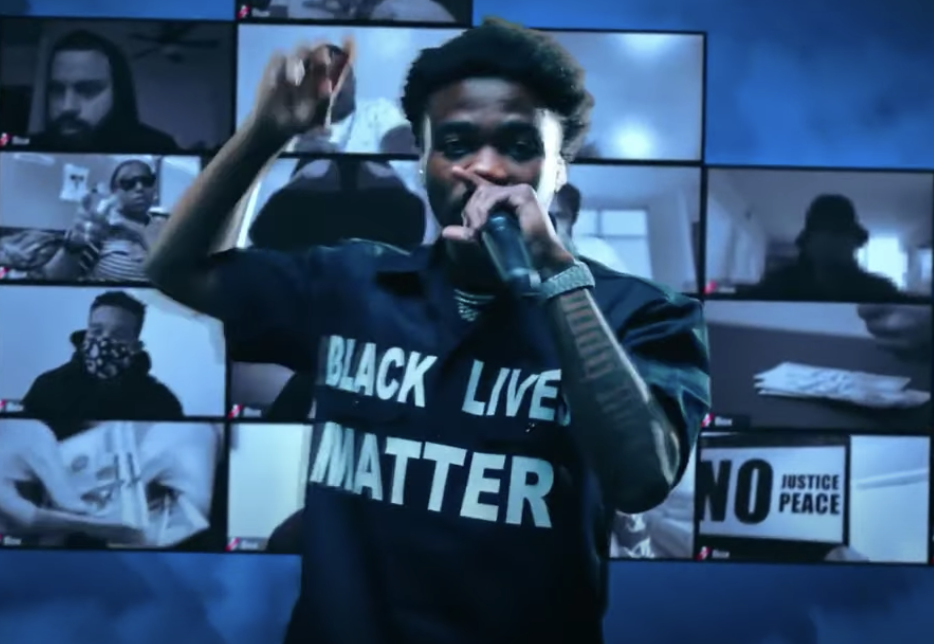 Maybe it was something like the first major lesbian holiday rom-com, Happiest Season, that reminded you of how far cinema has come and also how far it has to go in terms of LGBTQ representation.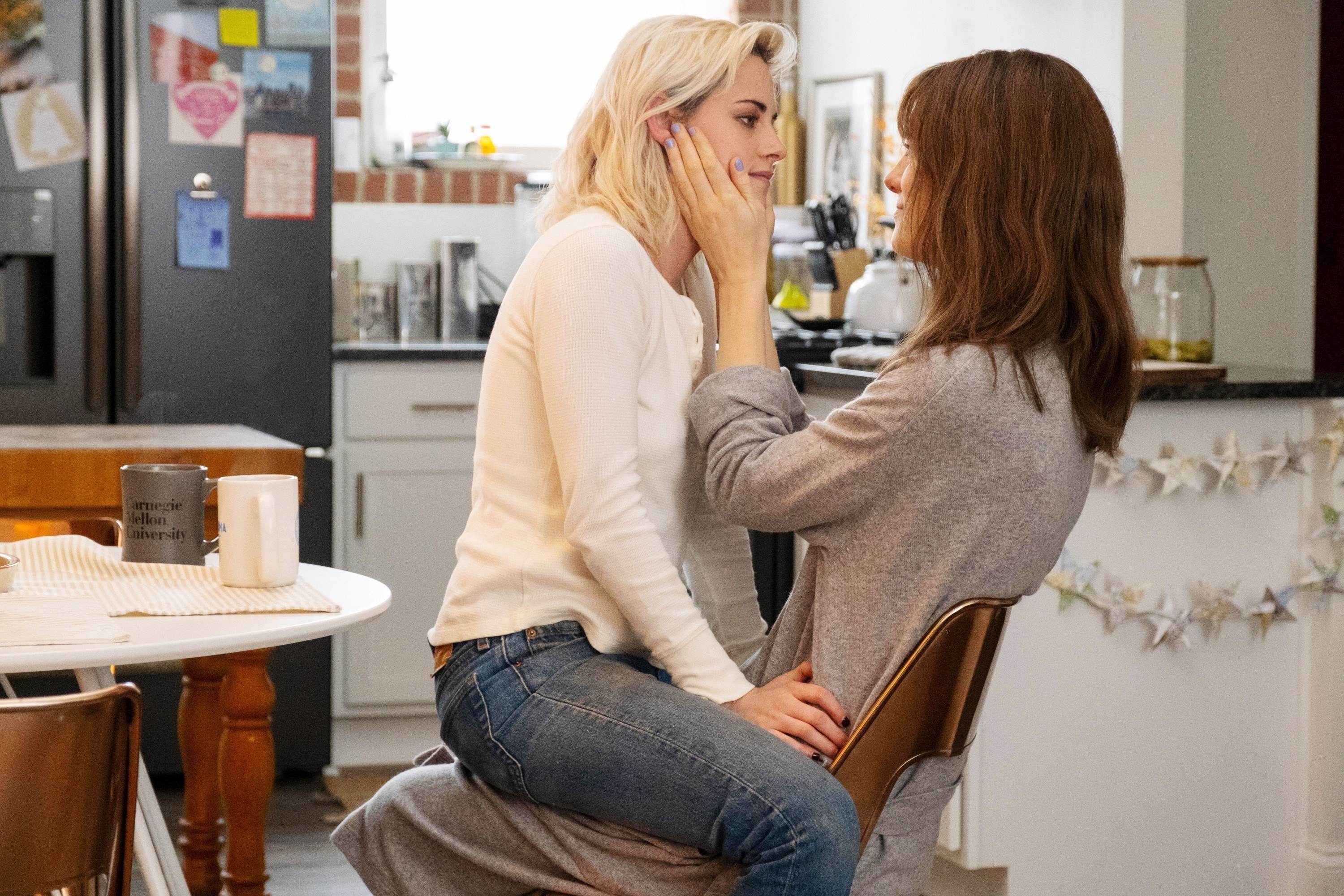 Or maybe it was a stand-up special, or a specific scene from a movie or TV show, or even a Saturday Night Live skit or performance, like Megan Thee Stallion's set.
Whatever it was that really made you stop and think, let us know in the comments (along with why it was so impactful), and you could be featured in an upcoming BuzzFeed Community article.