There are certain things from childhood that we remember especially well.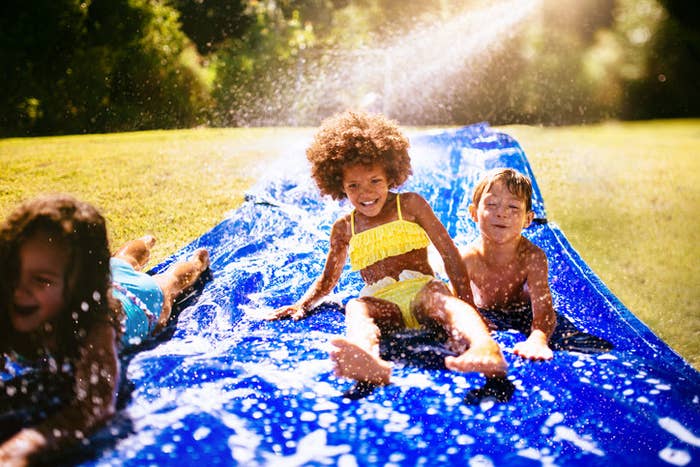 But one of the main things we remember are the books we read. I can literally still picture the EXACT drawings from The Real Tooth Fairy.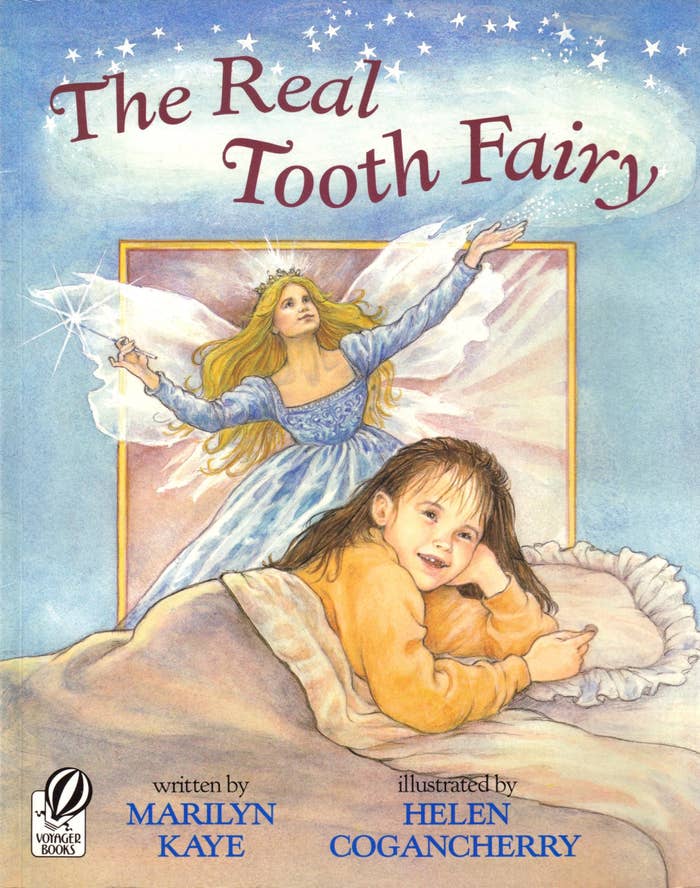 Was it just me, or was everyone in elementary school OBSESSED with Patricia Polacco's books?
I distinctly remember Frog and Toad being the first "chapter book" we were allowed to read once we got to a certain level.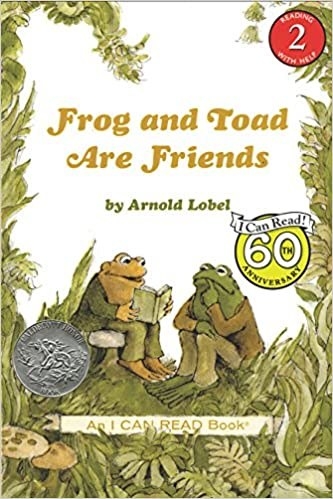 This was a little later, but I have SUCH a vivid memory of reading Frindle.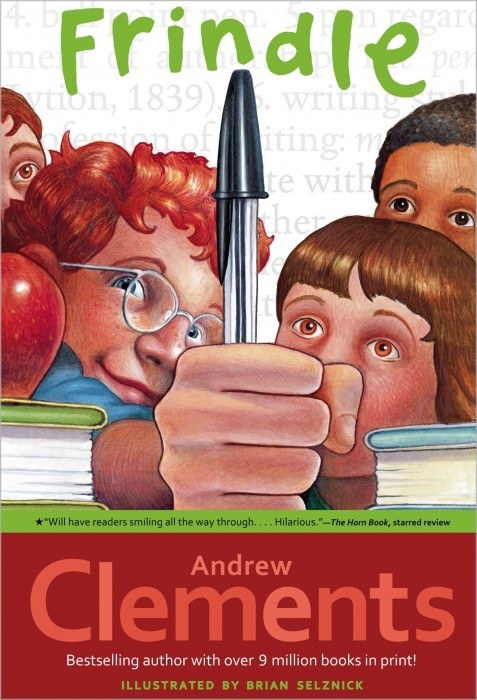 Now it's your turn! Let us know what books you vividly remember from childhood and what you remember about them via the Dropbox below! You could be featured in a BuzzFeed Community post or video!