There Were Only 3 Types Of Girls Growing Up — Horse, Dolphin, And Spy – And We Know Which One You Were
Sorry, Fairy Princess Girls, you gotta be one of these three.
BuzzFeed Quiz Party!
Take this quiz with friends in real time and compare results
Check it out!
We all know horse girls.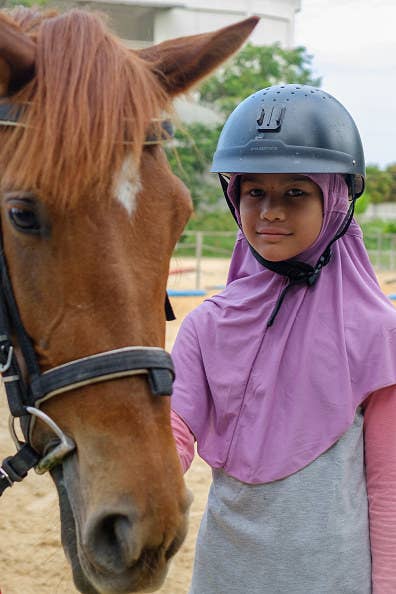 But horse girls weren't the only type of kid growing up. There were also dolphin girls...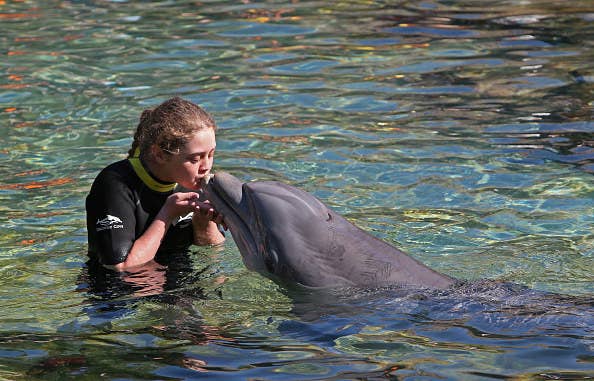 ...And, my personal favorite, spy girls.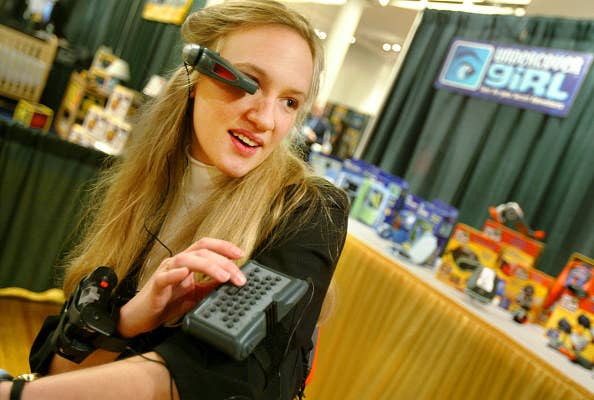 Think we can guess which one you were? Take the quiz below to find out!